How can you monitor kids' activities online with Familytime parental control app?
A parental control app is so important nowadays, with the number of children's devices at home and school. It seems increasingly challenging to monitor their activities online. The ideal would be to accompany them when they use the internet, whether they research school work, play online with their friends, watch videos, or download music. But, let's be realistic: we can't constantly be monitoring everything they do.
Monitor Kids Activities Online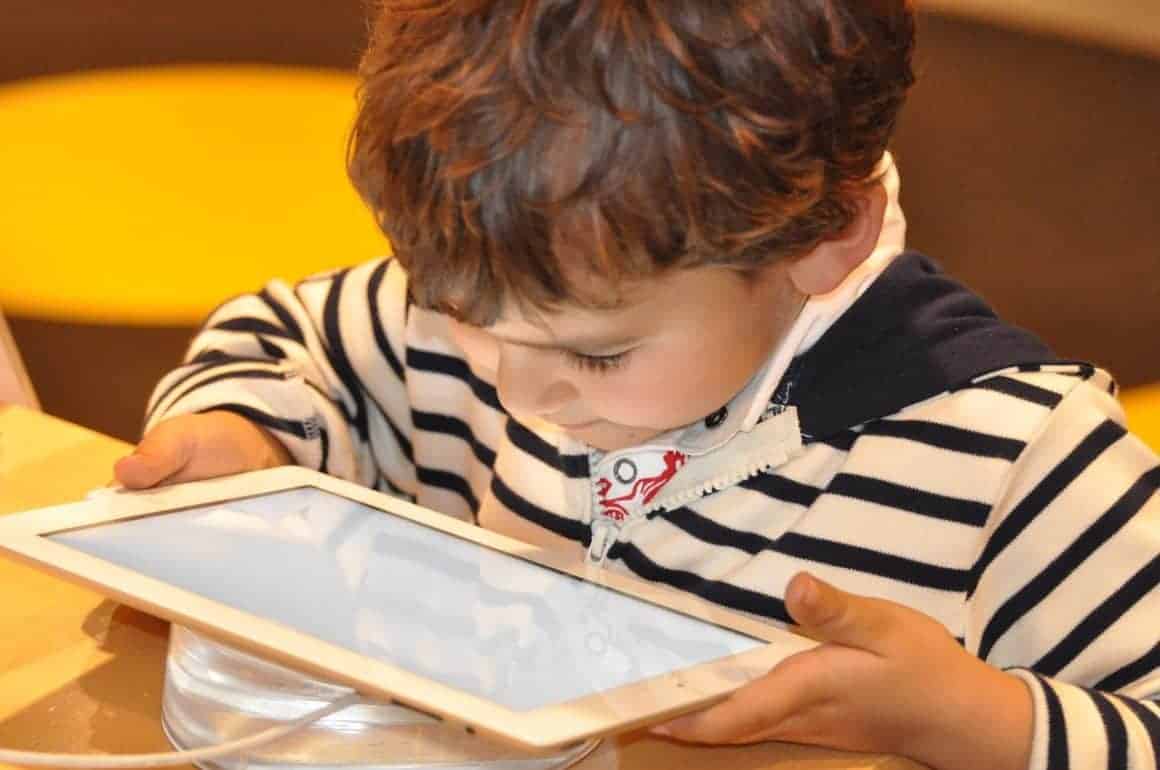 So the most practical thing is to install a parental control app to limit the use of the internet and control which pages they can access and for how long. According to the latest data from the ETUDES Study (2016-2017), prepared by the National Plan on Drugs, 21% of school-age children use the internet compulsively.
The parenting challenge
I used a parental control application for a few years (on his mobile and laptop). More about this later, but now that everything is going so fast, I feel a little overwhelmed with my daughter. At ten years old, she used my mobile to talk with friends on WhatsApp, my tablet to play with classmates and an old laptop to watch videos on YouTube and download songs… there are so many places I need to monitor. Although we try to always use the internet near us, we cannot watch what she does 100% of the time.
SpyBubble
Coming back to the parental control application I spoke about earlier. There were two. The first one I tried was SpyBubble. As I said, tracking all the different things my children do on their devices can be an involved process. This is where a parental control app comes into play, mainly because it offers you a single and easy-to-use dashboard that allows you to monitor all the different functions and apps on a mobile device.
With SpyBubble, I've been able to keep track of who my kids talk to on calls, who they text, what social media applications they use and who they talk to on them, and much more. It also helps me track their GPS locations to have peace of mind when deciding to go out with friends. 
The time has come to protect all the devices they use
For a few years, the tool that I used to limit and control my middle child's access to my mobile and tablet was FamilyTime parental monitoring app. I discovered it when my son had his first mobile phone (at 12 years old), and we had used it with him until recently when he turned 16. I have also recommended it to many of my friends who have found it useful for monitoring their kids' online activities. Now I am using it to protect the laptop we have given to our daughter.
FamilyTime App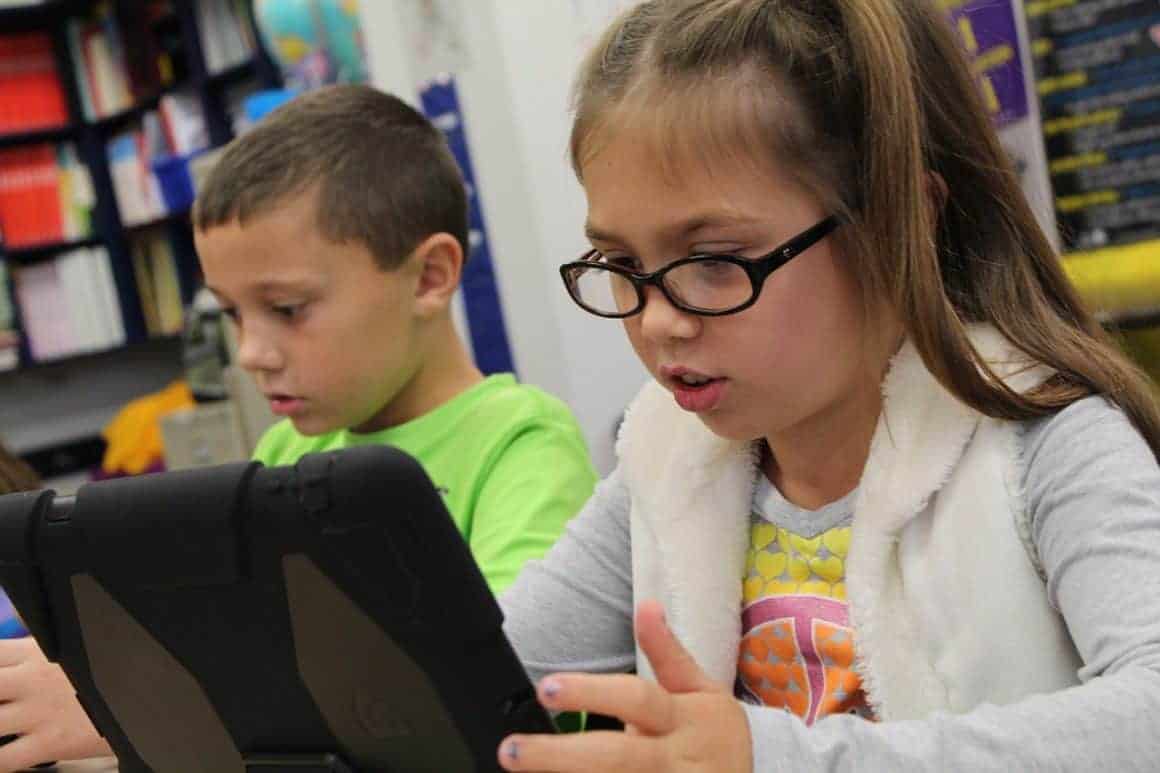 Another parental control app that I tried was the FamilyTime app. With the FamilyTime app, you can protect a user as well as the device. To do this, you must register first, enter the child's name and age and install the application on the device you protect. Then, through the app or the Parent Dashboard, you can check which pages they browse and see which networks they connect to, and establish usage rules, such as blocking inappropriate content (you can put your filters: porn, gambling, violence) or access to sites that cannot be categorised.
Setting Restrictions
You can limit their usage to specific days and hours to prevent internet addiction; for example, it has been seen that the inappropriate use of screens and exposure to blue light before bed can disturb sleep. You can receive a daily or weekly report of the activity on the protected device by mail.
The application works for Android, Windows, iOS, and Kindle and has a complete Premium option (paid) in different versions (with coverage for 5, 10 and 15 devices), which significantly increases the protection with the tracking of calls (shows you who your child is talking to and for how long), the option to block games and apps, enable geolocation tracking, SMS tracking and extended reports if you wanted to delve a little deeper. I used the premium version of the parental control app, and it works very well. To try the app for your kids, head to the app store on your phone and install the app from there.