Photo Books: A Unique Way to Document Your Favourite Photos
We never want to forget the meaningful moments in our lives. When we have kids, holding onto those special moments becomes even more important than ever. We want to keep every single memory and never let a moment go. All too soon, our little monsters will have grown up, and those memories will slip away.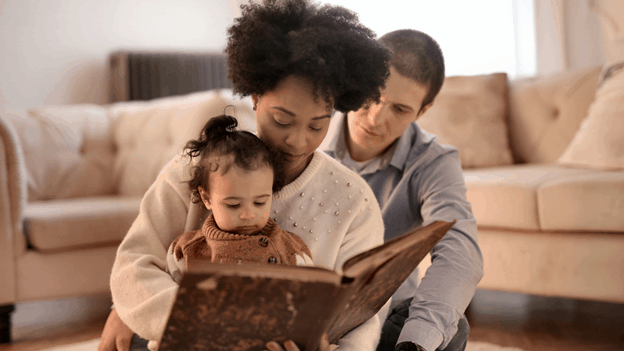 Well, not completely. Thanks to technology – and the amazing advancement of our phone camera – saving those precious memories has never been easier!
The only question is, once we have them… where do we put them?
Don't Leave Them on Your Feed!
With most of us posting everything to our Facebook feeds, albums, and Instagram, we leave them there to gather dust a lot of the time. But technology is unreliable. Can we trust that they'll remain there, safe and untouched, forever? And even if that's the case, do we even want that?
Why abandon your most special memories to your feed when they deserve to be kept somewhere much more special?
Keep Them in a Photo Book
Photo books are perfect for capturing memories and keeping them all in one place. They're the simplest way to transfer digital albums into a physical book that you can keep forever. Some photo book sites, such as Printed Memories, allow you to upload a whole album – or even photos from that whole year! Say you want a physical book of memories from 2020, 2019, or even earlier? It's never been simpler to transfer photos of you and your family from your phone into a physical album.
Decorate Your House With Them
When you have your photo book, the last thing you'll want to do is hide it away. So please don't be shy; put it on your bookshelf, dress up the mantlepiece with it, or leave it on the coffee table! Wherever you choose to put your new photo book, it'll be the perfect addition to your home. You won't have to dig out old shoeboxes for scraps of old photos or whip out your phone only to get lost in a sea of food posts and status updates – all your favourite memories will be there at the curl of a page.
They Make Great Gifts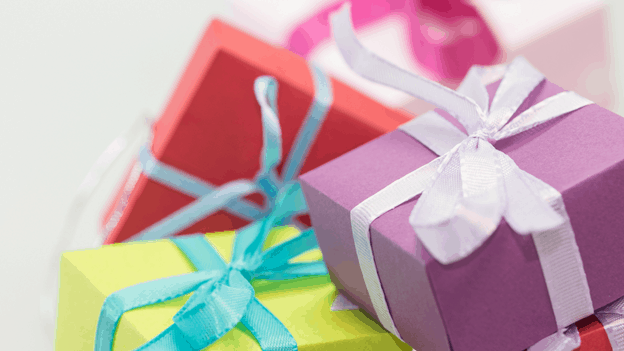 It can be tough knowing what to get gift-wise year after year. And we're not just talking about birthdays – anniversaries, Mother's Day, Father's Day, and other holidays can induce the same last-minute gift panic. And as tempting as it to buy socks and a box of chocolates another year running, why settle for something easy when you can go for something easy and personalized? Fill your photo book with your favourite photos of your loved one. If you're looking for a birthday book for your kids, fill them with the milestones they've already reached. Photo books also make great wedding and baby shower gifts. The sky's the limit when it comes to themes.
How Printed Memories Will Help You Do All This – And More!
Printed Memories is a photo book site like no other. They know that it's memories – and those small, precious family moments – that makeup life. These moments don't last forever, so it means so much to be able to relive them at the turn of a page. Printed Memories helps you do all that – and without the hassle.
They understand we're busy bees. On top of the school run, family commitments, and work, other important things can often slip our minds – like cherishing those special memories.
That's why Printed Memories has come up with four simple steps:
1. Connect
Connect your social media platform to Printed Memories. All you need is your login details.
2. Choose Photos
With Printed Memories, you can choose from Facebook, Instagram, or your own photos.
3. Personalise
You can personalise your book as little or as much you want. And don't forget – you can remove the photos you don't want to immortalise in print forever. (It's okay – we all have a few.) Pick from two sizes (small or large) and two cover types (soft or hard.)
4. Enjoy
Sit back and relax. Your photo book is on its way.
An Added Perk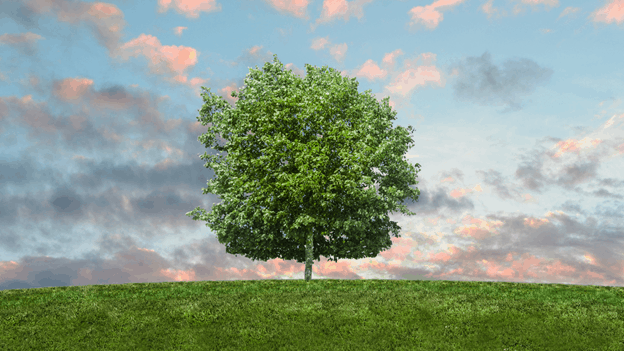 It's not just their commitment to the customer that makes this company different. Printed Memories is also sustainable. Their goal is to give back more than they take. That's why Printed Memories has partnered with Ecologi to plant a tree for every photo book they print. Not only will you be cherishing your memories, but you'll also be helping to look after the planet, too. You can purchase with a completely free conscience – even if you've happened to slip your kids' more embarrassing snaps in there.