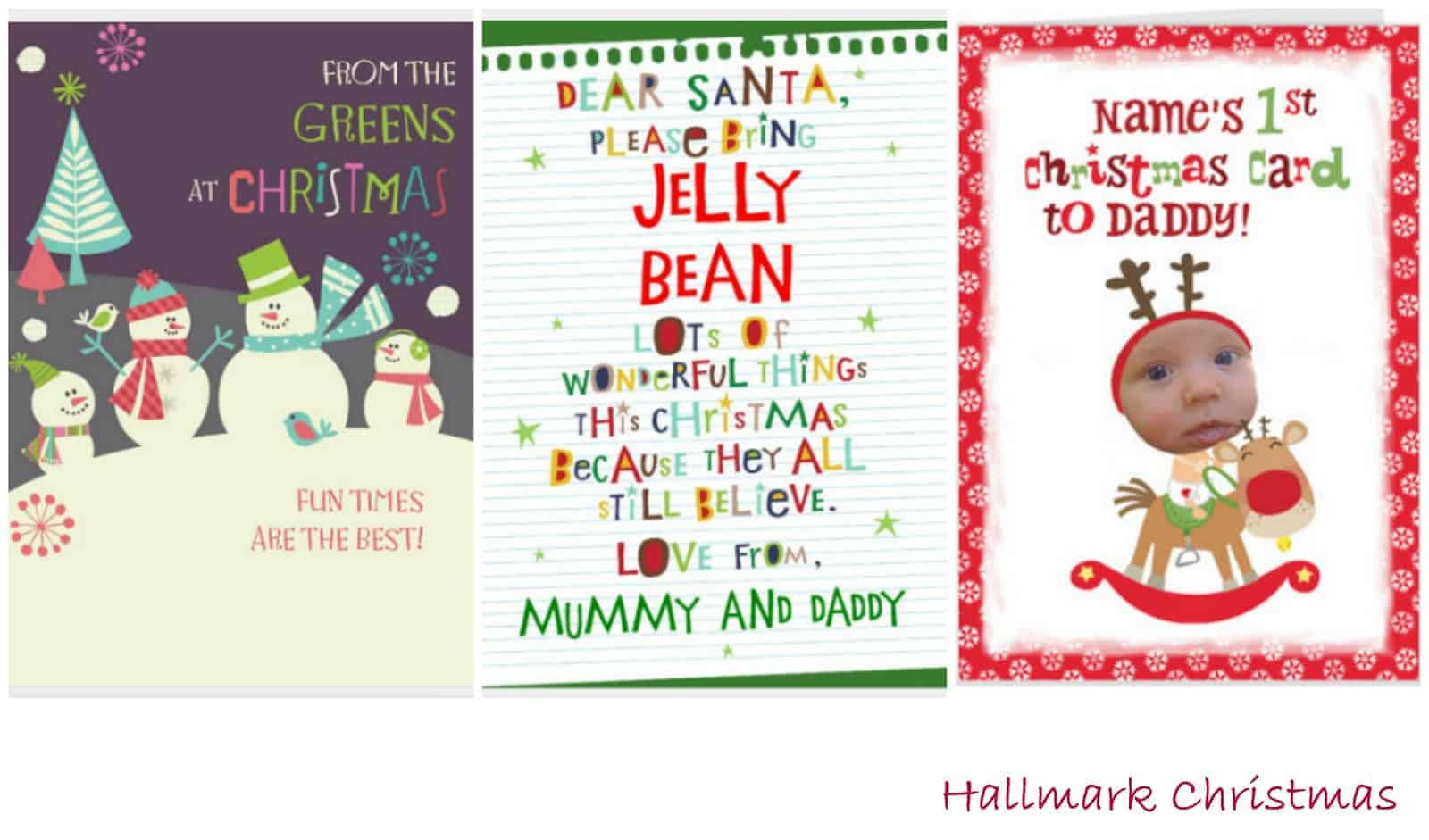 Already the Christmas cards are in the shops, the Christmas decorations are going up in towns and cities, I saw my first 'Christmas' ad on the TV last night and I do know of some people who have already finished their Christmas shopping!!! All we need now is the Coca Cola lorry and Christmas will have officially begun right?!
Getting ready for Christmas
Well, the older I get and the more children we have, the less organised I seem to get when it comes to Christmas and yes I was still shopping on Christmas Eve last year after years of laughing at people rushing around like headless chickens with only hours to go, I had become one of those said headless chickens. This year I PLAN on being better, I would like to actually enjoy Christmas Eve with Hubby and the Beans this year, I would like to do something 'Christmassy' although at this moment in time I have no idea what or where?!?!?!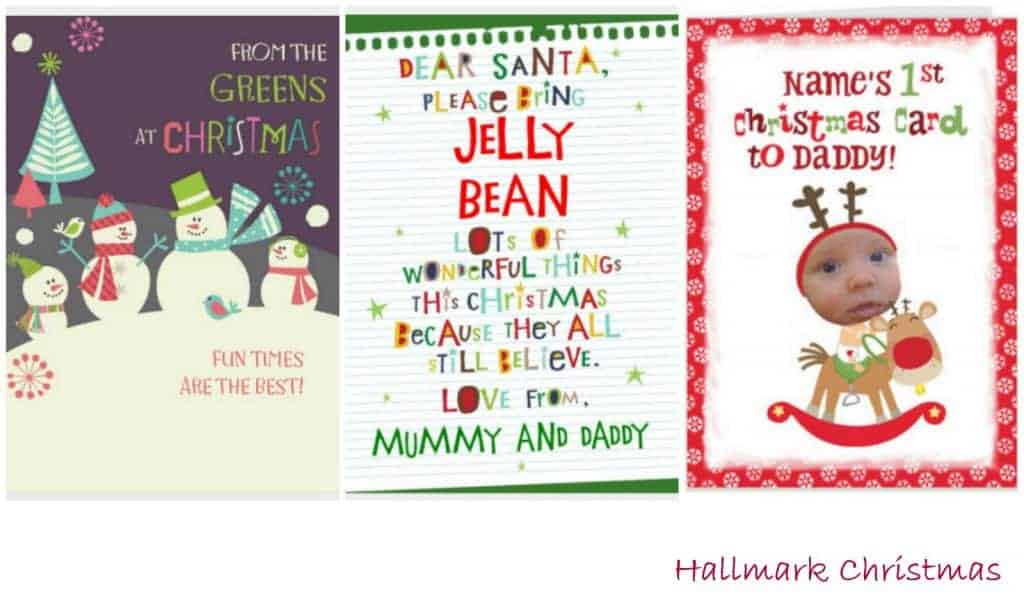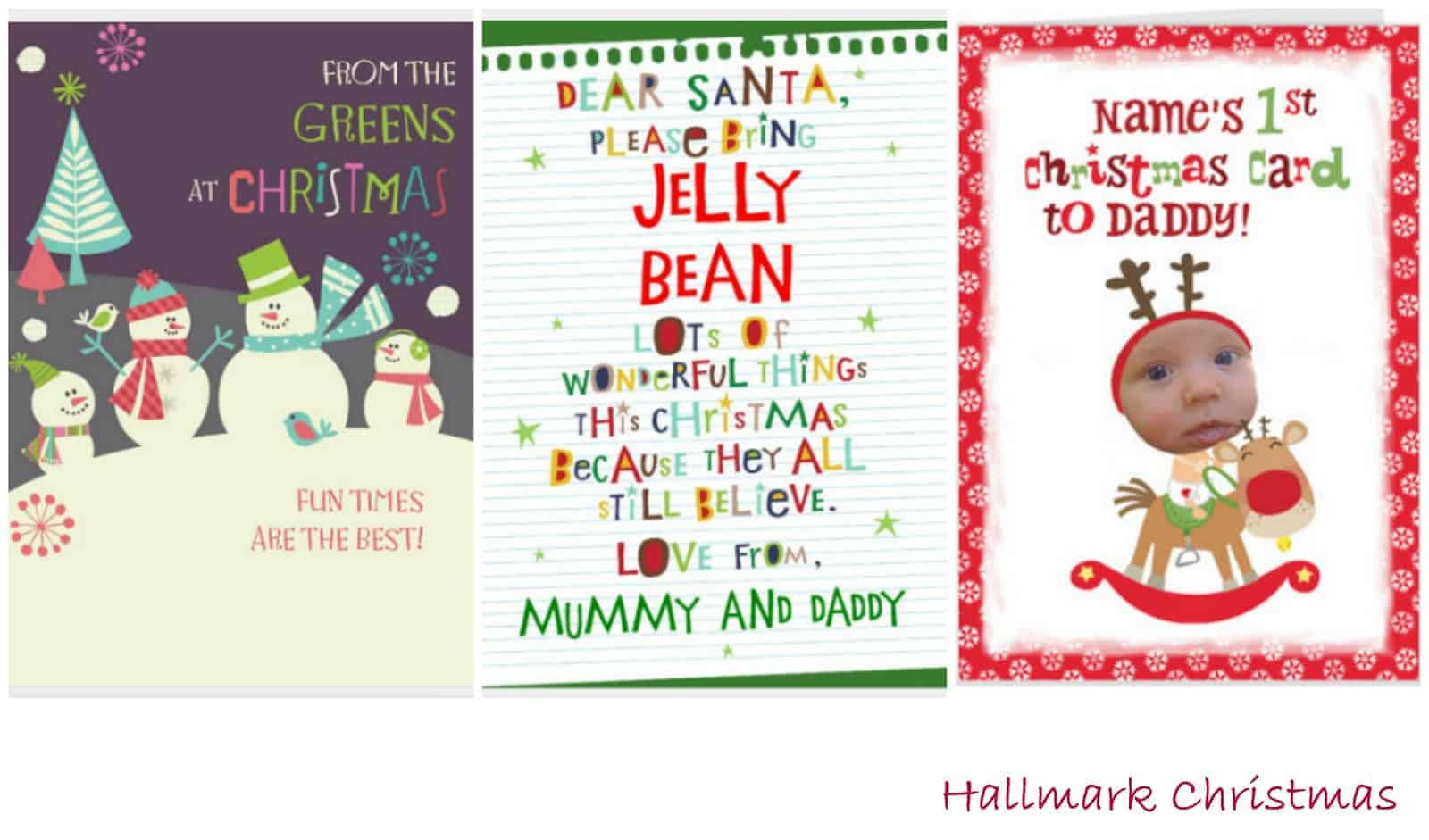 So, let's talk Christmas cards!! I was recently sent a selection of Christmas Cards from Hallmark which I was particularly impressed with. None of that flimsy stuff that curls up and collapses in a heap when exposed to the warmth of the home.
Some have that handcrafted feel to them which I love, I think it makes them feel more personal, speaking of which you can personalise the cards yourself if you order them online for that extra special touch. I was also impressed with the pricing of the cards starting around £1.25 as recent years seem to have seen a huge increase in the price of cards which were getting ridiculous.
I am tempted to order all my Christmas cards online this year as it's so much easier than trying to battle my way around the shops with a buggy and a little guy who reaches out and pulls all the cards off the shelves.
Just in case you wondered, I thought I would also share with you the last posting dates so you don't leave it too late . . .
UK

Royal Mail Special Delivery Guaranteed by 9am® or 1pm

Tuesday 23rd December 2014

Royal Mail Tracked 24®

Monday 22nd December 2014

Royal Mail Tracked 48®

Saturday 20th December 2014

Royal Mail 24®

Saturday 20th December 2014

Royal Mail 48®

Thursday 18th December 2014
International Tracked and Signature services

Western Europe (excluding Greece, Poland)

Saturday 13th December 2014

USA

Friday 12th December 2014

Canada, Poland

Tuesday 9th December 2014

Cyprus, Eastern Europe, Greece

Monday 8th December 2014

Africa, Caribbean, Central & South America, Middle East

Friday 5th December 2014

Australia

Thursday 4th December 2014

Asia, Far East (including Japan), New Zealand

Wednesday 3rd December 2014