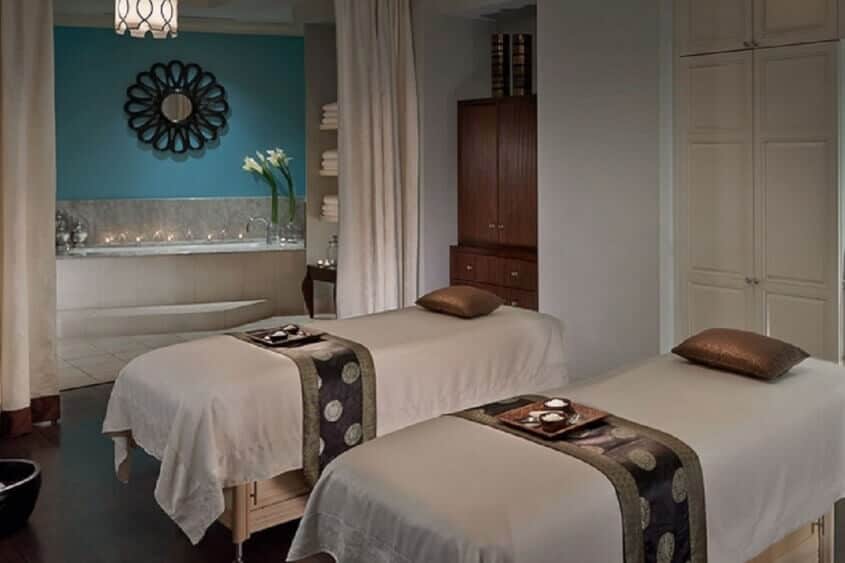 Pampering ideas for any Mum
A mum dedicates her life to keeping you safe and comfortable so it makes sense that you would take some time out every now and again to show her how much you appreciate her. Whether you're looking for hints that you can give to your youngsters about how you'd like to spend Mother's Day, or you want to show your own mum just how much she means to you, a pampering session could be the perfect solution.
Here, we're going to look at just some of the ways you can pamper your beautiful mum in time for Mother's Day. However, keep in mind that you don't need to wait for a national day if you want to show your mum that you care!
A personal spa session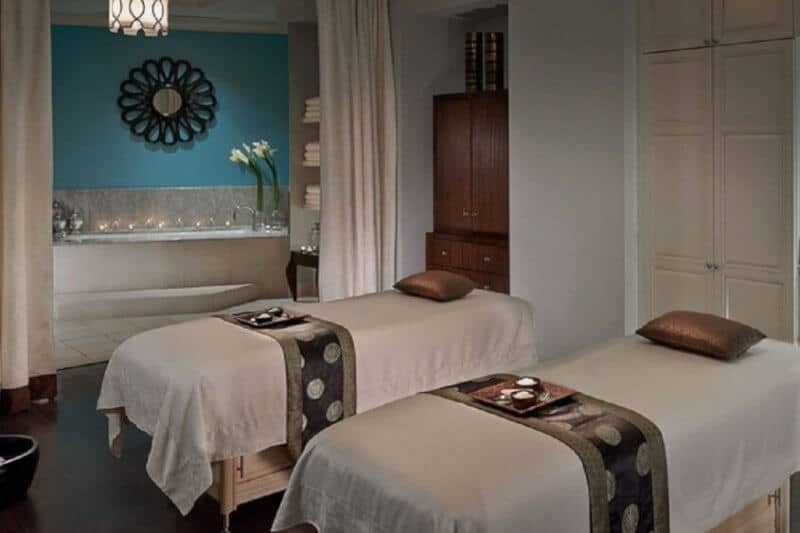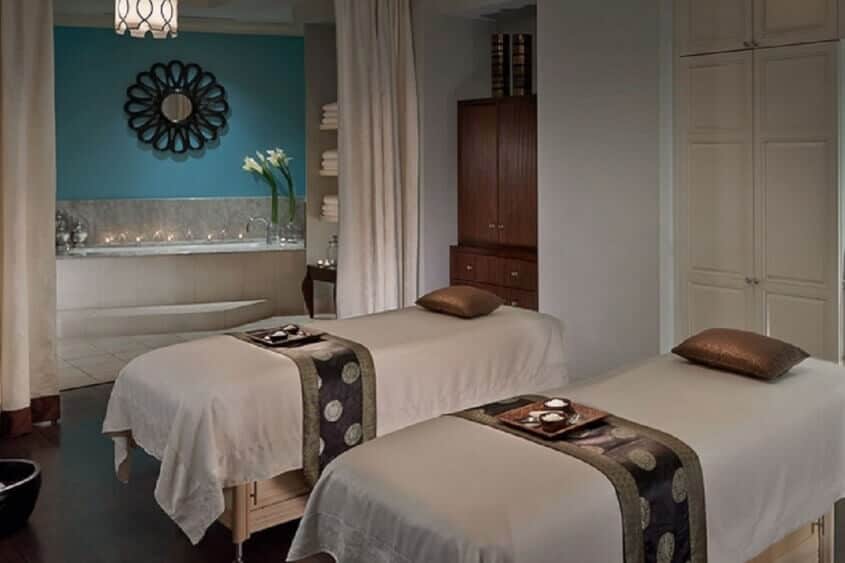 As a dedicated mother, finding time to relax can be extremely difficult. Not only do you need to organise your schedule around the kids, but you also need to know how to switch your brain off from all the stresses that keep your mind ticking over at all hours of the day. A quick and simple solution to make sure that you, or your mum gets a chance to relax is to book a spa session. From hot stone massages to sauna sessions that let you sweat away your worries – there really is something for everyone.
A makeover
If you spend long enough running after children and toddlers, the chances are that you'll eventually look in the mirror and see an exhausted woman staring back at you. Mothers are beautiful people and they deserve to look great too! With a makeover session, you can treat your mother, or have your kids treat you to a new haircut, a new hair colour, and even a professional application of make-up ready for a night out on the town.
A special smile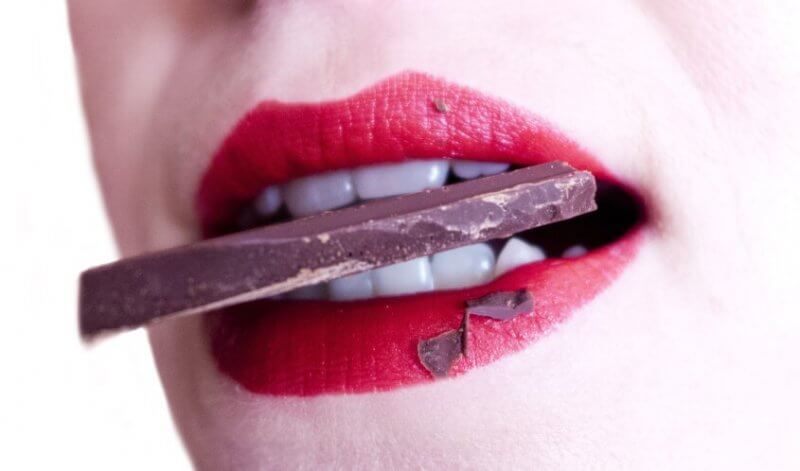 We all love to see our mother smile and one of the best ways to make sure that she can't stop grinning is by treating her to an indulgent experience that's all about brightening those pearly whites. After all, stains on your teeth can leave you feeling less than glamorous, and mothers should have plenty of opportunities to smile. A Megawhite treatment could help to banish stains and give your mum a perfect something extra to go alongside her makeover.
A manicure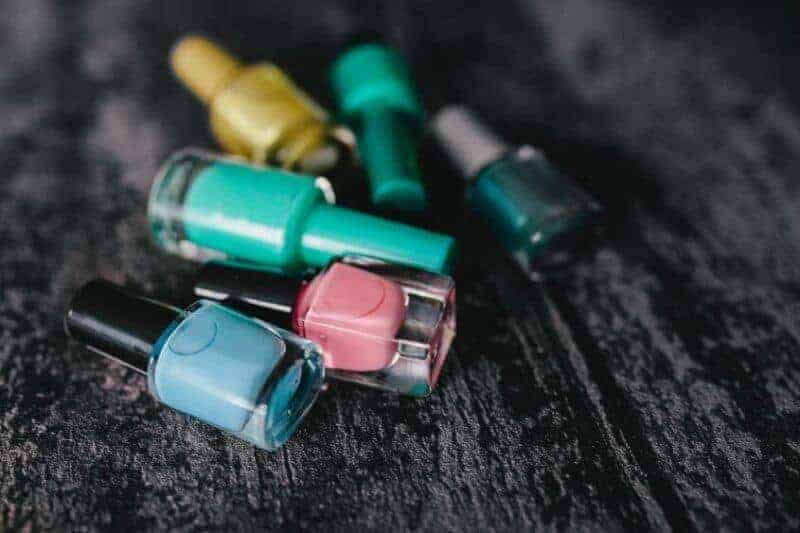 Finally, one great way to treat your mum to something special is with a manicure that will get her hands looking and feeling great after years of housework. A full manicure session can come with a hand massage, a choice of nail colours, and a range of additional treatments designed to revitalize tired hands for good!
All mothers deserve pampering!
A great luxury experience can come in many different shapes and sizes, from an indulgent massage, to a wonderful makeover and even a simple manicure. How you choose to pamper your mum will depend on her personal preferences, but rest assured that she'd be overwhelmed with joy no matter which option you choose!