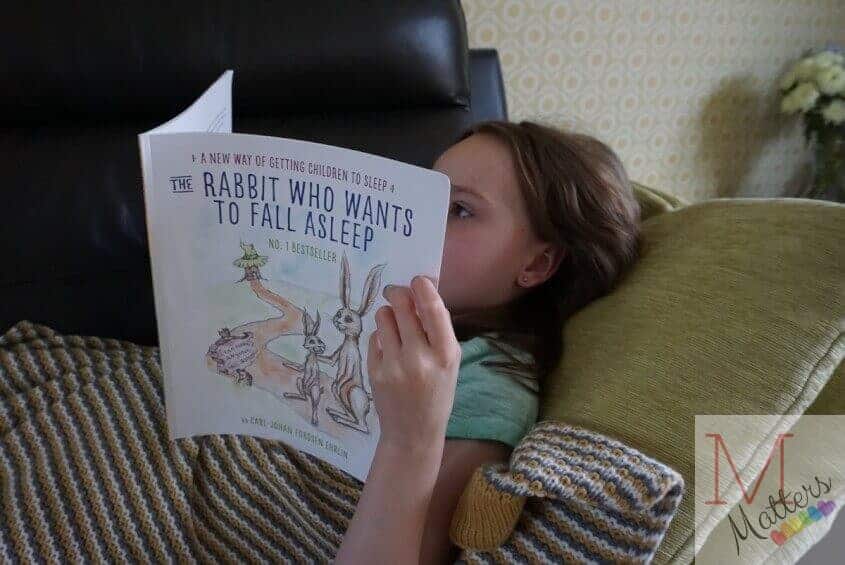 Do you have any #VicksTricks to combat the family colds?
Eurgh Winter! On the one hand I love it when we get to close the curtains early and snuggle in for the night but with that comes dreaded cold and lurgy that go round and round and round. As a family of six with children at three separate schools and Hubby at work, we catch colds and bugs all over the place. Just as one person fights it off, the next starts and the vicious circle begins again.
Feeling yucky with the cold feels bad enough as it is but it's worse when your children have it and unbearable when your children have it at the same time as you.
#VicksTricks No.1 – Vicks Reflexology
When the children were babies and had colds I initially felt powerless to care for them as they were too young for medicine so I had to find alternative methods of caring for them and easing their cold so they could sleep and recover more quickly. At that point I turned to friends at my local Children's Centre and online to ask for help and advice. The best piece of advice I was given over and over again was this;
"Smother the soles of their feet with Vicks vaporub* and put their socks on."
At the time I thought people were a little crazy for suggesting I put something on their feet to help them breathe more easily but they were right. I had begun attending baby massage classes which included reflexology and this explained it all to me perfectly. The feet are a map of our body and there are reflex points on the feet, hands and head which link to every part of the body. The big toes and the balls of the feet relate to the head, neck and chest to rubbing Vaporub here helps to ease congestion.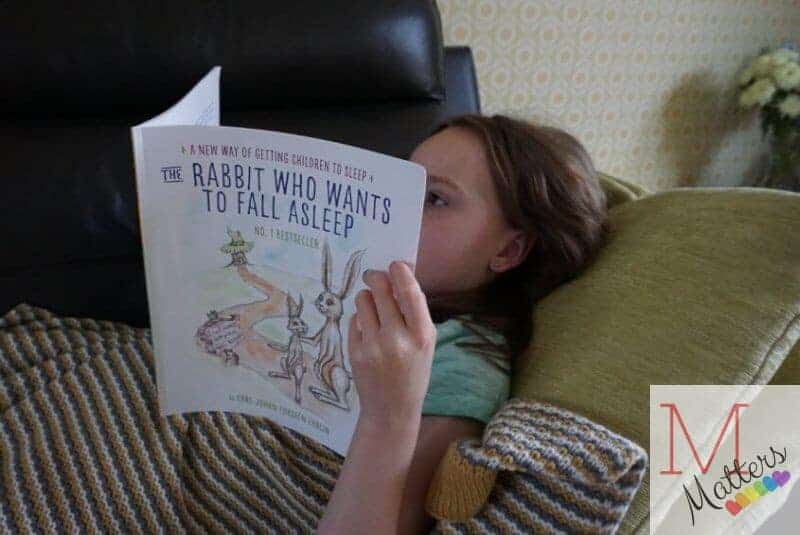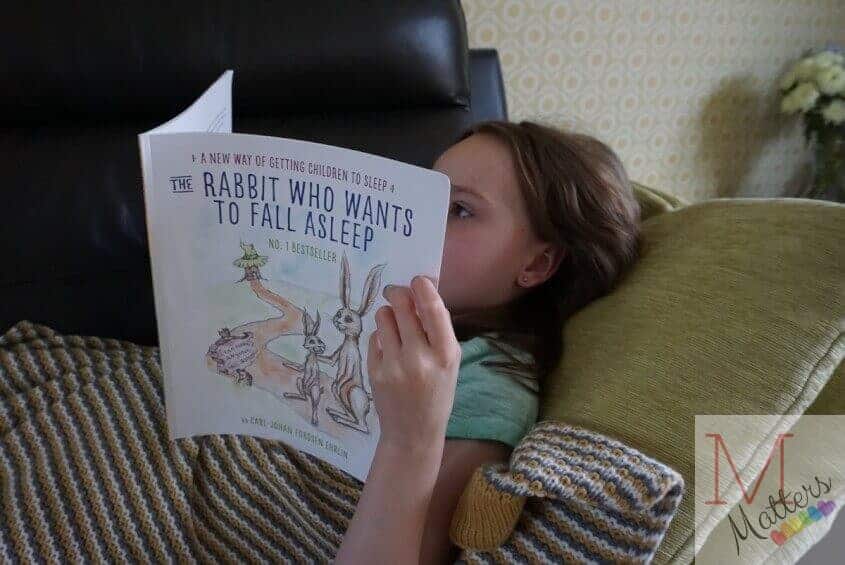 When I got a cold myself I would do the same and smother the soles of my feet with Vicks Vaporub too and it worked a treat. This is my first and favourite of six #VicksTricks I want to share with you.
#VicksTricks No.2 – TLC
When you're feeling poorly, having someone to care for you and take care of your every need is a very welcome treat. Being looked after and made to feel loved releases Oxytocin, the 'feel good' hormone which helps to get you onto the right track from the start.
#VicksTricks No. 3 – Gentle Entertainment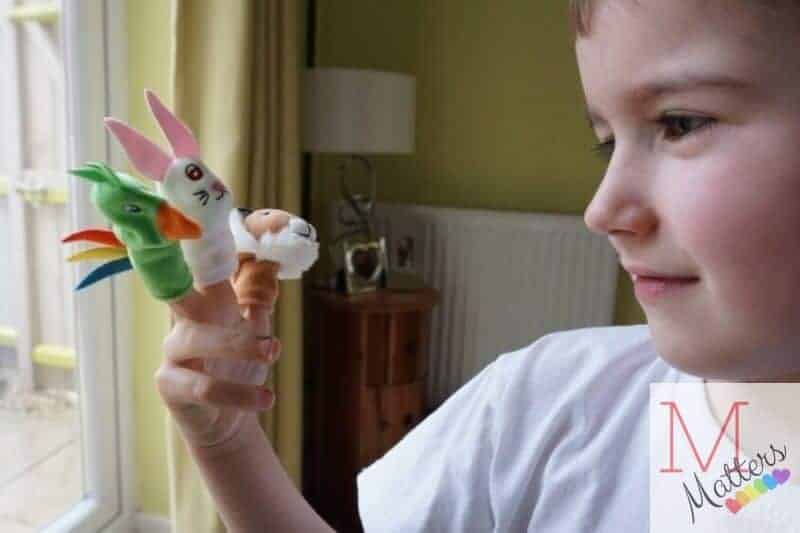 Keeping little ones entertained when they feel unwell really helps to take their mind off their condition. Reading a funny story together with finger puppets or watching a DVD together which makes them giggle is great for boosting the immune system to fight the cold. Don't go over the top though, stay mindful of how your child is reacting, look for the 'seven mile stare' and encourage them to take naps when they are feeling tired as that is when their bodies will be able to fight the cold the best.
#VicksTricks No. 4 – Stay Hydrated
It is so important to keep fluids up when a cold strikes, without being too gross all those nasal secretions and sweating from a fever will quickly deplete your bodies fluids so stay topped up with water and fruit juice. Little Bean loves to drink her squash made up with warm water as it always soothes her throat too but the boys will only drink theirs cold.
#VicksTricks No. 5 – Medicate to ease aches, pains and fevers
Provided your little one is old enough to have medicine then give them the prescribed dosage of pediatric paracetamol or ibuprofen to ease their aches and pains and to reduce a fever.
#VicksTricks No. 6 – Prevention is better than a cure!
When a cold strikes in your household make sure that EVERYONE is reminded to wash their hands regularly, sneeze or cough into their elbow if a tissue is not to hand, dispose of tissues immediately after use and use anti-bac wipes to clean all door handles and work surfaces.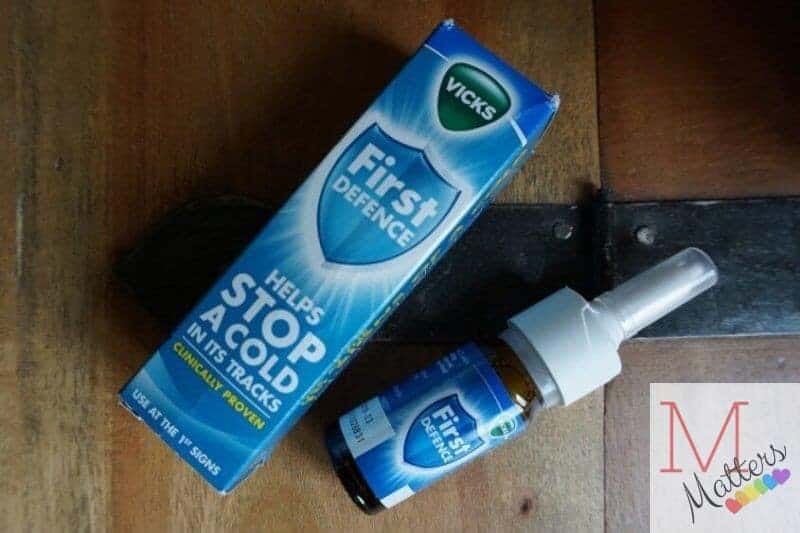 Throughout the Winter months I have been vigilant with my Vitamin C and Zinc supplements but I also discovered Vicks First Defence** spray. At the first sign of a cold (that annoying tickling in the ears and the back of the throat) I used Vicks First Defence spray. I sprayed it up my nostrils a couple of times a day for a few days and sure enough, the cold was stopped in it's tracks.
Learn some new #VicksTricks
Children love a good trick or two so Vicks have enlisted the help of magician Katherine Mills to teach you a few tricks to show your children when they have a cold. This is my personal favourite but if you pop over to Youtube you can check out the others. Do come back and let me know which is your preferred trick.
Vicks Consumer Research Findings
Vicks carried out research to find out more about British parents home remedies, you might be interested in their findings;
Over half (52%) of parents said that rest was the most important thing for making children feel better
This was followed by 'medicine', which 40% of parents rely on
More than a third of parents (36%) believe in the power of TLC
But what about keeping the children entertained;
Three out of four (75%) British parents put on the TV or a DVD
Over a quarter (27%) read to their children
1 in 10 parents get really creative; either telling jokes (8%) or even do magic tricks (2%)
Family Psychologist Corinne Sweet advises that "listening to a story or watching a film is a good idea, as it is soothing and promotes laughter (an immune booster). But don't let them play video games, watch scary films or spend hours on screens. This will keep their minds over-stimulated, when their immune systems need gentler stimulation and rest".
This post is an entry for the #VicksTricks campaign.
*Vaporub is for the relief of nasal congestion, catarrh, sore throat and cough due to colds. 
For children aged 2 years and over. Always read the label.

**Vicks First Defence is a medical device. Always read the label.

[amazon_link asins='B0045XA94K,B004GKJS1W,B004GKQGDK,B015ORXRD0' template='ProductCarousel' store='mummmatt-21' marketplace='UK' link_id='cf61a68c-f46b-11e6-af7a-5745b246123b']