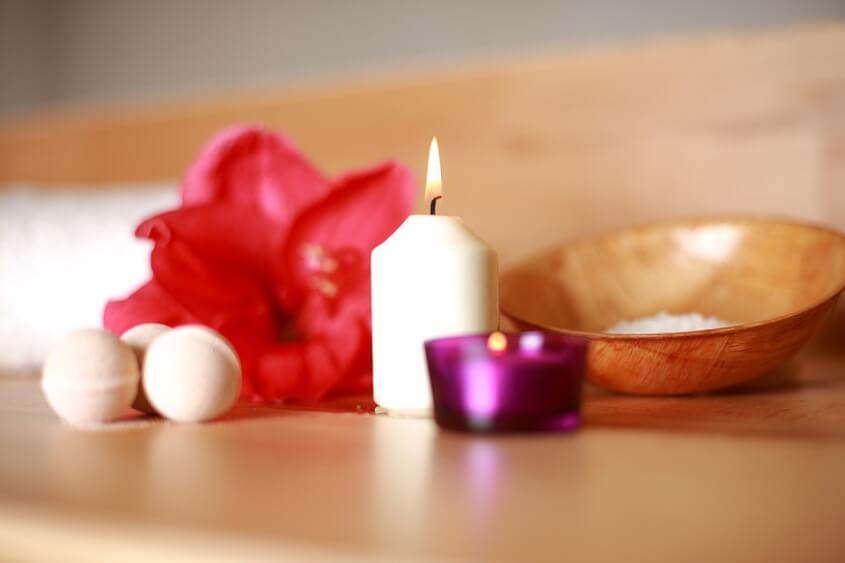 Mum's Night In: A child-free guide to having a night to yourself
Being a parent is difficult, especially if you are the kind of person who requires time alone to recharge and function at your best. Children need almost constant supervision, support and stability, which if we're completely honest can be as exhausting as it is fulfilling.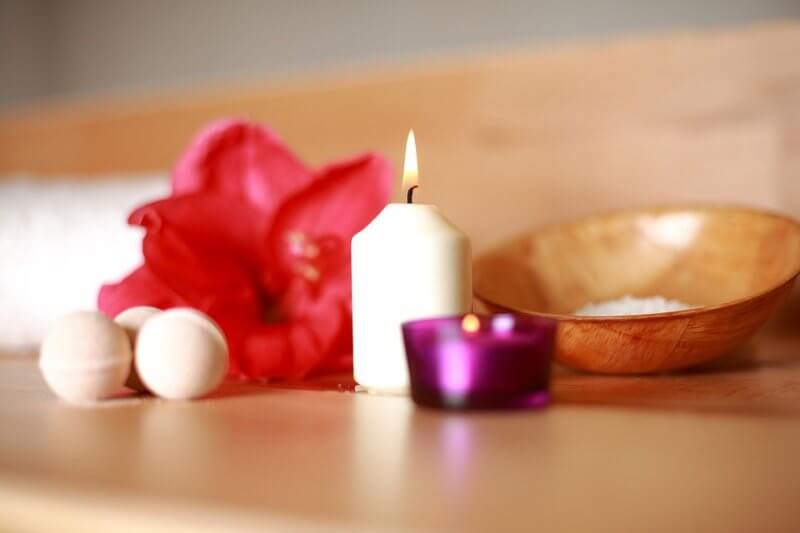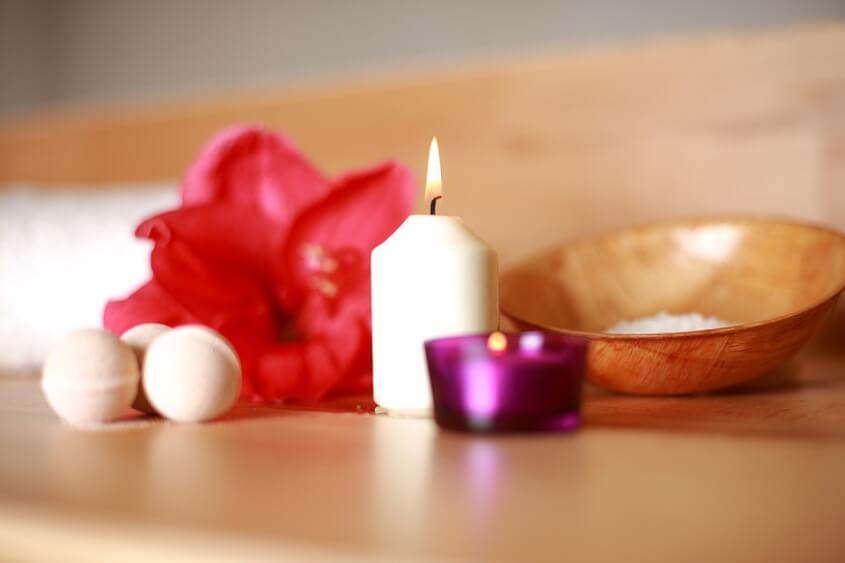 Fortunately, there are a few nights every so often when your children either go to bed at an early hour or are out of the house altogether at a sleepover or camp. When these nights roll around it's crucial that you make an effort to switch from your role as a mother to putting yourself first and indulging in your favorite activities. These could range from eating a whole tub of ice cream without anyone sticking their fingers in it to doing one of those exercise videos you used to love without the fear of tripping over little feet.
We do realize that it might have been a long while since you had a night to yourself so we've come up with a few ideas for you. We hope you like them!
Play Bingo Online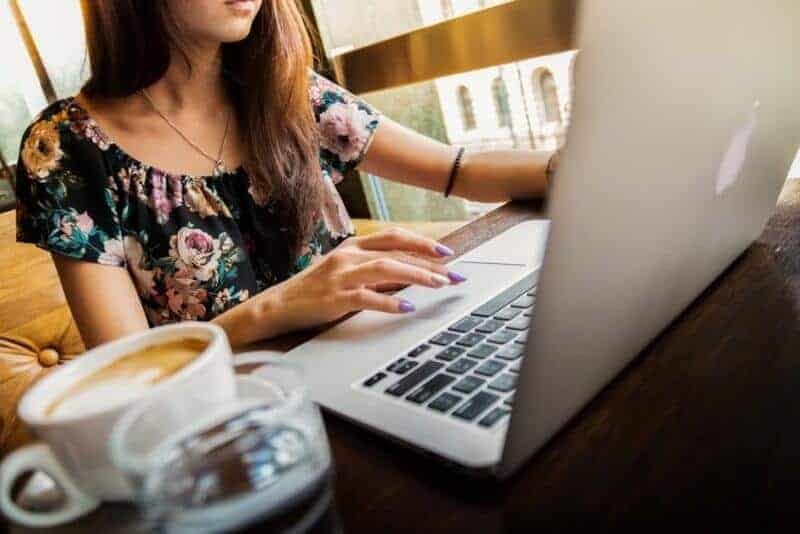 On the rare occasions when the kids are away, mums will play. If you've got a hankering for some gaming but haven't really found your niche, we recommend you give online bingo a go. Not only is bingo easy to learn, you also don't need to be an experienced player as your chances of winning are the same as for other users who have been playing for years. You don't even need cumbersome gadgets like tablets or laptops as sites like mFortune now allow players to make a bingo deposit by phone bill and you can simply download their bingo app onto your smartphone.
Mum Me-Time
Remember back in the day when you'd spend an entire evening pampering yourself instead of just having enough time to put your hair in a bun before falling into bed at 8pm? Well, now is your chance to re-live those glory days and treat yourself to me-time again. No high-end products or time-consuming treatments or procedures are necessary, you just need to slap on a face mask, fill up the bath and soak all that stress that comes with being a parent away. Once you're out of the bath put on your favorite lotion, cleanse your face and maybe even give yourself a manicure.
Playing Catch-Up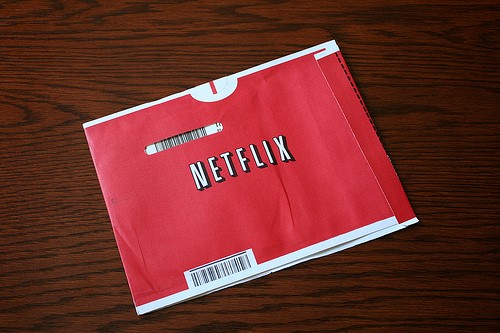 Do you know more about what's going on in the lives of those kids from those Nickleodeon shows than you do your old favorite soaps? Was the last new movie you saw something that involved singing animals? Then it is time to catch up on all those programmes and films for grown-ups that you've been hearing about for so long. Planet Earth II, Stranger Things and The Night Manager are just some of the highlights you may have missed over the past year, so get on Netflix or buy a movie from your local store, sit down with some popcorn and sink into some age-appropriate action.
Everyone needs a night off now and again, so whether you plan on playing bingo until bed time or soaking your troubles away in the tub, make sure you make the most of it.
Rebecca is 34 and mum to Josh (3) and Rohan (6). Rebecca is a SAHM and WAHM with her own greeting cards business. She has been known to play the odd online game or two when she needs a break.