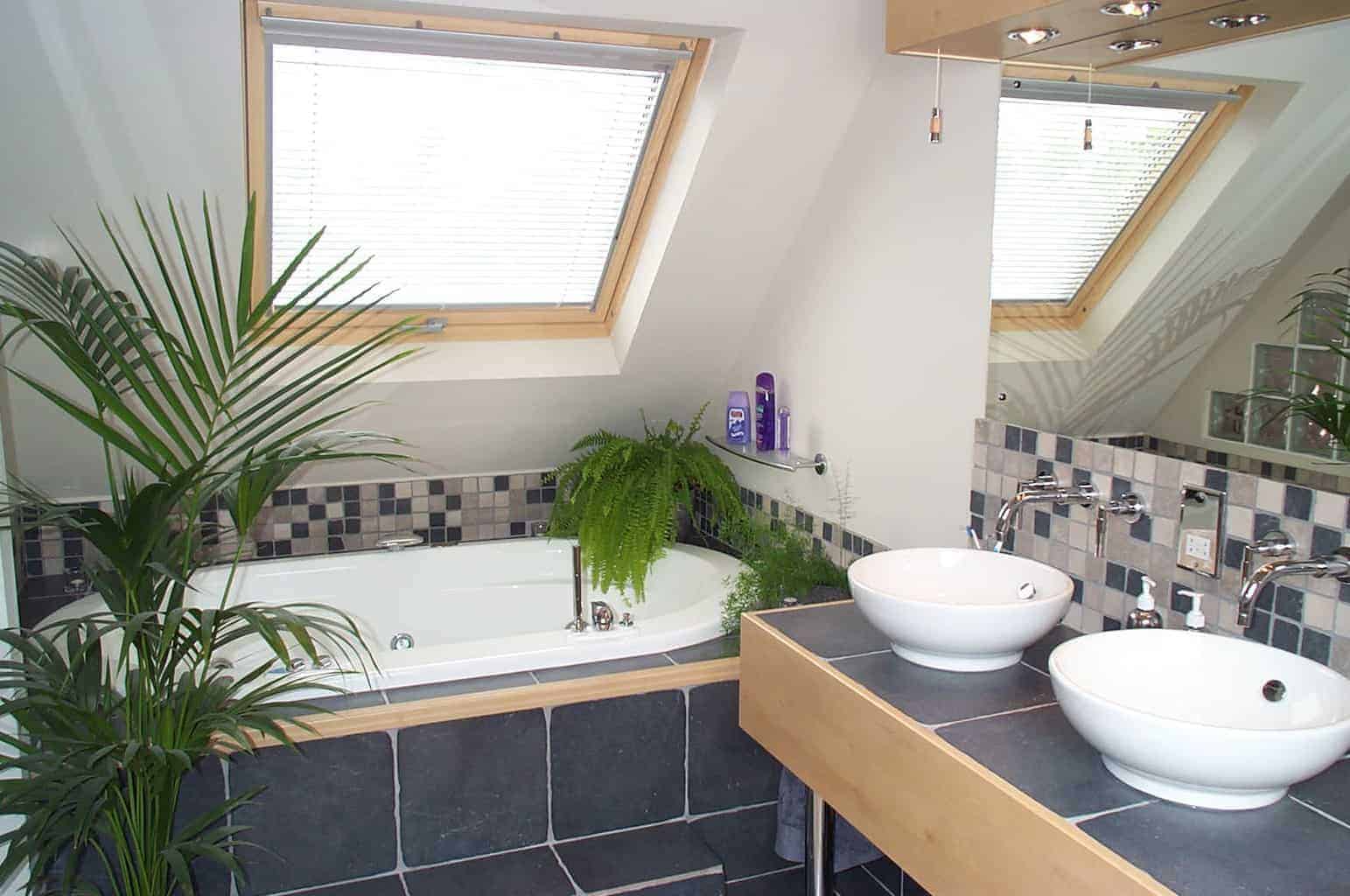 Our Dreamy Loft Conversion Wishlist
A loft conversion wasn't on our minds when we bought our house. It's funny when you first buy a house, it seems huge, and you imagine your family growing into it. When we first moved into this house, we only had William, Lillie and a large bump in my tummy who would arrive two weeks later (Ollie).
Now here we are nearly seven years later as a family 6, and the house feels much smaller, and that loft conversion is coming up in conversation more often. To some, a loft conversion may seem like a waste of money, but it is the opposite. Instead of having to buy a new house just to free up more space, converting it into a loft can be the cheaper, trendier option. If you're considering a loft conversion, too, be sure to source reliable companies like a loft conversion company in Wimbledon to explore your options.
Extra Bedrooms
Ollie and Albie have shared a bedroom since Albie was born, so Ollie was only two years old and didn't remember having his room at all. A few times a year, Ollie will ask us, "when am I allowed my own bedroom?" and it's such a difficult question to answer.
We live in a four-bedroom house, and whilst we have a downstairs playroom/office, which could, in essence, be converted to a small bedroom, I honestly don't like the idea of a child sleeping downstairs. We have considered converting the loft and could fit two bedrooms with a Jack and Jill bathroom, BUT we would lose a bedroom on the middle floor. This would mean that each of the children could have their own bedroom.
Let the light shine in
When buying this house, one of our biggest pulls was the number of windows and how light the house felt. Adding a further floor to the house would provide an opportunity for roof windows, which means MORE LIGHT! Light brings energy to a house and, of course, helps to regulate the temperature, like Solstro's centre pivots.
If you live in a built-up inner city area like London, by searching for loft conversion builder London, you will find an expert in the field who already knows the area's challenges and how to address them.
Additional Bathroom
We currently have one master bathroom, an en-suite and a downstairs toilet which is way more than many houses I know but having an additional bathroom makes things slightly more fluid during the morning routines. Trying to get four children ready for school in the morning is like military manoeuvres; you can guarantee they will all want to use the bathroom simultaneously.
Loft Storage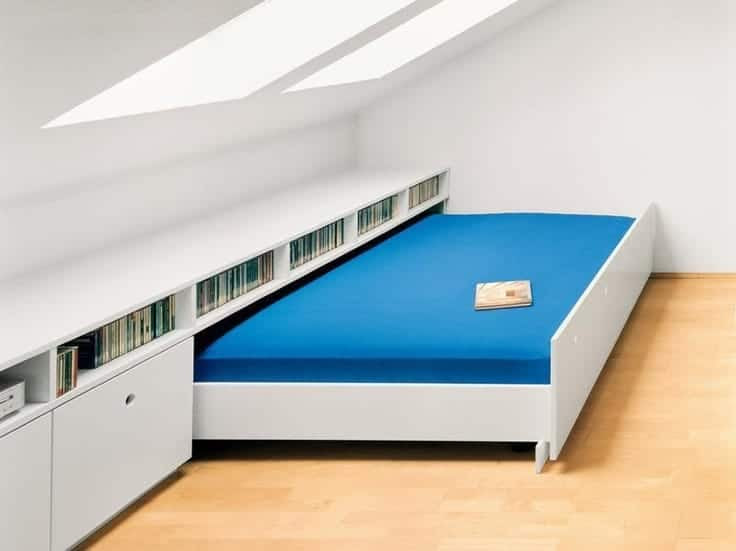 When you look around online for loft inspiration, there are some great ideas for storage. With the pitched ceilings, using standard bedroom furniture can be a struggle, so you have to be a little more creative with a loft conversion. This can mean a higher price tag for bespoke furniture, but it is also a chance to have something a little more unique and stylish. I love the slide-out wardrobes, storage units and funky shelves. I especially love this genius idea for a pull-out guest bed.
Have you had a loft conversion? What would be your best recommendations for what we should have and what we could live without?