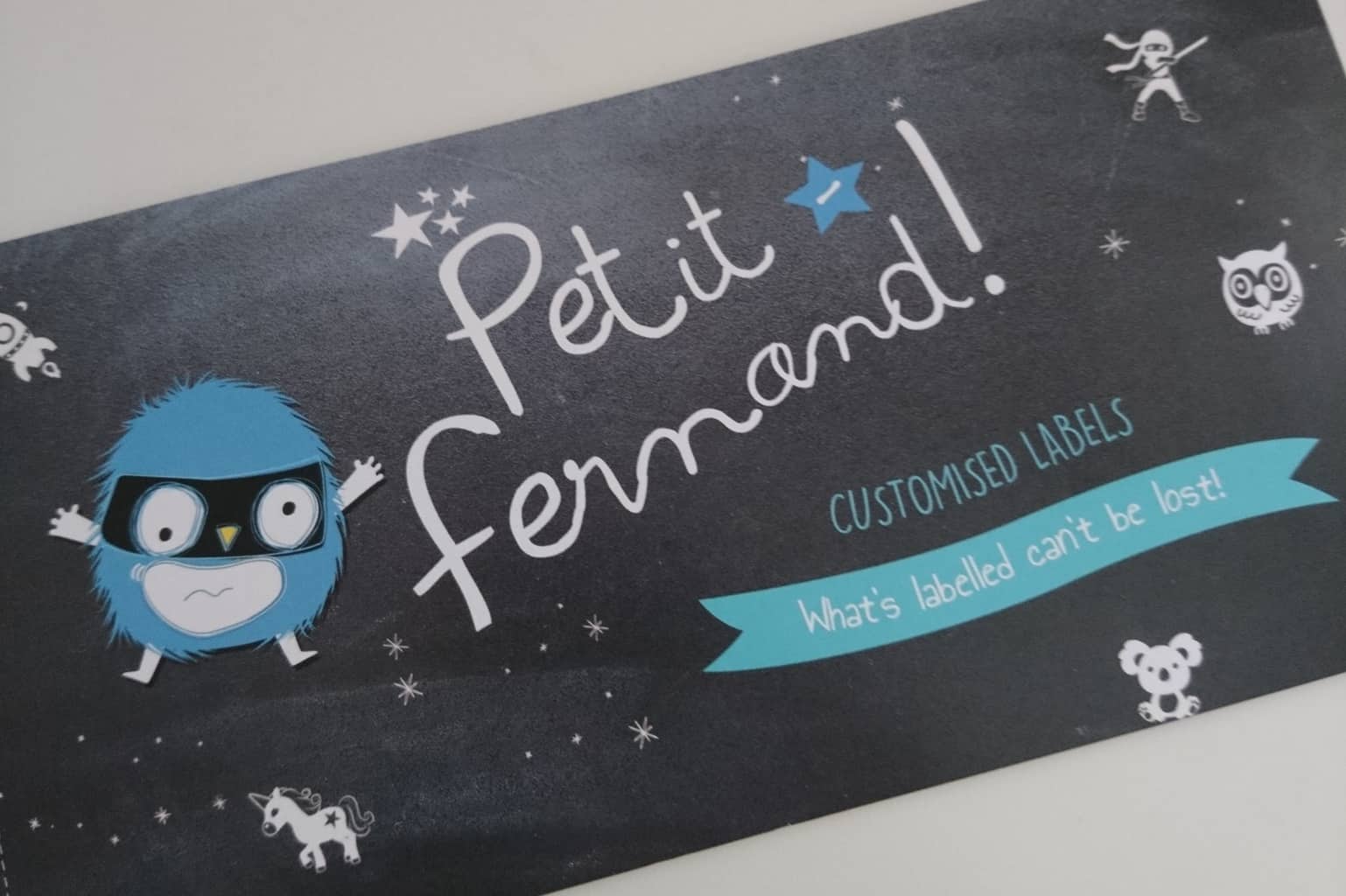 Back to School name labels are a breeze with Petit-Fernand
When you are a parent to three school-age children there's a lot of school uniform to get prepared for going 'back to school'. I remember as a child watching my Mum patiently sewing name labels into my uniform (and hating them because they annoyed my skin where they touched). As I became a Mum myself I had visions of me needing to go on 'sewing for beginners' course but thankfully for me (and countless parents out there) the iron-on labels are much less time-consuming, they are pretty much indestructible AND they don't annoy the skin – WINNER!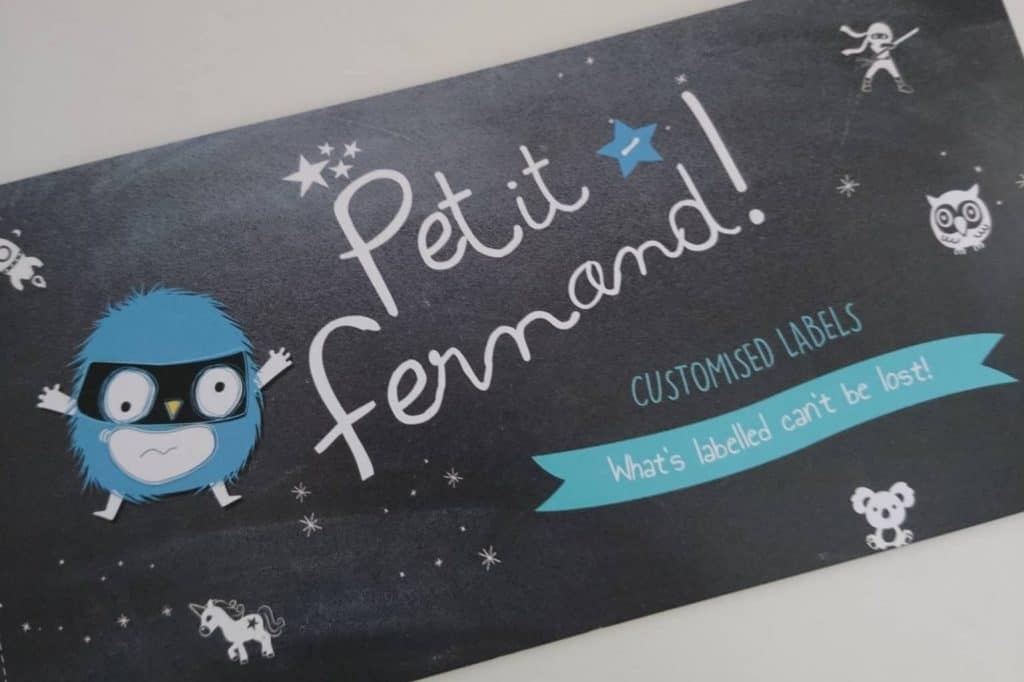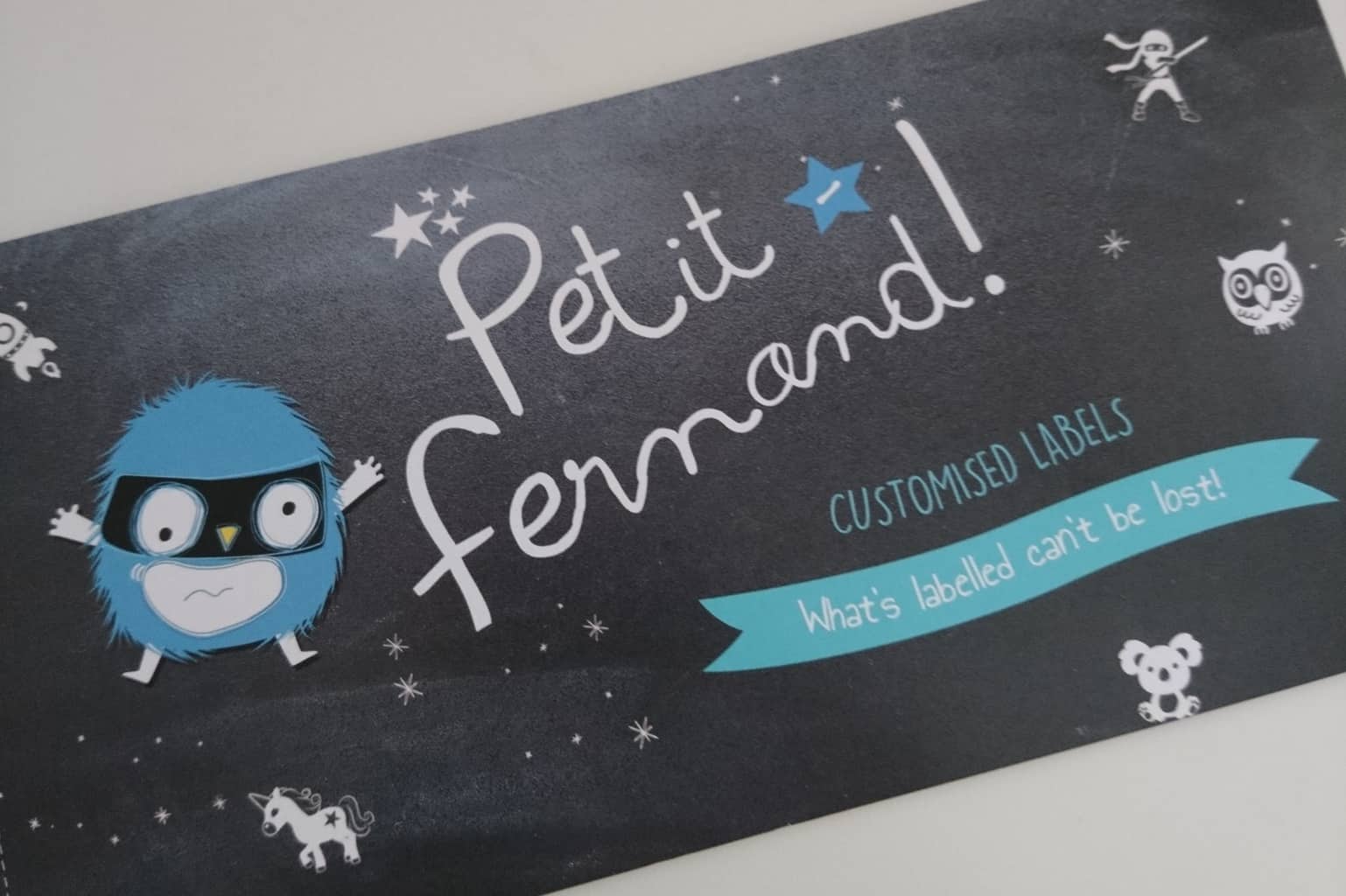 We have used Petit-Fernand labels when Lillie and Ollie started school, I purchased one of their value packs and on the items of clothing that still fit, the labels are still going strong today. They contain every kind of label that you could possibly need from stick-on clothing labels, shoe labels, iron-on and item labels.
The labels can be personalised to your child's taste and interests with a huge choice of colours, font, icon and on some labels up to two lines of text.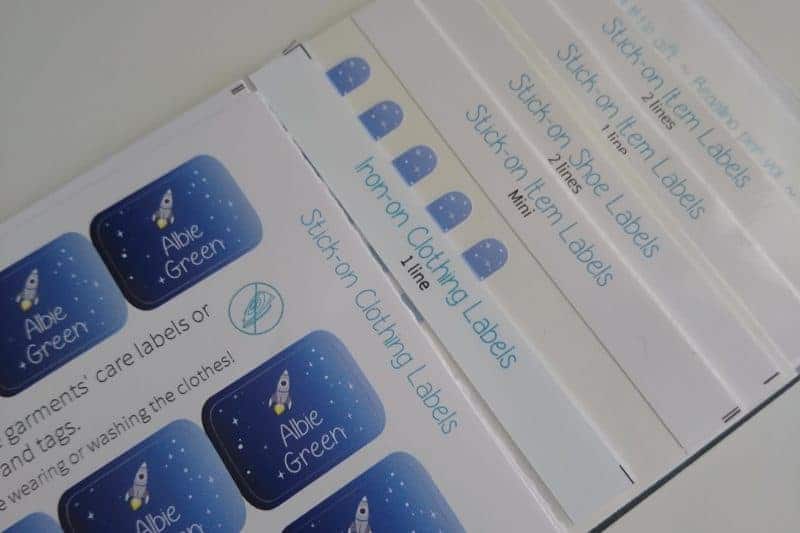 We have Albie starting school in September this year so have ordered the School Value Pack which is just £30 for 140 labels including;
For clothes:
– 20 stick-on labels
– 20 iron-on labels (1 line of text)
For objects:
– 40 Mini item stickers
– 30 item stickers (1 line)
– 20 item stickers (2 lines)
…
– and 10 shoe labels
All labels can be applied quickly and easily and the clothing labels are machine and tumble dryer resistant.
What more reason do you need to make life easier on yourself?