Gift-Giving Etiquette: What to Do with Unwanted Presents
One should not have such problems, right? It seems like an unappreciative gesture, yet receiving unwanted gifts is often a reality. It's a conundrum that requires a delicate and clever resolution. Many are willing to accept their fate in receiving an ugly sweater or unwanted gift card. While it may be difficult to unload the sweater, there are things that you can do with an unwanted gift card and other unfortunate gifts.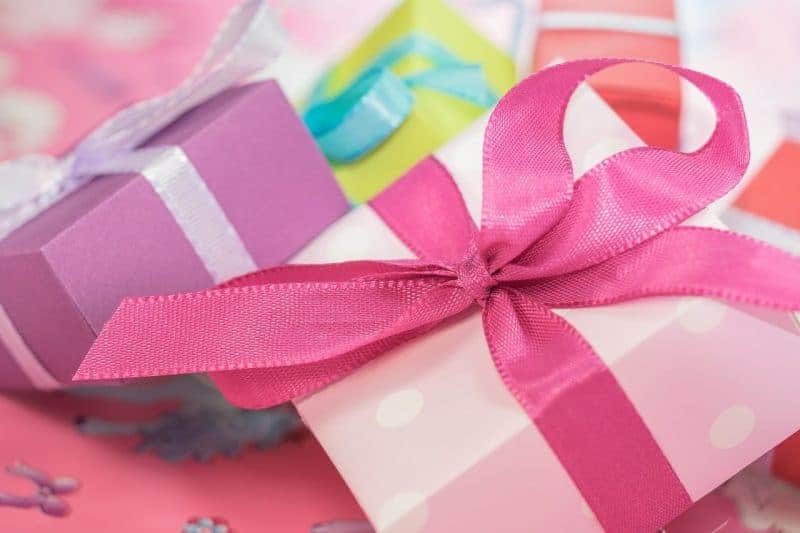 Auction it Off
You don't want it but someone else may pay a pretty penny for it. Rather than stick an unwanted present in the closet for good, put it on Craigslist or Ebay and see who will pay cold cash for it. Do research regarding proper pricing as you don't want to under or overcharge. Also, tag your advertisement with proper keywords associated with the product, manufacturer, hobby, etc.
Barter with an Owner
Business people enjoy free enterprise. Most pay for goods with credit and paper money, yet there's nothing stopping you from bartering with a given store owner. If you have something the owner wants or normally buys, they may gladly strike a deal with you, providing cash or granting store credit. It's something most don't consider, but don't be shy in attempting to barter.
Seek an Online Gift Exchange
Particular websites are convenient for cashing in or exchanging gift cards. It's a great way to parlay an unwanted gift into something you could use or spend elsewhere. Be mindful, however, of associated fees. Some take a flat fee while other sites take a percentage of the fee associated with the gift card. Try Cards 2 Cash now for immediate resolution.
Give to Charity
Just as some sites allow people to cash in cards, others allow gift card owners to donate the funds toward charity. It's a lot better than allowing the card to expire. If given an unwanted gift, sell the product online and then donate the proceeds. Alternatively, Goodwill accepts donations in the form of gift cards.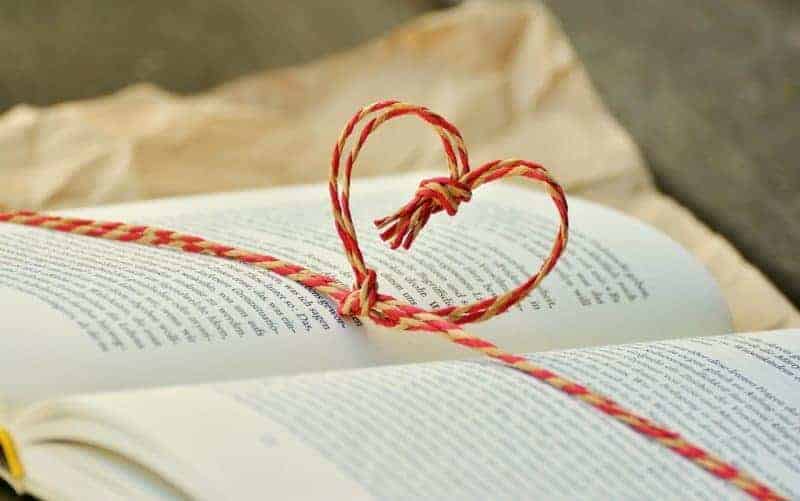 Pay It Forward
Someone gave you a gift, so perhaps it will be best used in the hands of another. You could pass along or regift it. Just be sure that you're giving it to someone who is not friends with the person who gave it to you. Some feel awkward regifting yet there is no sense in keeping something you don't want or that someone else could use.
Swap It
You'll be surprised at the number of swapping sites that help people get rid of unwanted goods. Whether it's a book you received twice, an outfit you'll never wear, or a watch you haven't put on in years, there's a site to swap it for cash or another item. In some cases, you may have to pay a bit out of your pocket, but it's still a better bargain in swapping and paying a bit versus paying the entire retail price.
Return It
Some retailers won't accept a return without a receipt but most givers remember to provide recipients with gift receipts. So, you could attempt to return the gift to the place of purchase or redeem the gift for store or website credit.
Give It Back
If you have a good relationship with the gifter, you could simply explain you do not like the gift or will not use it. Tough as it may be for them to hear that you don't like the gift, in a good scenario, the giver will exchange it for something you do like, give you the monetary amount in cash, or come to another solution.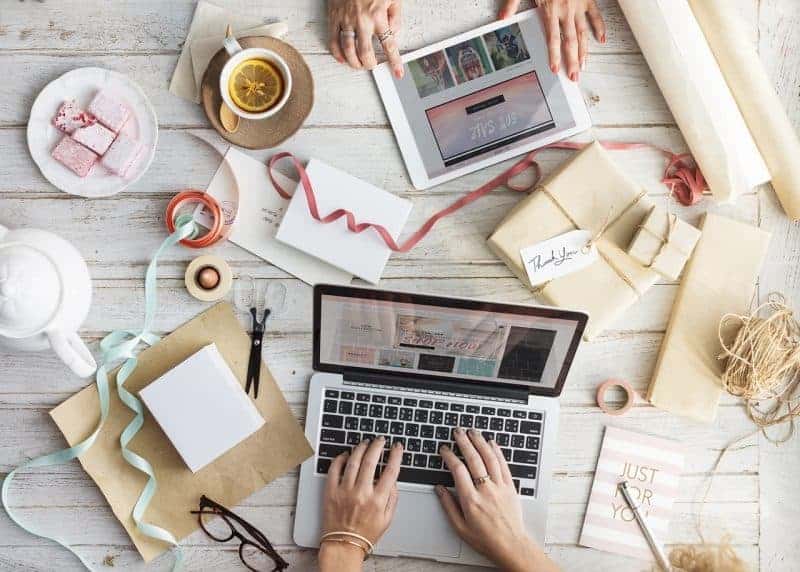 Donate for No Reason
Do you need a reason to do something for another person? Random acts of kindness have a powerful impact on those who give and receive. Give the gift to a person you think needs it. If you believe it will make them feel awkward, donate it anonymously. If you don't have a person in mind, create a free ad on Craigslist, and when meeting with the person for the sale, give them what they desire for free.
Make it a Gag Gift
Those with a sense of humor may enjoy getting the same present they gave to you. In one way, it sends a message that you didn't exactly want the gift. It does make for a more humorous scenario, however, to wrap it up again and give it to the initial gifter. Some friends and family members give gag gifts over the years, whether it's the same unwanted tie from decades before or something associated with an 'inside' joke.
Author Bio: Danielle Hayes is Mom to a 1-year-old son and 3-year-old daughter. At the moment she's a stay-at-home Mom though plans to resume her career when the kids are in school. Until then she's happy parenting, making memories, playing house and writing articles in her spare time.