Nozstock The Hidden Valley – Into the Great Unknown!
Sister Sledge, Bill Bailey, Andy C ft Tonn Piper, Calyx and Teebee w/ LX One, Flava D, Gentleman's Dub Club and Submotion Orchestra headline, plus Ibibio Sound Machine, Dirty Dike w/ DJ Sammy B-Side, Mungo's HiFi ft. Gardna, Stanton Warriors, Break, Kingdem: Rodney P, Ty and Blak Twang, Dutty Moonshine Big Band, Tankus The Henge and many more, all-star across a sublime weekend in Herefordshire at Nozstock The Hidden Valley.
We were supposed to go to Nozstock The Hidden Valley last Summer but unfortunately had to cancel at the last-minute due to bereavement but we will be heading there this year because Ruth at Rock 'n' Roller Baby made it sound like so much fun.
Into the Great Unknown
Nozstock is one of the UK's longest-running festivals and enters its 22nd year, with Into The Great Unknown as its theme. From the dawn of time through to its farthest futuristic reaches, this summer will be its most inspiring and enchanting journey yet.
Family-run festival
Set on a beautiful working farm across Thurs 23rd – Sunday 26th July, the intimate odyssey is family-run, home-made and proudly independent. It's not only one of the UK's longest-running festivals, but also one of the most authentic. Nozstock is an odyssey of wild escapism for all in a wondrous family-friendly environment, which packs in so much detail at every turn. Fresh for 2020, as well as Nozstock's truly wonderful production there are stage revamps across the site and secret DJ sets taking place across the weekend, including in the Cubicles.
Sunday Night Headliners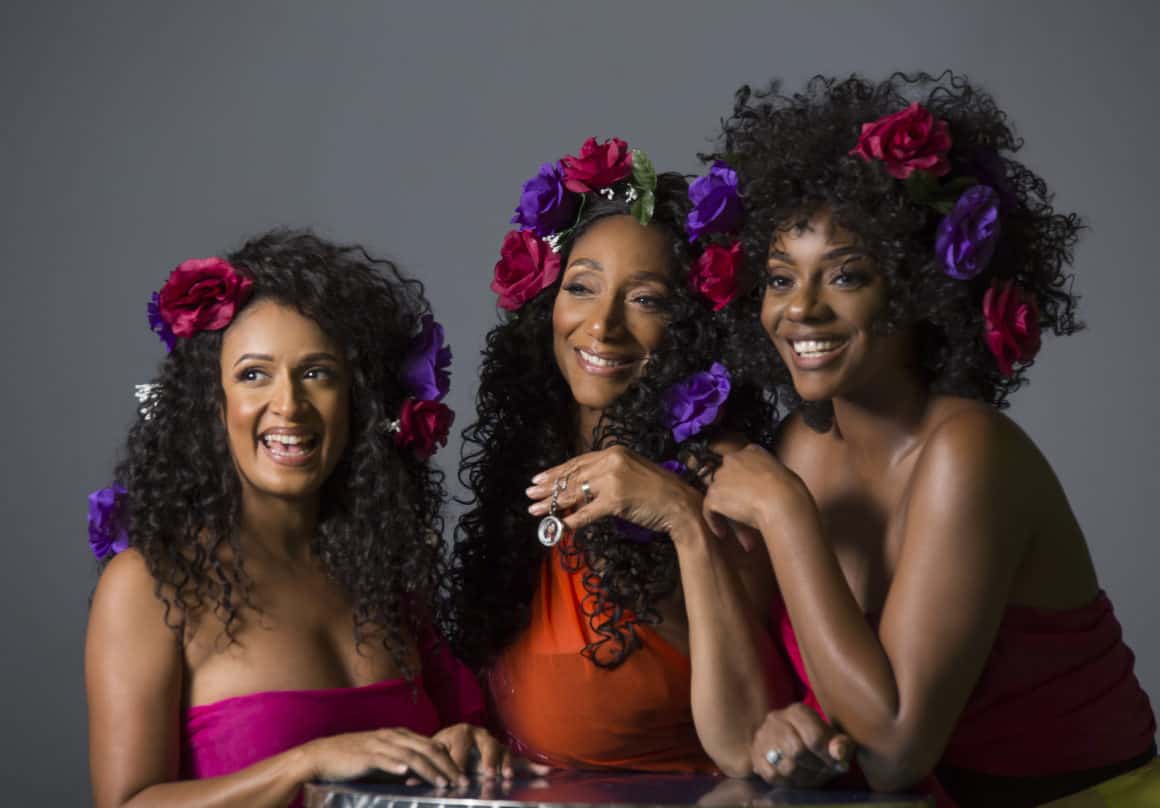 Now for the lineup. Sister Sledge are responsible for some of the biggest dance anthems of all time, universally cherished songs that bring everyone together in love, life and soulful groove – they are the perfect Sunday night headliners. And bringing an air of unique surrealness to proceedings, Bill Bailey is a comedian, musician, writer, author, director and presenter known for his live shows and his work on TV. And Andy C, who will be joined by Tonn Piper, is one of the most significant British artists in global dance music. He's guaranteed to be packing tracks that no other DJ has – he is constantly immersed in new music, bringing a wholly unique experience each time he plays.
Music for everyone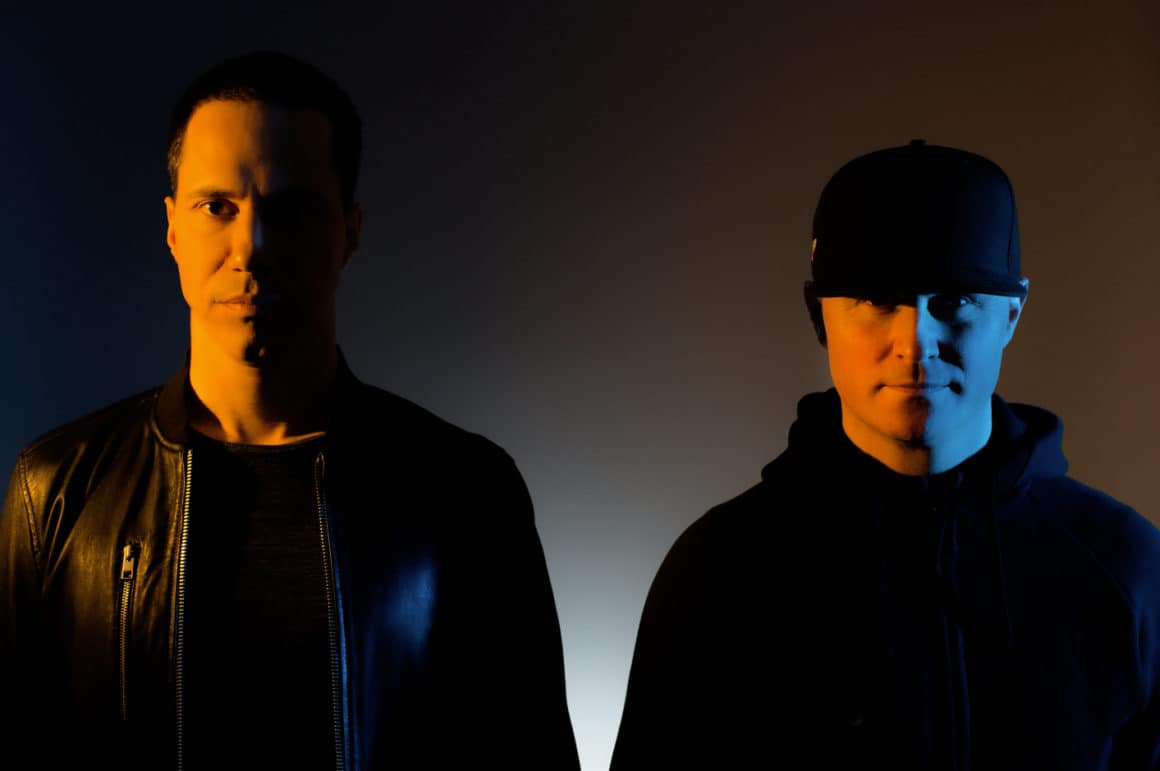 As pioneers of the future-facing, tech-step sound, Calyx and Teebee, joined by LX One, are two of the scene's greatest duos, with three albums behind them. The Ram Records icons will have The Garden Stage booming, whilst Flava D's earth-shaking UK garage, grime and bassline sounds have seen her signed to the Butterz and now to Hospital Records. Next up, Gentleman's Dub Club return, having made a name for themselves as one of the most respected names in dub/reggae music; Submotion Orchestra are one of the most interesting and exciting projects working in the UK today, drawing upon electronica, soul, ambient electronica, jazz and dub; and Ibibio Sound Machine brings a vibrant clash of African and electronic elements, inspired by the golden era of West-African funk and disco and modern post-punk and electro.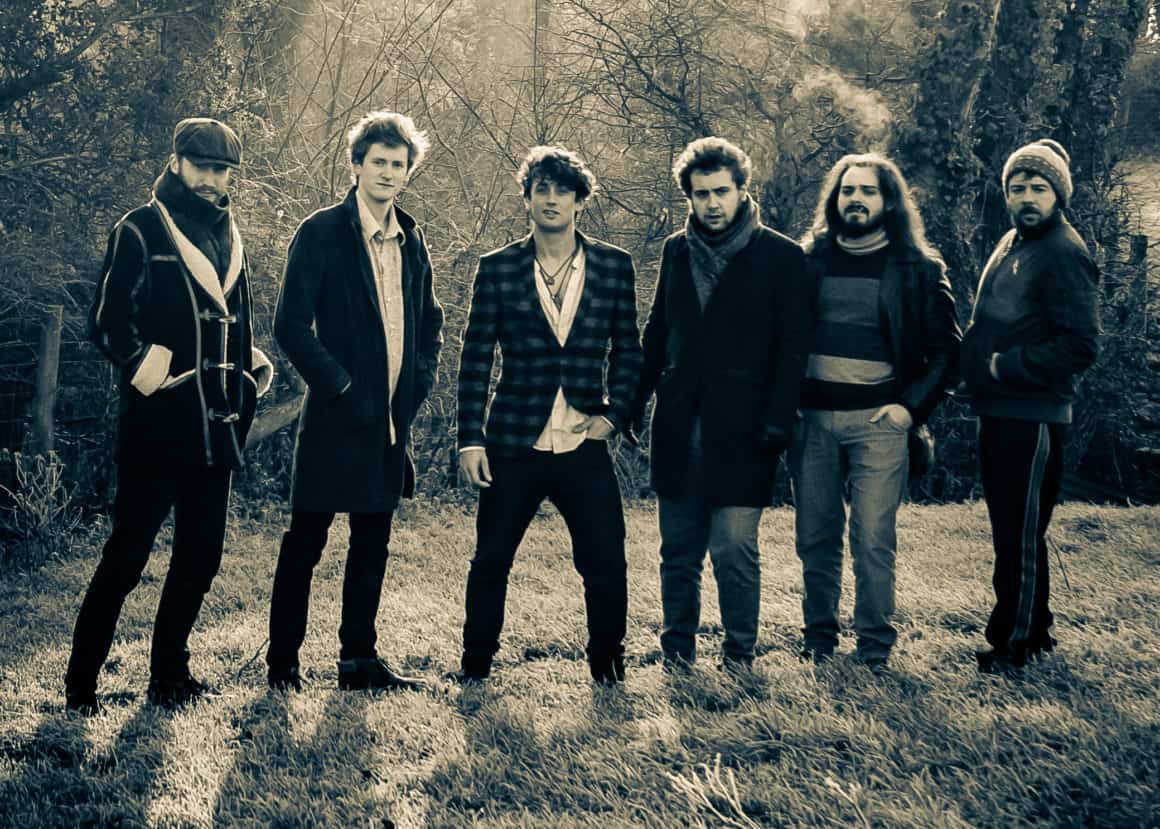 Dirty Dike is a rapper and producer, gifted with a psychedelic voice, and Mungo's Hi-Fi are joined by Bristol's finest lyricist, Gardna. Expect lots of old school breaks from Stanton Warriors; Break is one of DnB's most prolific producers; Rodney P, Ty and Blak Twang – aka KingDem – are a heavyweight UK hip-hop supergroup; Tankus The Henge's funk-fuelled, open-top, custom paint -job, rock 'n' roll jalopy will have Nozstock jumping; and finally, Dutty Moonshine Big Band fuse UK bass with jazz in a high octane live 14-piece show.
Ten Stages of choice
Across the festival's ten stages there's a world of delight to be immersed in. Here's a taste of who else is joining in the Nozstock magic across the weekend. The Orchard: The Destroyers, Popes of Chillitown, Bare Jams, The Hawkmen, Nick Parker and The False Alarms, The Kubricks, The Stiff Joints, The Endings, Year of The Dog, Andrew Cushin, Happy Daggers, James Oliver Band. The Garden: Dillinja, 24hr Garage Girls, Lee Scott, Nicky Blackmarket + Fatman D, Pete Cannon, Sparkz, Hobbit, Don Piper w/ Harvs n Hutch, Natty Speaks, Young Jack and King Brasstards. The Bandstand: Hotel Lux, Adwaith, Francis Lung, Frauds, Sunshine Frisbee Laserbeam, Bandicoot, DD Darillo, Dan Bettridge, Wax Music Takeover. The Cubicles: Secret Set, Culture Shock, Kanine, Bou, Harriet Jaxxon, Levela, T>I B2B Saxxon, Total Science, Octo Pi & Friends, Nu: Motive, Remidy MC, Trafic MC, Ydott Laughing Stock: Terry Alderton and Phil Kay. The Coppice: Tribe of Frog. Elephant's Grave: HOUSE: Utah Saints, Sonny Wharton, Dom Kane, Dirty Secretz, Dark Arts Club, Luke Stanger, Kid Cut, Emily Nash, House Meanz House, Paul Flynn, Jack City, Ron Mexico, Max Galactic, Dex, Emotion Takeover. REGGAE: Subwork Takeover ft. Tenz, POLO LILLI and Natty Speaks, Biggles Sound. The Bullpen: Gorilla Tactics x Minirig. Plus – Wrong Directions Cinema, The Sunken Yard, The Altered State, The Craft Area and many more.
The Cabinet of Lost Secrets
For the 6th year, The Cabinet of Lost Secrets returns, bringing a slice of unique weirdness to Nozstock. Surprises, characters and dancing await the brave in this strange and shape-shifting underground lair. Artists include The Social Ignition, Young Jack, Bethlehem Casuals, Year of The Dog, Inwards, Happy Daggers, The Imaginary Hat and Funky Navigation DJs.
Little Wonderland Kids Area
And don't forget the incredible – and completely free – Little Wonderland Kids Area, which even includes a bottle-warming service. Spare Room Arts present The Re Psych Project, Mini Mixers, PimpSouls Dance Workshop, Hatha-Vinyasa Yoga, The Theatre of The Great Unknown, The Freedom of Expression Table and loads more happening over the weekend for kids of all ages.
Nozstock Giveaway
Be sure to head over to my Instagram where you'll find details of a fantastic Nozstock Giveaway between me and a few of my Nozstock blogging buddies, you've got to be in it to win it!!