Travelling with CBD products: Can I travel with CBD oil?
Since medical marijuana is still illegal in many states of the U.S., flying can be a huge problem. Hemp-derived CBD products, on the other hand, are legal in more than fifty states of the U.S. but, whenever you're about to stop at the TSA checkpoint, several 'hows' and 'whys' hit you, making you doubt the legality of flying with CBD products like oil.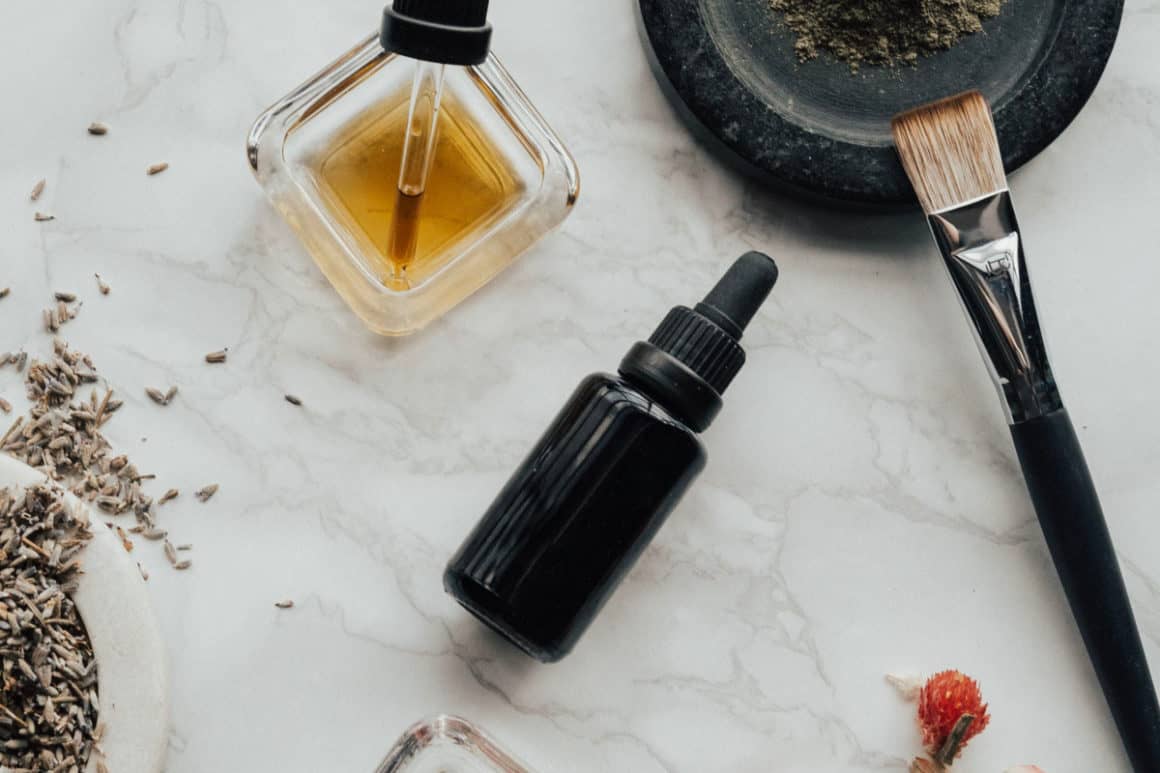 It's legal to consume, sell, and purchase CBD in the U.S., so you might think it wouldn't create any issue. Well, these questions occur because of CBD's association with cannabis, leaving you to make assumptions. However, you can fly with CBD only if the THC content of the product is no more than 0.3%. With the introduction of the Farm Bill in December 2018, CBD became legal. Some situations left people wondering and confused. A few arrests at the Dallas-Fort Worth Internation or DFW led to concerns over flying with CBD oil. To understand the legality behind travelling with CBD oil, let's shed some light on things.
Understanding The Legality of CBD
As the Farm Bill states, hemp-derived CBD should have a THC content of less than 0.3%.
Even if you have a CBD product you're confident about, federal law states that a product should undergo specific regulations to come into the market. However, it's still difficult for you to trace the origins of THC levels.
In Texas, the THC level of CBD should be equal to 0.0% to stay under legal terms. Anything over 0.0% is illegal for you to consume. There are only a few cases where the THC level of 0.5% is allowed for epilepsy, but only if a doctor recommends it.
The Food and Drug Administration also has a regulation that restricts CBD. According to the FDA, beverages, food, and cosmetics cannot contain CBD, regardless of its very origin. Perhaps the battles of CBD are an indirect result of changing regulations and confusion surrounding the distinction between hemp and marijuana.
Tips for travelling with CBD products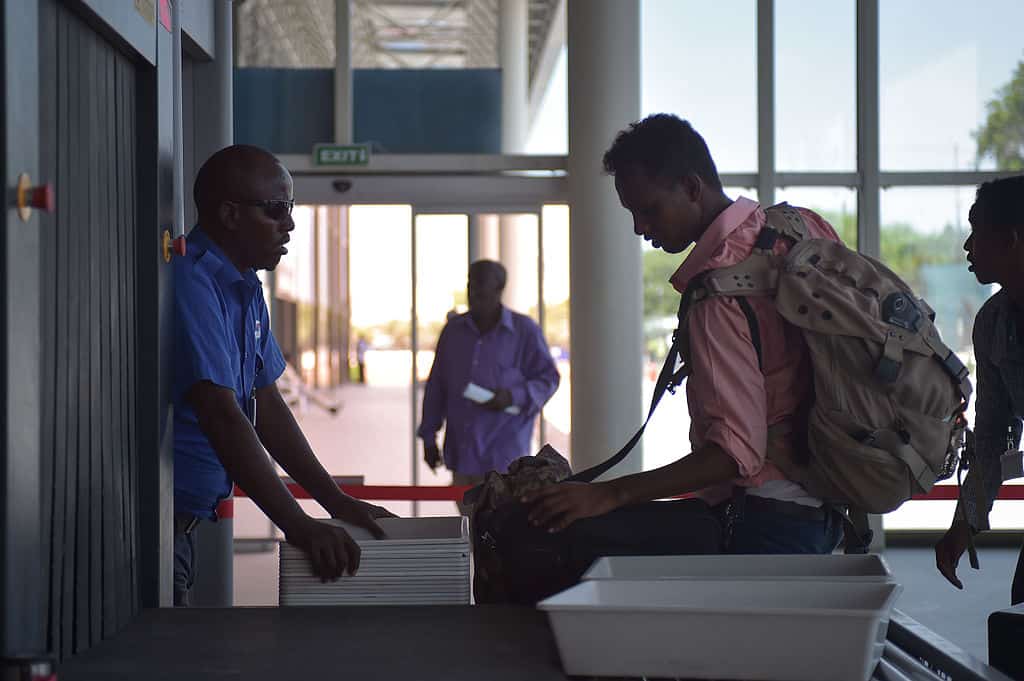 In the modern age, you still can't differentiate between hemp or marijuana-derived CBD product. The same situation occurs with airport officials. In many cases, it comes down to your CBD oil as well. If the product is not purchased from a certified vendor, its THC content can vary significantly. If caught by security officials, you can face imprisonment in some states. To avoid confusion, let's do a quick rundown through the points that will make your travel a bit easier.
COA of any CBD product is important
A Certificate of Analysis confirms the concentration of THC and the chemical composition present in a hemp-derived CBD product. Since all the certified CBD products have their respective COAs, do not forget to keep a print-out handy with you. This will save you time at TSA's checkpoints and give you a headstart over local and federal laws.
Pack CBD oil smartly
CBD oil, like every other liquid, falls under the requirements stated by the TSA. When packing CBD oil, do not wrap it amidst your clothes or stash it separately. This process would lead to unnecessary suspicion, and you'll be subjected to several questions. Always keep the CBD oil in a plastic bag with all the other liquid products. The limitation with regards to CBD oil's quantity is 3.4oz. If you are carrying more oil than the amount stated, leave it be. Just in case you want to keep CBD oil safe from the luggage, pack it in a plastic bag.
Documentation is an essential
Documentation of CBD oil comes in handy when you have to prove whether you're carrying it for medical or recreational purposes. In case you're taking CBD oil for medicinal purposes, keep your doctor's prescription with it. People use cannabis products for all sorts of conditions, especially anxiety. Carrying cannabis seeds for anxiety is pretty common, and if you have a valid reason for using it and have its prescription, there is no trouble keeping it with you while you travel. Doing this will undoubtedly make your security checks easier, and it helps TSA officials understand the nature and purpose of the product.
Use CBD Beforehand
Hesitant to carry CBD oil with you on your flight? Try using it beforehand for the effects to kick in by the time the flight takes off. Alternatively, you can even opt for CBD edibles or capsules since CBD's benefits last longer due to their steady release over the course of a few hours.
Know the international & state laws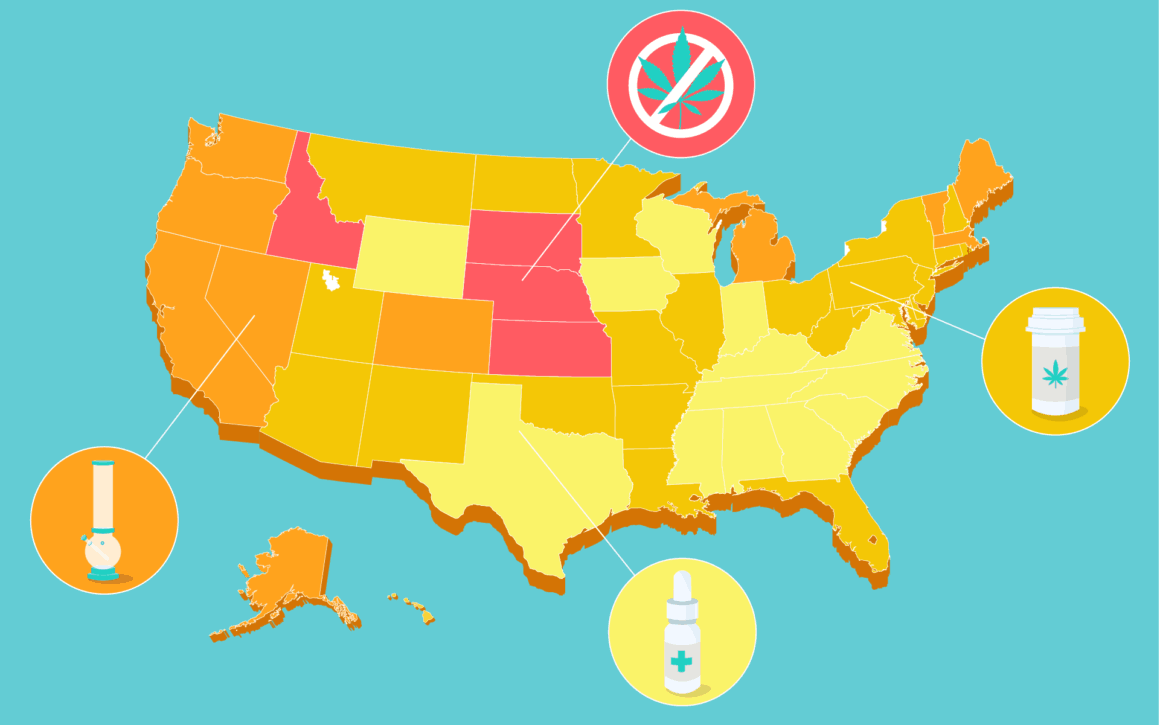 Since certain states like Florida and Texas have stringent laws regarding CBD, you need to know the state laws for CBD products beforehand. These are also different from CBD oil UK companies and the rules that surround them. The limitations of CBD largely depend on the THC levels of a specific product. So, take notes and research well about the state laws for CBD products you're travelling with to avoid implications and confusion.
Even though it's legal to fly with CBD oil, the whole process of identifying it is still under severe scrutiny on federal grounds. TSA security officers are entitled to report suspected violations when it comes to travelling with illegal substances. In the end, you shouldn't worry before carrying CBD oil with you, but to be on the safe side, know the potential risks of travelling with imprecise CBD products.