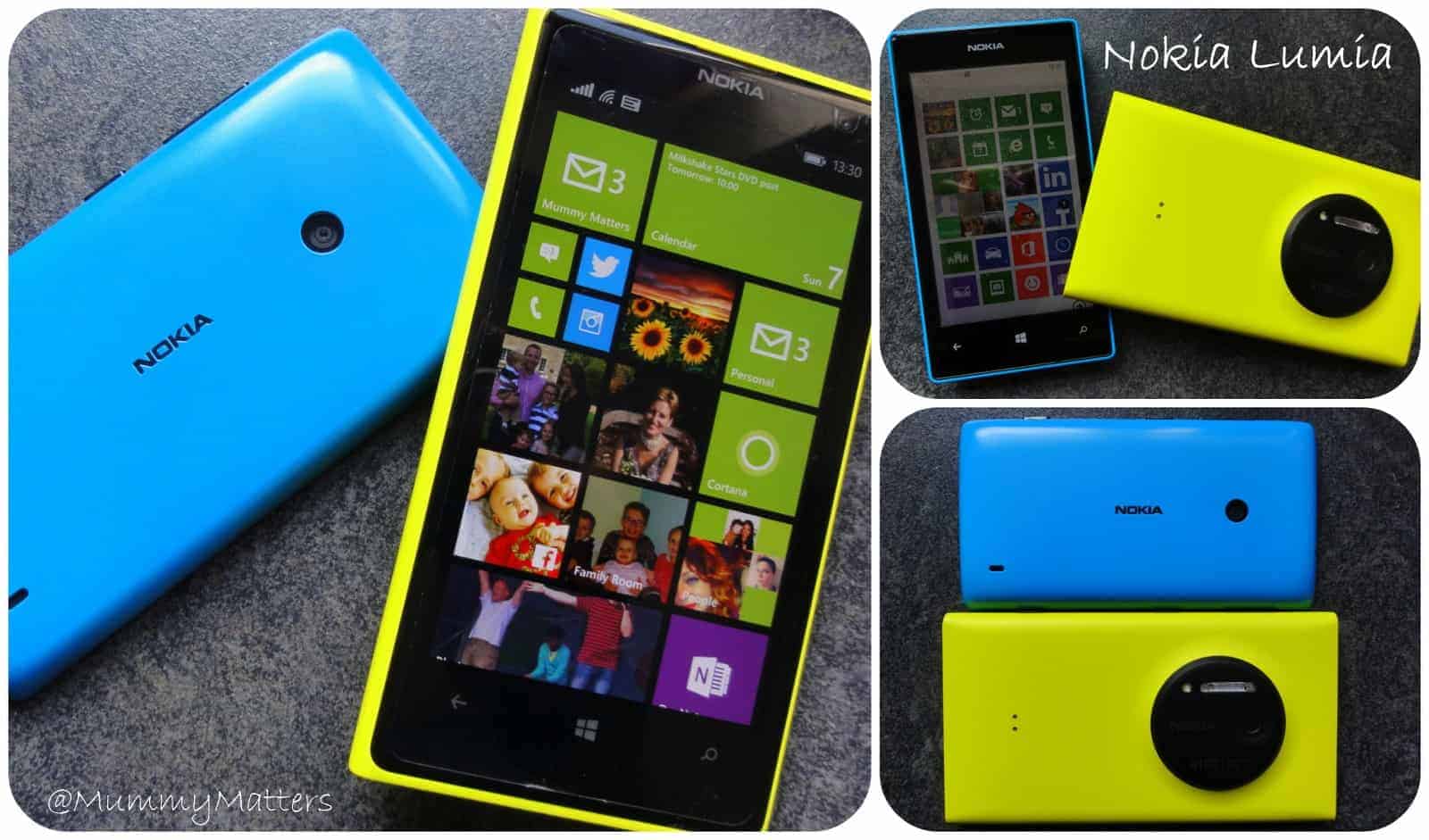 Nokia Lumia: My Constant Companion
I have been the very proud owner of a Nokia Lumia 1020 since December. It's always exciting getting a new mobile phone and getting to grips with it but the Nokia Lumia was a dream from the word go. This was my second attempt at a Windows Phone. My first had been six months earlier and although I loved it and found it so easy to use, it was missing only one thing for me, Instagram. This time Instagram was available in Beta and all my prayers had been answered (although I have since discovered 6tag). Since December and the arrival of my Nokia Lumia 1020 I haven't looked back.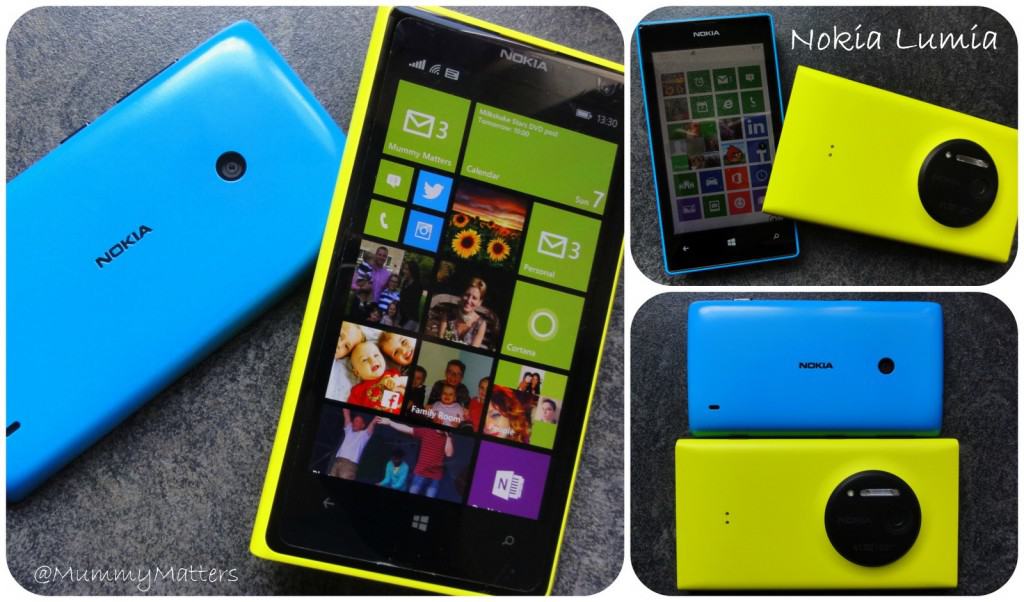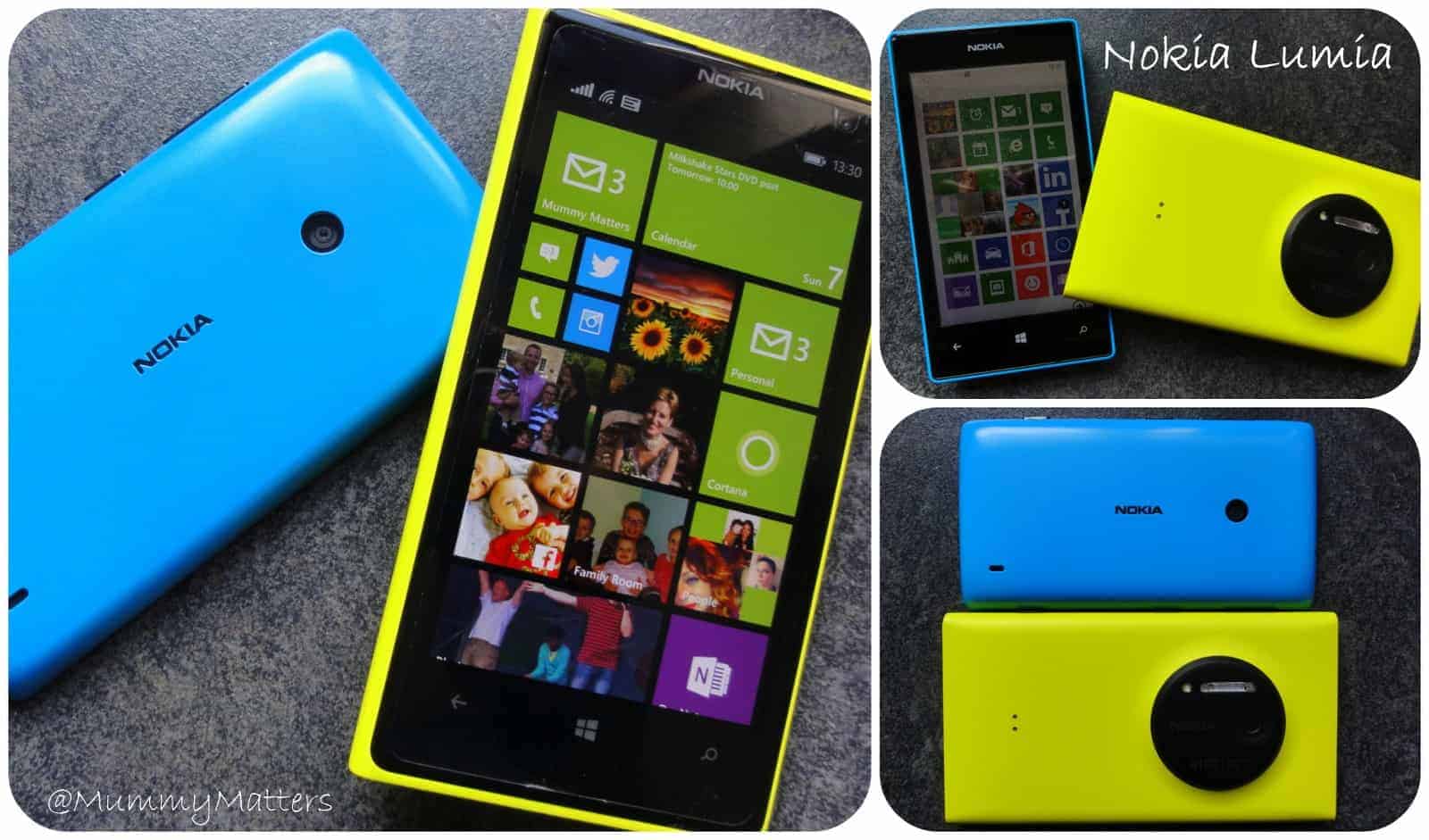 Being a busy Wife and stay-at-home Mum I have to work hard to keep my plates spinning, I have a lot of schedules to keep, appointments and dates to remember and I think any Mum will tell you, your memory skills are never quite the same once you have children.
With the Nokia Lumia by my side I have a whole plethora of Apps at my disposal to help me stay organised, take better photographs (and edit them), find fun places to visit with the family and so much more. With OneDrive I am able to save everything to the Cloud and sync it with all my Windows devices so that I have access to important documents no matter where I am. I have lost count of the number of times I have shut down my laptop only to remember something important I needed to add to a document but now that it is easily rectified as I can just grab my Nokia Lumia and amend it on there – simples!
The camera is most definitely one of my favourite features too, it's rare that a day has gone by since becoming a Mum that I haven't taken a photograph but sometimes 'moments happen' when you least expect them and the DSLR isn't to hand but with the Nokia Lumia by my side, I'm in photography heaven. It has full manual controls and takes amazing pictures and videos.
Since the Nokia Lumia landed in our house, Hubby has become a convert and has one too so we use the Family Room all of the time which gives me peace of mind that when there is an important school event which Hubby needs to know about, I can put a reminder into Family Room which will not only remind me but will also remind Hubby so nothing gets missed. I no longer have to worry about him remembering to put it into his diary himself, I can do it for him in one swift move. By the magic of the Family Room I am also able to share photographs, notes and have private conversations. It's like our own 'private corner' of the world wide web.
Since the Windows 8.1 Update my favourite App has to be Cortana, my very own virtual personal assistant. Cortana is voice or type activated, I tend to use voice activation because it saves time on me typing. I use Cortana most days to read the news, to remind me of something important or just to tell me how to do something. I'm already wondering how I ever survived without it and the great thing about Cortana is that it learns all the time. The more you use it, the more it gets to know you, how you work and what you like so that it always fits your needs. What more could I ask for?
Have you tried Nokia Lumia yet? What do you think?
This blog post is sponsored by Microsoft