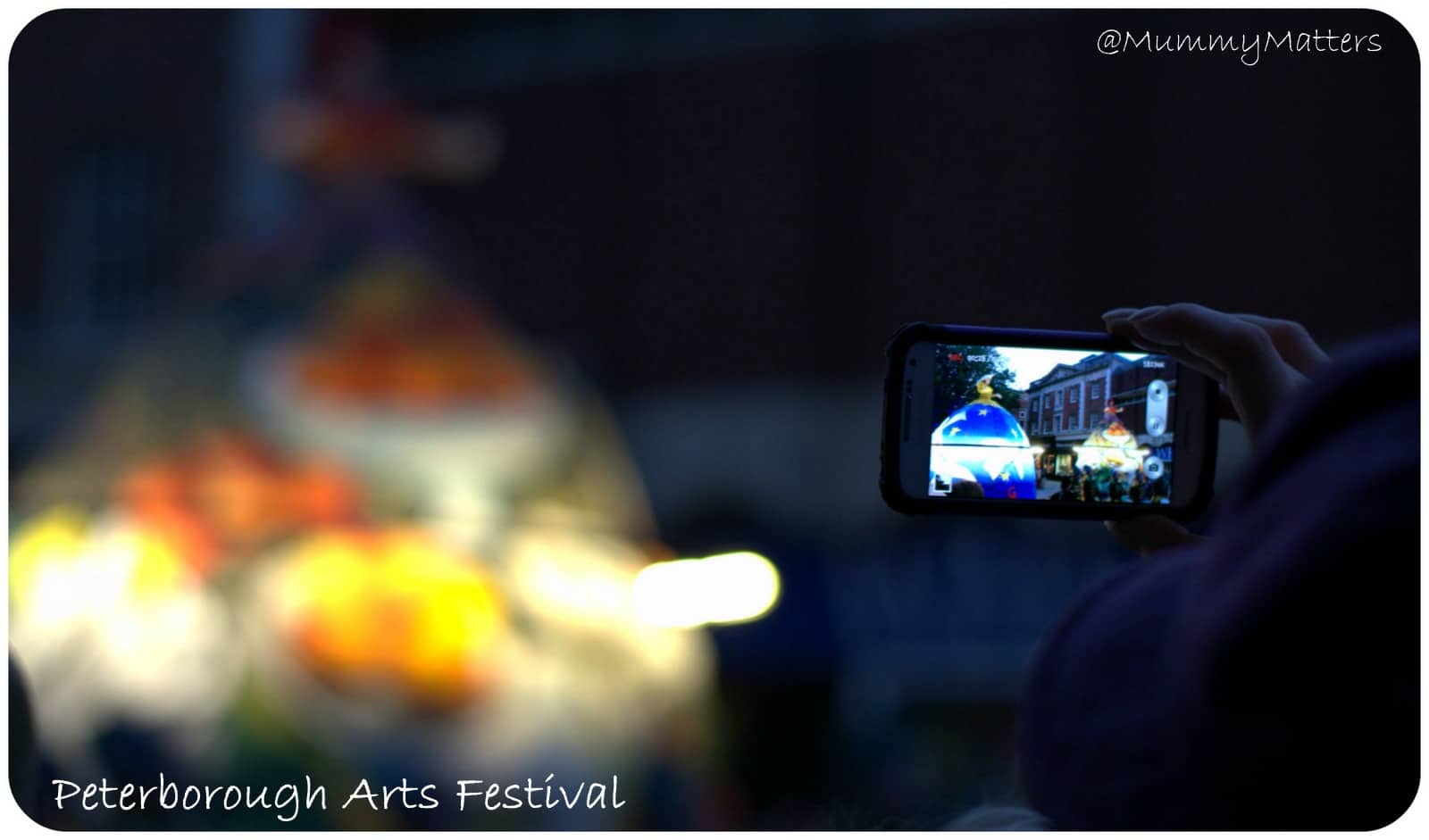 This Mummy is in need of a good laugh!
One thing that I have never done is to see a comedian live! I LOVE live entertainment, it's part of the reason we went to the Arts Festival this weekend in Peterborough. There's just something about the atmosphere of a live event that draws you in and lifts you out of yourself for just a short period of time. I used to go to music concerts all of the time before the Beans came along but since I met Hubby we have watched a LOT of comedy shows. My favourites being Lee Evans, Russell Howard and John Bishop. They have my humour to the 'T' and never fail to make me laugh until I cry. I quite fancy grabbing some tickets to see Lee Evans because this Mummy is in need of a good laugh!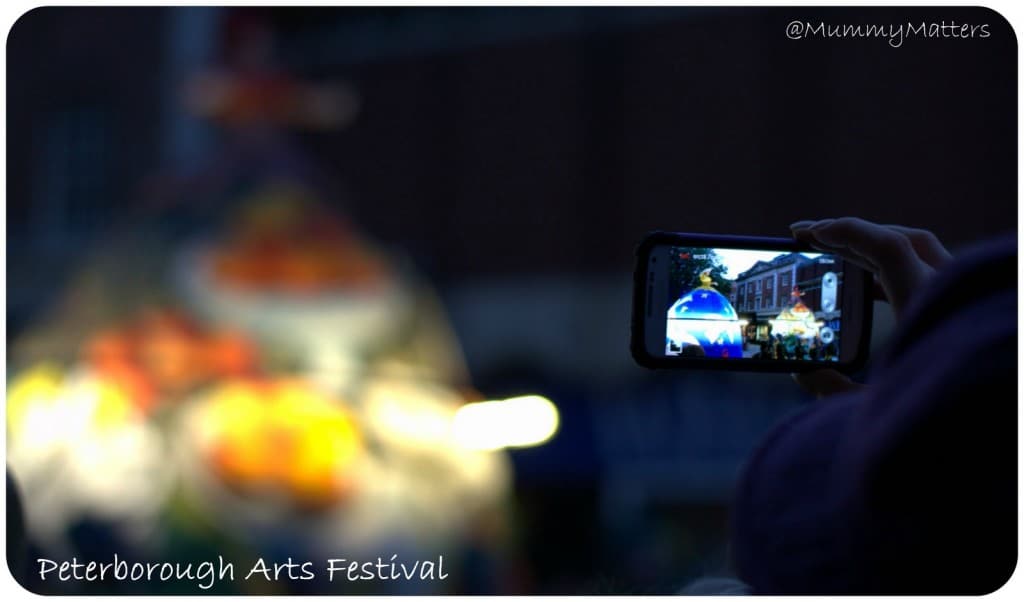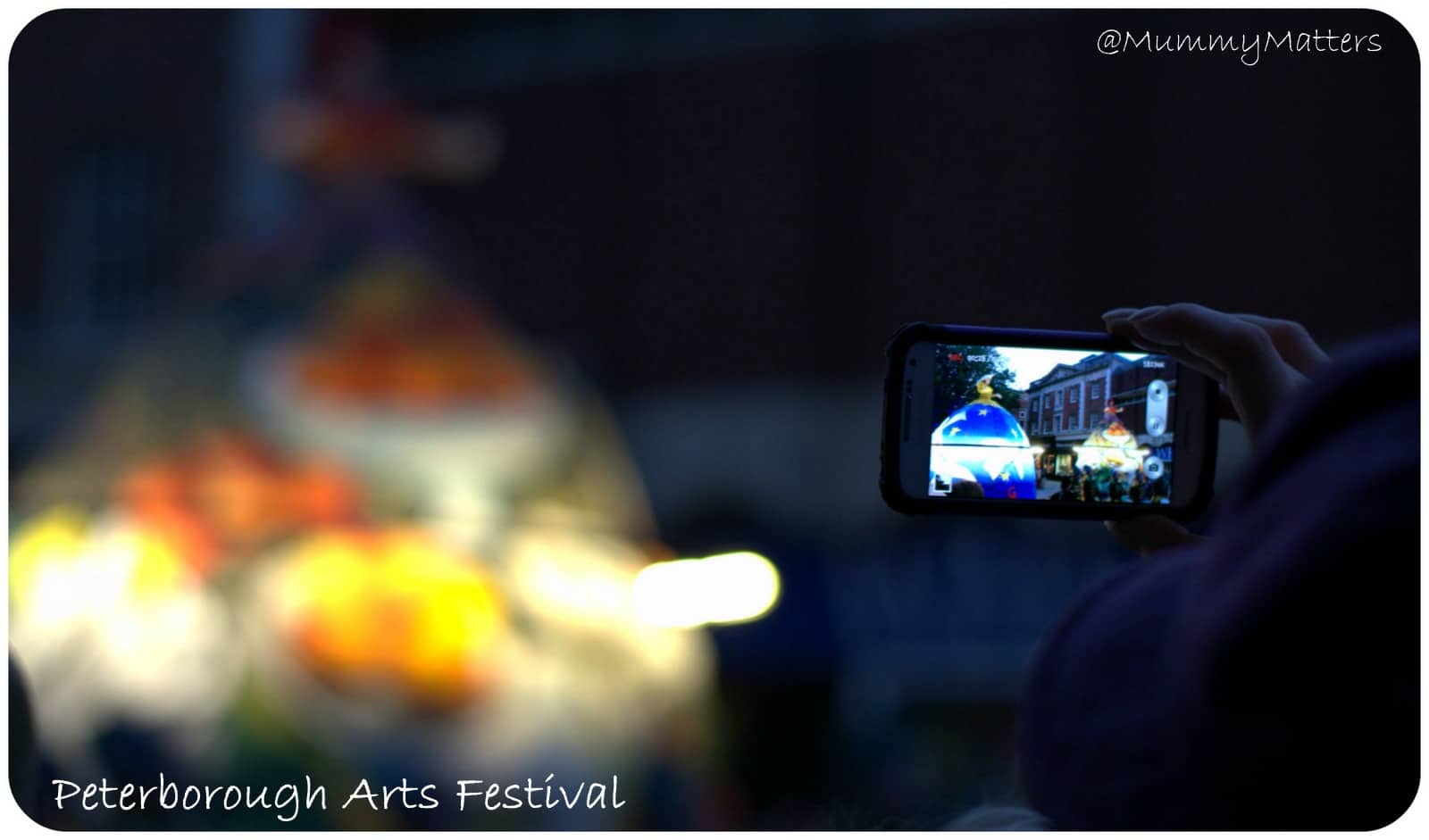 It's been a tiring weekend I can't lie to you. The Beans started back at their respective schools last week and we have only just come back from two weeks of back to back holidays so everyone is feeling a little bit tired and a little bit fraught. In hindsight perhaps a weekend spent chilling out and relaxing at home would have been the best medicine but on Friday as I was out shopping with Mum in Peterborough we saw that this weekend Peterborough was playing host to an Arts Festival and there were all kinds of acts and shows on for free in the City Centre. I'd heard good things about it previously and it's good to let the Beans indulge in a spot of culture so we went in last night to see the Grand Finale and again later this afternoon to see a few of the acts which took our fancy.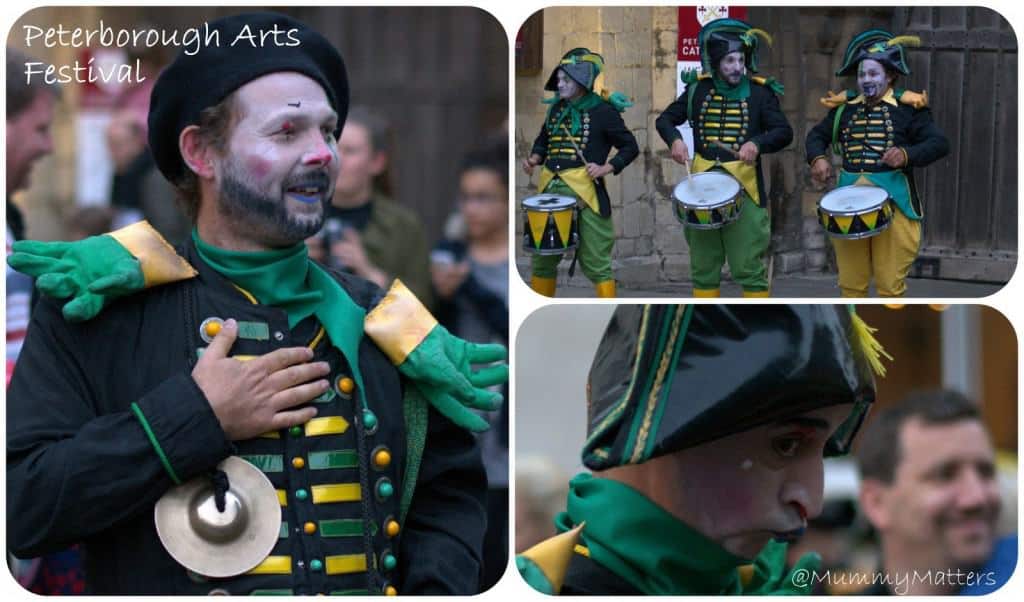 As the last show drew to a close the Beans came over and asked Hubby and I if we could go to Pizza Express for tea. We decided that it would be ok as it would finish the day off nicely but it didn't (not Pizza Express' fault) as the Beans were most definitely NOT on their best behaviour as five minutes after these pictures were taken it all went downhill becoming more and more stressful with each minute that passed. Next time, we shall get the babysitters in and head out on our own I think.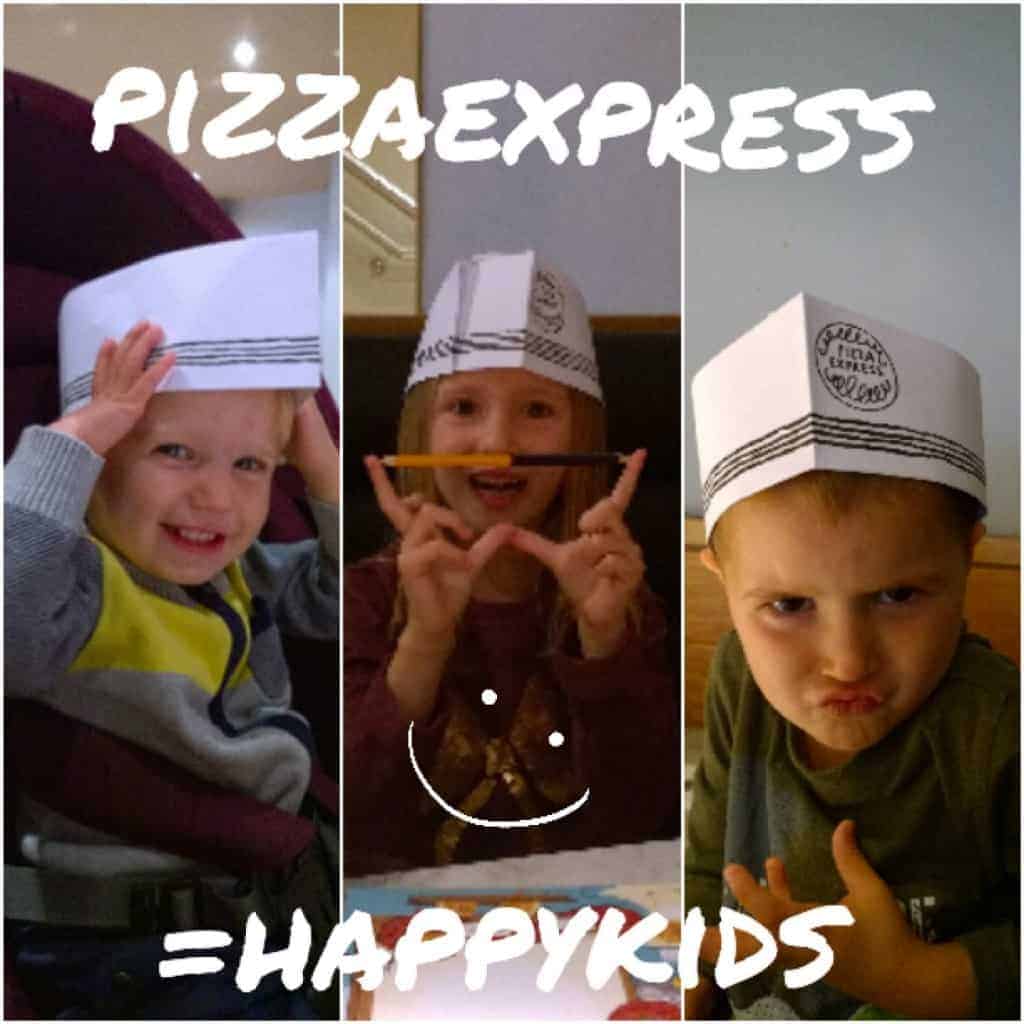 Needless to say that as much I love my Beans (and I really, really do) after spending 6 solid weeks with them I'm starting to feel the pinch a little and it's something that I hate to say but I need a break. I always feel guilty when I crave a bit of 'me' time, like I should want to spend every waking moment with them but I'm feeling drained. I feel like I have had my last inch of humour sucked out of me and I need a humour injection.
Who's the best comedian you have ever seen?