No Time For Post-Pregnancy Fitness? 6 Tips To Help
Pregnancy is indeed a beautiful phase, and women cherish going through this. But in the entire process, the woman's body wears out and turns into something we wouldn't desire it to be. So, if you're thinking about your post-pregnancy fitness, you should read the blog below.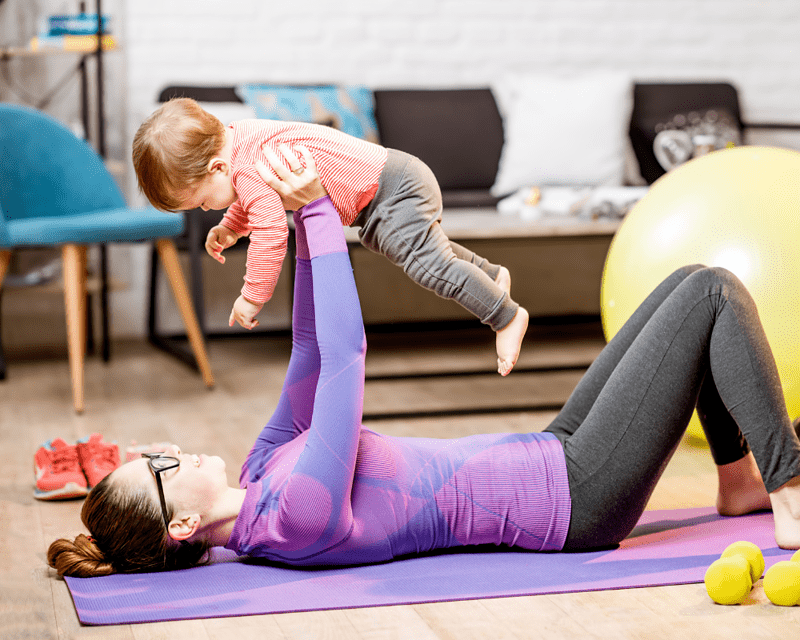 We've developed six proven ideas to help you get back into shape. So, without any further ado, let's take a look at what the list below has in store for you:
1. Breastfeeding
Most women are unaware that breastfeeding is a great way to lose out on extra fat. It burns around 600 calories which is quite a bit to help your uterus get back into its usual shape. So, if you're looking for ways to get back into your old shape, you shouldn't ignore this.
You should try out https://inshapemummy.com to get a wide range of products to help you lactate better. So, this can be a great idea if you're thinking about getting into shape!
2. Walking
With a newborn at home, it's not always possible that you'd be able to visit the gym for a full-on workout session. But at times, if you start walking rigorously, you can be sure of losing some weight. Also, taking your newborn for a walk in their stroller can help your kid take a look at nature and relate to the outside world while you're striving towards getting yourself back into your old self.
3. Eating Healthy!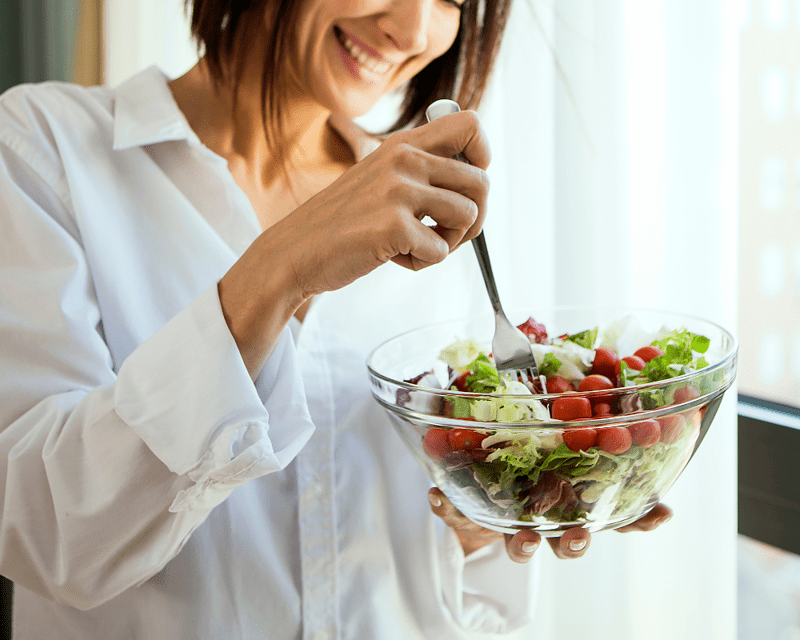 Pregnant women indeed have weird cravings that make them consume unhealthy food. But now that your newborn is out and he/she is consuming food produced in your body, it's time to start consuming healthy and nutritious food.
Doing this can help you out in two ways – one would be that you wouldn't be adding more fatty foods to your diet, and the second would be that your baby is consuming helpful nutrients. So, overall, this is a crucial thing that women should pay heed to post-pregnancy.
4. Home Workout Sessions
Another very important thing that women should do is this one. Workout sessions are becoming increasingly popular post the pandemic, and thus, why don't we make full use of this? Since you are a new mom, you'd hardly have time to drive to the gym.
So, you could download videos or indulge in some online classes to ensure you're attending to the baby and, at the same time, exercising too. And who knows, looking at you, your child could develop the desire to work out when they grow up.
5. Consume Weight Loss Shakes
Great websites and good producers who specialize in helping post-pregnant moms get back into shape are producing weight-loss shakes and protein bars- check out Stars + Honey. So, one could choose great shakes and protein bars to lose out on the excess weight you've gained.
However, before you straightaway select them, it's ideal you speak to your doctor and only then make a decision. Since each woman's body is different and there are many ways it may react to your body, you should be sure before choosing any product for yourself.
6. Remain Hydrated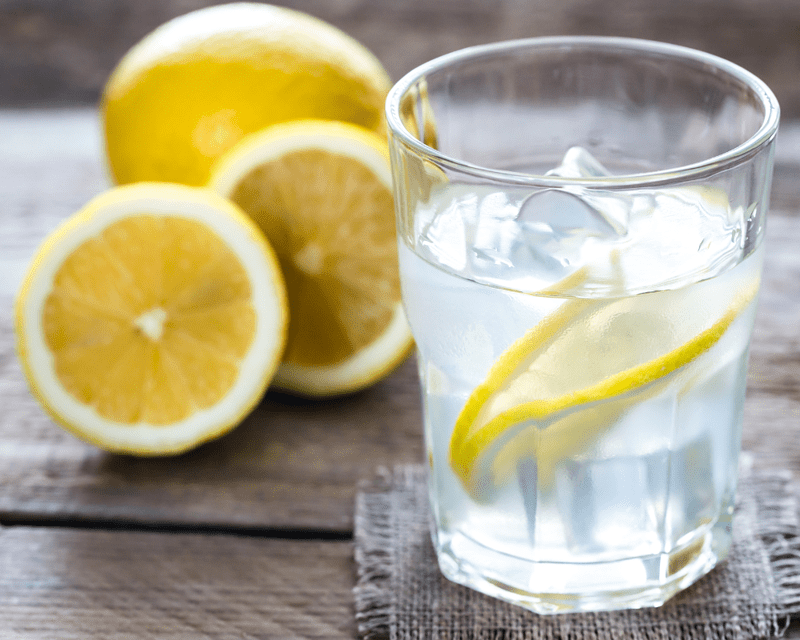 Hydration has a lot to do with losing out on weight. And with our super busy schedules, it's natural that you might miss out on drinking plenty of fluids. So, mindfully choose or set a reminder on your phone to consume enough water and other fluids to ensure your body gets the recommended amount of hydration. Doing so will ensure that you will get back into shape and boost the way the organs of your body work.
Final Thoughts
Being a mom is no easy task. The process begins when you conceive and continues till the end of your life. But mothers must take care of themselves too. So, following the abovementioned processes will help you get back into shape and make you fitter and healthier. So, follow these meticulously, and don't forget to let us know your thoughts in the comment section below!