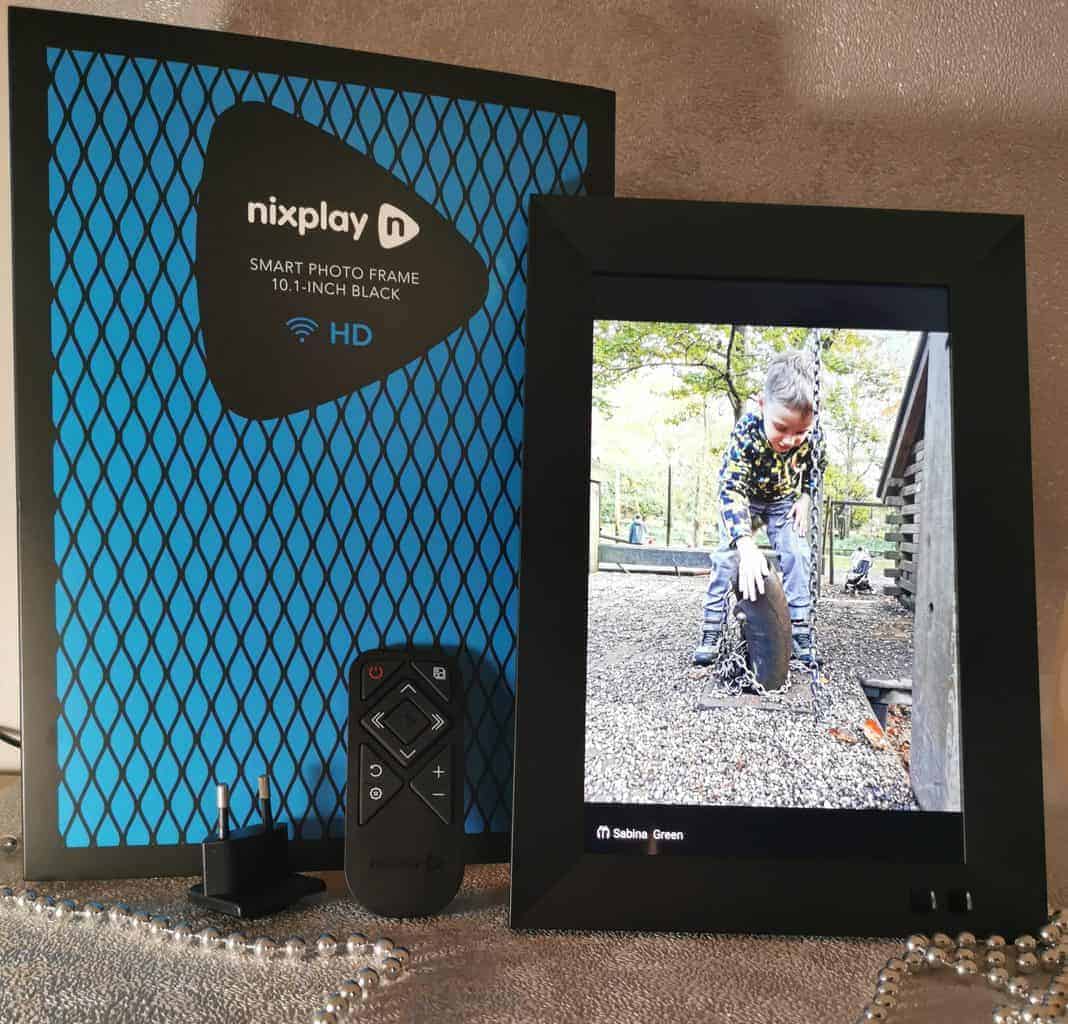 Nixplay Smart Photo Frame 10.1
Disclaimer: I have been gifted the Nixplay Smart Photo Frame for the purpose of this post.  All words, opinions and images are my own.
Photography has played a huge part in my life ever since I was a child when my Grandad sparked my interest with his 'slide nights'.  I used to love looking back over the adventures we had shared as a family and laughing at my Mum and Aunties' questionable fashion choices before I was born.
The Photo Dilemma
Nowadays, my house is adorned with lots of happy family memories but with digital photography literally at your fingertips, 24 hours a day I find myself taking more photographs than ever before and there just aren't enough hours in the day or frames available to update them.  Until now . . .
Nixplay Smart Photo Frame 10.1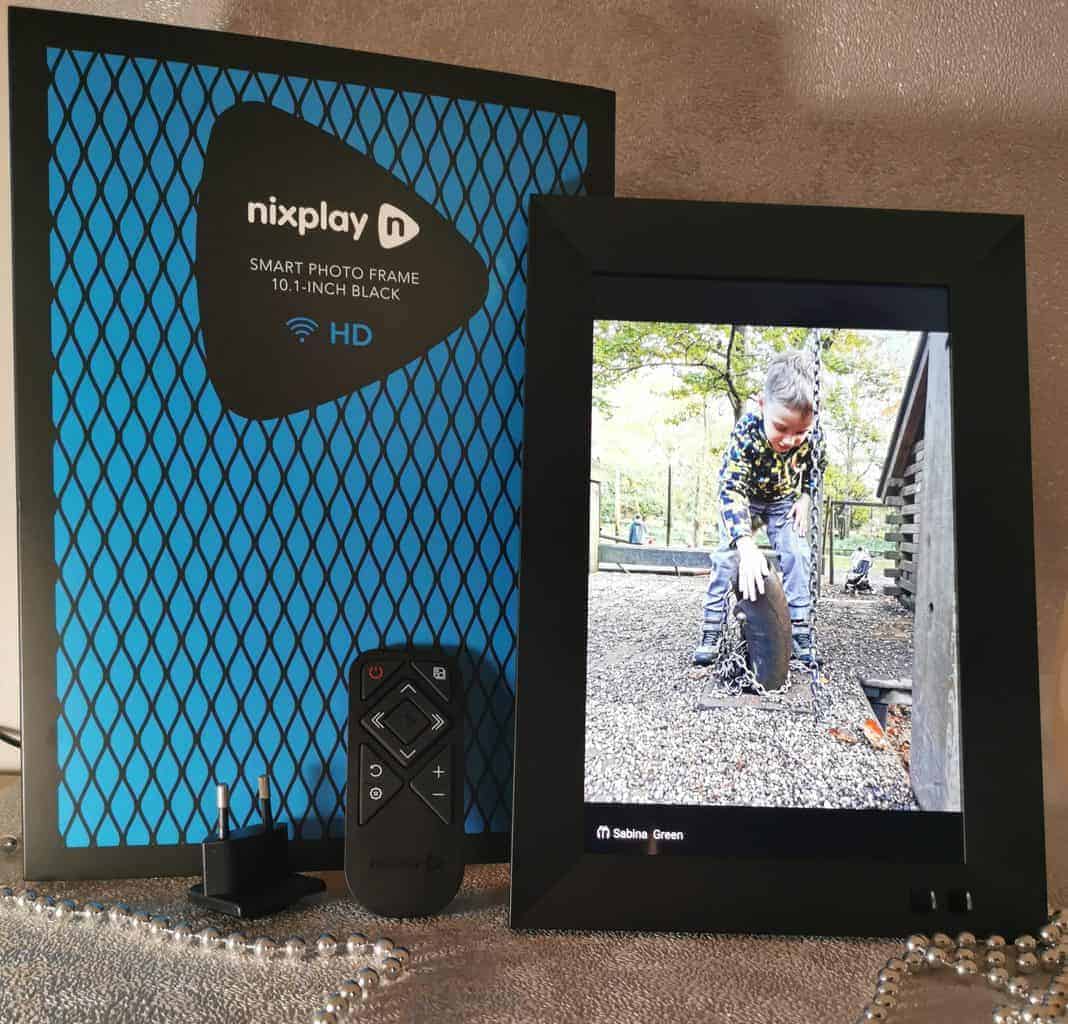 This new wave of Digital Photo Frame is my absolute favourite.  No need for messing about with downloading your favourite images onto an SD card.  With the Nixplay Smart Photo Frames, you just connect the frame to your wi-fi and send images to the frame using the Nixplay smartphone app.  If you act quickly you can grab yourself a bargain with up to 30% off selected Nixplay Frames from Dec 9 to Dec 16.
Nixplay App
The Nixplay App is free to download on Google Play and Apple Store.  In the App you can create Playlists of your favourite photos, Albums, invite friends to view your Albums and Playlists and order print products.
Friends and Family
Now, this is the feature which I love the most, say for instance we gifted the frame to a Grandparent.  All members of the family could download the Nixplay app to their smartphone and then share photos to the Grandparents frame as soon as they have snapped them.  That way, the Grandparent will receive the lovely surprise of being updated with family photos as and when they are taken so it's like being with their loved ones all the time.
Safe and Secure Viewing
The photos and videos which are shared via the app are only viewable by those on the same private family sharing network.
Update Photo Albums
Photos albums can be regularly updated via the app as well as Google Photos, Dropbox, Facebook and Instagram.  You need never worry about not seeing your images in a frame ever again.
Free-Standing or Wall-Mounted
The Nixplay Smart Photo Frame can be displayed free-standing using the very clever flexible stand which doubles as the adaptor for the power cable or it can be wall-mounted.  Both options work in portrait or landscape format.  The only issue I have with the wall-mounting is the same one I have with wall-mounting smart TVs, you need to either have a cable hanging out of the bottom of the frame or you need it tracked into the wall.  Free-standing it is for me.
Motion Sensor Power Saving
A motion sensor will detect when someone is near to the frame and switch it on so that you can see all of the images in your gallery, the moment it no longer detects movement, the frame will enter sleep mode to conserve power.
Clear Images and Videos
As you can see from the photographs above, the 10.1-inch display offers beautiful crystal clear images (provided they are a good quality image in the first instance).  The colours are bright and true so you feel like you are right there in the moment the photograph was taken.
My thoughts on the Nixplay Smart Photo Frame
Even before it arrived I knew that I would like the Nixplay because I love looking at photographs of my family. What I didn't expect was how quickly and easily I would be able to view my most recent captures, this is what I love about it the most.
I have decided to position the frame in my hallway as it is such a high traffic area and so will get a great place for everyone to see the changing images, reminding us of the fun times we have shared together.