Photography experts give the lowdown on the cameras and kit you need to take the best photos this summer!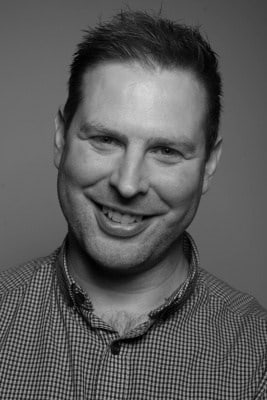 It has been revealed that the top five searched-for photography subjects are; landscape, wildlife, portrait, sports and macro. But how do you take stunning photos of these subjects? Jessops is launching a nationwide campaign called 'Gear up for summer' to help photographers take the best photos possible this summer, just by making small changes to their kit. To coincide with the launch, photography expert and Head of the Jessops Training Academy, Ian Savage, and his team, share their top tips and essential equipment to take a 10/10 shot this summer!
Landscape and Holiday Photography
"Taking the perfect landscape shot can be subjective," says Ian. "For an aesthetically pleasing photo, avoid positioning your horizon in the middle of the frame as this can often confuse your camera's exposure. Instead, try to utilise the rule of thirds and place your horizon on the top or bottom third, as this will help with your exposure and is more pleasing to the eye." Ian's essential kit: "A DSLR or mirrorless camera with a high-resolution sensor, like the Canon 700D, is recommended. A wide-angle lens such as a 10-20mm or similar will allow you to capture the entirety of sweeping landscapes in single shots: plus a mid-range zoom like a 24-70mm gives you flexibility for framing more tightly. One of the best investments you will ever make as a landscape photographer is a tripod. This will allow you to work with slower shutter speeds and smaller apertures helping you to create stunning imagery with great depth."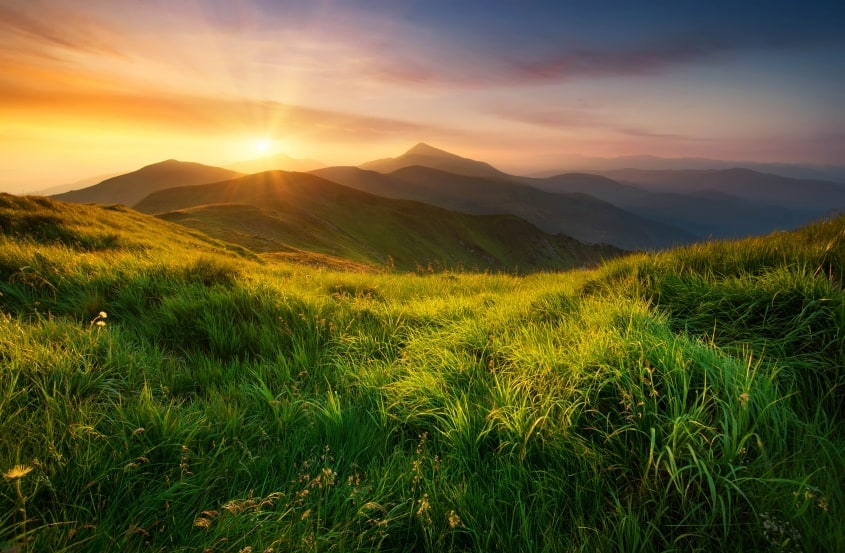 Wildlife Photography
"Animals are nervous creatures, so it's always a good idea to stay out of sight with your camera ready on a tripod or monopod," says Phil Gould, wildlife photography expert at Jessops. "Wildlife photography is a patient process and your arms will soon get tired. Using a remote trigger for your camera can help you take images while keeping yourself concealed and can help you construct more technically advanced pictures." Phil's essential kit: "The Jessops Olympus E-M10 Mark II is not only very stylish to look at but also incredibly compact and lightweight for carrying around the vast countryside," says Phil. "A zoom lens is absolutely essential. But don't feel like you have to splurge if you are just starting out in the enchanting world of wildlife photography. A Canon EOS 1300D and matching 75-300mm lens makes an excellent entry-level kit for around £500. A neutral coloured outfit that camouflages you is optional – but beneficial!"
Portrait and Family Photos
"Select a wide aperture on your interchangeable lens camera so that all emphasis is on your chosen subjects and any cluttered background blurs out," says Ian. "Instead of the standard portrait, why not try mixing things up by getting high above your subject and shooting from a bird's-eye view? The 'flat lay' style is an imaginative way to capture relaxed images of the whole family bundled together and having a good time." Ian's essential kit: "A flash! And not the type that makes you look like a ghost. A good flash can have a stunning effect on your portrait photography especially if it's one that can be used away from the camera like the Nissan Di700 Air kit," says Ian. "Visit one of our 51 shops for advice on the right flash for your current camera."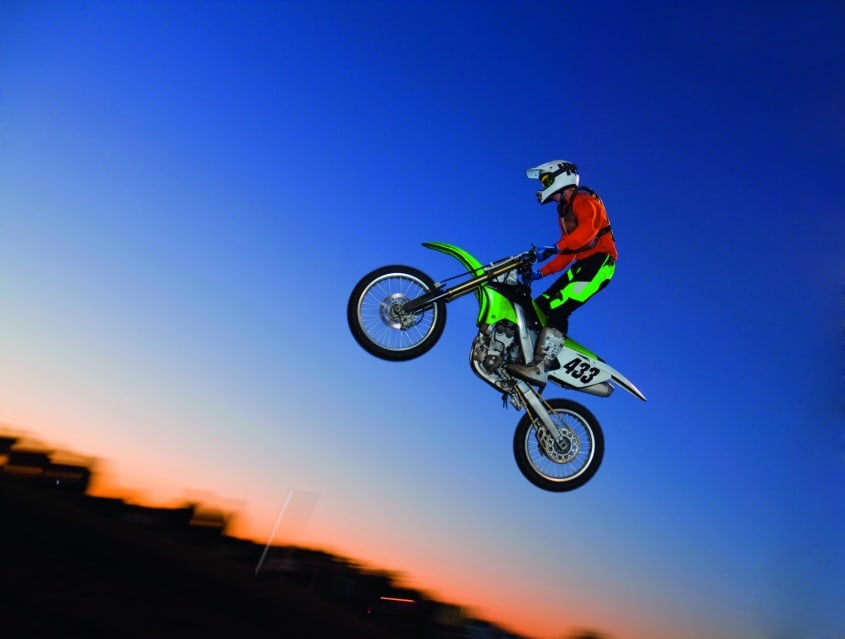 Sports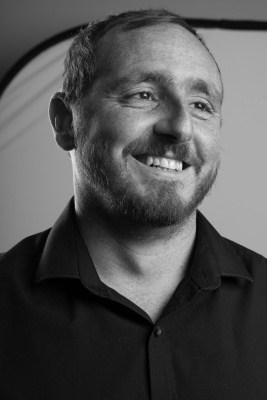 "Always use fast shutter speeds when trying to capture a sharp and focused action shot like a moving racing car or bike," says Pete Walker, lead trainer for the Jessops motorsport workshop. "However, if you want to solely focus on one element of your picture, whilst blurring the background, try following the action as you simultaneously use a slow shutter speed of about 1/15 sec (panning). This will be sure to make for very striking photographs that capture the blurring effect of movement." Pete's essential kit: "For sports photography, you will benefit from the functionality and flexibility of a DSLR. The Canon 760D has an incredibly fast focusing system that will ensure you capture and track the action. I also recommend a monopod, if you're using large lenses it will help you stabilise your equipment and avoid camera shake." To also help in getting sharp sports images, enable back button focusing on the camera to lock in the focus even better. Using a GoPro camera can also give you great actions shots. For GoPro editing or editing GoPro videos, I would recommend watching lots of different styles first on YouTube to see which would suit your sport the best.
Macro
"Summer is the perfect time to capture close up shots of nature – from bees dancing on flowers to the glow created by an evening campfire," says Vicki Chaplain, an expert in macro photography and trainer at the Jessops Academy. "Enhance your photos by using the macro mode or if you have an interchangeable lens camera you may want to purchase a specific Macro Lens that will allow you to get really close! This will help you achieve a frame-filling image. When you're focusing on your subject very closely, you might find that the autofocus 'hunts'. In other words, it might not focus where you want. To overcome this, simply flick the switch on your lens to change from auto to manual focus. Then twist the manual focus ring on the lens until your subject is sharp." Vicki's essential kit: "On-camera lights are great," says Vicki. "By using an accessory like the Manfrotto Lumimuse Series LED light you can add extra light to your subject, highlighting detail and textures."
'Gear up for summer' will run online and in 51 stores nationwide until Wednesday 8th June. Visit your local Jessops for free, expert advice from professionally-trained staff to find the right kit this summer to take the best photos possible of the subjects you're passionate about. Learn more about the campaign at www.jessops.com