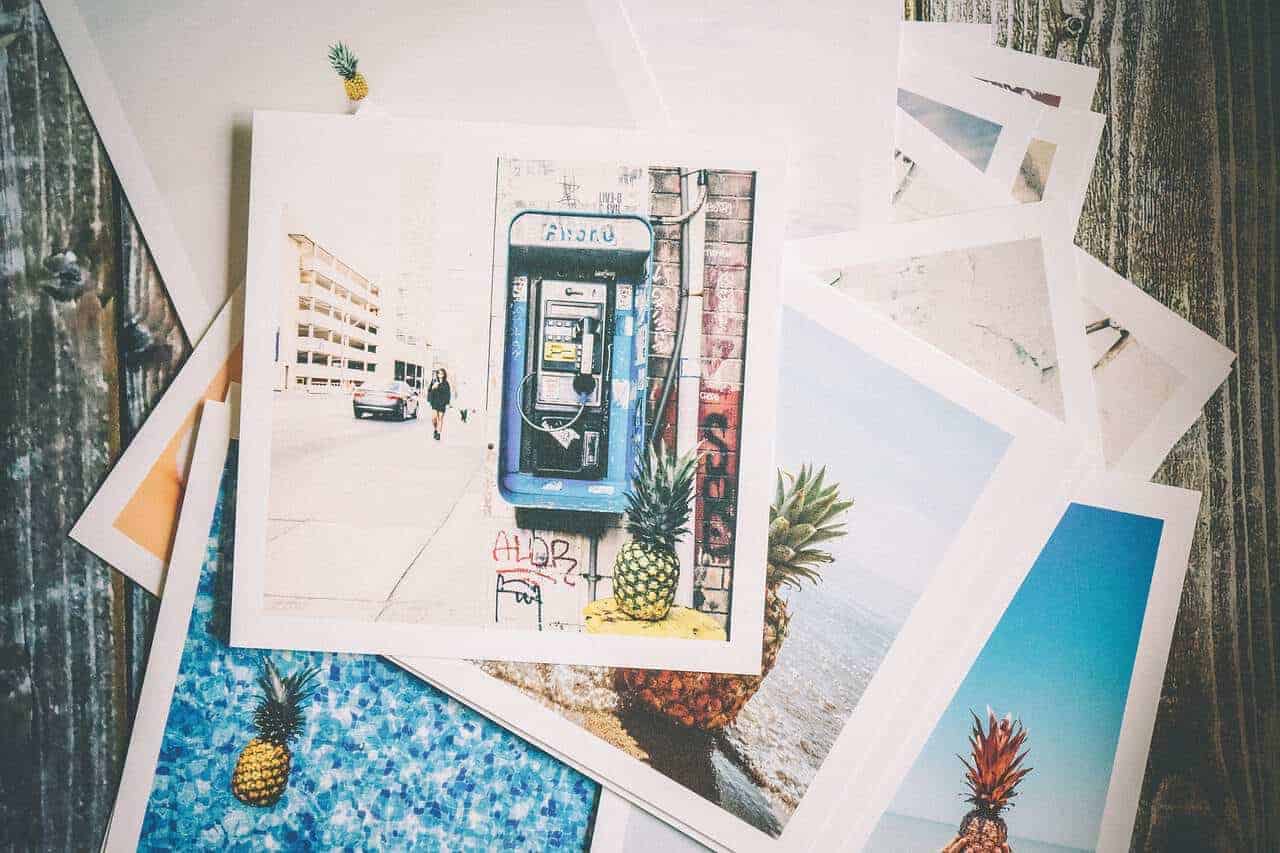 Making the Most of Your Family Photos
I was stunned to read that in 2016 alone, people took around 1.1 trillion photos worldwide. However, when I sat down and thought about it I realised I should not have been surprised.
Most of us have smartphones and use them more or less every day to take snaps. As a result, a lot of us have literally thousands of family photos. The sad thing is that we rarely look at or use them. This is a real shame because as you will see there are loads of ways to release them from the SD card on your phone and start to enjoy them. This is a small reason why it is still worth investing in a professional photography by experts like J Knowles, especially for things like family photos.
Get your favourites printed out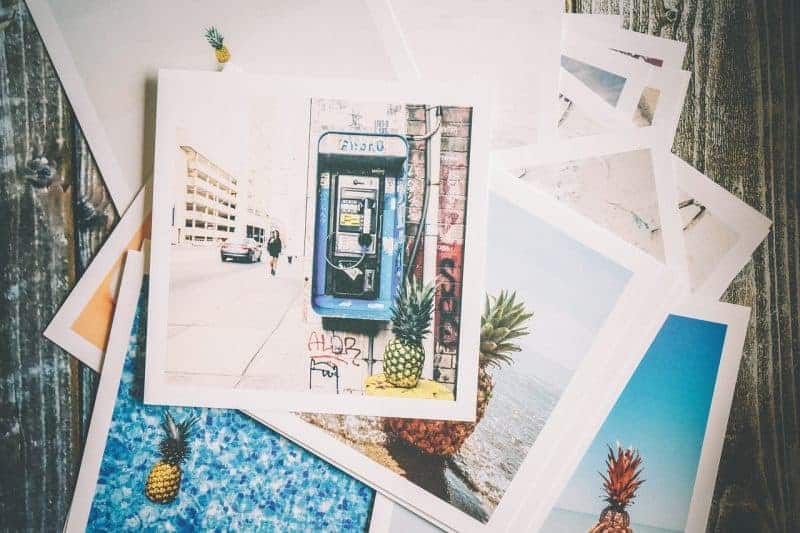 Printing your own photos is not hard to do, but it can work out expensive and be far more time-consuming than you realize. The printers that are sold to consumers are capable of producing photo quality prints, but they tend to print quite slowly. Plus, they use a lot of ink. Often, it is better to pick your favourites and order copies from your local printer or an online firm. This usually works out far cheaper than doing it yourself and it is certainly less time consuming. There is the added benefit that the inks the best firms use are far less likely to fade over time, something that often happens with photos that have been printed at home.
Create prints for your walls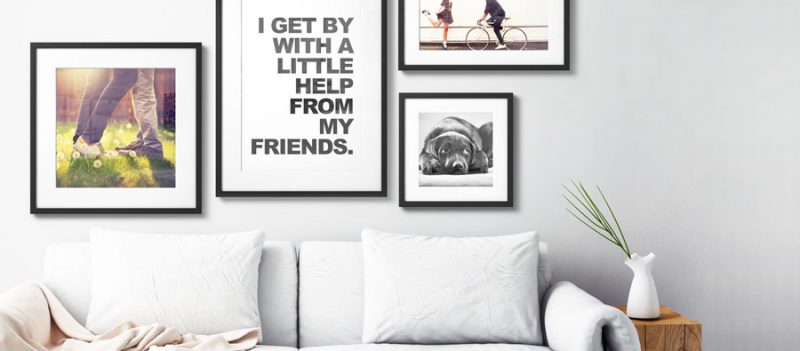 Another great way to enjoy your favourite photos is to have them turned into beautiful pictures to hang on your walls. You will be pleasantly surprised by how cheap and easy this is to do. There are now several firms out there that offer this service. The best ones make the ordering process super simple and provide a choice of sizes. Often, you can also choose the type of material your photo is printed onto and whether it is framed or not. This makes it easy to order prints that will fit in with your home décor. These prints also make good presents. Grandparents love showing off their grandchildren, so a nice collage print always makes a welcome gift for them.
Create a unique calendar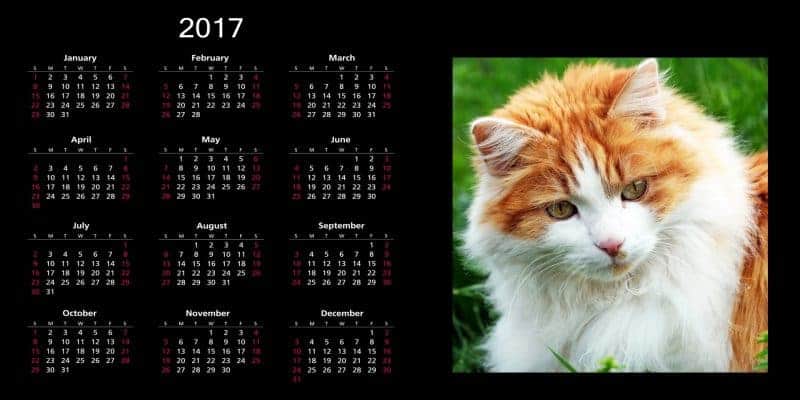 Photo calendars also make good presents. Potentially, you can create and print one at home. However, most of the time you are better off ordering one from a professional printing firm. Economies of scale mean that they can often do it for less than it would cost you to buy the materials you would need to print your own.
Photo wrapped ornaments and vases
Another great way to use family photos and put them on display in an unusual way is to wrap an old ornament in them. You just need to choose a striking image and print it off onto ordinary paper. Then take an interesting ornament and wrap it in a sheet of photos. The bigger the item is the more interesting the effect is. If you do not like the result, just unwrap it and try another combination of photos. Once you are happy with the result, glue the paper to the ornament and paint over it with a transparent lacquer. You will be stunned by how easy it is to produce really interesting looking gifts using this technique. There are a few examples of items that have been photo-wrapped on this page, to help you to decide whether to have a go yourself.