Nanu – The Perfect Pillow, Designed by You!
Sleep – it's great whilst you're getting plenty of it but it's tough when your sleep is less than satisfactory. Now, I am a sleeper. I love my sleep and I tend to need lots of it but if there is one thing guaranteed to give me a bad night's sleep it's a rubbish pillow. I have often felt that searching for the 'perfect pillow' is like searching for the 'Holy Grail' but finally I believe the search is over!
Introducing Nanu Sleep – The Perfect Pillow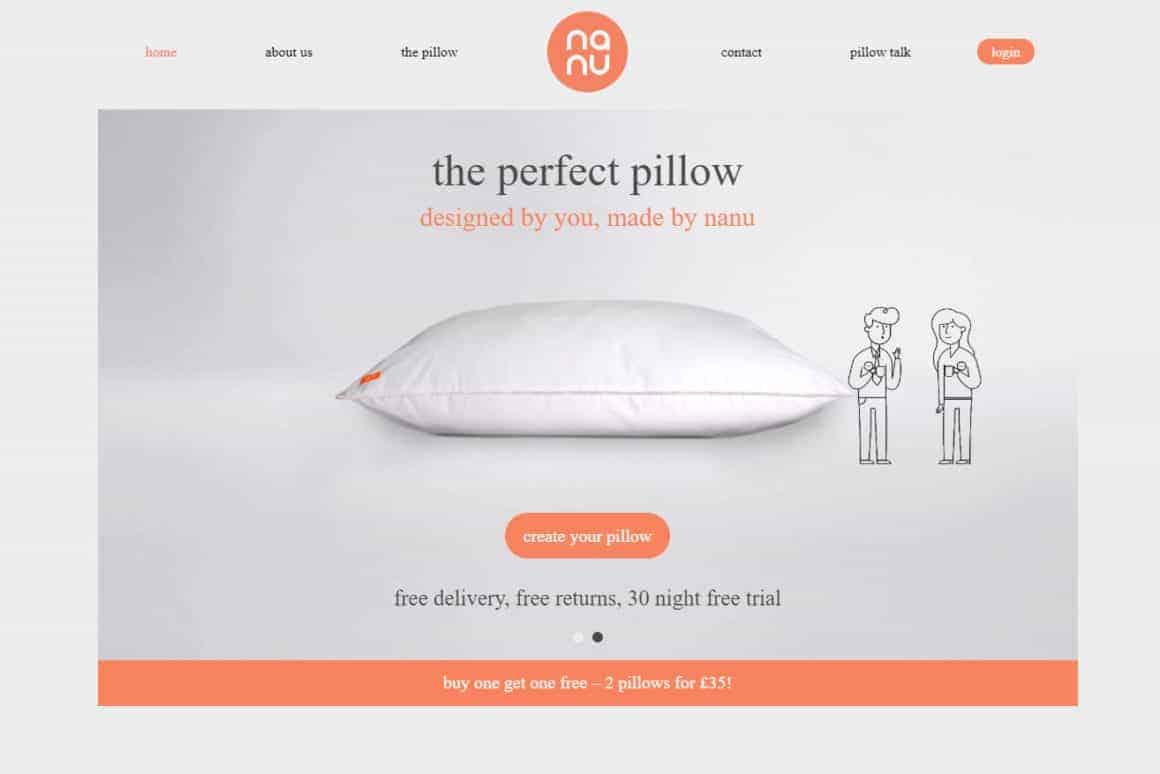 The old saying goes if you want something done right, do it yourself and in the case of Nanu Sleep – you can! Nanu Sleep doesn't just make pillows and ship them out to shops with labels of soft, medium and firm. They hand the process of the design over to you so that you can tailor your pillow to your needs.
The Perfect Pillow, designed by you, made by Nanu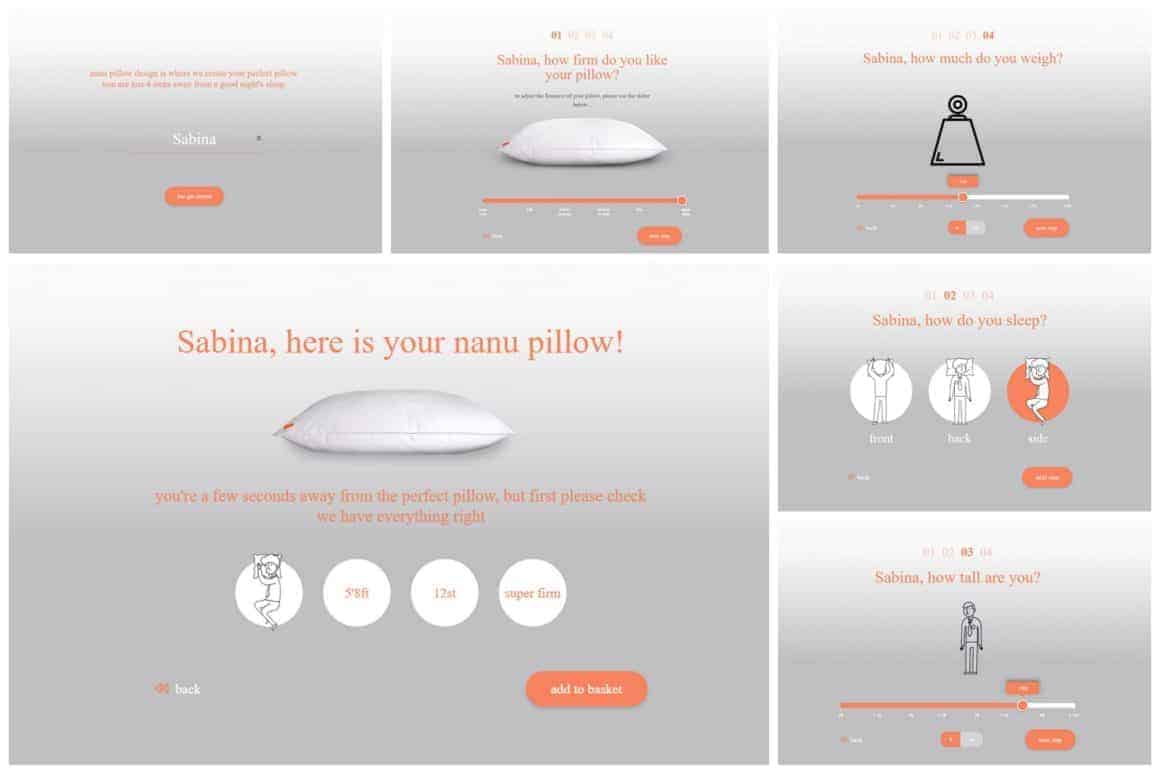 At Nanu Sleep you create your own pillow via a series of questions about your height, weight, sleeping position and your preference for a soft – firm pillow. Once you are happy with your responses, just add your pillow to the basket and pay for your pillow. I received my pillow in just a couple of days, wrapped in tissue paper and boxed.
30 Night Trial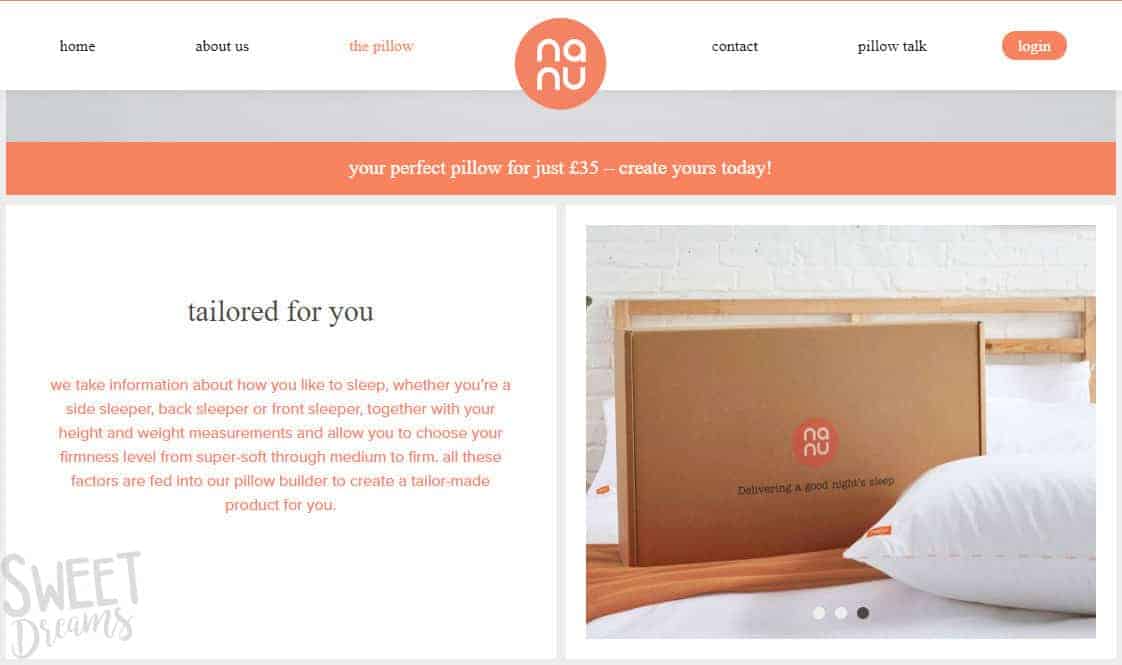 Now, the thing about a pillow is that the proof is in the sleeping and Nanu understand that. They offer a 30-night trial so if you find that you aren't quite happy with your pillow then you can return it along with your instructions for change and they will send you a replacement pillow.
Unfortunately, I overestimated how much I like a firm pillow after years of buying my pillows on the high street. Whilst my Nanu pillow initially felt very comfortable I soon began to develop headaches and neck pain. I ran their customer service department who were very helpful and friendly when I explained my issue. They immediately sent me a returns label along with my instructions for a new level of firmness and my pillow was replaced within a week.
It is worth noting that if you do replace your pillow, this does not start a new 30-night trial, the 30 nights run from the first night you have received your original pillow.
One Month On . . .
I have been using my replacement Nanu Pillow for a little over a month now and I am having the best sleep I have had in a long time. I am a side sleeper and can often wake with neck pain if a pillow isn't supportive enough but my Nanu has solved those issues for me. Now I just need to sort my mattress but that's a whole other story . . .