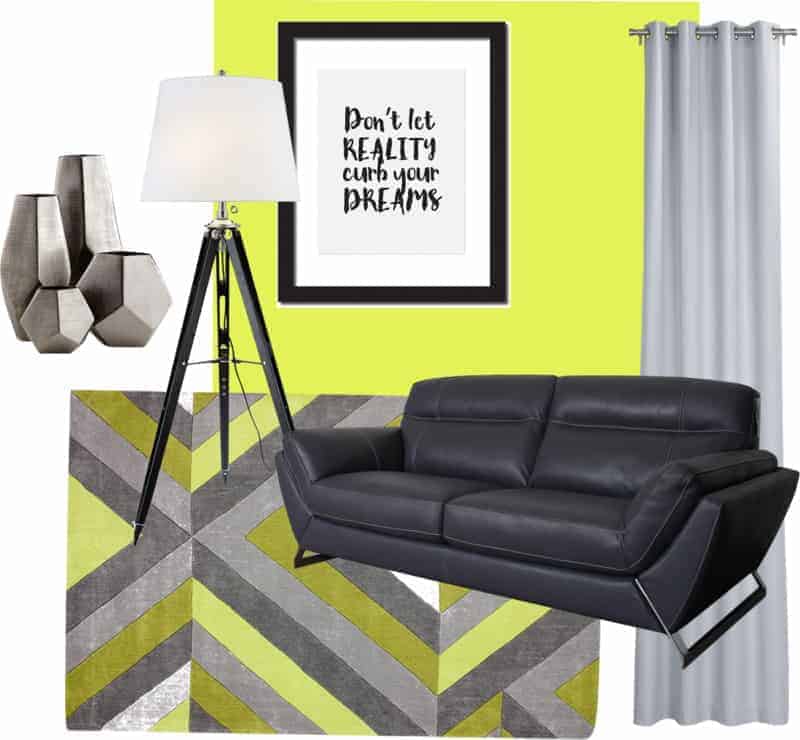 My Geometric Dreams
With Christmas out of the way, Hubby and I are beginning to turn our attentions once more to our home. The list of jobs which need doing around the house is growing longer by the day but I guess that's what happens when you buy a new build home because it all starts to look tired at the same time.
The Summer of 2015 saw us knock through our dining room into our kitchen to make a large family room which we love and use more than we ever thought possible, then in the Autumn we finally said goodbye to the baby furniture as we harnessed the idea that our 'baby' was no longer a baby and had grown into a little boy. The boys are LOVING their new bedroom but we just need to update their storage before it is complete.
Next up we need to update Curly's bedroom with storage better suited to his needs as well as a desk so that he can study in his room if he needs to, although we do insist that homework is done in the family room where we can keep an eye on his progress. Little Bean has requested that we update her room by giving her more space to do arts and crafts so I shall have to get my thinking cap on for that one.
Hubby and I really want to focus on the lounge as we start looking towards the Spring, we have had our current sofa since we first got together over 10 years ago and as much as we love it, it's really had it's day. All of the back support has now gone and the spills have started to take effect on the leather at long last so we need to find our next lounge love.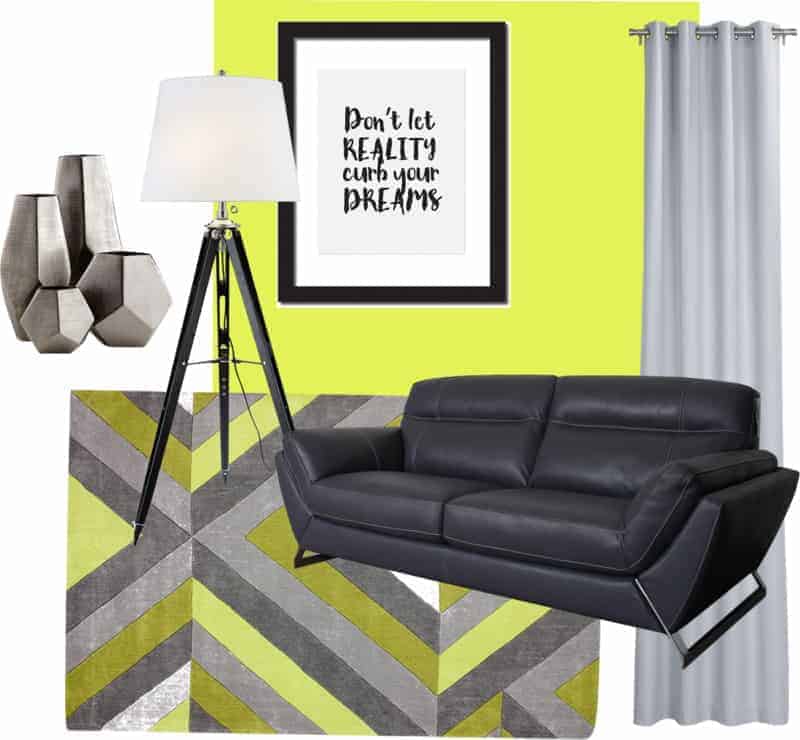 Whilst looking around on the internet for some sofa inspiration I spotted this gorgeous leather Belallgio Sofa from Fishpools. I love the way it curves up at the edges like it's giving you a big hug, I can definitely seeing us cosying up on here. Our lounge is currently a lovely fresh Pistachio colour, we discussed changing the lounge to a different colour but have both agreed we still like the colour since it feels so fresh and yet relaxing too so we are sticking with it, we shall just give it a fresh lick of paint. I realised a couple of weeks ago that our colour has been discontinued but I'm planning on popping into B&Q to use their Valspar Colour Matching service so I shall be sure to let you know how I get on.
I'm all about the home comforts and making a house feel like a home so I love a good rug in a room to add colour to the floor and to add a bit of warmth underfoot. I spotted this gorgeous geometric rug from Overstock which fits perfectly with the sofa and our pistachio colour scheme.
I recently discovered CraftStreetDesign.com which has loads of great pieces of artwork, I really love words around the home as they convey a great message and give more meaning to the rooms in the home. The trouble you'll find when you look on this website is choosing just one or two pieces of art!
Hubby will tell you I am a big lover of lamps, they create so much more ambience in a room than using the overhead lights and again our floor lamp in our lounge has been with me for about 15-20 years and I'm not ready to let it go just yet but if I did then I would LOVE something like this stunning Ralph Lauren light which fits with the geometric style perfectly.
When you want to update your lounge, which items do you look at first?