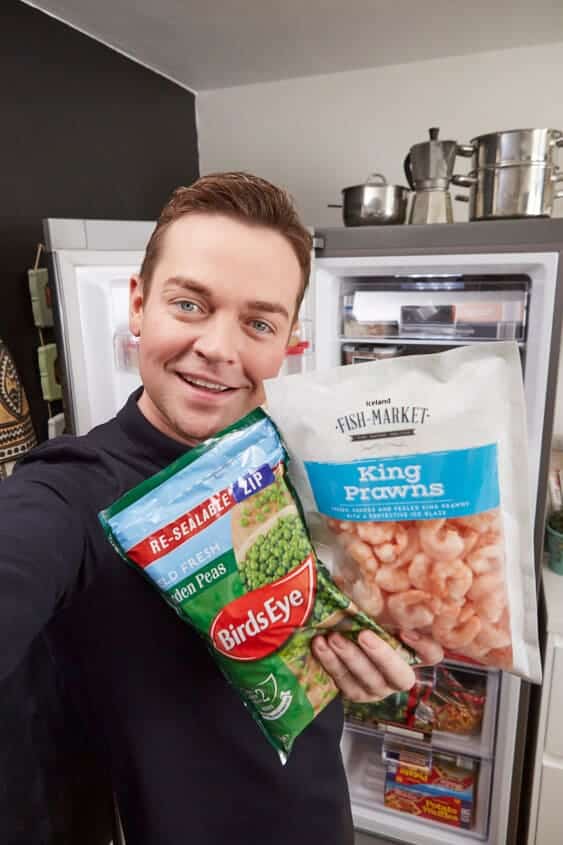 Share your best Freezie and you could win £50 Iceland Vouchers!
Stephen Mulhern is challenging the nation to share their best freezie faces, as part of a new social media campaign. As the temperatures across the UK plummet and the nation shivers in the coldest weather this year, he's not talking sledges and snowball fights.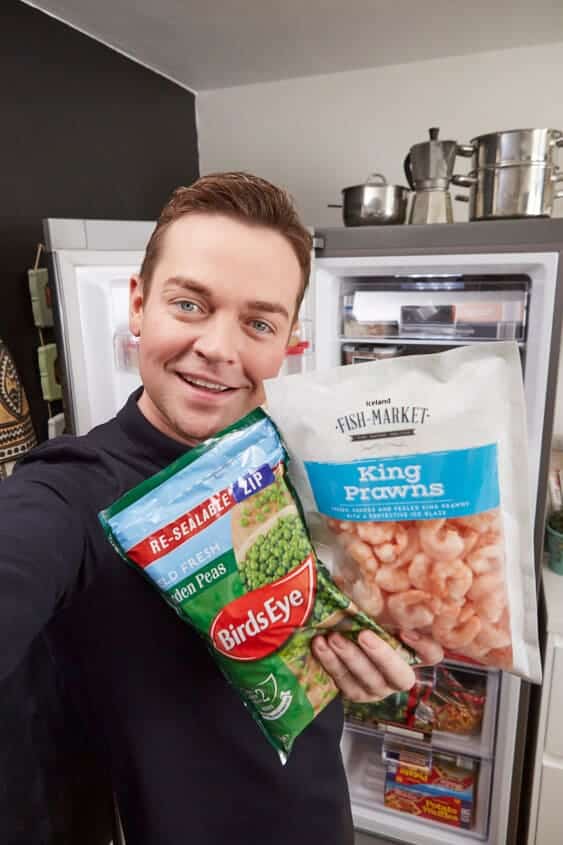 Stephen will be asking the nation to open their freezers and take a FREEZIE – that's a selfie in front of your freezer – for the chance for 50 people to win £50 worth of Iceland vouchers every day this week.
Iceland has teamed up with Birds Eye to celebrate this week's news that the nation is sitting on a £2.5 billion fortune, of unused frozen food in their freezers. That's an average of £50 per personaccording to YouGov research.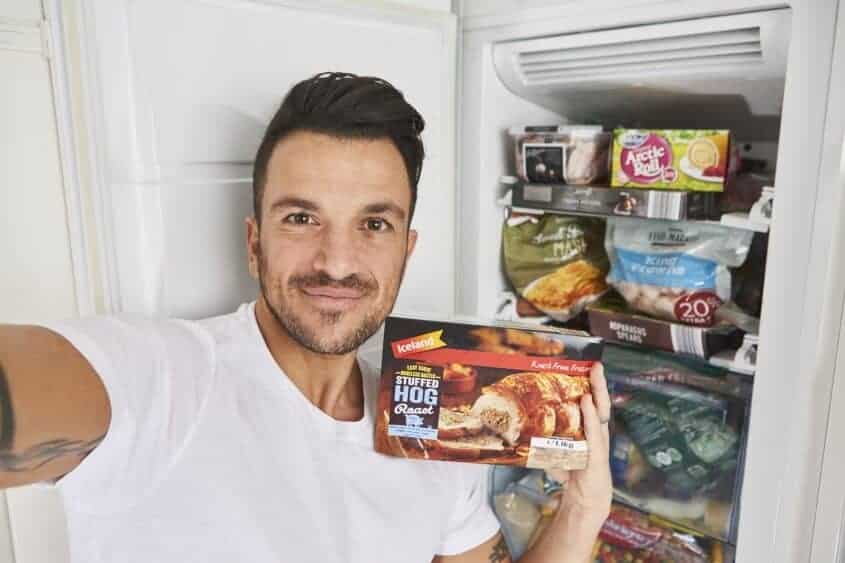 TV presenter Stephen Mulhern said: "First it was the selfies, then the belfies (not me) and now January may just be the month for the freezies. We can't wait to see everyone's freezie faces this week for their chance to win £50 worth of Iceland vouchers, at a time when we're all feeling the pinch."
Watch out for the challenges – and more celeb freezie faces – this week at www.facebook.com/icelandfoods