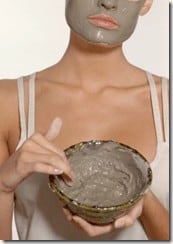 Mum knows best: how parents stay relaxed at home
Mum does know best. But that does not mean getting things done is never stressful. In-between doing the cooking, cleaning or running the kids to wherever they need to be, it is important to get your down time. There are many ways you can relax and make things at home easier, so take a look at these tips and see how they can help you.
Share the chores
As a parent and homeowner, you are in charge of the daily chores to keep your house looking its best. Instead of letting things get on top of you, call in the troops and ask your family to help. This could involve splitting the load between you and your partner – one day mum can cook, the next dad can rustle up his speciality – or getting the kids involved with the housework. If the kids are reluctant, set up a chart with tasks for each of them to do, and work on a reward basis. They'll soon start keeping things tidy when there is something in it for them.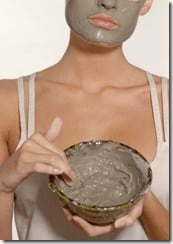 Pamper yourself
Nothing says relaxation quite like a lengthy soak in the tub. You can listen to music, enjoy a book and forget about everything. While any old bathtub will do, why not make yours a Hydrotherapy relaxation one to really soak your worries away? This bath sends warm air around you to froth up the bubbles and provide complete comfort. You will soon forget what tasks you had to do!
Enrol the kids in clubs
If your kids are into sport, then this is perfect. Signing them up to a sports club will not only get them their vital exercise, but will give you a few extra hours a week to yourself. The only concern you will have is getting them home afterwards. There are other activities, not just sport – for example if your child is a fan of music, get them started at school playing an instrument.
Update your bookshelf
Those spare moments are golden. You might have been anticipating a day alone for several weeks or it might come out of the blue. In preparation for those moments, get a book or a few that you have long wanted to read and spruce up your bookshelf. That way, finishing your chores can be rewarded with a long afternoon in the garden with a great book.