Modibodi Launches a New Maternity Range and Teams with PANDAS Charity
As over half of UK women, who have given birth, feel pressured to lose the baby weight quickly
Everywhere you look there seems to be an image of a celeb boasting about her 'back to pre-baby weight body' or 'pre-baby figure' at only six weeks postpartum. Yet the reality for many women is that it can take years to get back to the pre-pregnancy body and sometimes, in the case of breasts, bodies change completely, which is why clever apparel brand Modibodi, has teamed with postnatal depression charity, PANDAS, to raise awareness.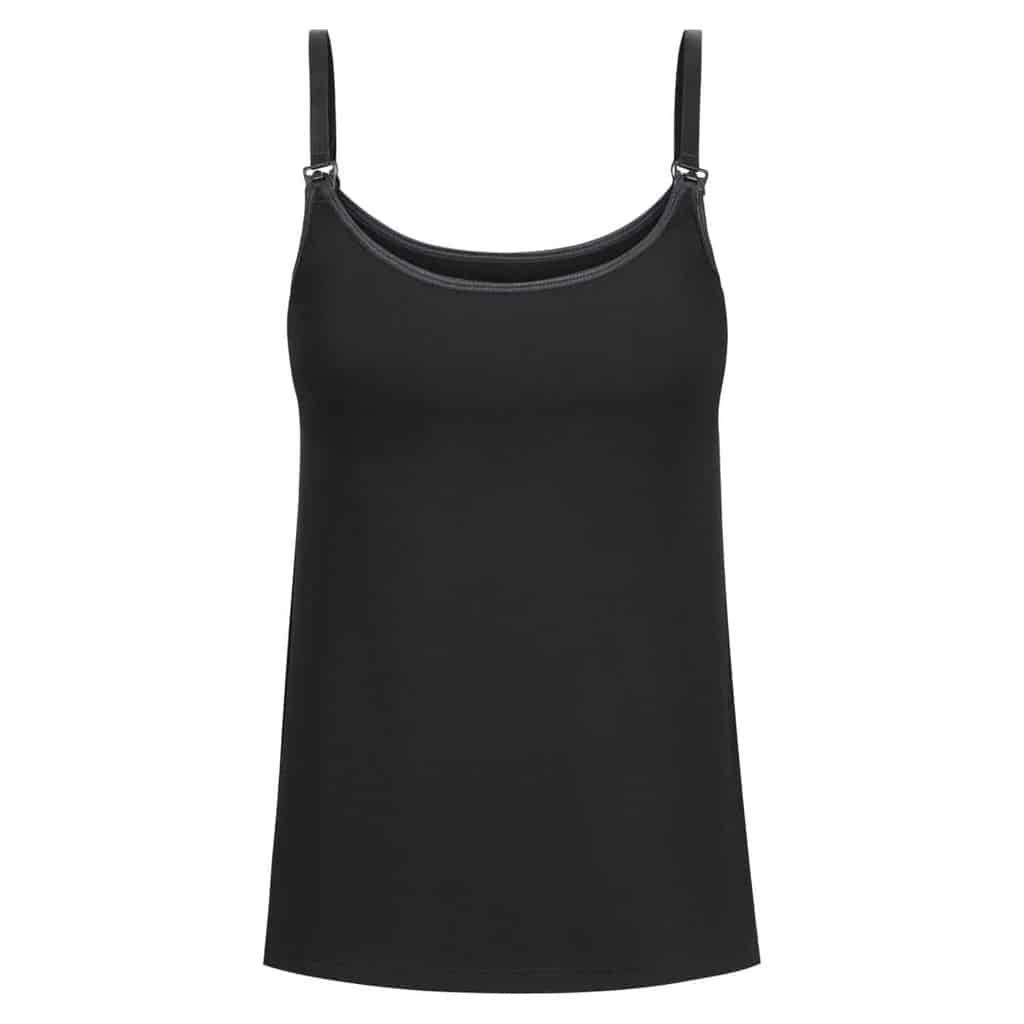 The genius apparel brand, which introduced the first period and leak-proof underwear and swimwear to the UK market, has developed a new range of leak-proof maternity undies, to help new mums through pregnancy and beyond. The reusable and sustainable maternity range features an award-winning leak-proof nursing singlet – perfect for leaks and feeding and also leak-proof maternity briefs – protecting against light-moderate bladder leaking and postpartum bleeding.
Charity Donations
The modern, protective apparel brand, is teaming with PANDAS and until end of October, will be, donating a percentage of each sale of its Maternity Breastfeeding Singlet to the charity.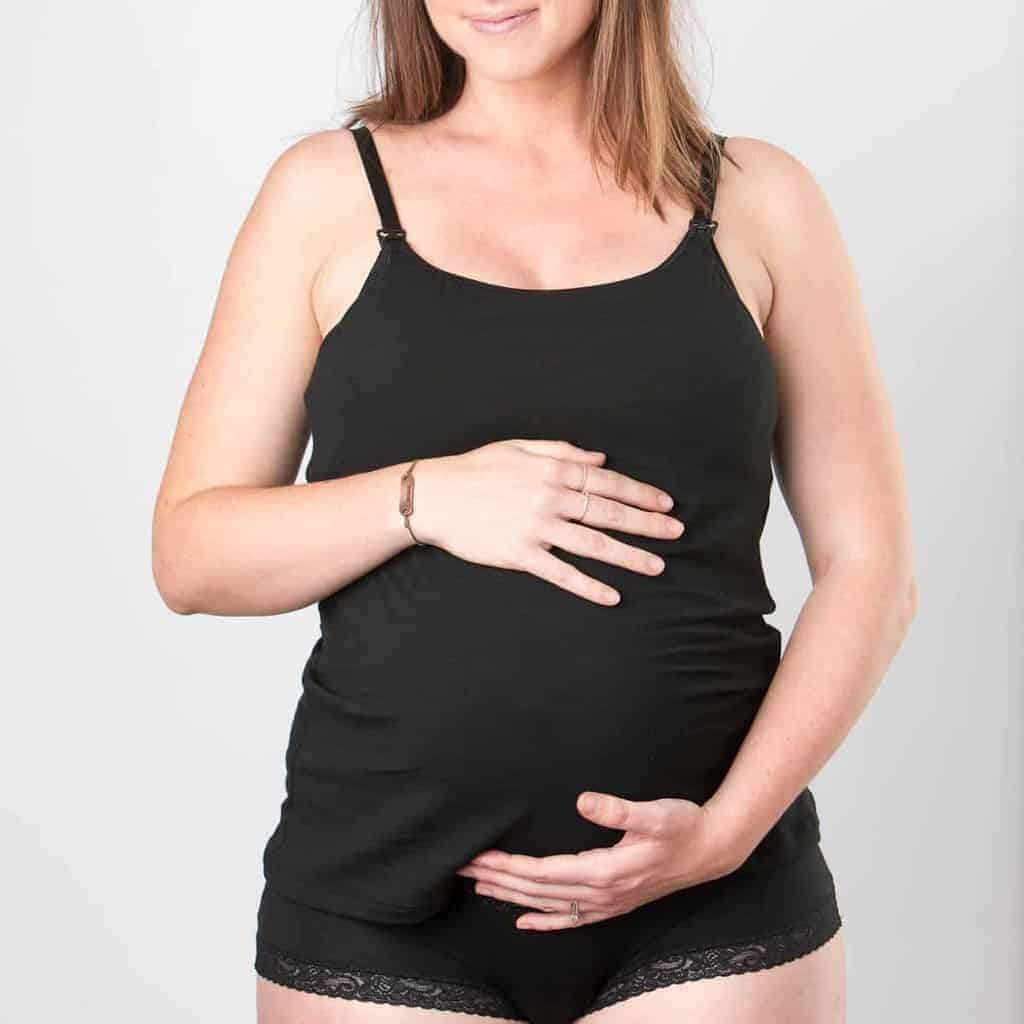 Modibodi wants to highlight the realities of post-pregnancy bodies and a recent survey, undertaken by the brand, really highlights how UK women feel about their post-pregnancy bodies,  Over half  (53%) of the women surveyed stated that they weren't happy with their bodies and felt pressure to lose the baby weight quickly. A staggering 87% said that their breasts had changed since pregnancy and six out of 10 felt there wasn't enough comfortable and accessible nursing bra options that helped with leaks and feeding post birth, which is where Modibodi steps in, by providing a comfortable eco-solution to breastfeeding mums.
#LoveMyBabyBodi
Modibodi wants women to embrace their post-pregnancy body with #lovemybabybodi, and is encouraging women all over to the UK to upload a picture of their post-baby body along with the hashtag, in order promote wellbeing and confidence for all mothers.
The Breastfeeding Singlet is available in sizes 10-18 and cups A-G with an RRP of £45, with 5% of every sale being donated to the PANDAS Foundation. The Maternity brief is available in sizes 10-18 with an RRP of £18. Both from:www.modibodi.co.uk/product-category/maternity/