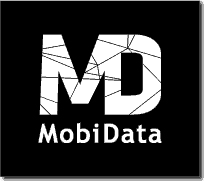 MobiData – saves you money, keeps you connected, keeps you secure online!
If someone were to ask you what you would like from your Mobile Broadband, what would you say?
Low cost

High speed

Secure connection

Reliability

No long-term contracts
Well now your prayers have been answered because MobiData is here offering you exactly that!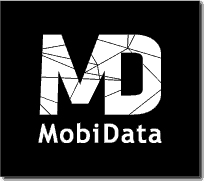 MobiData offers you ultra-low cost mobile broadband from just 99p/GB per month and has no long-term contracts or complicated price plans with instant access to the internet, whenever and wherever you want. With MobiData you can enjoy secure access to a 3G+ network with 97% UK Population Coverage and usage across 39 other countries.
MobiData is available with 1GB, 5GB or 10GB mobile broadband packages on 1 or 3 month rolling contracts (starting from 99p/GB) – and all packages can be cancelled at any time. All new customers will receive 100MB of international roaming data/month absolutely free (worth £15 per month) on activation.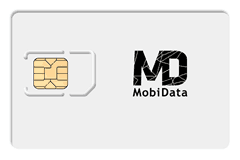 MobiData provides alerts at 50%, 85% and 100% of your monthly plan to keep you on track. And, rather than cut you off, if you do go over your allowance you will only be charged 15p for each MB of additional data used, which is 3x less than the nearest competitor. MobiData also lets you know every time you spend an extra £10 over your plan.
Getting started with your MobiData free SIM card couldn't be easier, just pop it into your 3G/4G tablet, an old Smartphone or mobile Wi-Fi device to create your very own portable hotspot.
Sponsored Post