Miscarriage: not quite how I wanted to announce it . . .
When I started up Mummy Matters I intended on using it as a place to write my thoughts and views on different things but also as somewhere that I would eventually announce my fantastic news that I'm pregnant again (because we've been trying for a little while now). And now whilst announcing what should be great news we have a cloud over our head, we wanted to wait to tell people our "good" news when we had been for the 12-week scan and everything was ok. Little did we know our happy news would end in miscarriage.
Feeling anxious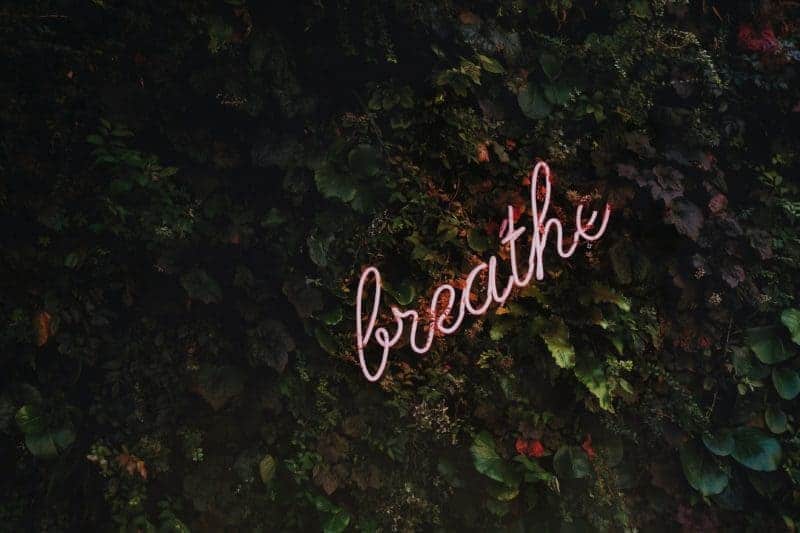 Last week we were away on holiday and I had a couple of days with some slight spotting. To be on the safe side when I came home I contacted my Doctor who booked me in for an early scan which we went to on Monday. I tried to keep optimistic about it but we had to go to the same ward at my local hospital where we spent most of January and February this year when I had a very long drawn out miscarriage (ending with a stint in A&E).
Not measuring up
So there we were back in the same room, with the same nurse but thankfully a different Sonographer – the Sonographer took one look at the screen and said "oh" – not a positive "oh" I might add. He asked if I was definitely sure about my dates, I confirmed that I was positive I was approximately 9 weeks pregnant. He looked at the screen again and said that unfortunately the baby was only showing at 5 weeks 5 days and he couldn't see a heartbeat as it was only measuring 4mm (apparently you only see a heartbeat when the fetus is over 6mm???). He said either I had my dates very wrong or the baby has stopped growing and that I would eventually miscarry.
Waiting
I have to go back in a weeks time for a further scan to see if the baby has grown at all. It's so hard to get my head around all this because I still FEEL very pregnant, I'm still getting lots of nausea, headaches, sore boobs, extreme fatigue and the appetite of an army!
Praying

We are hoping and praying that baby is just "on the little side", after all when we went for the 12-week scan for Baby Bean she only measured just over 10 1/2 weeks. I know that some people suffer many miscarriages and worse but this is so upsetting, we really would like to have a baby close to Baby Bean so that they will bond well but it's just getting further and further away.
Staying positive
Every time I feel upset about the baby that I have already lost and the baby that I am carrying I take one look at Baby Bean and I'm reminded just how lucky I am, she is my world and brings so much joy to my life. Keeping my fingers crossed . . . .