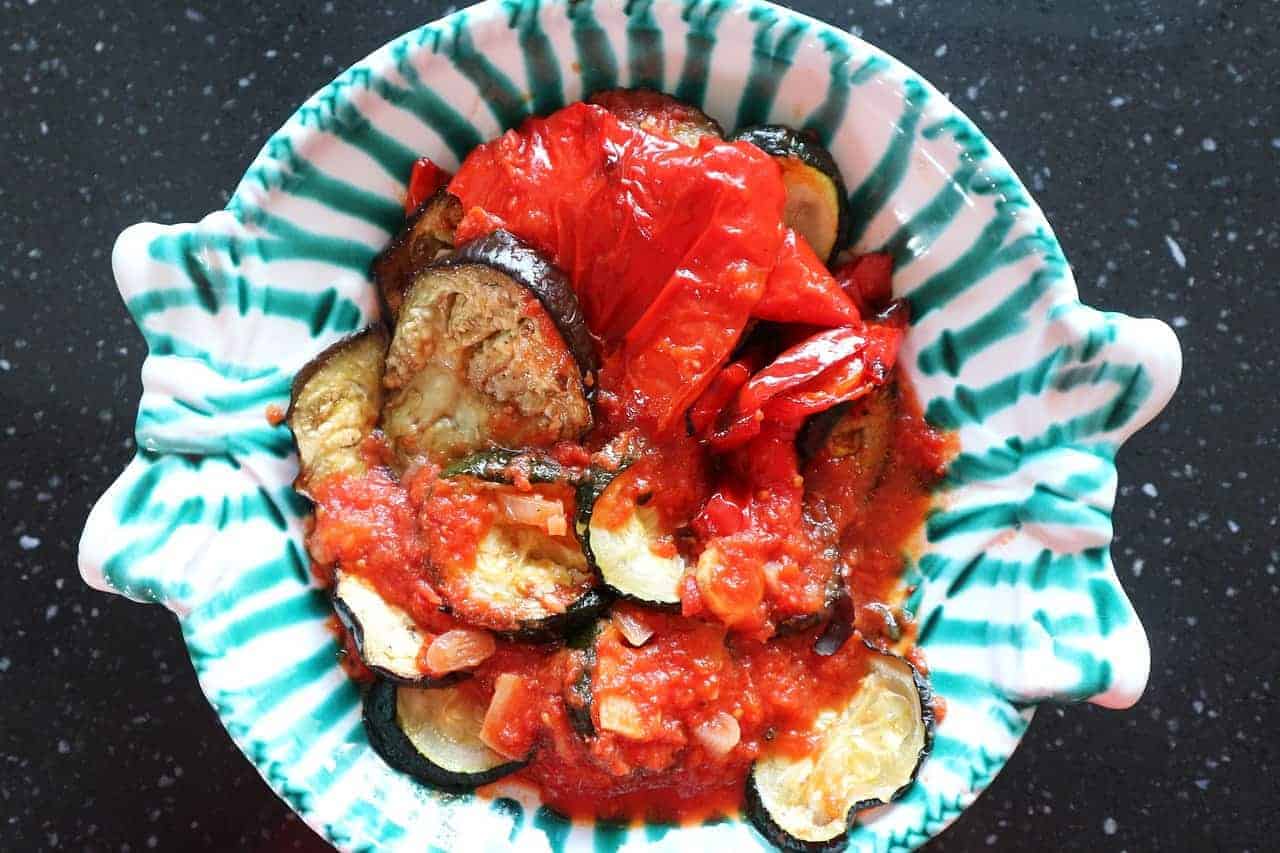 Microwave meals for families
I often wonder what we did before the microwave oven came into our lives? They are just so flipping handy aren't they?! Simon and I bought ourselves a microwave combi oven with some of our wedding gift vouchers and it lasted us for nearly 10 years before we had to change it, mind you it was very overworked so it served us well. As a family we just find the microwave is a very convenient way of cooking and over the years we have curated a list of our favourite microwave recipes, two of which I would like to share with you today;
Ratatouille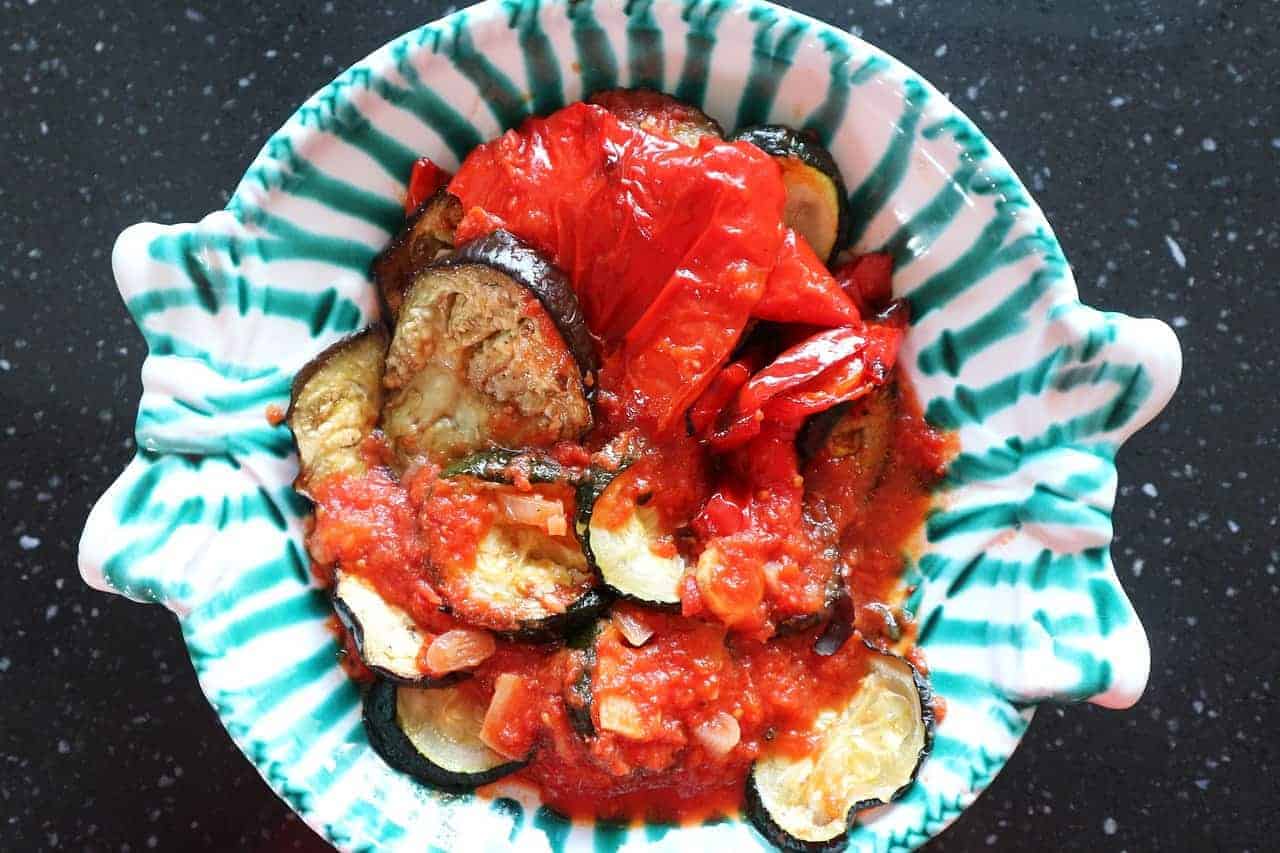 Ingredients
100g baby beans, trimmed and halved
1 green seeded capsicum, thinly sliced
1 finely chopped garlic clove
1 tbsp oil
1 thinly sliced onion
1 tbsp chopped basil
400g tinned chopped tomatoes
1 medium egg plant, trimmed and cubed
Method
In a large microwaveable dish stir in the capsicum, garlic, onion and oil. Cover and cook on full power for 2 minutes.
Next add the egg plant, beans, basil and tomato and mix thoroughly. Cover and cook for a further 4-5 minutes stirring once.
Allow to stand for 3-4 minutes before serving with extra basil leaves if required.
Mexican Layered Bean Casserole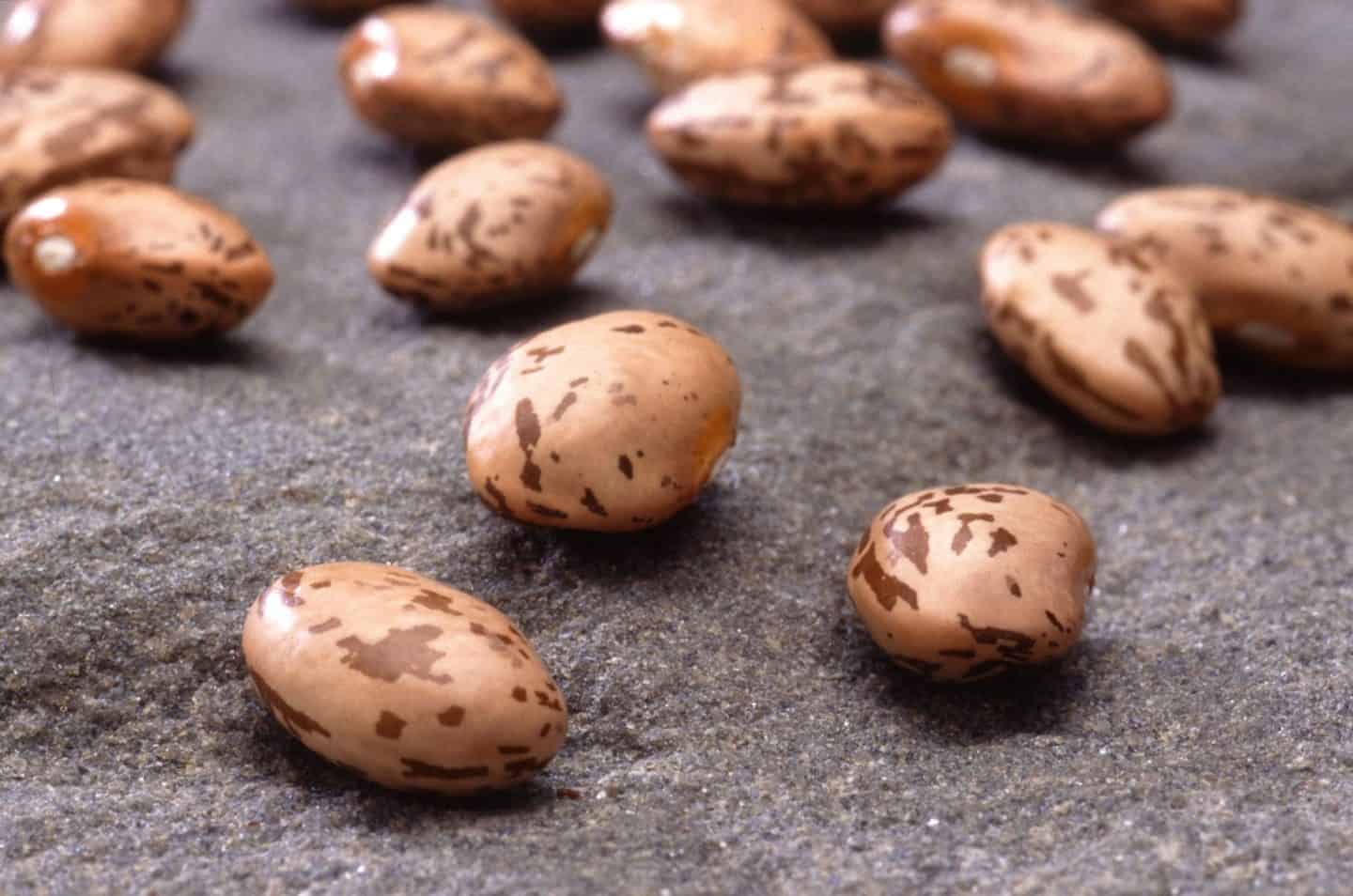 Ingredients
2 medium courgettes, thinly sliced and salted to taste
1tin pinto beans, drained and rinsed
1 cup fresh salsa
1 tbspn fresh whole oregano leaves
6 x 6-inch corn tortillas, halved
1 cup grated Cheddar cheese
2 tbspn fresh coriander
Method
In a medium sized bowl stir together the beans, salsa and oregano.
Using a deep 10-inch microwaveable dish, layer 4 tortilla halves, 1/3 of the bean mixture, 1/3 of the courgette and 1/4 cup of cheese. Repeat the layering process twice and press down the layers. Sprinkle with salt to taste and the remainder 1/4 cup of cheese.
Pop into the microwave on high for approx 10 mins. Remove and loosely cover with foil to complete the cooking process, approx 5 mins.
Sprinkle coriander on top, slice into 4 wedges and serve.
Over to you . . . 
These are two of our fail-safe recipes that we use when we make a last minute decision to entertain and want something tasty and healthy that won't mean we are spending hours in the kitchen when we could be catching up with friends. What are you go-to meals for entertaining on the hop?