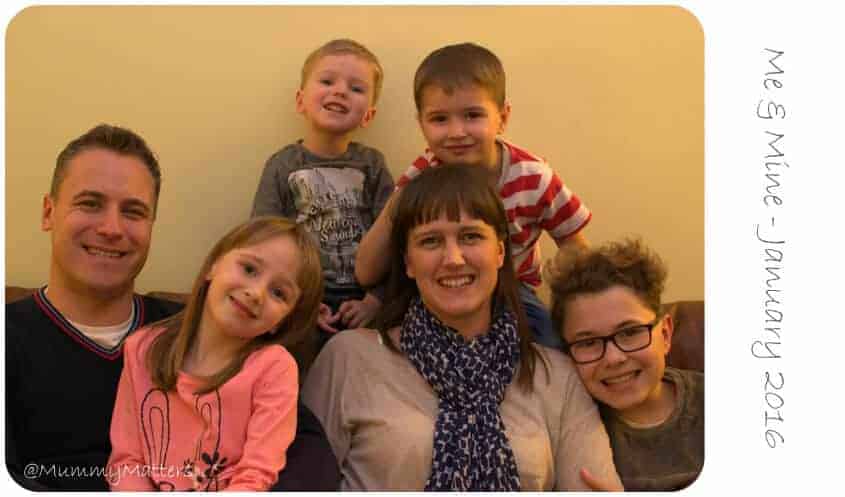 Me & Mine – January 2016 (late)
Huh? Where did January go? I swear it was there just a moment ago and now the calendar says February???
Last year I made a feeble attempt at joining in with the Me&Mine Photography project where you take a photograph or photographs of your family each other and give a little update on that month's news, activities etc. but somewhere along the way (as often happens with these kind of posts) one month was late (as is this one already) and then another got missed altogether. By the time I reached Christmas I was honestly pretty disappointed in myself because whenever I look at other blogs who have taken part in the Me&Mine project it is so nice to look back on their year as a family, you can visibly see the children grow right before your eyes. That's what I am hoping to achieve this year, to freeze a moment in time, each month, of my little family all together. Do you think I can do it?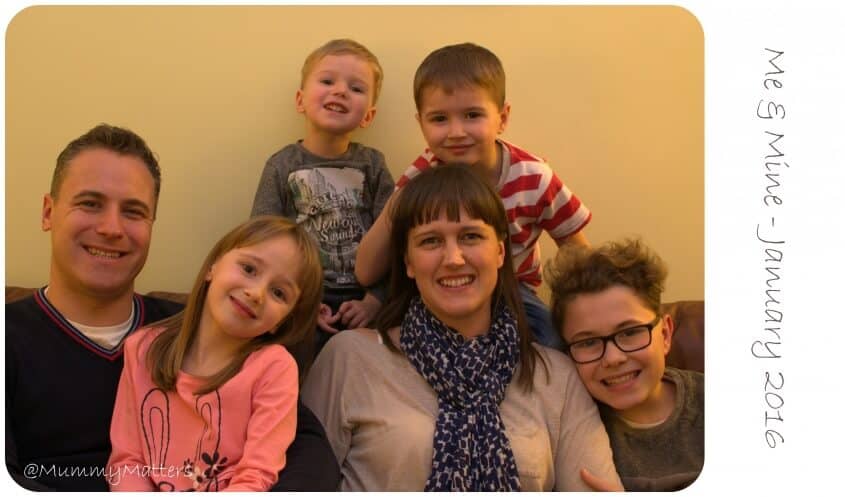 So this photograph was actually taken a couple of week's ago when I remembered that I didn't want to be late with this project, then I took some photographs of something else and they got lost in the editing process until now.
Update
So 2015 ended well with a lovely family Christmas Day at home with all of the family, followed by a Boxing Day tea at Nanny and Grandads to catch up with Hubby's little brother and his family. The next day we hopped into the car to Wiltshire to stay with my beautiful Sister and her family and catch up with my brother who was over from Norway with his growing brood. I finally got to meet my very cute little niece who was just a bump in her Mummy's tummy the last time we met.
New Year's Eve was spent with special friends and all of our children, a lovely low key affair with just a couple of families playing games, eating good food and enjoying a drink or two before walking home to bed with tired children.
January 2016
The clock struck midnight on 31st December 2015 and bang, it all changed. New Year's Day turned into a disaster and the first week of 2016 saw me visiting the hospital with Jelly Bean not once, not twice but three times. I'm pleased to say that since that day he has been a lot better and has even managed a couple of wee wees and poops on the potty. This is progress!!!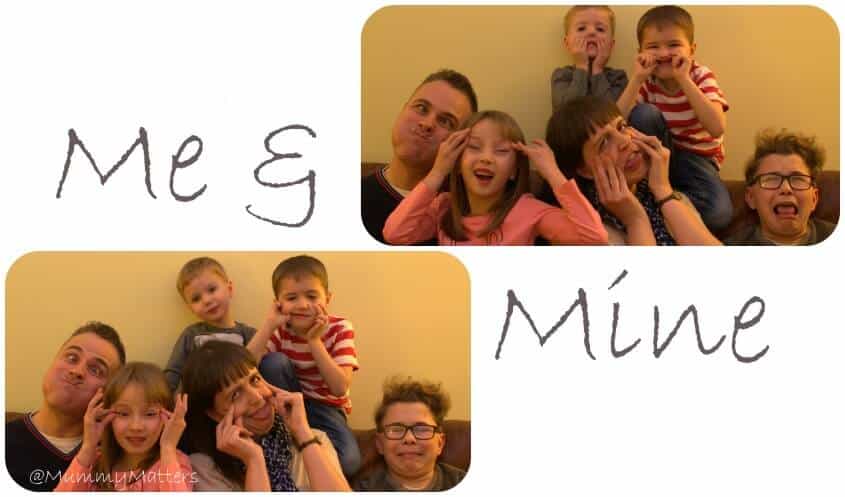 After that first week of January, there seemed to be one issue after another; children poorly and overtired from being back at school, me being poorly, Hubby being poorly and being sent home from work. Me having horrendous migraines which eventually made me sick and retreat to my bed for fear of my head exploding. Computer problems, Little Bean's eating issues, meetings with schools, Jelly Bean's attitude and ridiculously expensive car troubles to boot. In short January has been STRESSFUL and I am soooooo pleased to see the back of it.
We have however managed to have some good times too, lovely family walks, tea times at Nannas, birthday celebrations at Nanny & Grandad's, Jelly Bean's first (3rd) Birthday Party and a reasonable start to exercise and wellbeing for Hubby and I.
All that said, I'm really hoping that February will be kinder to us . . .