Martini's, Music and Muses at Queensgate 
Last Thursday night Queensgate Shopping Centre in Peterborough came alive for the evening for the long awaited event Martinis, Music and Muses.
Music by DJ Lauren Pope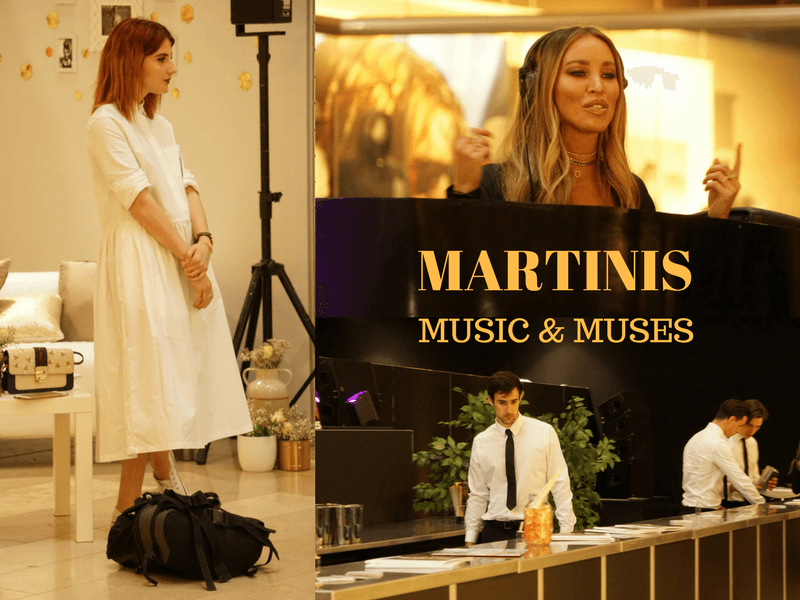 Walking into Queensgate Shopping Centre, you were greeted firstly by the banging tunes being played out by Celebrity DJ Lauren Pope, and then by the smart ushers who presented shoppers with a voucher for a free Martini at the bar. Within the flyer was a list of all the great offers for the evening within Queensgate stores.
Styling Tips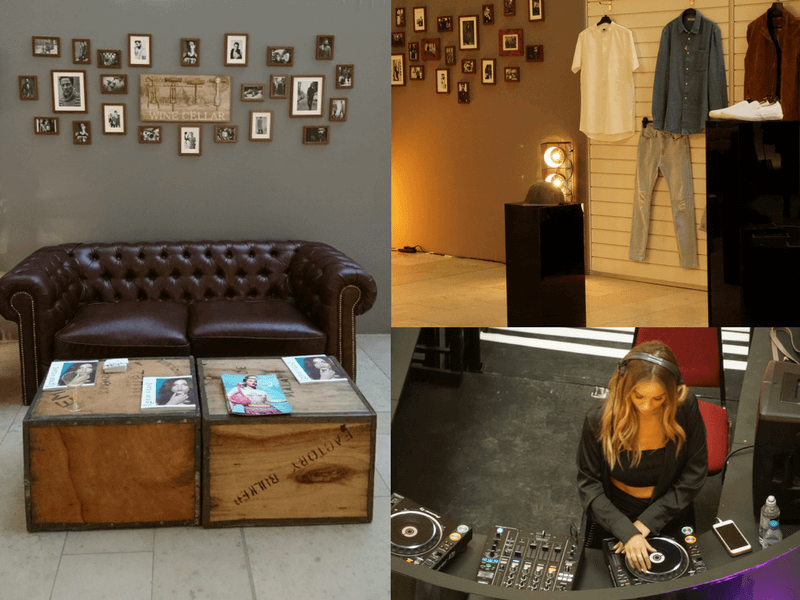 Downstairs the centre was buzzing with Lauren spinning her decks up high overlooking the bar and style team, made up of Megs Gilbride from Wonderful You and Stylist Instagram Blogger James Benjamin.
Megs and James had pulled together a collection of their favourite items from Queensgate Stores and discussed them with shoppers, answering their styling questions and being generally really helpful and friendly people.
Megs Gilbride says . . .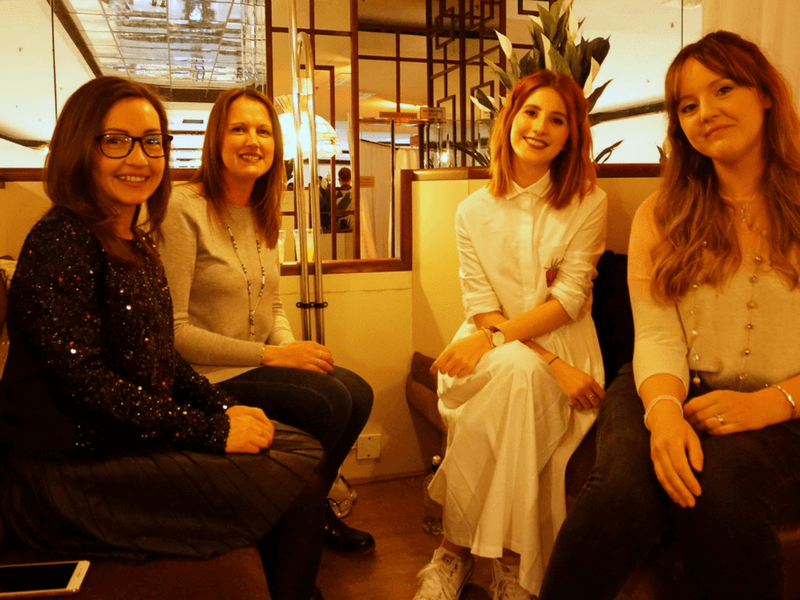 Upstairs in the VIP lounge, Lauren was busy chatting to competition winners about her return to the hit reality TV show #TOWIE. Meanwhile, fellow #QBloggers Laura, Kat and I had a lovely chat with Megs about style, blogging, cameras, editing software and all those things that girls chat about when they get together.
I asked Megs where her style inspiration comes from and she said that she doesn't particularly follow 'trends', she loves vintage and actually looks to other bloggers and social media in general. Megs started out her 'online life' watching videos on Youtube and realised that she could do it herself. She soon developed a loyal following on Youtube and Instagram and the rest, they say, is history.
Looking at Megs' website Wonderful You I was sure that she must be a scheduling genius but I was relieved when she said that she is very much a spontaneous blogger who publishes her posts as and when she writes them, which made us #QBloggers sigh with relief.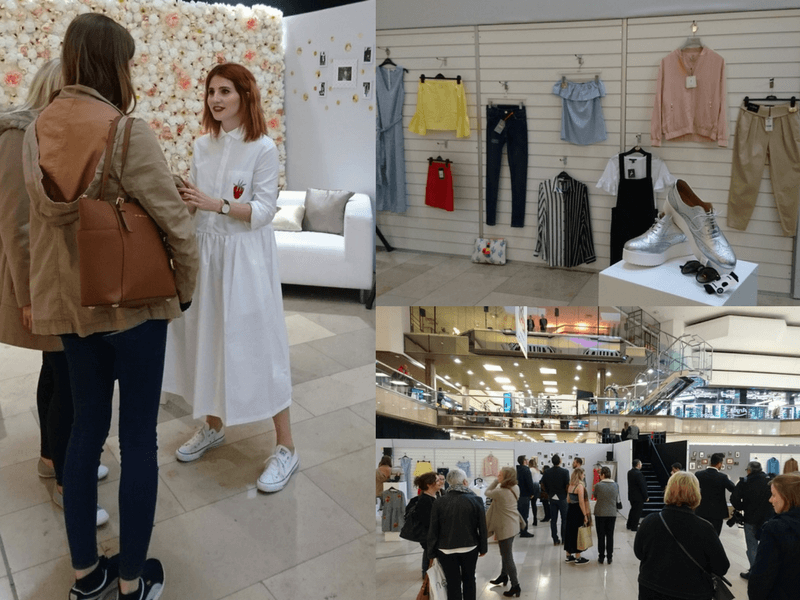 When talking style within Queensgate, Megs said that she had been very pleasantly surprised by what was available and found it easy to create a collection. The item which received the most interest was the striped shirt, to which I commented that whilst I love to see ladies in shirts, I feel awkward in them myself. This was greeted with gasps of dismay from Megs, Laura and Kat who couldn't understand why. I explained that I always find them too 'stiff' and uncomfortable but they will be glad to know I recently found a beautifully soft pinstripe shirt on my birthday shopping trip so I shall be sure to tweet them when I wear it!!
Success!
Queensgate was a hive of activity and saw record numbers pass through their doors on the evening. The music played out by Lauren created a real buzz within the Centre giving it a funky vibe playing a mix of old school and new music whilst of course, looking effortlessly chic.
The future of Queensgate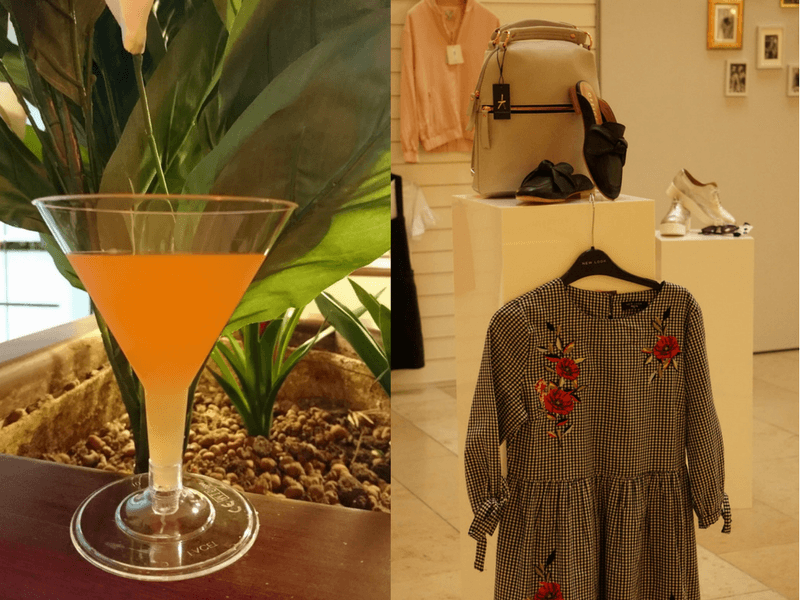 Queensgate have now revealed the first sneak peek of their plans for a Mall Refresh which will be completed by the end of November 2017 just in time for Christmas shopping. The new-look Queensgate promises to be light, airy as well as environmentally friendly, comfortable and without doubt, stylish. All renovation works will be taking place through the night like magical little fairies so you can still shop in peace during the day. As the saying goes, it's all going on at Queensgate!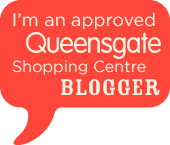 Pin It