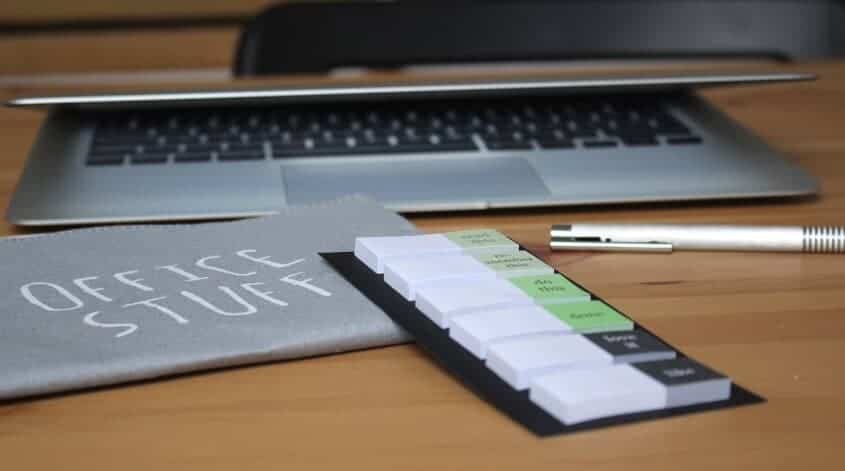 Being a WAHM/Blogger is like… 
Spinning plates!! 
Now don't get me wrong, I love blogging. If it wasn't for blogging I wouldn't have been a stay at home Mum for the last 9 years but it isn't easy.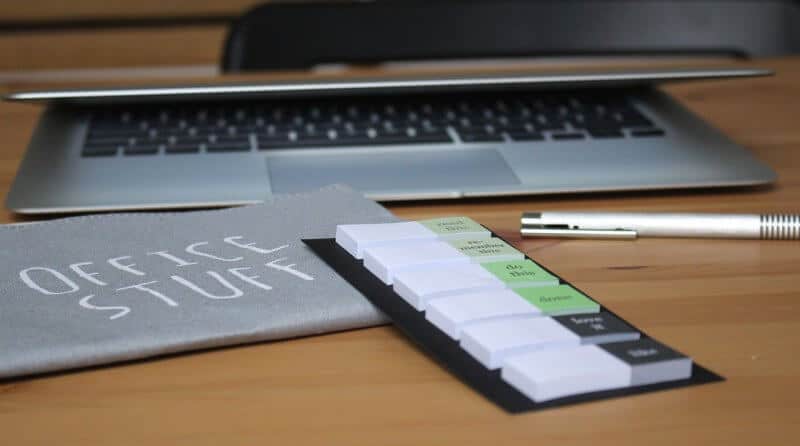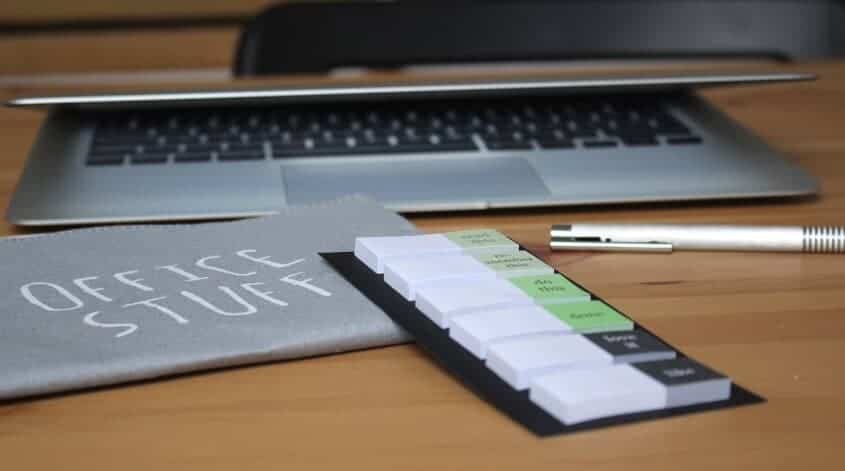 From September all of my Beans will be at school full time so I need to set myself a realistic schedule and stick to it. Working from home it can be so easy to get distracted by the washing pile, the toys that you trip over moving around the house or even the sunshine in the garden. I am trying to slowly transition myself from my current desk in the family area of the kitchen to the playroom. My plan is to empty the playroom of toys over the next few months and make the playroom into my permanent office,  That way I can have my things around me and shut the door at the end of my working day.
Healthy Body, Healthy Mind
As of this week I plan on joining the gym again to get myself fit and healthy. This will hopefully improve my concentration and energy levels too. The downside of working from home, and especially for the kitchen, is the ability to pick at food and drink far too much coffee. I feel so unhealthy at the moment and it's time I addressed it.
Staying Organised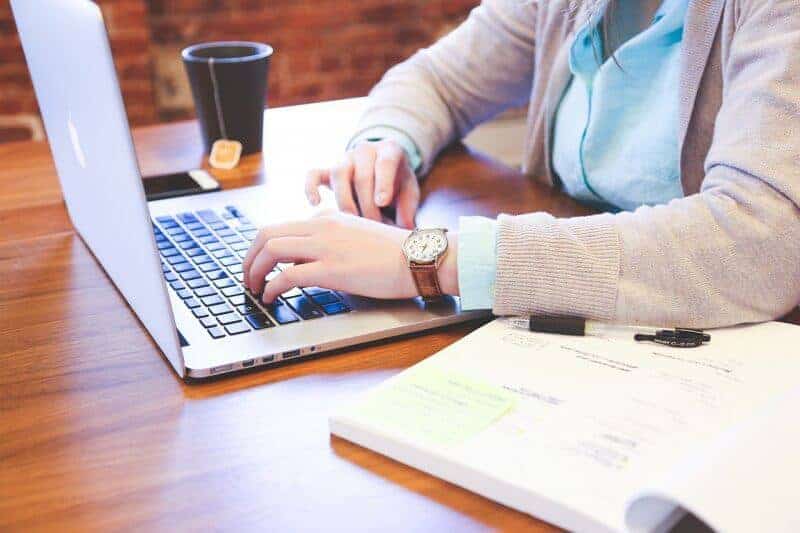 A few months ago I started using WordPress Editorial Calendar to plan my work load a little more efficiently. It has been working really well for me generally but all goes awry when the school holidays hit. Before Easter I had managed to schedule my work three weeks ahead to give myself some breathing space in the holidays but somehow never managed to get caught up again once the holidays were over. For the past week I have been extremely busy planning my Mum's 60th Birthday party and then enjoying my own birthday that I haven't quite got my mojo back and suddenly feel overwhelmed by my to-do list.
How do you do it?
I know I am not the only blogger to feel this way and it's certainly not the first time I have felt this way. Often the feeling disappears as quickly as it came over me but I wonder how others approach their workload. I use my editorial planner and a Pukka pad to keep myself organised, I use a spreadsheet to keep track of all my Invoices and Expenses but then there's the blog housekeeping to maintain too. So my question to other bloggers out there is "How do you do it?" Do you fly by the seat of your pants and hope for the best or are you a perfect planner?!
Pin It