Queensgate unveils a night of Martinis, Music and Muses
-Complete with celebrity DJ and fashion blogger-
Dig out your stilettos, get your glam on and grab your friends as Queensgate Shopping Centre introduces a sensational evening of Martinis, Music and Muses, on Thursday 27 April from 5 pm.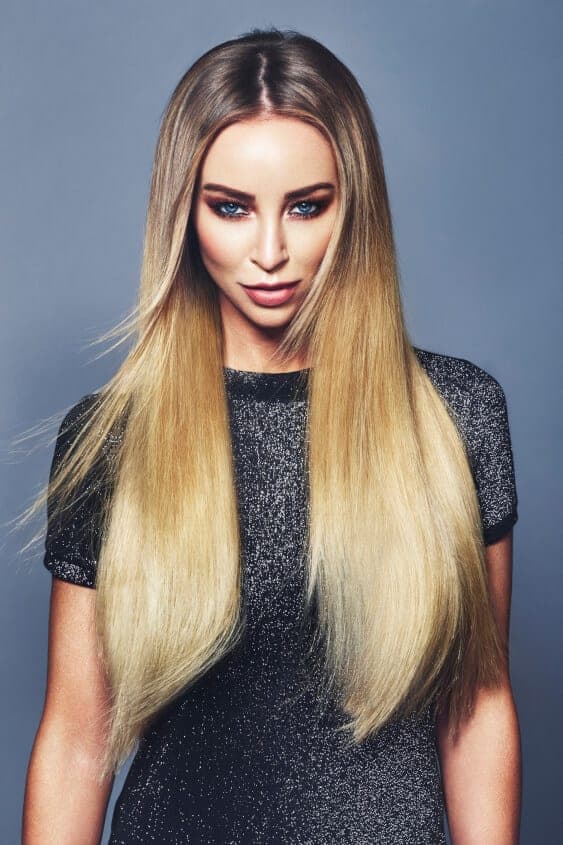 Headlined by celebrity DJ, Lauren Pope, the glamourous evening of cocktails, dancing and discounts is being hailed as 'the event of the year'. Featuring two stunning cocktail bars complete with model waiters, a VIP area and a chill-out lounge and gaming zone, Queensgate is bringing a taste of Marbella to Peterborough.
Playing two upbeat sets throughout the evening in Central Square, the TV personality, entrepreneur and model, Lauren Pope will take charge of the decks. Having played at some of the biggest clubs across the world, including Dubai, Miami, Shanghai and Chicago, Peterborough is in for a treat.
Free for everyone to attend, relax with a complimentary Martini cocktail, hit the dance floor and, of course, shop, shop, shop! Martinis, Music and Muses has it all, including celebrity blogger, Megan Gilbride of Wonderful You who will be on hand to give her leading fashion advice and tips for the new season! Well recognised for her distinctive red hair and featuring on the Schwarzkopf advert, 'Megs' has become a leading fashion and lifestyle blogger and, on 27 April, she'll become Queensgate's official style guru.
On this night only, guests can take advantage of exclusive discounts from Queensgate and Westgate Arcade's shops – some of which will also be holding their own in-store parties! Look out for the event guide when you arrive so you don't miss a beat!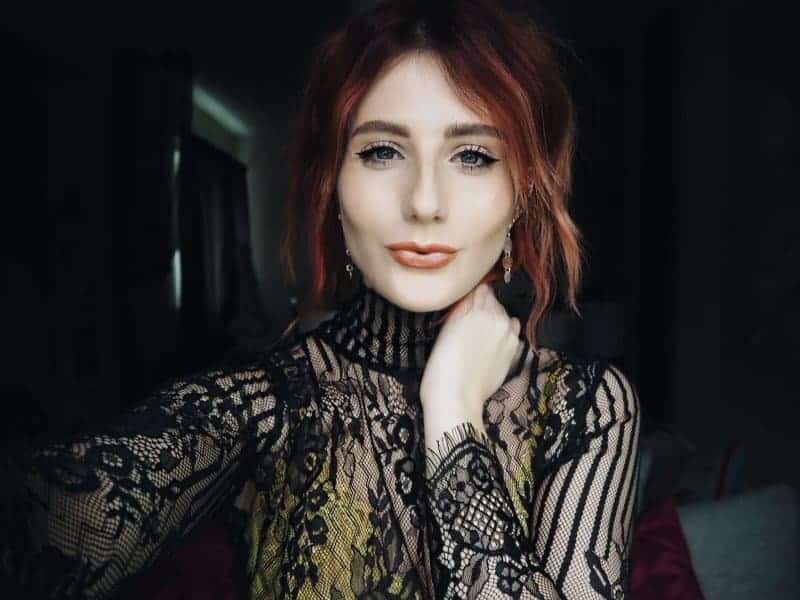 Event Organiser and Marketing Manager at Queensgate Shopping Centre, Michaela Middleton said: "We are incredibly excited about Martinis, Music and Muses. It has everything you could possibly need for a great night out; music, drinks, dance and shopping – what more could you want? We are delighted to reveal Lauren and Megs as our stars for the evening but, nearer the time, we will reveal even more details for the night. For now, put this date in the diary and start planning that outfit!"
Further details and the latest announcements about Martinis, Music and Muses can be found on Queensgate's Facebook page at: www.facebook.com/queensgate