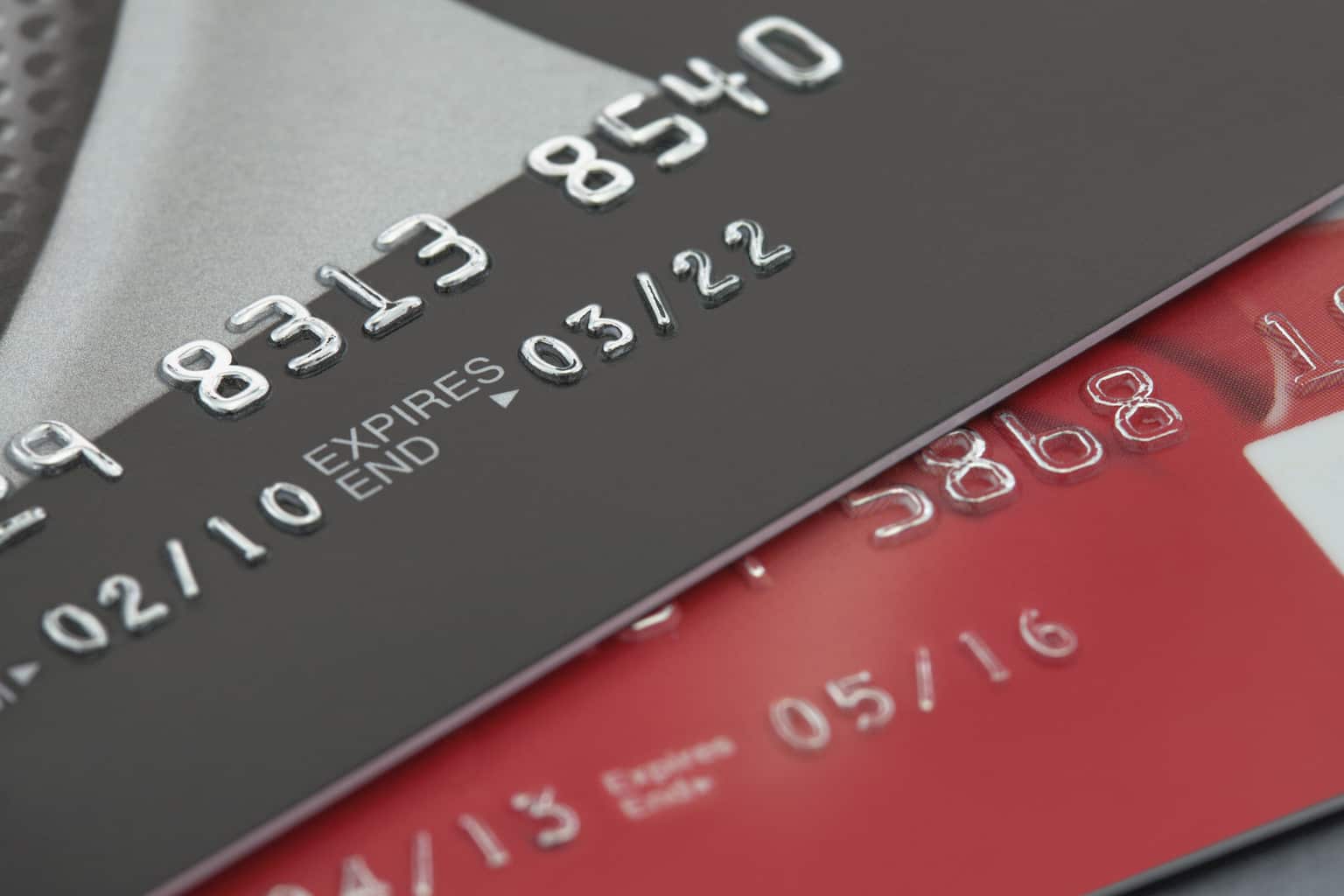 How to manage your overdraft with balance transfer cards
Whether it's because of unexpected expenses, poor money management or a monthly wage shortfall, using an overdraft on a month-by-month basis is becoming an increasingly popular borrowing option. With overdraft fees currently sitting at around 15-20% APR, or between 50p and £3 per day, borrowers will see a huge increase in their overdraft fees in 2020 with some banks increasing their fees to as much as 39.9% APR.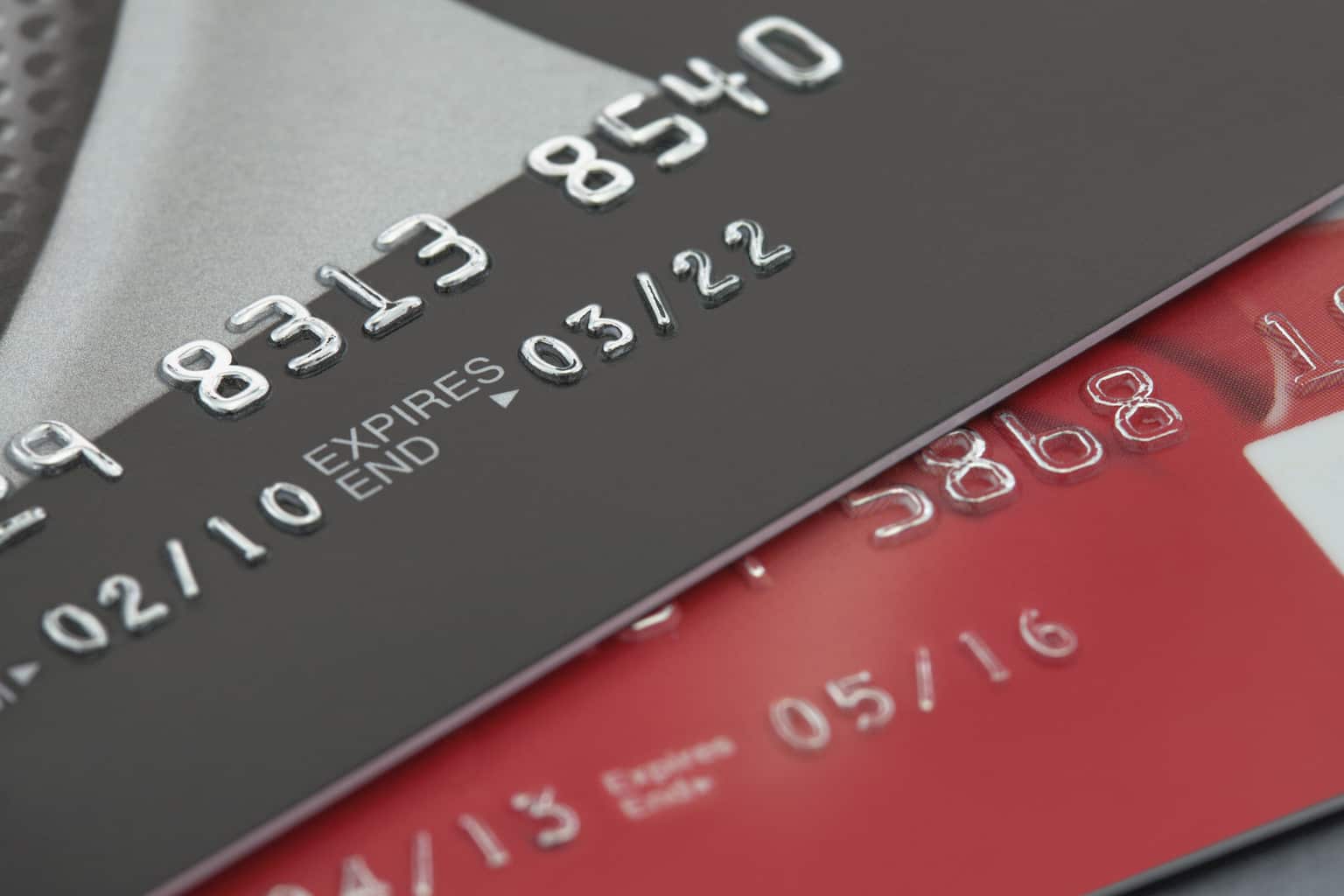 Borrowers and overdraft users who stay within their authorised limits will see a giant spike in fees in 2020, as several banks and building societies raise their overdraft fees to almost 40%. This comes off the back of changes being introduced by the Financial Conduct Authority (FCA) to prevent banks from charging higher prices for unarranged overdrafts than for arranged overdrafts.
What does this mean for borrowers?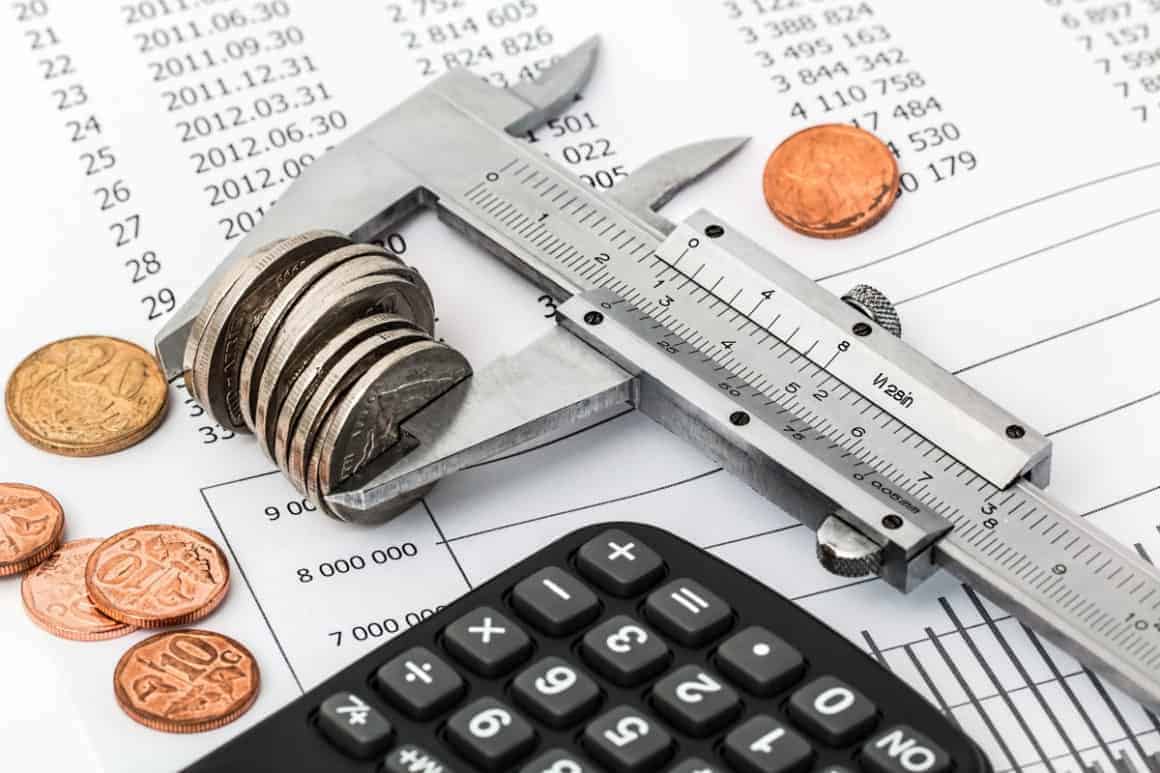 These changes mean that providers will have to display an Annual Percentage Rate (APR) to enable borrowers to shop around for the best deal. So, in theory, these new rates are designed to help borrowers understand exactly what they will be charged for borrowing money. Figures show the cost of a £1,000 arranged overdraft could see a 129% increase in charges via First Direct and a 105% increase in charges via HSBC (Advance) this year. For example, for an arranged overdraft of £1,000 over 30 days, First Direct charges could increase from £9.15 to £20.99 per month.
If your current account overdraft facility is with M&S Bank, Nationwide, or RBS, you can expect to pay 39.9% in fees for your arranged overdraft from 14 March 2020. Nationwide Building society customers are already paying this rate across all adult account types.
"I'm stuck in my overdraft, what do I do?"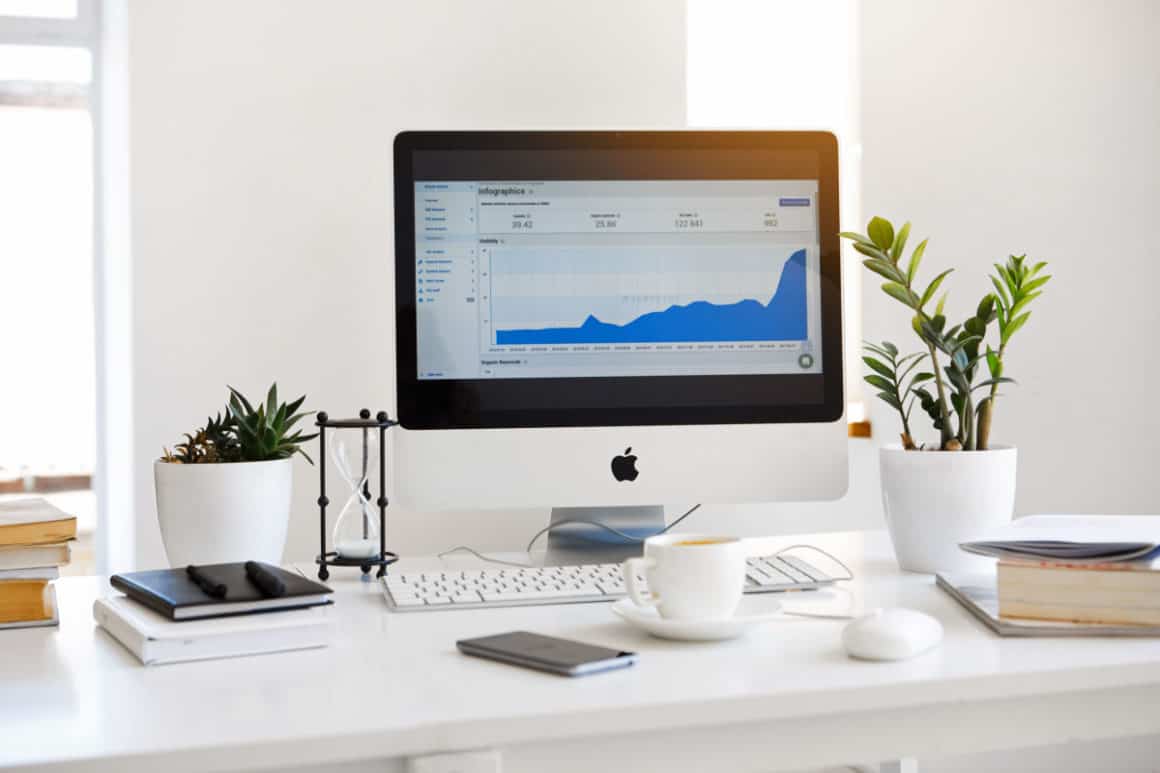 If you're one of the two million people currently sat in their overdraft, all hope is not lost. With careful money management, credit cards can help to reduce overdraft fees and pay off overdrafts altogether.
Salam Haqqi from Money.co.uk suggests that a "0% balance transfer credit card is a great way to avoid paying interest on debts, as long as you can afford the monthly repayments". By moving your overdraft debts from a costly authorised overdraft with 40% fees to a 0% interest credit card, you can avoid the huge fees and manage your debt.
The dangers of 0% balance transfer cards
However, Haqqi's advice comes with a caveat: "While using 0% interest balance transfer cards can provide invaluable breathing space for those seeking to clear their debt, they do require careful management", he warns
Even though a 0% balance transfer card allows you to switch your outstanding debts to a new card and pay them off without incurring interest for a set period, it's crucial to pay back the balance in full before the end of the interest-free period. Otherwise, you may end up paying even higher credit card fees.
It's important to note that most money transfer credit cards apply a fee of approximately 3%. However, this could still be significantly less than your overdraft fees if you bank with one of the providers who are planning to implement a 39.9% interest rate on overdraft amounts.
How to pay off an overdraft with an interest-free credit card
If you have a large overdraft to shift, you can limit the impact of expensive overdraft fees with a balance transfer credit card. By making a 0% money transfer from your credit card to your bank account you can remove your overdraft within the limited 0% period. Just as with a normal 0% balance transfer deal, cardholders can pay off a high-interest debt without the interest.
But remember, it's vital to pay off the whole credit card balance before the end of the 0% period for this financial hack to work. Otherwise, the debt will have simply been moved to a credit card and after the end of the 0% period, this balance will need to be paid with interest.
Visit Money.co.uk to find out more about how to pay off your overdraft before the increase in fees.