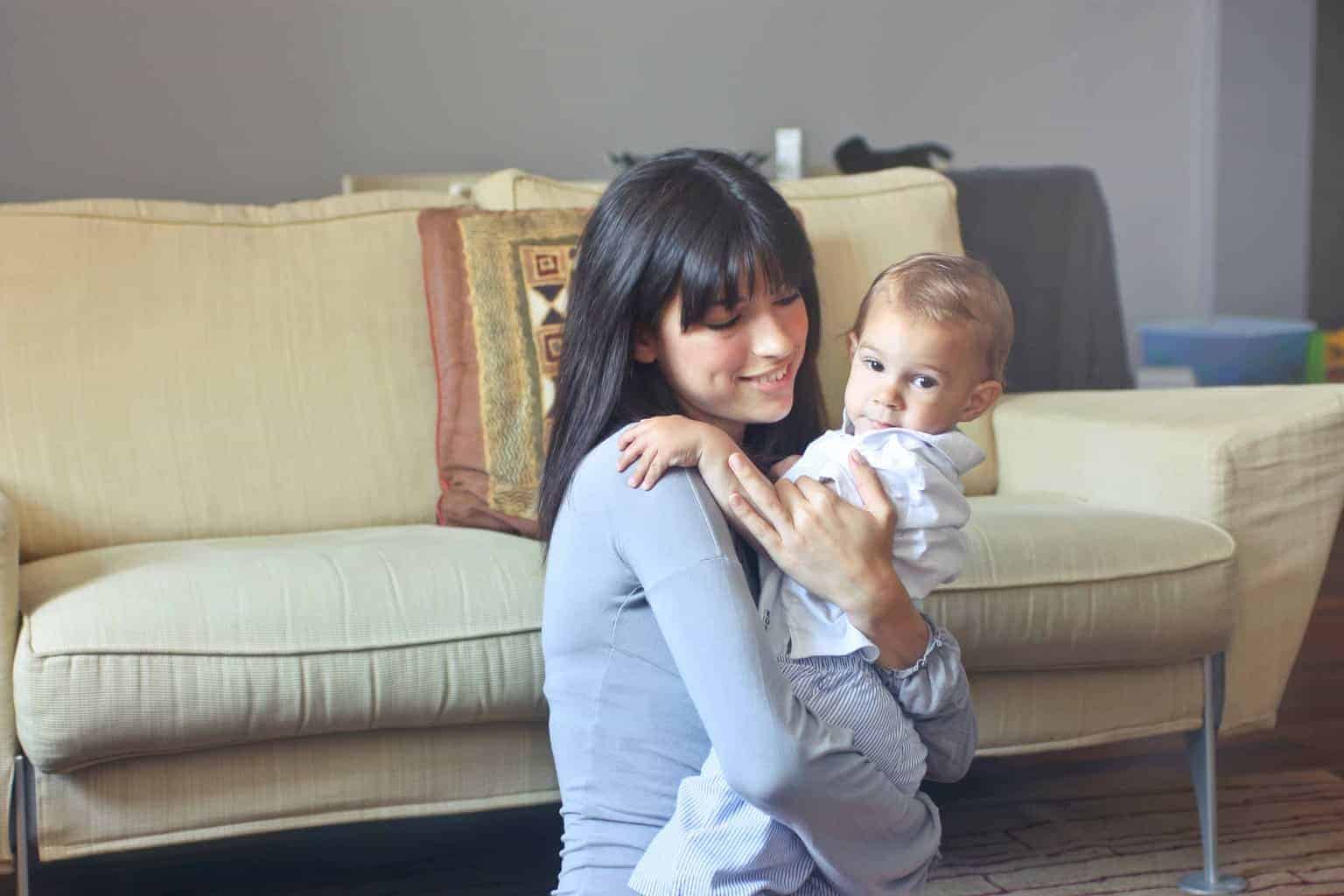 Budget Hacks for Savvy Mums
Being a mum is no easy job. You have a million motherly things to keep track of; from your kids' school and medical appointments to managing an entire household — and nothing makes managing a household more stressful than money being tight. Luckily, there are a few budget hacks that can help relax your wallet while still maintaining a fun and active lifestyle for the kiddies.
Budgeting Household Expenses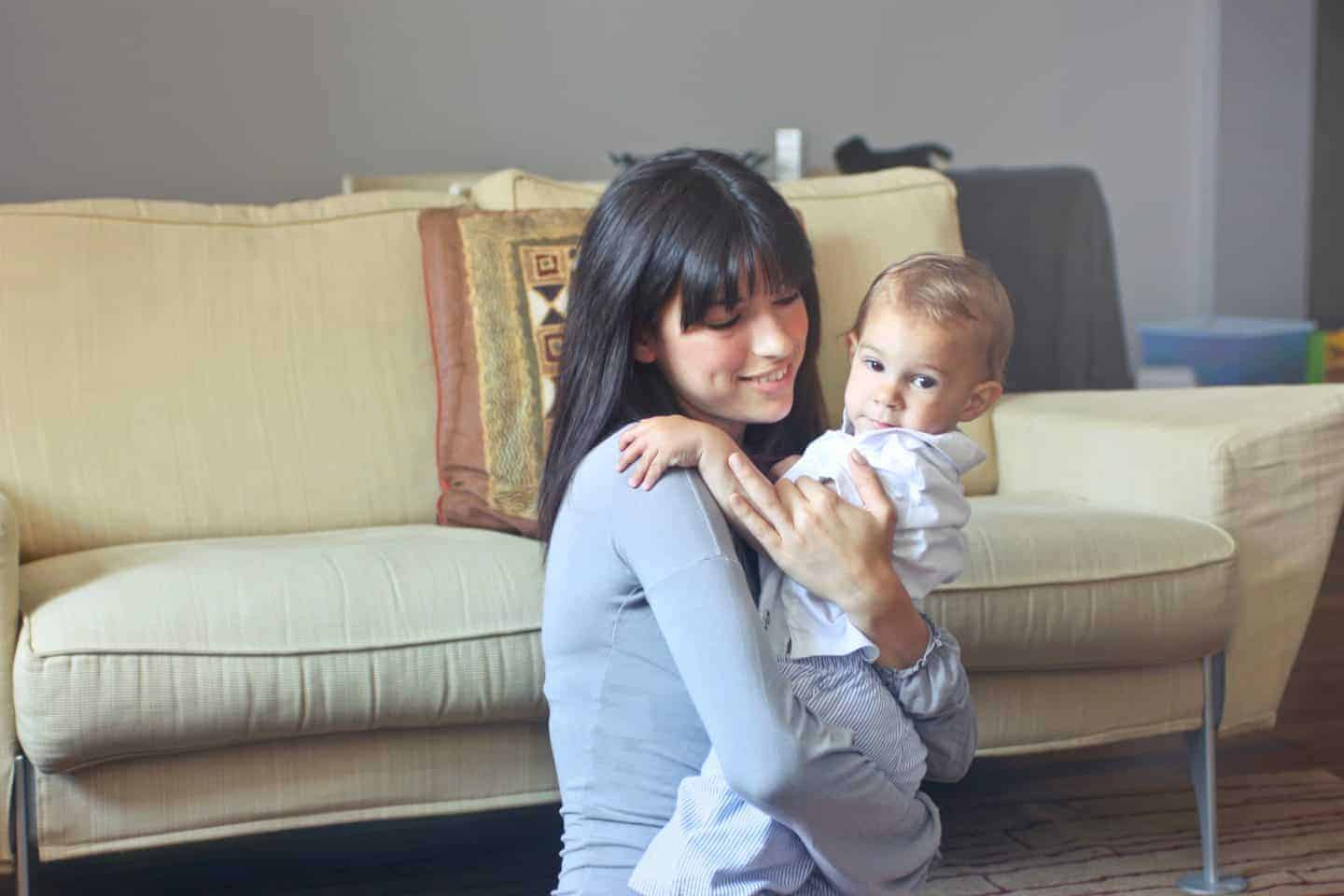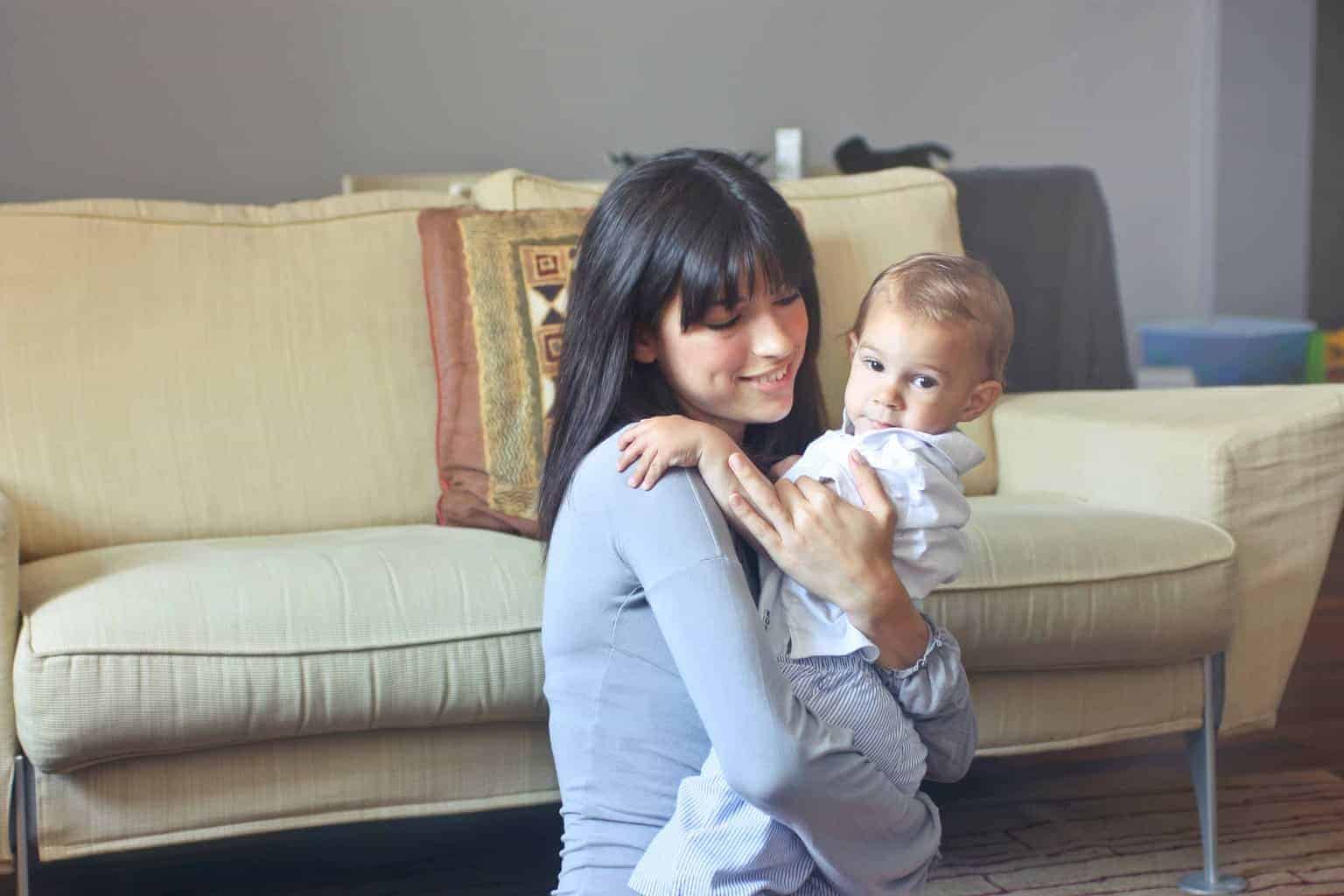 Creating a budget is an incredibly important aspect of managing your household finances. Although working out a budget can be a grueling process, knowing how much money you can afford to spend in any given moment will provide you a lot of peace of mind and make you less likely to splurge at the wrong moment or be excessively frugal. Running a household is expensive, and it's important to create a budget so you can afford to pay for household items that you will likely need at some point throughout the year.
If possible, save a few hundred dollars each month to ensure you can cover necessary and unexpected expenses when they arise. This way, you don't have to use a credit card to replace broken appliances or other maintenance issues. When you have a steady budget and don't have to worry about going under for small to medium purchases, you'll be ready to provide your home with a little more TLC. A steady budget also means you'll be able to afford that accent furniture you've been eyeing once you come into a little extra money.
If you don't have quite enough money saved to buy that Pinterest-perfect furniture brand new, get creative and look for alternatives satisfy your furnishing guilty pleasures. Seek out some DIY blogs or scope out ideas on Pinterest to see how you can take some old thrift store furniture and turn them into centerpieces. Get crafty with some sanding equipment and a little paint to achieve your furniture dreams.
Budgeting for Adventures
Now that you have your household expenses covered, it's time to budget for the fun stuff. Budgeting for adventures is similar to budgeting for your household except you don't need a cushion because you don't need an emergency adventure savings. Instead, talk to your family about what kind of adventure you all want to plan and then set some money aside each month to make it happen. Having a goal to work towards makes it easier to save money because you know you're being frugal for a purpose.
If you're planning a bigger trip, see if you can coordinate expenses with your credit card rewards. You can potentially save money on hotels, flights and even gas with rewards from your credit card company. Make sure to understand the perks and benefits offered through your credit card in order to reach your maximum savings potential. This can ease the overall costs for your trip, and can be a good way to take advantage of what your credit card company offers.
In general, if you're going out on small day trips or short weekend trips, it's important to make sure you have enough money to do the things you want to do. Plan trips to cities where your family and friends live so you can avoid high hotel costs. If you're taking a day trip with the kids, prep some sandwiches and other snacks for the day so you can avoid spending money at a restaurant, where you'll have to worry about pricey foods and tipping between 15 and 20 percent. Packing a picnic can give you the power to choose exactly what you want to eat and will also help you enjoy a fun and guilt-free trip.
It's easy for money to seemingly disappear when you're not being careful with your spending habits. By creating a budget and being savvy with your money, you'll be able to avoid overspending on everyday purchases. This can also set you up to be able to afford furniture and trips you really want in the future and will help maximise your day-to-day lifestyle. Budgets may seem boring, but the peace of mind and quality of life they provide is worth the conscious spending.