Look Young with These Food Facials That Actually Work!
Fresh food contains a wide variety of antioxidants, oils, vitamins, and other properties that are good for the skin. Many of these benefits can be obtained by eating raw fruits and vegetables as the stomach has a way of breaking down vitamins and oils. Eating these cleanses and gives the skin a nice glow – making you look younger than your years.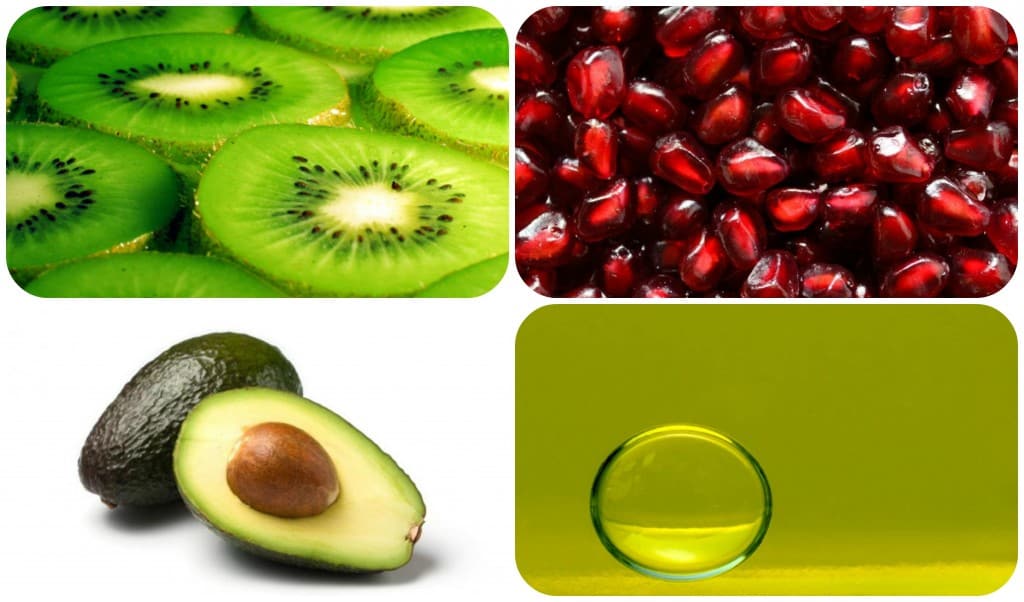 When made into facials and applied directly to the skin, these foods soften the skin and promote a youthful complexion. It is almost as if you are using the top of the line skin care products like the ones from Murad.co.uk
Here are some food facials that actually work:
Avocados
Ripe avocados are mashed it into a paste that can be spread on the face like any beauty product. Aside from being rich in vitamin C and anti-oxidants, avocados also have plenty of oils that might benefit dry skin.
Kiwi
Kiwifruitrich in vitamin C and contains a natural tenderizer called actinidain. While this substance is too strong to be applied to the face, it can be applied to hardened skin, such as callouses. Before using kiwifruit as a skin tonic, try applying to a small area of skin first. Actinidain is an allergen to some people.
Pomegranates
Pomegranate is juicy, small fruit with plenty of hard seeds. These seeds do not have to be disposed as waste; they can be crushed with a nutcracker and then ground into a paste. It is well worth the effort, because these seeds contain a natural anti-aging formula. The rough pulp can also be used to rub hard skin and exfoliate.
Olive Oil
Some vegetable oils are healthy to apply to the skin. Olive oil has been used since ancient times to help cleanse the skin. They did not have soap in those days, but olive oil is still a great way to dissolve skin soil and lift them away without drying the skin. Olive oil also contains essential vitamins and minerals.
Using these food facials can give you a younger looking, vibrant skin.