With the New Year firmly under our belts and not a scrap of leftover Turkey our attentions are starting to look to the future. Every now and then we see a snippet of blue skies (like today as I look out of my window at the sunshine) and it makes me think of getting away with the family, of laughing in the sunshine or snuggling in front of a warm fire under a blanket in a beautiful stone cottage on a wet and windy day. There's something about us Brits and our tolerance of the British weather, if we have gone away for a long weekend or a midweek break, we don't let a splash of rain or a windy day set us back, we embrace it and make the most of it.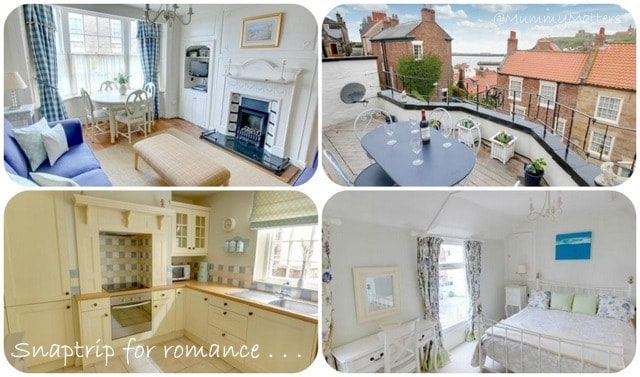 It's just 4 weeks until the next school holiday so you might want to start thinking about booking a family getaway now to give you something to look forward to. Look no further than Snaptrip, an online bookings company whose website went live in May 2014. Snaptrip is committed to accurate pricing and availability so if the website says it's available, it IS available! Very often when booking through other sites people will find that properties aren't available as the owners haven't updated the site after making a booking.
Snaptrip has 14,000 properties across the UK
By Summer 2015 they plan to have 35,000!!! If you're looking for a last-minute cottage break there should be the perfect break waiting for you.
When booking last minute, holidaymakers can save up to 50% on the price of a cottage break. At the time of publishing, the top deal on the site is 51% off leaving you more to spend on days/nights out.
Finding your perfect break is easy too, just pop in the dates you are looking for, the town/county or property, number of nights and number of beds needed then choose the property for you. You can set a price band to suit your budget and then read up on the reviews of previous guests.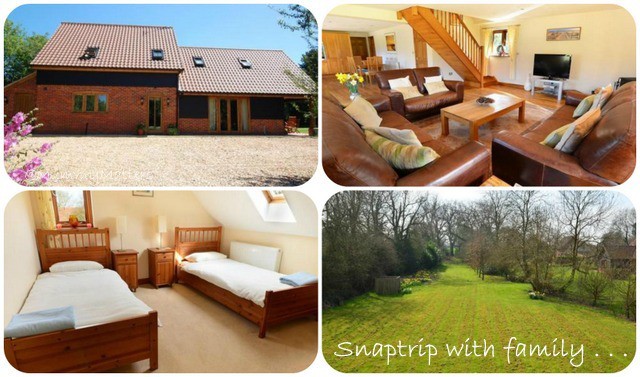 Cottage breaks to consider;
Couples retreat – enlist the help of relatives to look after the children so you can have some much-needed couples time away for a night or two.
Family bonding – sometimes the daily grind can get in the way of good old family fun so leave it all behind, take the children (and pets if the property allows) with you and enjoy lots of quality time together. Get out for walks, visit a theme park, take a trip to the beach – do whatever your family does best . . . together!
Fun with friends – why not club together with a group of friends (with or without the children). There are some large properties available so cut the cost by going with friends, having a laugh, chilling out and having fun.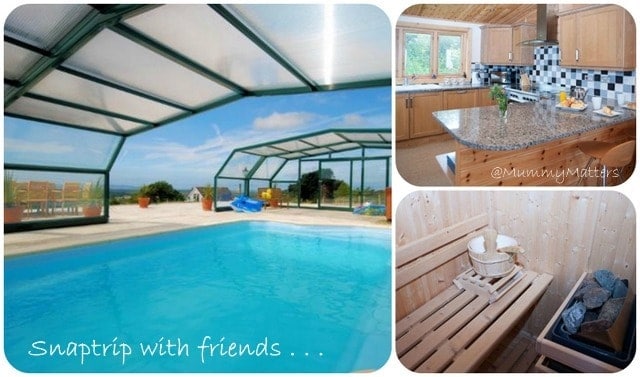 Still reading? What are you waiting for . . . .
Latest posts by Sabina Green (see all)