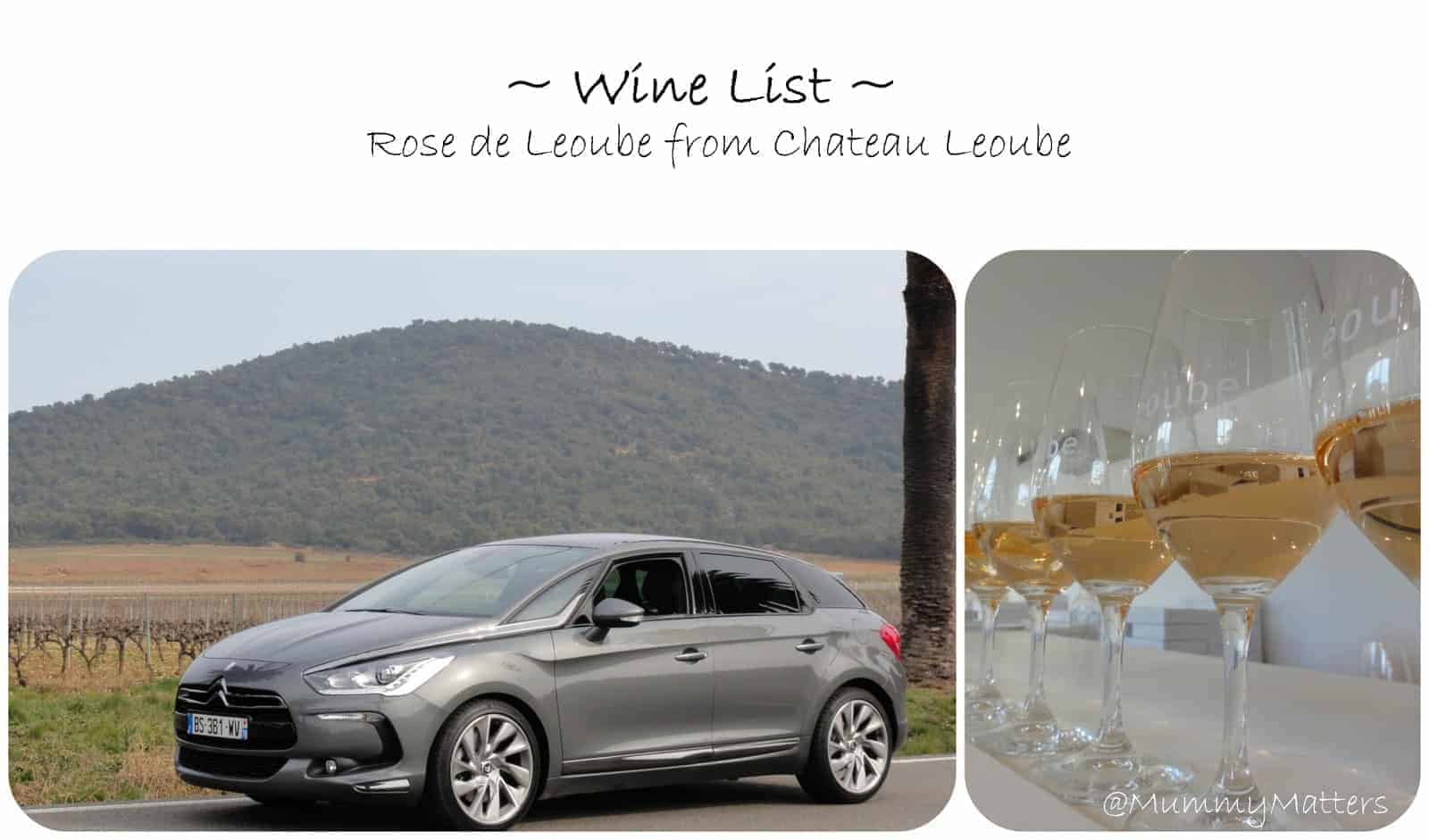 All aboard Celebrity Cruises for my #TasteofTravel special menu . . .
In the years BTB (Before The Beans) I have dined on some very special meals in some amazing locations so choosing myself a custom-made menu for the Celebrity Cruises challenge #TasteofTravel has taken some thinking over let me tell you! Celebrity Cruises were just voted Ocean Cruise Line of the Year in the 2014 Food and Travel Awards so it just goes to show that they are passionate about the food they serve on board.
Celebrity Cruises want to know my favourite dishes inspired by our travels and put them together in a special three-course meal.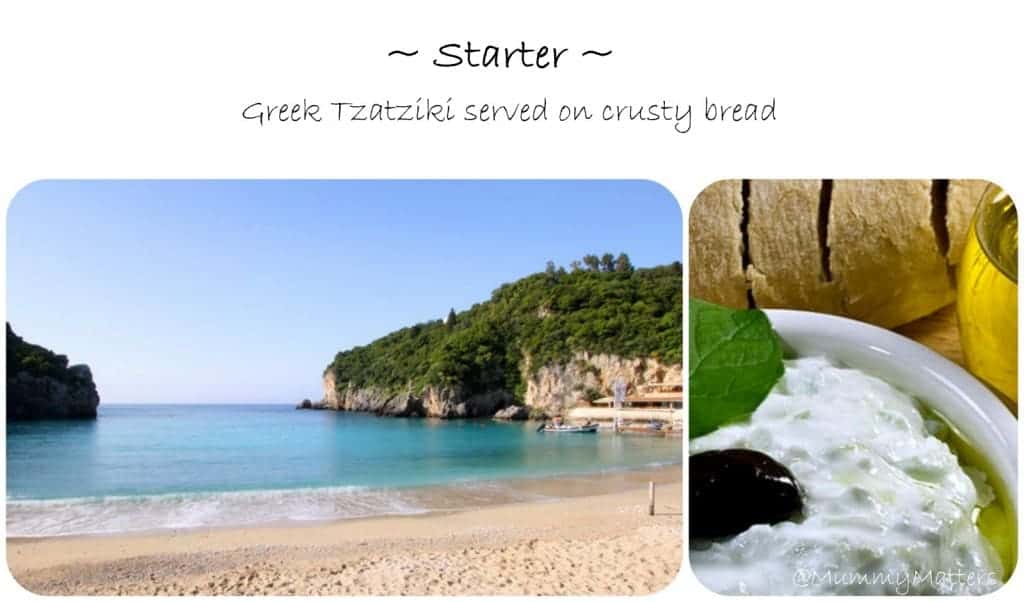 Having spent many a holiday on the Greek Island of Corfu it was difficult to choose just one dish but since Paleokastritsa in Corfu was the first foreign place I fell in love with it seems befitting to choose my favourite starter. As a child one of my preferred foods was cucumber so when I discovered Tzatziki I was transported back to my childhood. A light dish, perfect for warm evenings watching the sun go down on the horizon.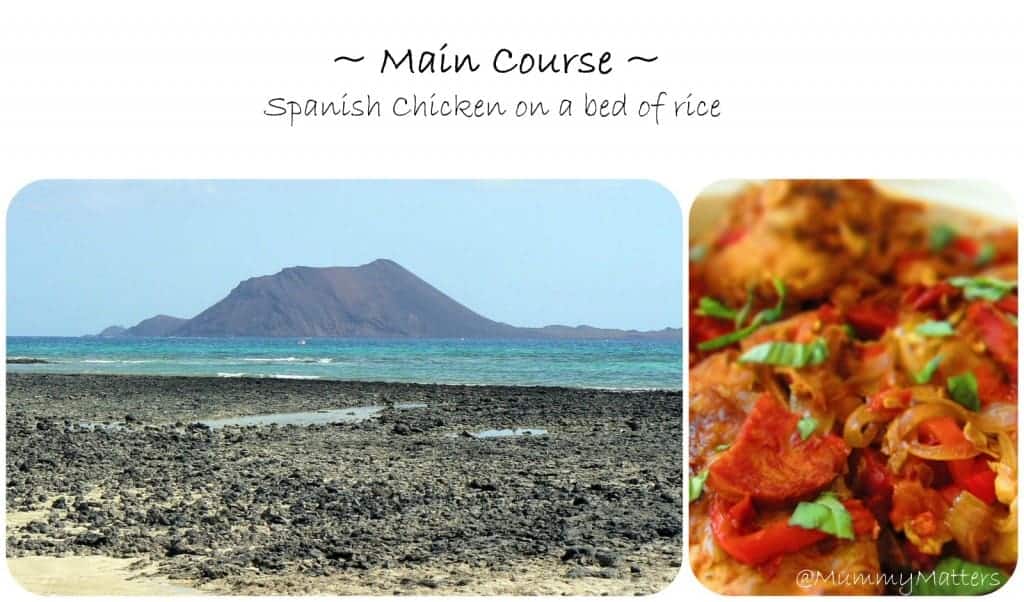 For our main course I'm taking you to the Canary Islands where we enjoyed our last family holiday abroad. During this holiday I was just 12 weeks pregnant with Little Bean so my taste buds were a little on the tender side but I loved this Spanish Chicken dish. It has just enough of a kick for me to give the dish some flavour without going overboard and the chicken is light enough to leave enough room for dessert, because you've just got to finish on a sweet note right!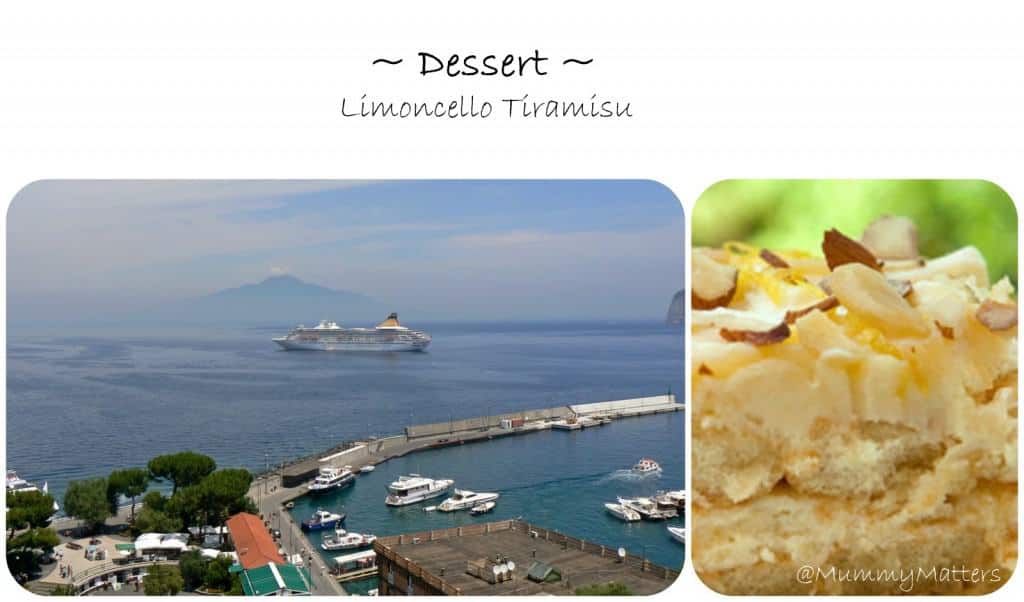 What better place for dessert than the most beautiful place we have ever visited, Sorrento on the Amalfi Coast in Italy. We spent 10 amazing days in Sorrento for our Honeymoon after spending three days in Venice. I always like desserts to be refreshing, to cleanse the palate but also with a little bit of a zing. My favourites are always lemon flavoured, Hubby's favourite is Tiramisu so this is  perfect combination just like us.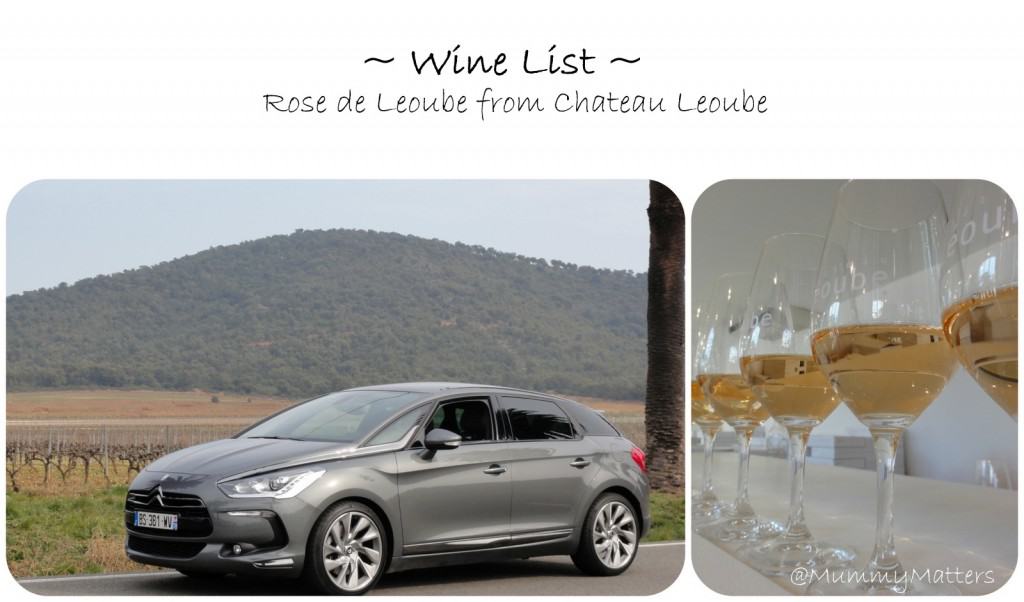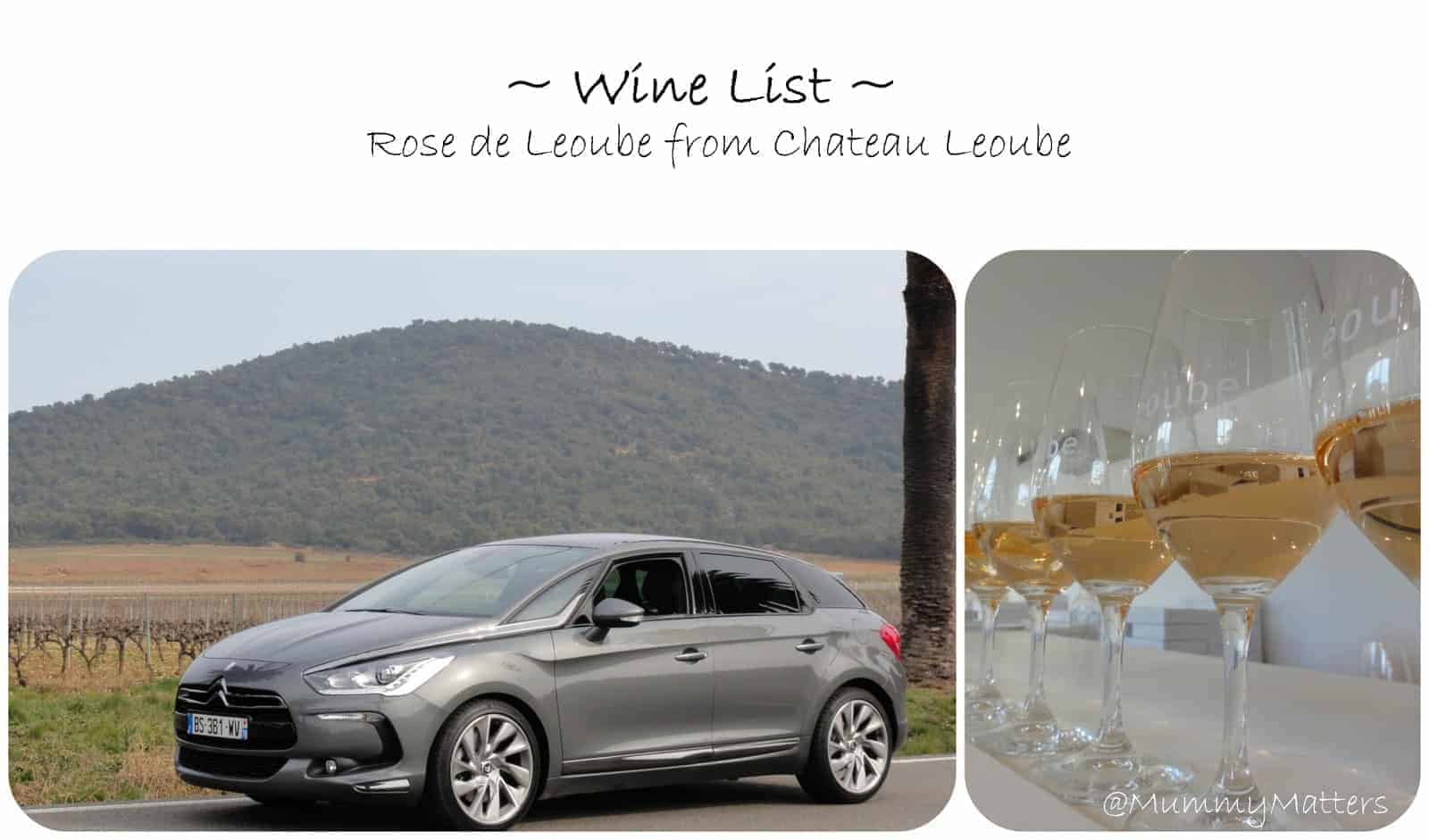 The very last day that Hubby and I spent time on foreign soil was a very special trip to St Tropez to test-drive the (then) newly released Citroen DS5. For our last 'drive' we ventured to Chateau Leoube, home of the most delicious Rose I have ever tasted so it seems only right that my perfect menu would be accompanied by this very special wine from the very beautiful Cote d'Azur.
I would like to invite fellow bloggers; Mummy's Little Monkey, All Baby Advice, Cafebebe and Mummy of Two to join me for dinner and share their travel inspired menus.
DISCLAIMER: This is my entry for the #TasteofTravel challenge set by Celebrity Cruises. Check out the hashtag to see other amazing entries.