Lily Blanche Birthstone Necklace PLUS Discount Code!
Birthstones are gemstones that are associated with the month of birth. These birthstone necklaces from Lily Blanche are made with the gemstone that corresponds to your birth month or zodiac sign.
What are Birthstone Necklaces?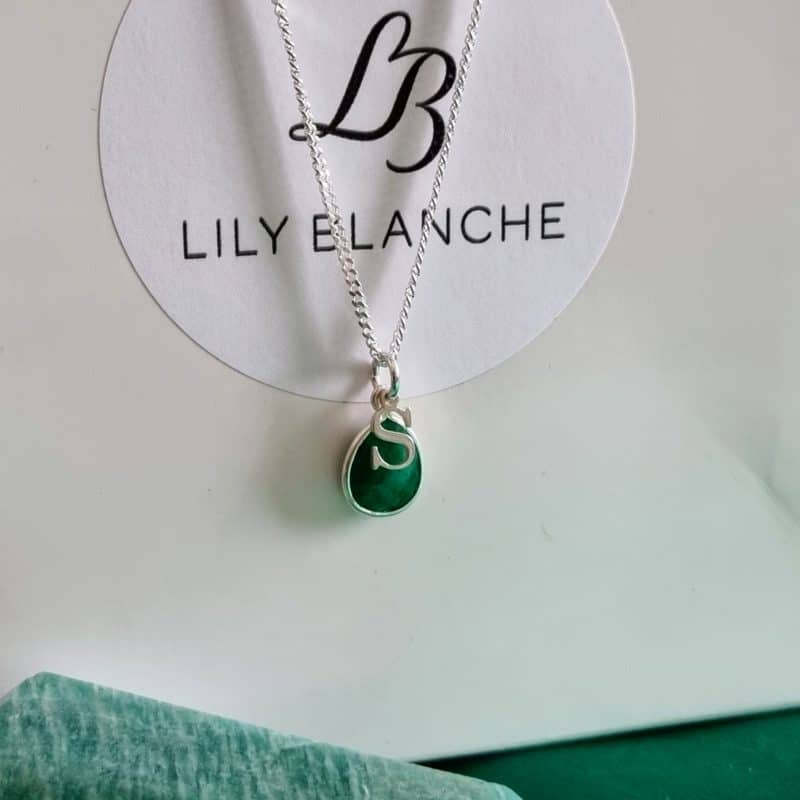 Some people believe that wearing a birthstone helps to celebrate their personality and uniqueness. They also believe it brings good luck and helps to bring them closer to their loved ones.
Birthstones have been around since ancient times when they were worn by Egyptians, Assyrians, Tibetans, Greeks, and Romans.
What are the Different Types of Birthstones?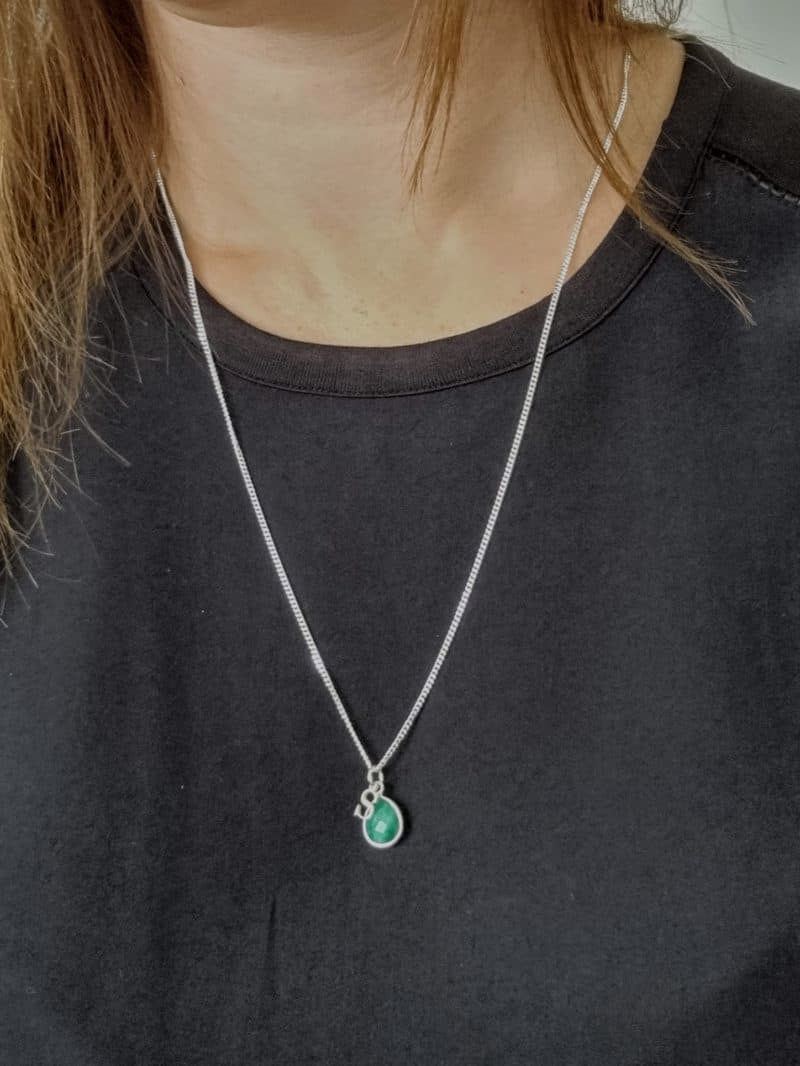 The different types of birthstones are shown below. Each month has a corresponding birthstone.
The Birthstone chart shows us that there are 12 different types of birthstones. The months, that have corresponding birthstones, are
January – Garnet
February – Amethyst
March – Aqua Chalcedony
April – White Quartz
May – Emerald
June – Moonstone
July – Ruby
August – Peridot
September – Sapphire
October – Pink Opal
November – Citrine
December – Blue Topaz
What are the benefits of wearing Gemstones?
Gemstones are believed to have healing powers. They are also believed to have different meanings depending on which astrological sign they are associated with. For example, the pearl is associated with Cancer because Cancerians love pearls and it is an elegant gemstone. On the other hand, opal is associated with Gemini because Gemini is known for being unpredictable and emerald is associated with fertility, rebirth, the Goddess of Love and Beauty.
Lily Blanche Emerald Charm Necklace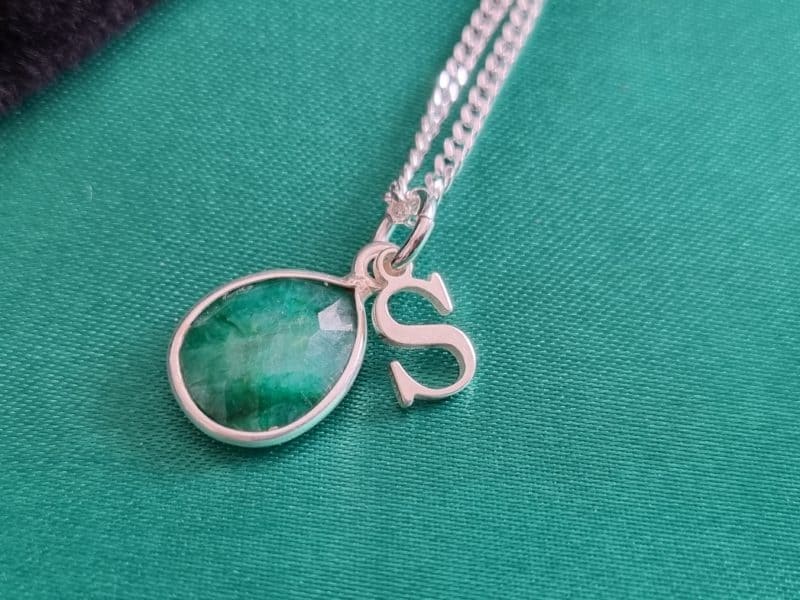 We all know that if you are born in May (like me) then your birthstone is Emerald. This means that you have a good luck charm by just carrying the gemstone with you.
Emeralds are not only symbolic of luck and prosperity; they also have some light-reflecting properties that help to brighten up the wearer's day. Is it any wonder that it was a gemstone adored by Cleopatra herself?
And when it comes to looking for a beautiful and meaningful gift for someone special, nothing beats the charm of a personalised present like this exquisite necklace from Lily Blanche. The emerald birthstone silver necklace is made of 925 silver and can come with your choice of chain length from 16 to 30 inches. I chose the 24inch chain because I like to wear my necklaces a little longer. You can even add a silver initial charm of your choice to fully personalise it and there are matching earrings available for every birthstone.
Lily Blanche Discount Code
I have teamed up with the lovely folk at Lily Blanche to offer Mummy Matters readers a special 10% discount across everything on the site, just enter the code below when prompted at the checkout.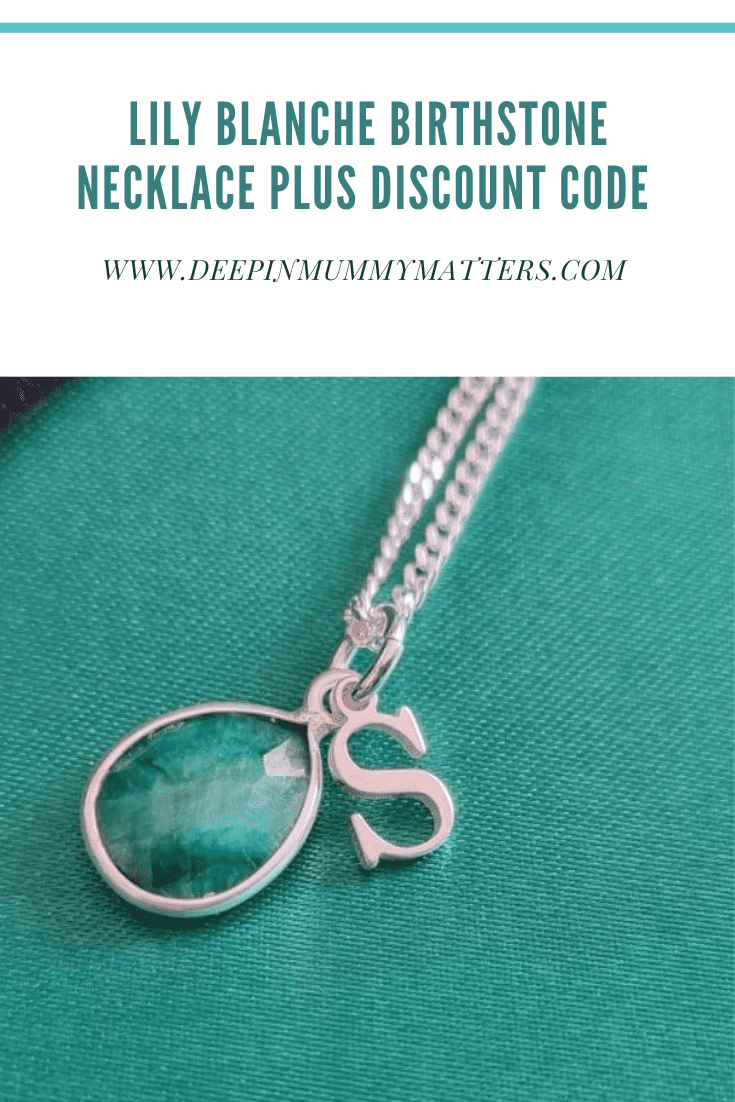 sabina10 for 10% off