Autumn Skin: 5 Natural Home Remedies to Tackle Dryness
Autumn has arrived, and, for many of us, so has the problem of dry skin! Our skin changes with the seasons and the colder weather reminds us that we need to give ourselves some extra TLC. While we might think that buying a collection of over-advertised skincare products will magically tackle all dryness, there are some specific lifestyle changes that you can implement at home that can effectively do the trick.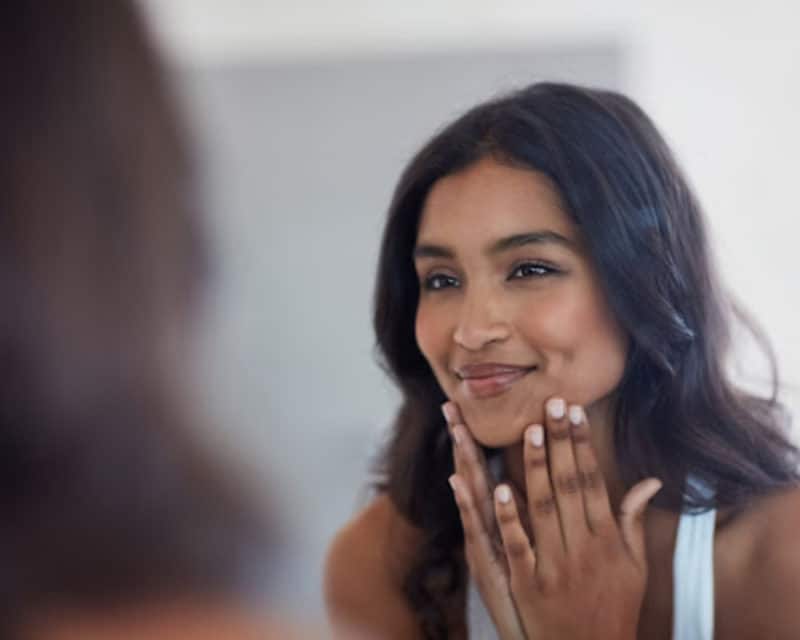 We've put together our five favourite natural home remedies to help you tackle dryness during dry-skin periods, if not all year round.
Eat well with nutritious foods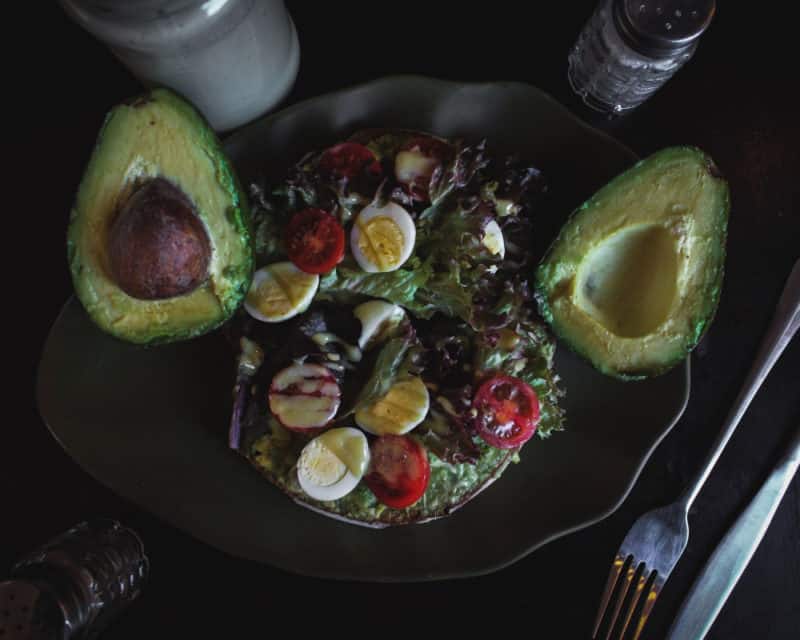 It is no secret that our daily nutrition plan plays a massive role in the health and quality of our skin from the inside out. Eating a healthy, complete and balanced diet, as well as drinking plenty of water, will better enable your body to fulfil its protective functions. If this isn't implemented, the function of the skin can change and cause dryness.
Dry skin can occur if you're deficient in vitamins A, C, D and E, as well as selenium and zinc. Nutrition is especially beneficial for those with dry skin as skin cells can get damaged quickly. Make sure to add these vitamins to your diet if you haven't already to help prevent dry skin.
To improve skin elasticity, health, and hydration, stock up on foods rich in antioxidants (including green tea) and essential fats. Avocado, dark chocolate, turmeric, and fatty fish (including omega-3, cod liver oil and yellowfin tuna) are go-to food sources. Additional dietary recommendations include beef liver, baked beans, almond, soy and oat milk, kiwifruit, sweet potato, sweet red pepper, sunflower seeds and oysters.
Adjust your daily bathroom routine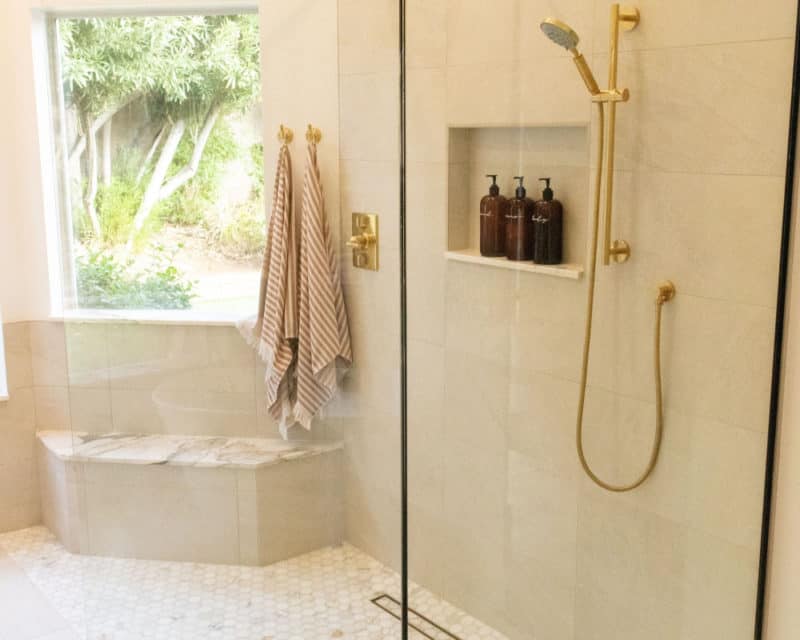 An effortless lifestyle change that your skin will thank you for is adjusting your daily bathroom routine. Believe it or not, there are dos and don'ts when showering! A simple solution that can make all the difference for dry skin is taking a lukewarm shower instead of a hot one. This is because hot water can swiftly strip the skin of its natural oils, making it harder for the skin's protective barrier to retain moisture. Your skin will also favour shorter, less frequent showers over more extended, more regular ones at this time of year. So, remember to turn down the temperature and limit water exposure to no longer than 10 minutes.
Some drying soaps, shampoos and shower gels can be harsh on the skin and remove those natural protective oils, so opting for fragrance-free bathroom products will be more gentle. After showering, make sure you lightly pat down your skin with a soft towel to dry. Moisturising your body straight after drying or when still slightly damp will help to lock in moisture.
Restore your hydration with natural oils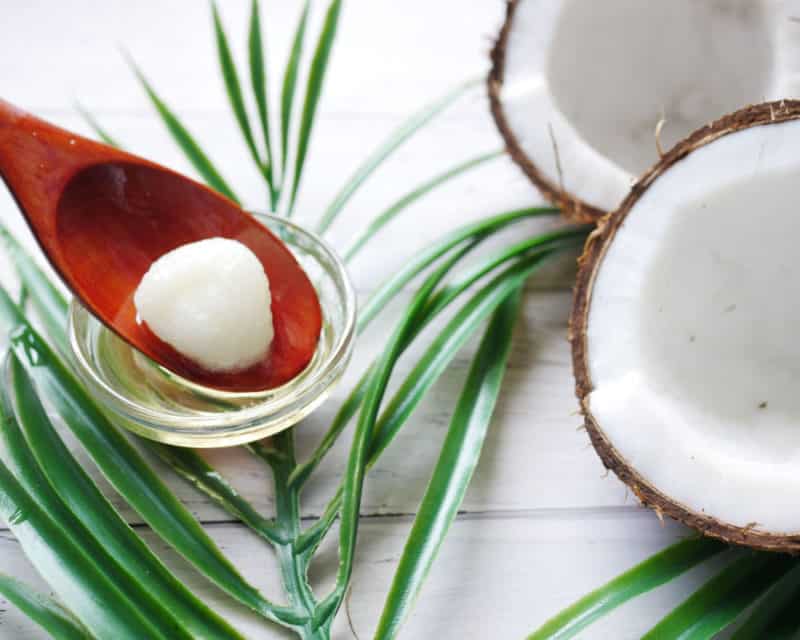 Our skin naturally generates oil (sebum), which helps protect the skin from moisture loss. As we age, however, our skin becomes drier as it lacks its natural oils. These also become disrupted when living in cold or low-humidity climates, but there are several natural, plant-based oils available on the market (that you might already have at home) to get the balance of our skin back on track. Some rehydrating and skin-strengthening oils include avocado oil, grapeseed oil, jojoba oil, and olive oil. There's one in particular, however, that we have our eye on – CBD oil.
Cannabidiol (CBD) is an all-natural compound derived from the cannabis plant. Once combined with hemp or coconut oil, CBD oil is created. Due to having potential anti-inflammatory, antibacterial and antioxidant properties, it may be beneficial for various skin conditions, such as acne, ageing and wrinkles, dryness and itching, dermatitis, eczema, infection and psoriasis.
Pure CBD oil acts as a suitable, natural base for dry-skin remedies. You can apply topical CBD oil products like creams or lotions directly onto the skin to help soothe and reduce the appearance of irritation, as well as combine your ritual with some CBD gummies, capsules or infused drinks. If you have sensitive skin, it may be helpful to do a patch test first to avoid any reactions.
Exfoliate with DIY face or body scrubs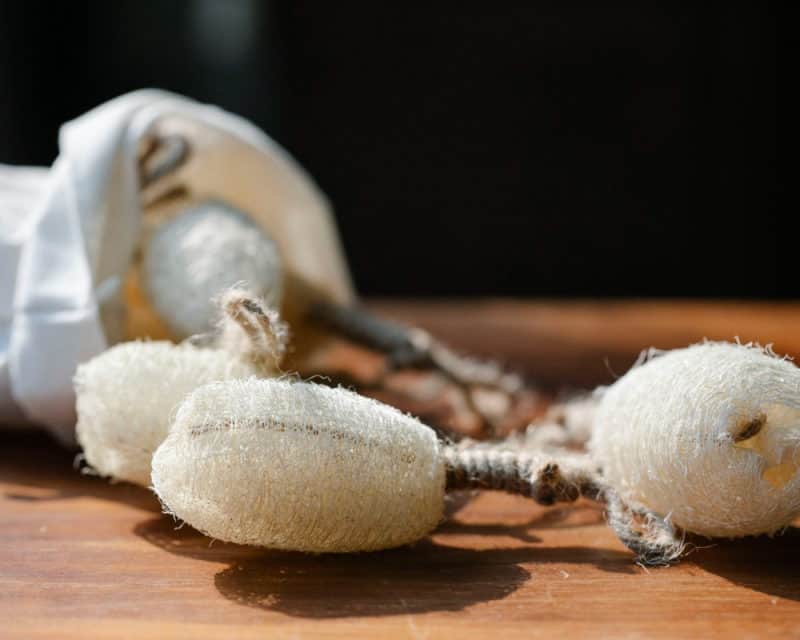 Your face and body accumulate dry and dead skin cells daily by constantly coming into contact with bacteria, dirt, and pollutants. Removing this build-up via regular exfoliation increases the skin's clarity, radiance, and youthfulness. It unclogs pores to help other skincare products penetrate deeper, prevents acne, evens skin tone, and boosts circulation and lymphatic drainage.
Below are some classic DIY scrub ideas to use in your beauty regime 1-2 times per week for five minutes at a time. Don't forget to increase the number of ingredients when using the scrub for your body.
Oatmeal scrub
This scrub will maximise the antioxidant and anti-inflammatory properties of oatmeal, making for a great exfoliator—mix two tablespoons of finely ground oatmeal, one tablespoon of honey and a little water.
Sugar scrub
Want to unclog pores whilst freshening up? Just mix one tablespoon of brown or white sugar and one teaspoon of extra virgin olive oil. It's as simple as that!
Yoghurt scrub
Yoghurt contains lactic acid that's ideal for exfoliating and moisturising the skin. Honey also has powerful antibacterial and hydrating effects. For this scrub, mix a quarter of a cup of plain yoghurt, two teaspoons of honey and three tablespoons of granulated sugar. Combine all of these et voilà!
Nourish skin with DIY face masks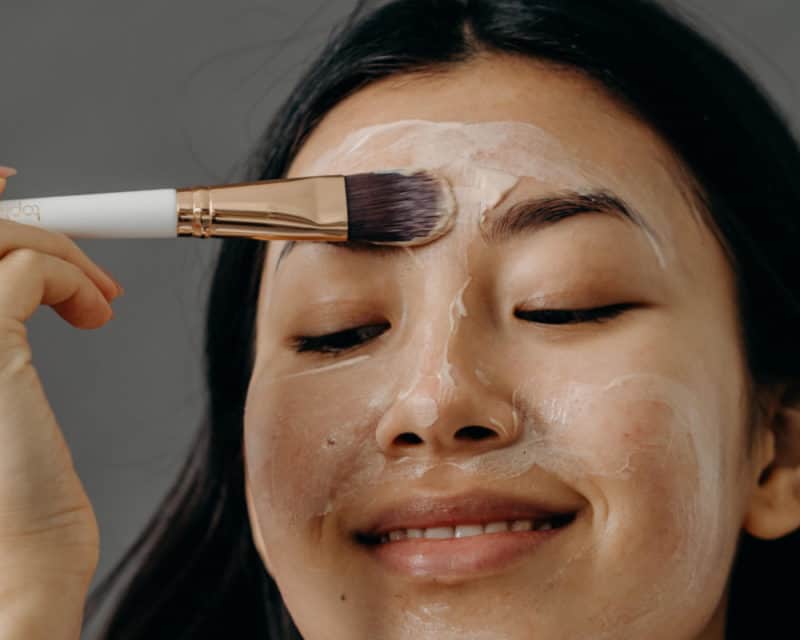 You can't go wrong with a DIY face mask! They're softer for the skin than scrubs, especially if you have any sensitive areas. Like our DIY scrubs, we recommend trying out the masks below 1-2 times per week, but leave them on for 15 minutes to reap the most nourishing benefits. Pop one on after a shower and allow your open pores to drink up these good-for-skin ingredients.
Avocado face mask
Lots of minerals, proteins and vitamins are comprised in an avocado. We advise mashing half an avocado until smooth, adding one teaspoon of olive oil and one tablespoon of honey. Mix them all to make a fresh, nourishing blend.
Cucumber face mask
Experience cucumber's intense cooling and moisturising properties by cutting a quarter of cucumber into small pieces, then blending into a paste with one tablespoon of plain yoghurt.
Strawberry face mask
Are you a strawberry lover? Then you'll love this vitamin-induced mask. Mix one teaspoon of strawberry juice, one teaspoon of olive oil and half a teaspoon of fresh cream. Your skin will undoubtedly find it sweet enough!
Final Thoughts
Considering the body's largest organ is the skin, it's vital to look after it. It's reassuring to know that there's a lot you can do on your own to improve your skin. Natural remedies aren't always expensive, and you can enjoy them from the comfort of your own home. We hope that you can build on our easy tips to help combat the dilemma of dry skin.