Skin problems home remedies
Skin issues, i.e., dry skin or xerosis, are common skin worsened conditions that need a serious diagnosis. Every season demands special skincare, which can't be slipped through the cracks! Our skin eventually becomes sensitive and starts sagging as we grow older.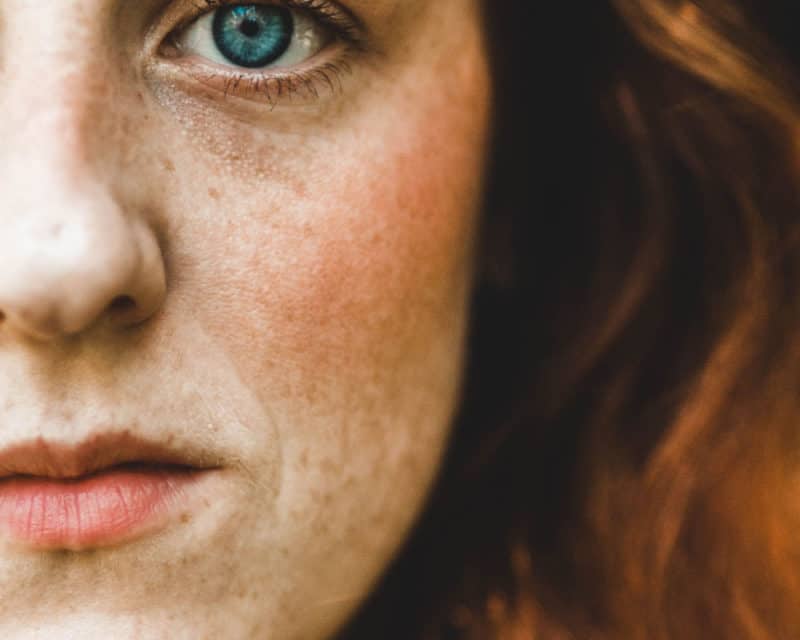 Therefore, it requires complete nurturing to keep it hydrated. Dry skin issues might lead to flakiness, scars, bleeding, and itching while being ignored! Top-rated cosmetic brands available in the market might be capable of eliminating skin problems, but those are highly expensive.
Then, why don't you consider home remedies for healing skin issues? It's imperative not to aggravate dry skin conditions and moisturize your skin with adequate care. Today's article will showcase the top 5 home remedies to heal various skin issues. Let's get started!
1. Oatmeal baths
Oatmeal is one of the usual folk remedies for flaky and irritated skin. Colloidal oatmeal possesses anti-inflammatory and antioxidants properties, capable of alleviating irritation and itching. This specific home remedy is mainly effective when you want relief from itching. So, once you take an oatmeal bath, it would be essential to moisturize your dry skin to lock in the barrier.
2. Antioxidants and Omega-3s
Dry skin is a poor condition that exposes your bare skin to derogatory elements, which can ruin your skin expeditiously than your body can heal. Therefore, to protect your skin, it's essential to incorporate these antioxidant-enriched foods, including peas, tomatoes, salmon, and lentils, into your daily diet plan as they can slow down the damage and let your body makes new cells.
3. Use natural face masks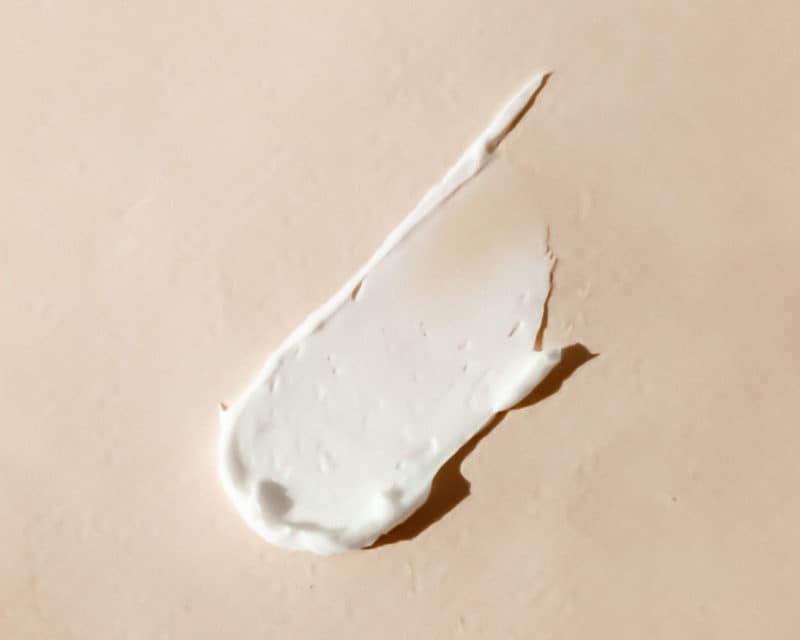 Various types of natural face marks can be prepared at home with homely ingredients, which help soothe your dry skin. Apply them instantly before you head out to the office or anywhere to get rid of dry facial skin. You could also compare and opt from a wide array of face masks available online and get them delivered right away to your home.
4. Use Aloe Vera
Aloe Vera itself has skin-soothing properties and lets your skin be healed quickly. That's why it is used in various skincare products. But its efficiency can only be understood after using it directly as a home remedy. You will be astounded to see your dry skin gets recuperated after a daily application of homemade Aloe Vera gel.
5. Coconut Oil
Coconut oil is well-known for its emollient properties, which fill the gaps between rough skin cells. This is how it helps create a supple and smooth surface. Moreover, coconut oil possesses saturated fatty acids, which can quickly hydrate and replenish your dry skin.
Conclusion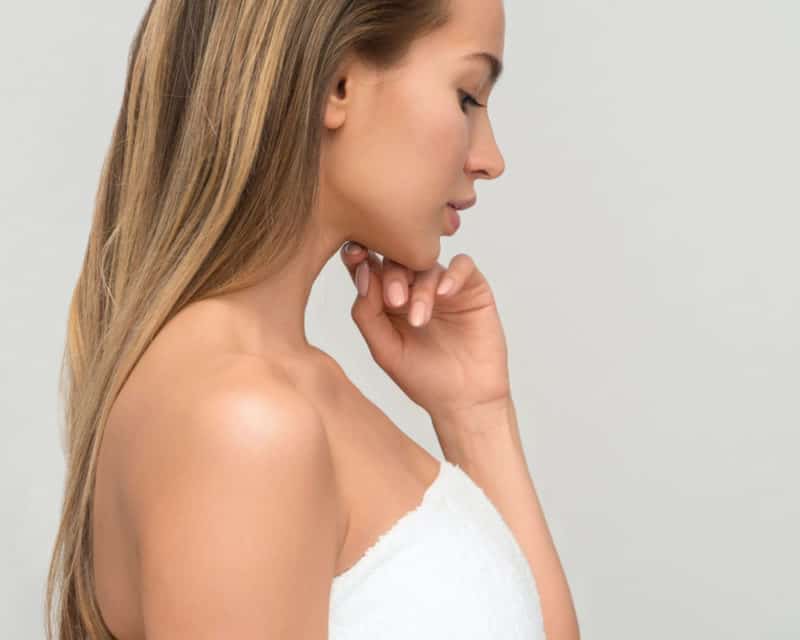 These are the top 5 home remedies you should incorporate into your daily skincare routine to get hydrated and moisturized skin. These home remedies for itchy skin are tested methods, which can boost overall skin health!
But if your skin continues to be irritating and flaky, it's advisable to go to a dermatologist for more professional help. Hopefully, this article helps you bring the most valuable and curated solutions.