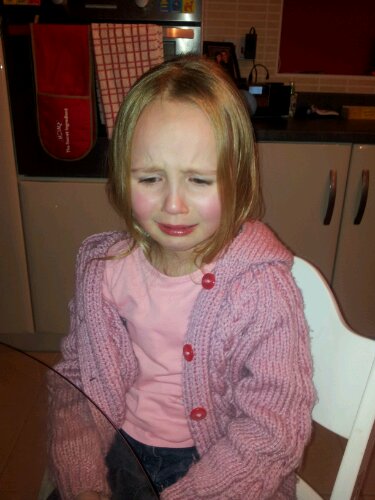 Let the countdown begin!!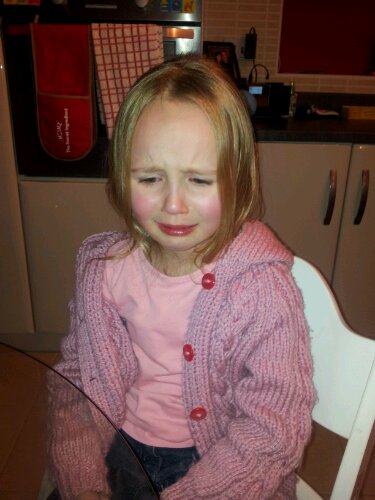 As you are aware i have been having issues with Little Bean and her behaviour just recently. Today whilst at the supermarket to buy ingredients to do baking she yet again ran off and didn't listen to me calling her. She didn't look where she was going and nearly knocked an old lady over. I was so embarrassed.
When we got back to the car i asked her "when are you going to start doing as you're told?".
Little Bean replied "January" so i am feeling optimistic, only another 9 months to go. Let the countdown begin!!!