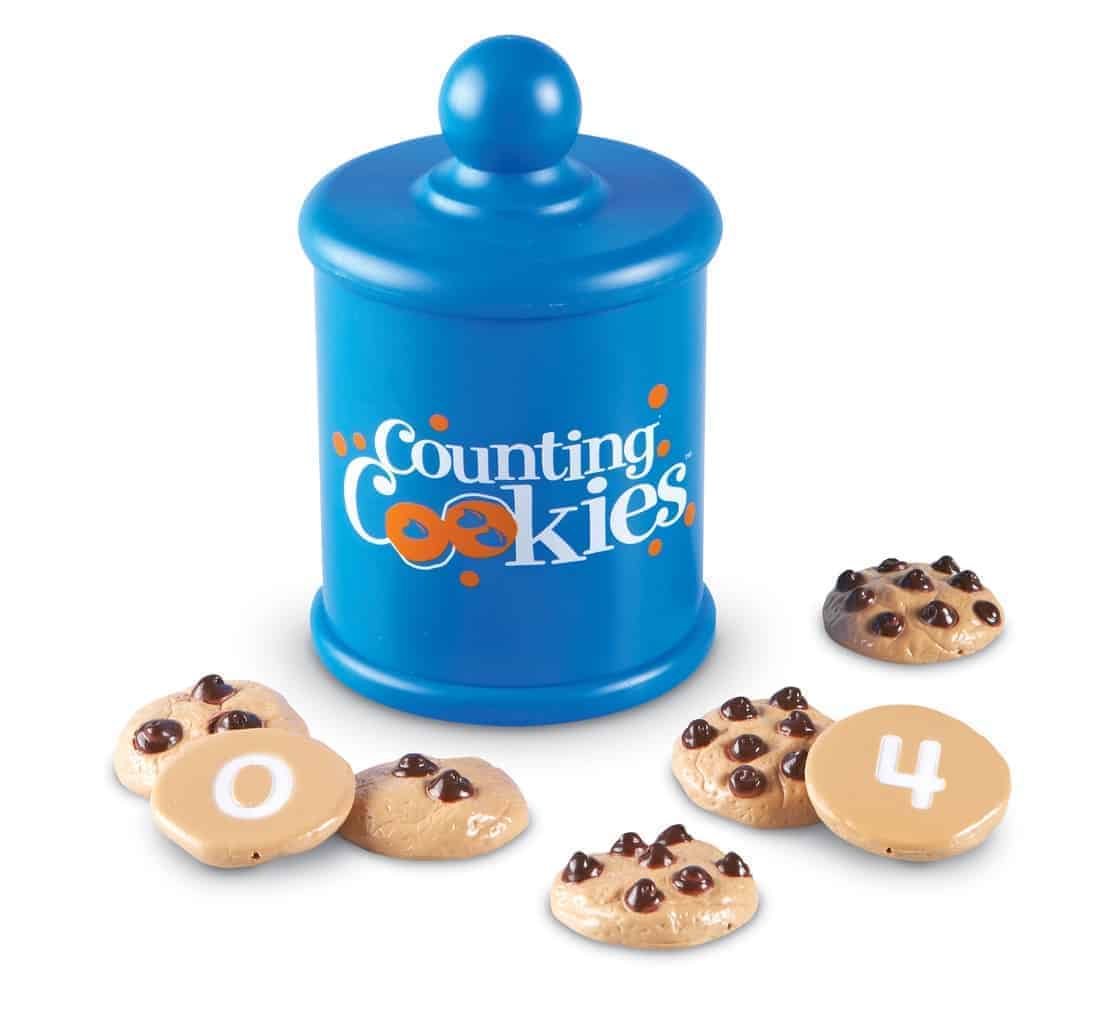 Learning Resources have got just what you need this Christmas
It can be so hard to know what to buy for the children can't it, one minute they are into Teenage Mutant Ninja Turtles, the next it's Power Rangers and then who knows what's next?! If you're anything like me then when it comes to buying toys for the children I like them to have a dual purpose, obviously I want the children to enjoy playing with them but I am big on 'learning through play' and so I like their toys to have an education factor to them too.
Counting Cookies Set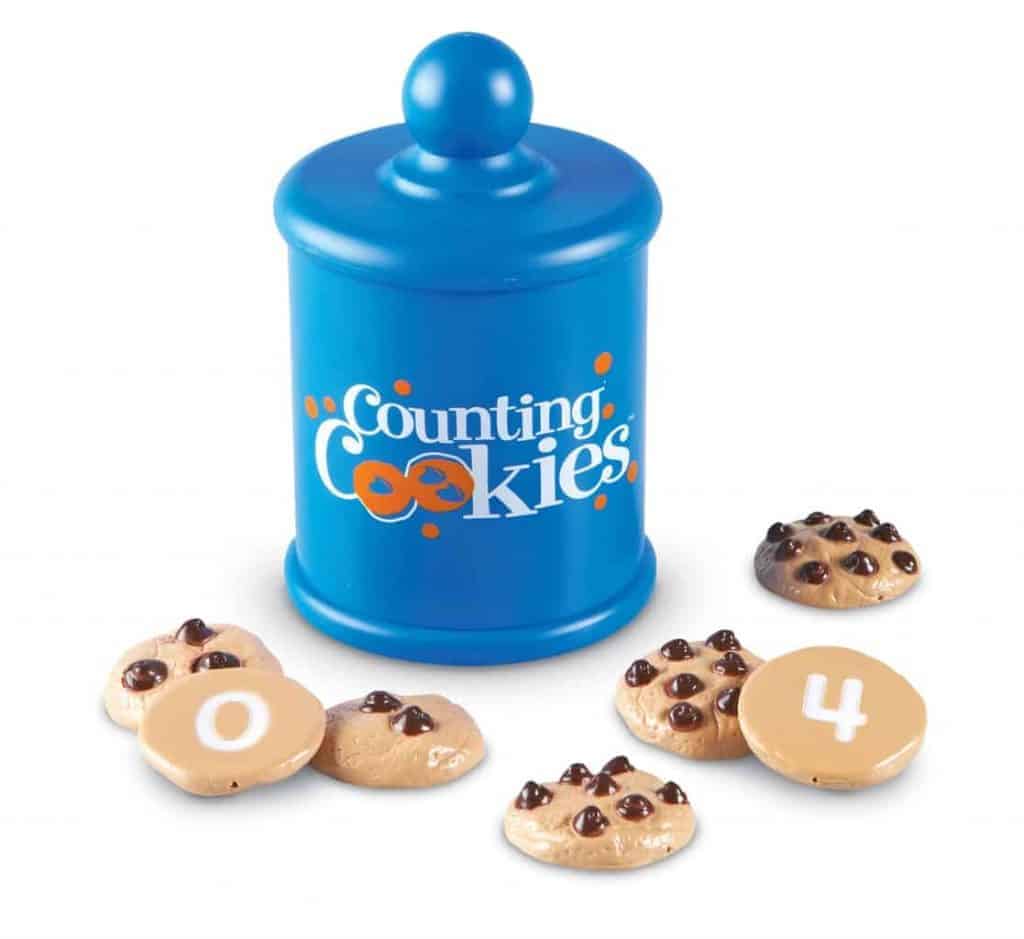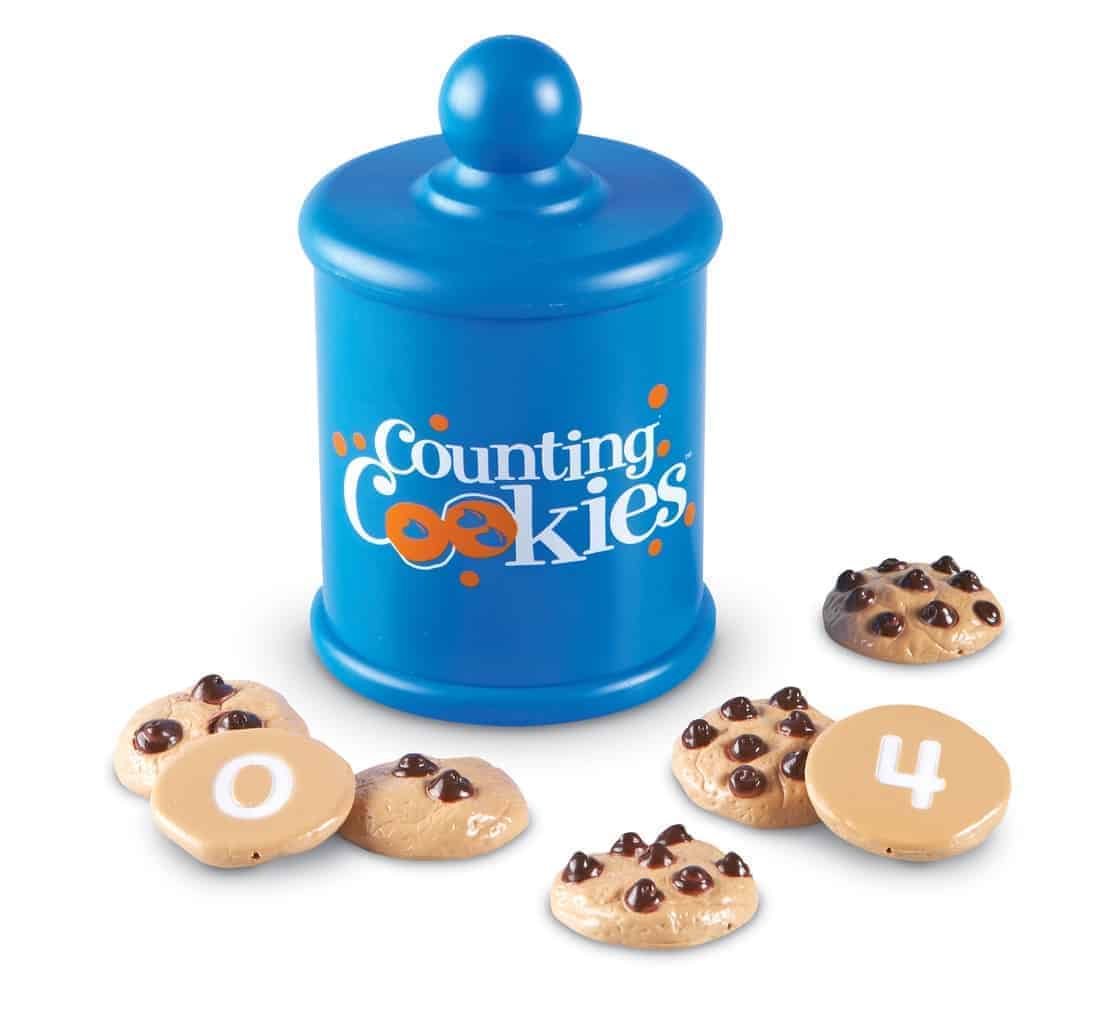 Children are always more receptive to learning when they are playing with something they love and what could be more fun than learning numbers and counting with this lovely Smart Snacks Counting Cookies set?! The Cookies are made from soft plastic, the number on the base corresponds with the number of 'chocolate chips' on the top. They are great for number recognition, counting and role play. They are the ideal size for little hands and the texture will make their interesting to explore. Add these to your child's kitchen or baking playsets for a fun learning toy.
My First Microscope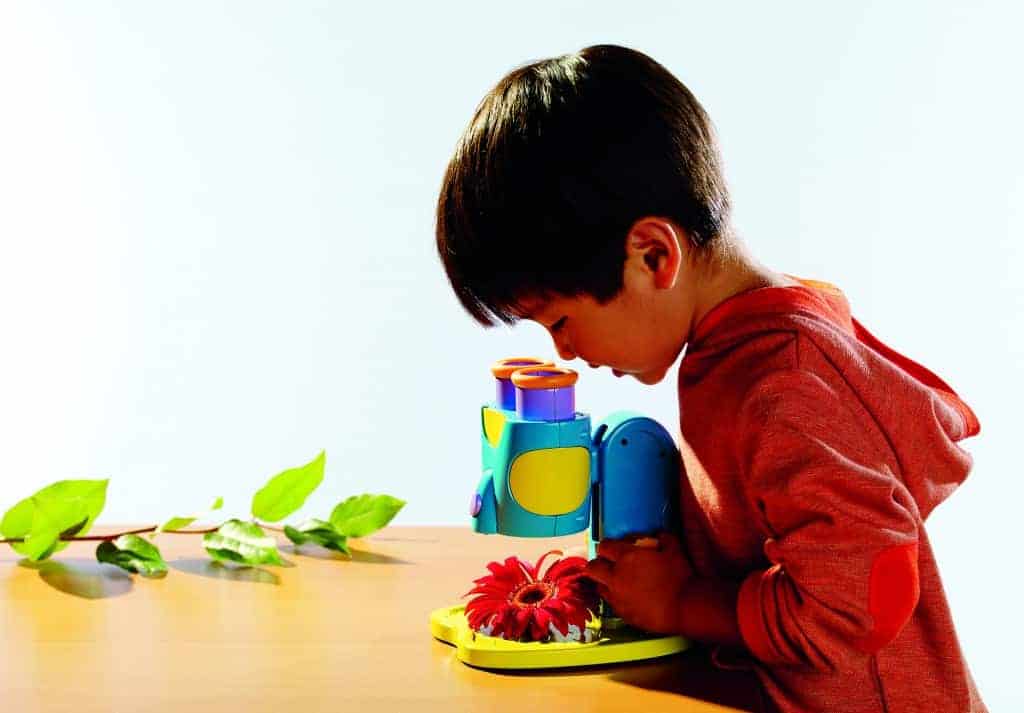 I still remember my first Microscope as a child, I thought I was a real scientist and would search around the house and garden to see what I could look at up close. What better way to encourage a child's interest in the world around them than with the Geosafari Jnr My First Microscope. The chunky design makes it perfect for small hands to control and it's easy to use making it the ideal first microscope for young scientists. Like a pair of binoculars, the Microsoft has two eyepieces which makes it easier for little ones to look through rather than having to close one eye. The Microscope offers 8x magnification and operates on 3AAA Batteries (not included).
Gears, Gears, Gears – Build & Bloom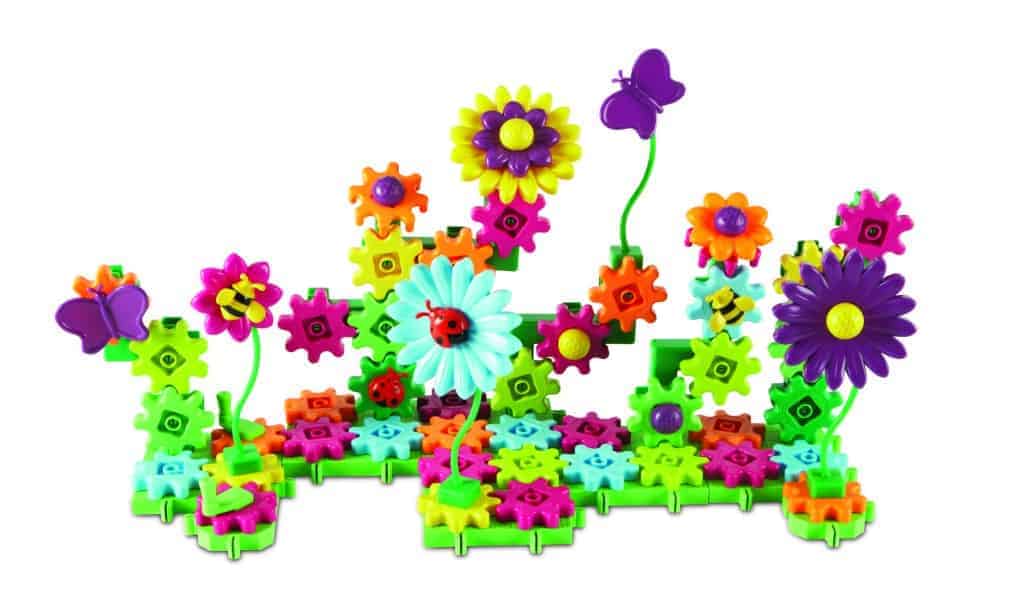 I recently spotted this toy; Gears, Gears, Gears – Build & Bloom on a friend's Facebook page and I love it! This is something which I know for sure Little Bean would love as it gets their brains 'in gear' if you pardon the pun. They have to work out how to put the right cogs and gears in the right place for the whole thing to work and once it's complete it looks pretty too. It's great for their cognitive thinking but it's perfect for their motor skills too.
For all of these toys and many more do check out Learning Resources Christmas Shop online which has a special offer on for the festive period of 3 for 2. It's really easy to navigate too with categories split by age, Family Games, Stocking Fillers and Candy Corner.