Keep warm this winter
It's that time of the year when the sun seems to hide behind a cloud all day, frost covers the car windscreen every morning, and you can see your breath lingering in the air on the school run. Aside from escaping to a tropical island (if only!), here are some things you can do to keep warm this winter.
Your heating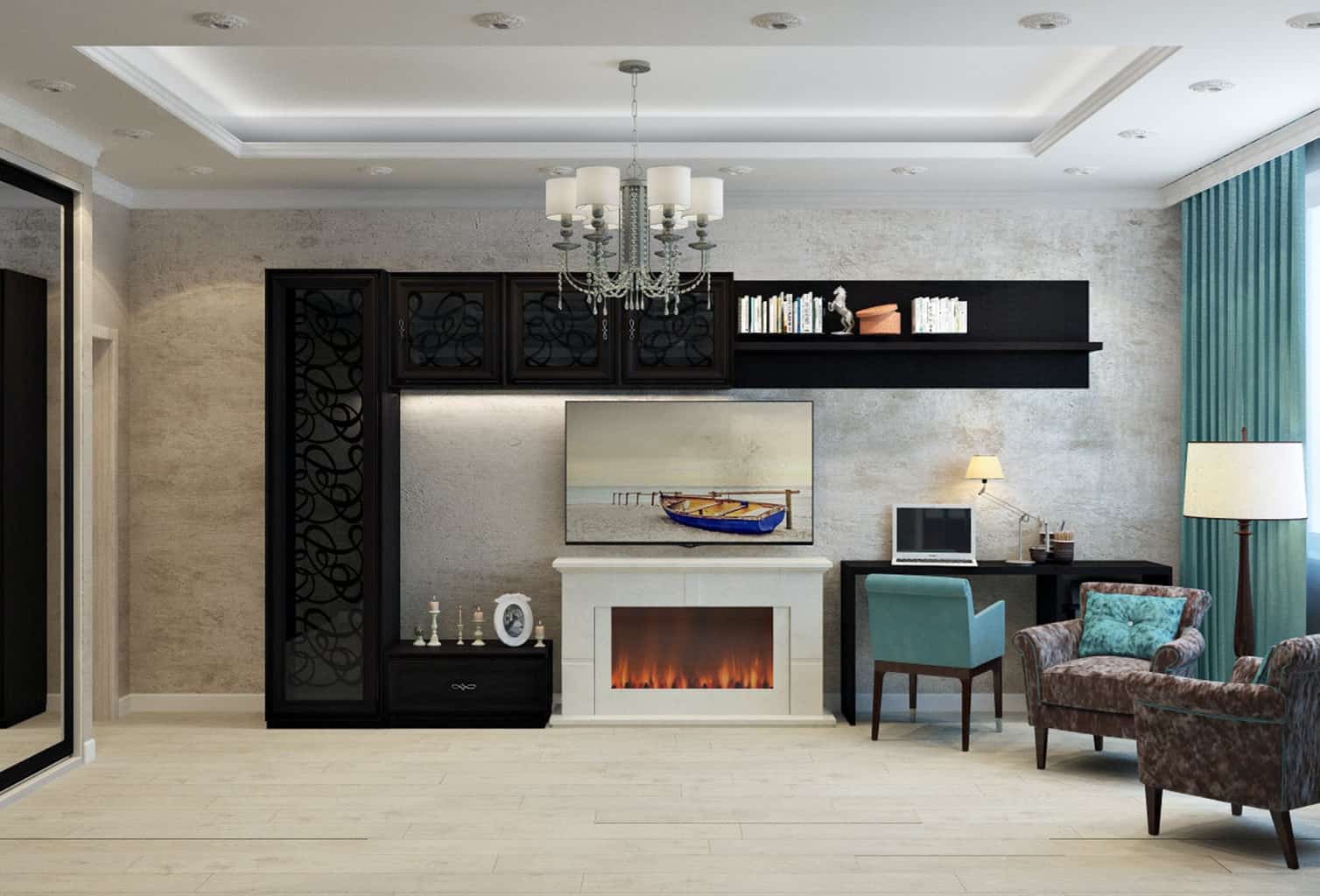 There are few things quite as frustrating as a broken boiler at the start of winter when everyone is due a bath! A decent boiler is an investment and something that you really can't do without when the weather is cold. Do some research into what is the best combi boiler for your needs and within your budget.
Matching onesies
Pack those summer dresses and shorts away, it's all about cosy clothes to keep warm this season, and what better to lounge around the house in than matching family onesies?! Look cute and comfortable while keeping toasty warm all winter long.
Hot water bottles
Is there anything cosier than getting into a bed that has had a hot water bottle waiting for you? Make sure you keep them in a cover to avoid any burns, and for children, you could use one of the microwavable wheat bags instead, for a safer option that will still keep them warm. You can get them with cute characters on which they will love, or you could make it a fun DIY project and make your own together.
Wrap up warm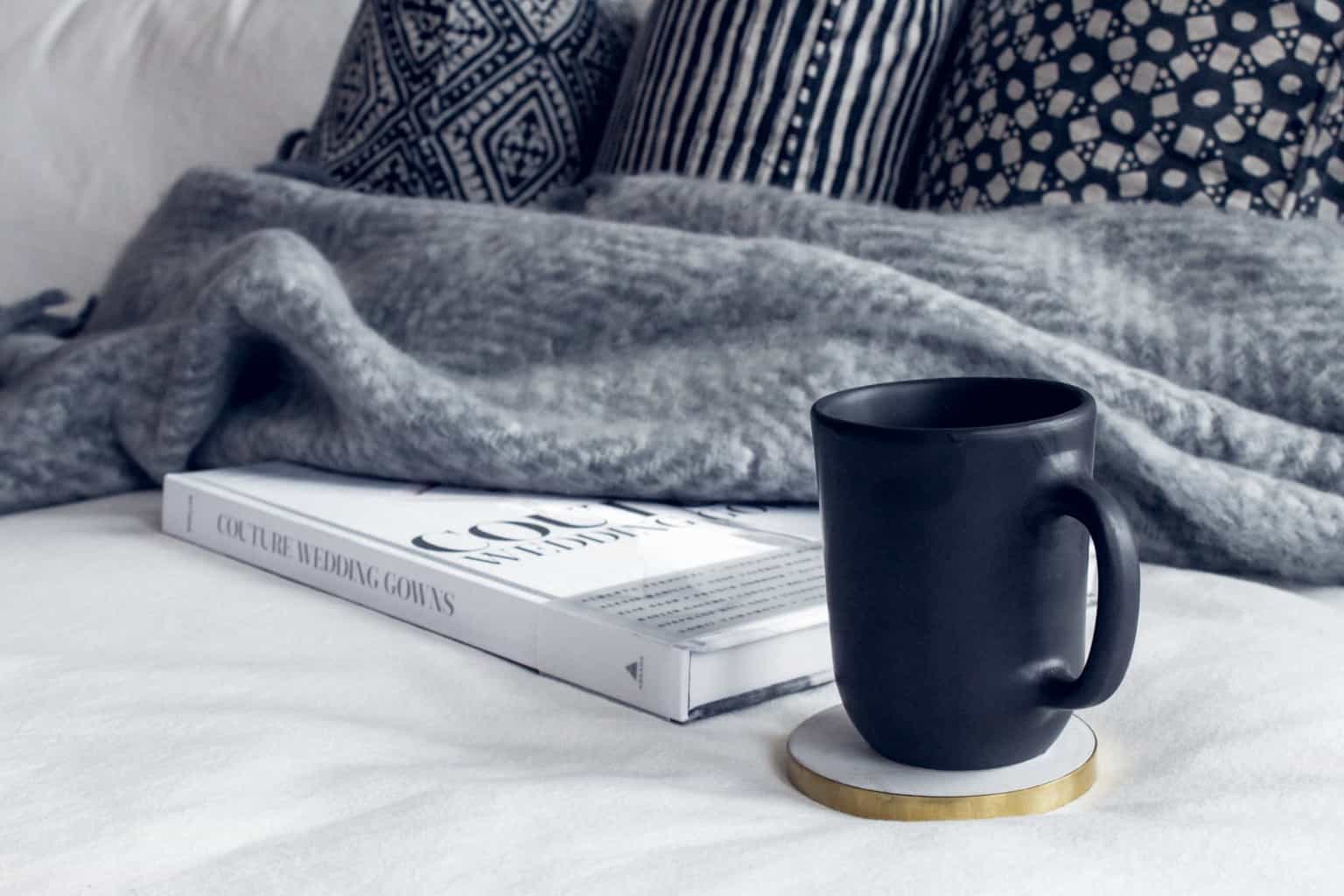 It might seem obvious, but wearing layers can really help with keeping you warm. If you are someone who really struggles with the cold, or you're going to have to be outside in it for an extended period of time, perhaps invest in some thermal underwear and then add layers over the top. This gives you the option of controlling your temperature a lot better than just putting on the one really heavy item, which leaves you having to choose between being too hot or too cold.
Hats, scarves, and gloves
You lose a lot of heat from your head, so a decent woolly hat can keep the rest of you feeling warm. A scarf is another great way to retain some heat, as your neck is often exposed when wearing normal clothes. In cold temperatures, your fingers can get incredibly cold, stiff, and sore, so always keep a spare pair of gloves. You can get some that can be used to operate your phone, or if you have little ones, use the mittens that can be attached to their coat, so they don't end up losing too many pairs!
It's the season of hot chocolates, festive adventures, and cuddling on the sofa while watching Home Alone. There are some really lovely ways to keep warm and to completely embrace that cosy feeling. So stick on your matching onesies and some fluffy slippers, and just enjoy staying home, wrapped up in the warmth with your family this winter.