5 Ways to Maintain Your Heating
Now the weather is starting to get colder, it is always a good idea to make sure your heating systems are working efficiently and correctly; I find it comforting to have a list prepared of heating engineers near me should the need arise. These five tips for maintaining your heating are a good start to making sure your home is warm and safe this winter.
Checking Radiators
Checking radiators is a great way to maintain your heating. This is especially useful when you haven't been using your radiators or having your heating on for some time. Bleeding your radiators will mean that the radiators can heat up correctly and not have any air in them. This is easy to do, but if in doubt, ask a professional to come and have a look for you. This should be done before the cold weather sets in and you need to use them to heat your home.
Pipe Lagging
Pipe lagging is a special type of insulation fitted around water pipes. It will keep heat within the said pipes and therefore will save you money on energy bills. It also prevents pipes from freezing and bursting in the extremely colder weather. Lagging will also prevent old pipes from forming condensation on them. Pipes that should be lagged are the ones in the airing cupboard, next to the boiler and the hot water tank, under the sink, behind the bath panel, and central heating pipes. So generally, any hot water pipes carrying water from your boiler or cylinder to your hot water taps. Water pipes in the loft are at risk of freezing or bursting, so they should be lagged. Also, pipes leading to outside taps should be lagged, too.
Boiler Pressure
Something that needs to be checked, too, is your boiler pressure. This can affect your heating and hot water if it is at the wrong pressure. A drop in pressure could be because of bleeding your radiators or a leak. This should be done by a professional as it is quite a complicated system, and if your radiators need bleeding again, the water is extremely hot, so a professional would be aware of this.
Carbon Monoxide Alarm
Safety is a very important point in maintaining your heating. Carbon monoxide is one of the most common fatal air poisoning in many countries. It affects thousands of people a year. According to Andy from Home Glow Gas Services "Carbon monoxide is a killer, and carbon monoxide alarms can be bought and installed cheaply. A very small price to pay for your life and that of your family, too. " They can be installed like your smoke alarms, so very easy to install.
Place Boiler on a Timer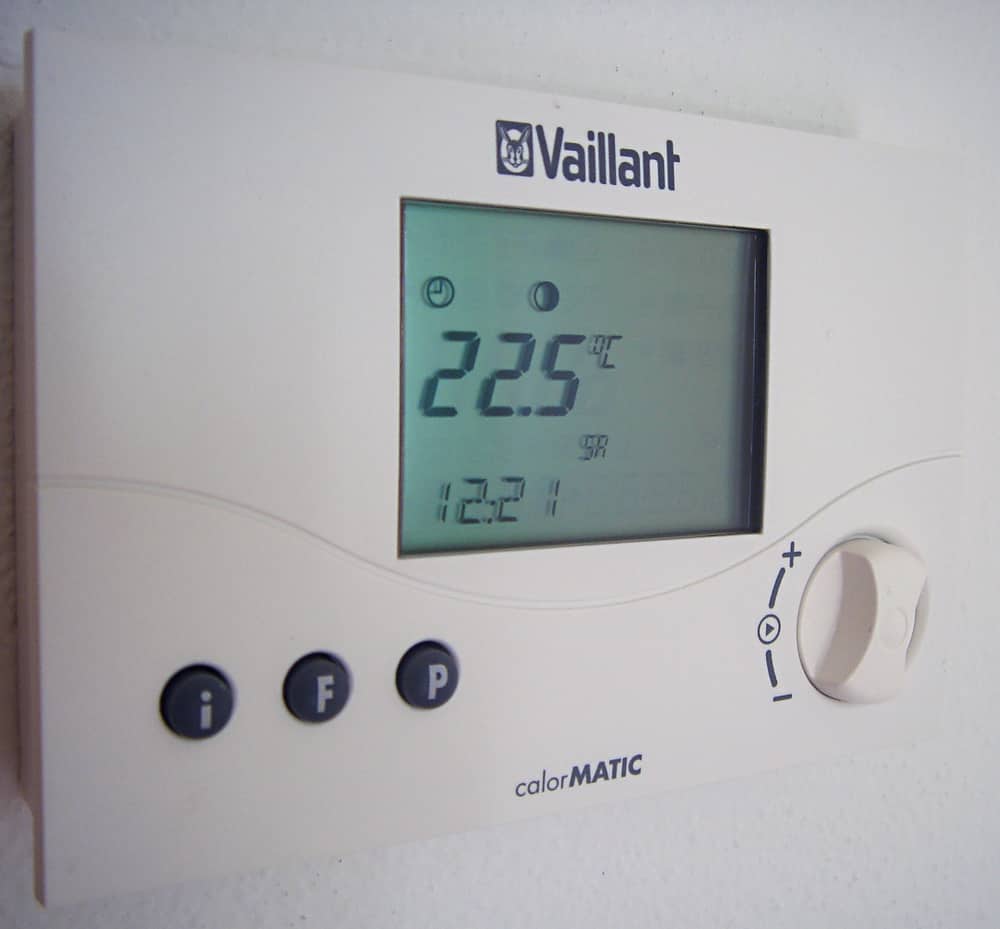 Your boiler should be set to suit your household. Using a timer is best as your thermostat is designed to turn your heating on and off and to keep your home to the temperature you set it according to the energy saving trust. This will give you the maximum benefit of your heating and of course the costs too. You can pre-set your heating and hot water to come on at times that are suitable to you and your family's needs.