Is this really the same girl?
This really shows Little Bean to a 'T'. I have always joked that with Little Bean I have twins all rolled up in one little girl, she was born on 6th June 2008 which makes her a Gemini. On the one hand she is a real 'sport Billy' she loved to be outside and active, she can be the scruffiest little munchkin for miles. A real little tomboy . . .

. . . but in just a matter of a few hours she can turn into this . . .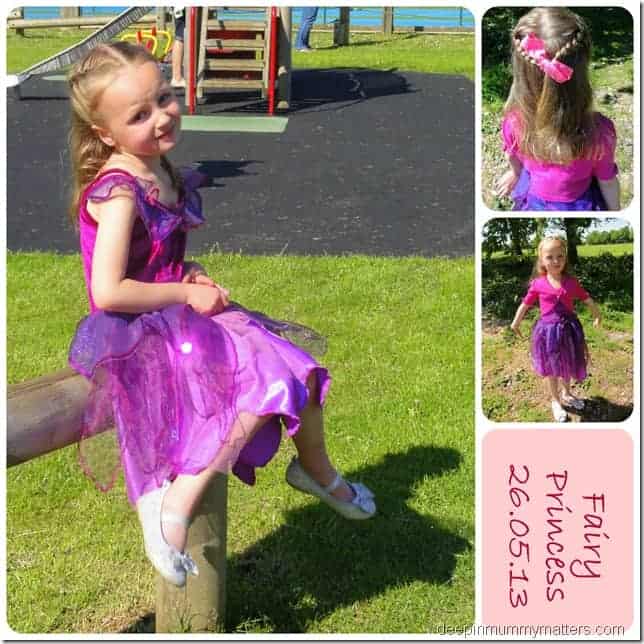 . . . a beautiful Fairy Princess! She was attending a birthday party this afternoon for two of her friends and was supposed to be dressed as a Superhero(ine) but no our Little Bean, she still wanted to be a Fairy Princess because she just loves being utterly girly and pretty in pink.
Does your son/daughter live up to their birth sign?