Discovering a different side of Benidorm
Benidorm has rightfully earned its place as one of the most popular holiday destinations in Europe. Once only a small village, the steady increase of tourist activity has transformed the coastal town into one of the most famous towns in Spain. Skyscrapers and other massive buildings now fill its streets, and the resort's excellent beaches now count amongst the best in Europe. Whilst Benidorm has in recent years gained a reputation as a go-to destination for a clubbing holiday, its attractions, culture and hotels have also made it an ideal place for a family trip. Sceptics might shake their head, but there is definitely another side to Benidorm if you're willing to give it a try.
Discover Benidorm Old Town
One of the best ways to see another side of Benidorm is to walk through its Old Town, which allows you to get a taste for how the town would have been prior to the boost in tourism. Found next to the promontory that separates the resort's two central beaches, there you can find the church of San Jamie, built during the 18th Century; the Castelar and de Castell plazas, where once stood the castle of Benidorm and from which you can gain an excellent view of the town; and the La Senoria square, built as a tribute to the town's soldiers who died at sea in the war against Napoleon.
Aqualandia Water Park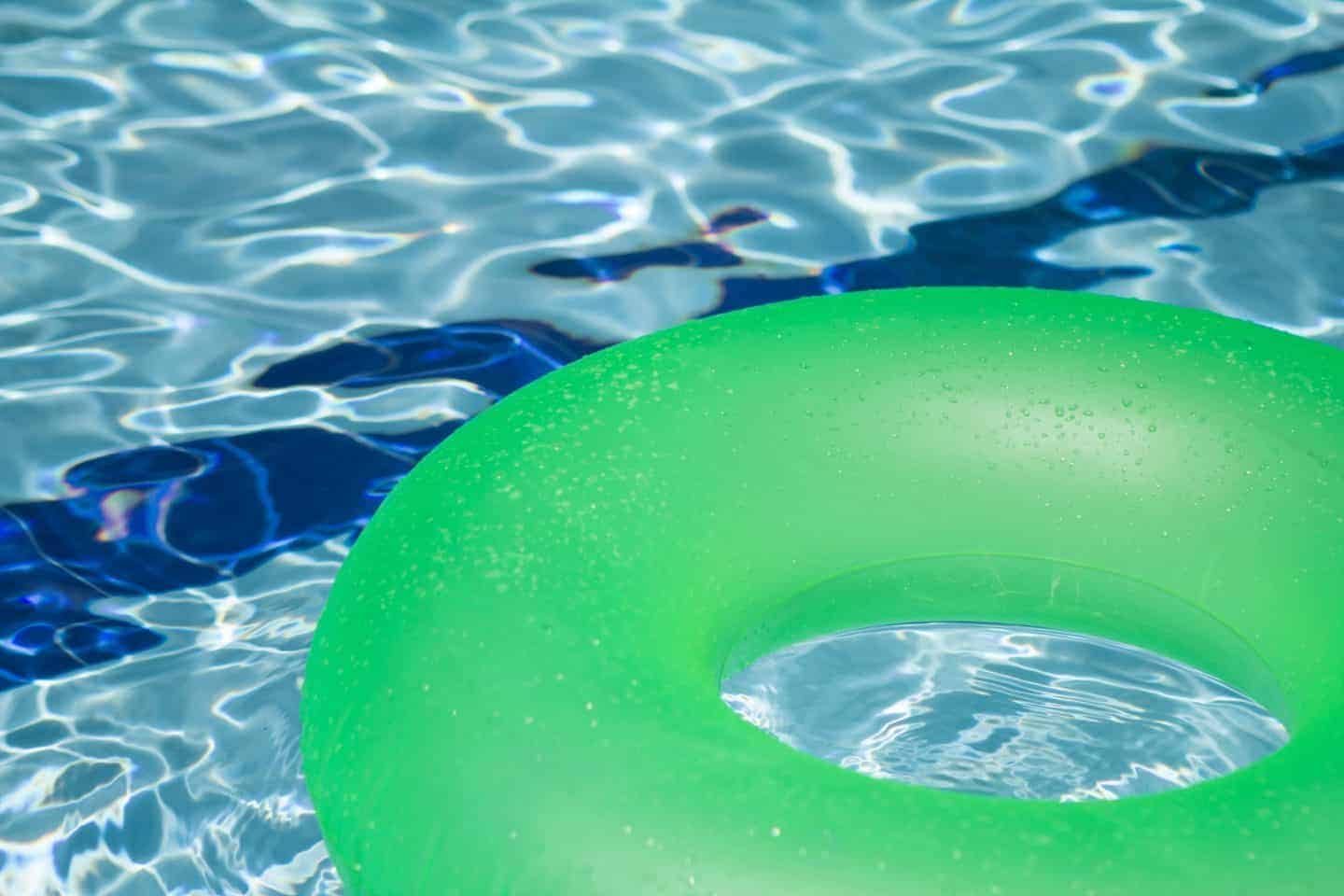 A great place for a day out with the family is the Aqualandia Water Park. Found in the centre of Benidorm, it is one of the largest water parks both in Spain and the world and offers a wide range of rides and pools for families to enjoy. As well as its attractions, though, Aqualandia also boasts an impressive amount of restaurants, cafes, shops and stalls, allowing visitors to easily soak up a full day there.
Hotel Presidente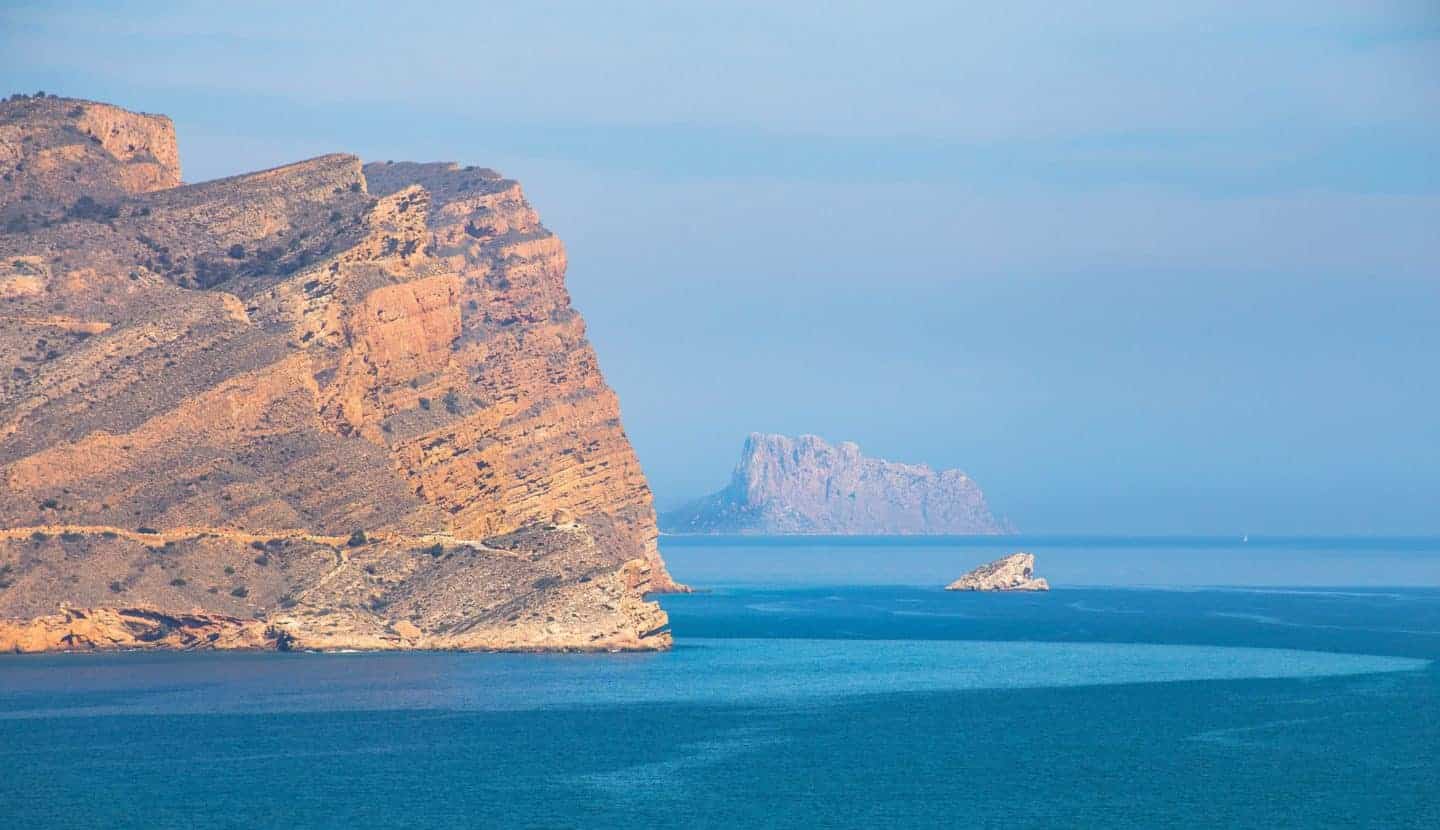 Finding an appropriate place to stay in Benidorm can often prove a difficult task. Depending on what you want from your time there, you may want to steer away from the places that cater more for the clubbing holiday. The Hotel Presidente, Benidorm makes for a good choice for such holidaymakers. It's family friendly, has both an adult's and kid's pool, and is just a short walk away from the Levante Beach.