How to take care of your teeth and mouth
I have been attending the dentist from http://valentinadds.com/ for as long as I can remember, my Mum used to take me along to her appointments until I was of the age when the Dentist started looking at my teeth too and now I am the Mum, I have done the same with my own children. Having nice teeth really does make the difference to your overall appearance and your health in general. You can wear a pretty dress and get your hair made over but if you don't take care of your teeth when you smile and you have rotten teeth, then it just doesn't work.
How to take care of your teeth and mouth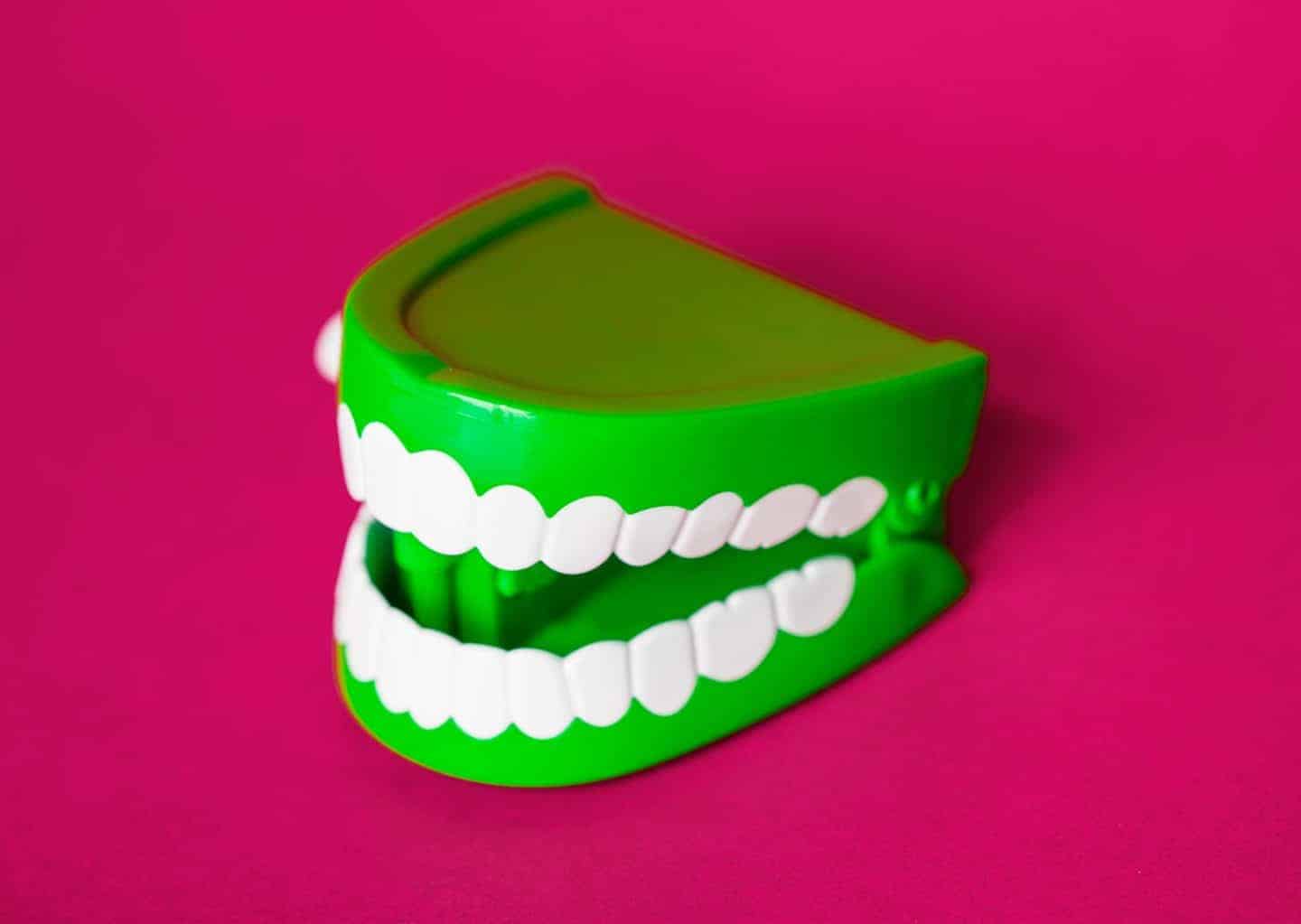 Kiln Lane Dental recommends you should take care of your teeth and mouth by following these simple steps:
Brush twice daily
Brush your teeth morning and night with a fluoride toothpaste. My dentist also recommends cleaning teeth with an oscillating toothbrush to agitate the plaque and keep your teeth cleaner.
Floss Daily
When we eat, little particles of food and plaque can easily become trapped between your teeth and nestle into the gum line. Flossing daily or using an interdental brush will help to keep your teeth and gums healthy. This was one thing that I often would forget to do but my Dentist warned me of the dangers of gum disease and that if I didn't care for my gums too I could end up requiring dental implants like those from Saving Faces.
Reduce Sugar Intake
This isn't just a case of taking less sugar in your tea and coffee, think about fizzy drinks, sweets, cakes and even fruit which can rot your teeth. The trick is always to eat everything in moderation and to cut out things like red wine and smoking which stain your teeth.
Begin the brushing routine early
As soon as those little baby teeth show through, begin a tooth brushing routine with your baby so that it becomes a natural part of their day. It is also important at this age to avoid sweetened food and drinks for the baby.
Encourage a healthy tooth-brushing routine
If you instil a good routine from an early age then children will naturally grow up wanting to care for their teeth and gums. From the age of seven, your children can use the family toothpaste as long as it contains 1,350-1,500 parts per million (ppm) fluoride. Remind your children that it is not hygienic to lick or suck toothpaste from the tube and to always replace the lid to prevent drying out. Children need to brush their teeth for at least two minutes, twice a day. I taught my children to sing their ABC all the way through twice (slowly) which seems to do the trick.
Have regular dental check-ups
Each time we attend the dentist we book our next appointment for six months time. That way we can be sure that any changes in our dental health will be picked up quickly. On the last couple of check-ups, my dentist has warned that oral cancers are on the rise so he also checks around my mouth and neck for suspicious lumps. If teeth need further treatment like a root canal, fillings or a tooth extraction then your dentist will advise how this will be done and will discuss whether you will need dental implants Liverpool.
Have a brace for crooked teeth
Some people are lucky and have beautifully straight teeth but for many, they will end up with crooked teeth. I have one tooth which is slightly twisted but thankfully doesn't look too bad and hasn't caused me any troubles. I have friends who were so unhappy with their crooked teeth because of how they looked and because of the headaches which can be caused by them that they opted for a brace in adulthood saying they wished they'd had them younger. Braces are far less offensive these days than they used to be and more and more people are opting to straighten their teeth to perfect their smile.
We put our teeth through a lot each day and we want them to last throughout our life so it's important that we take care of them following these simple steps.