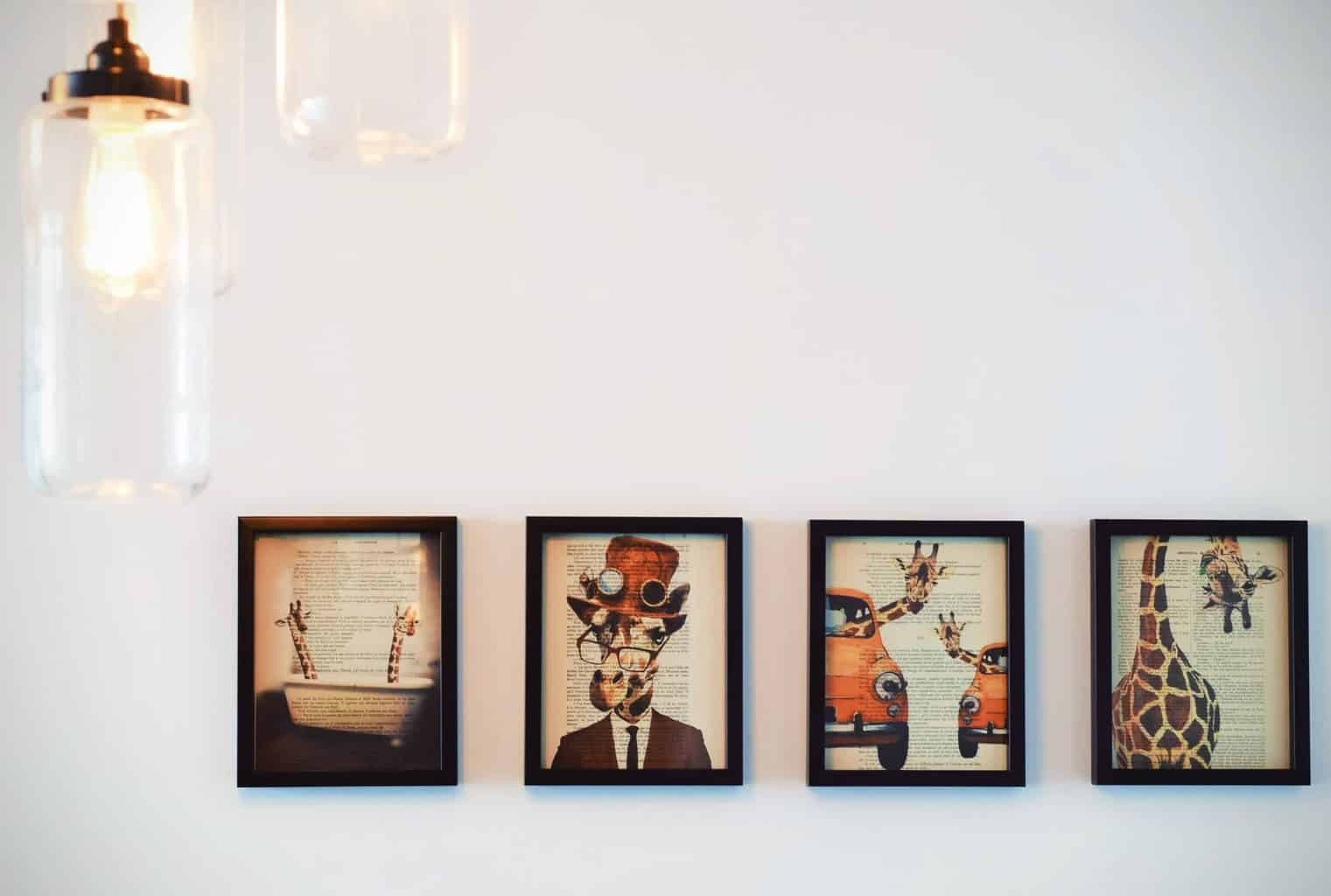 How to update your home in 2019
The décor trends for 2019 are really something to get excited about if you've been thinking of updating your home. The new year often brings with it a desire to change things up, give our surroundings a refresh and start the new year with a new attitude. Making just a few tweaks to the way your home is styled can really transform the overall feel, without spending too much or starting a lengthy renovation project. Below are some of our top tips and picks to update your home for 2019.
Gallery Wall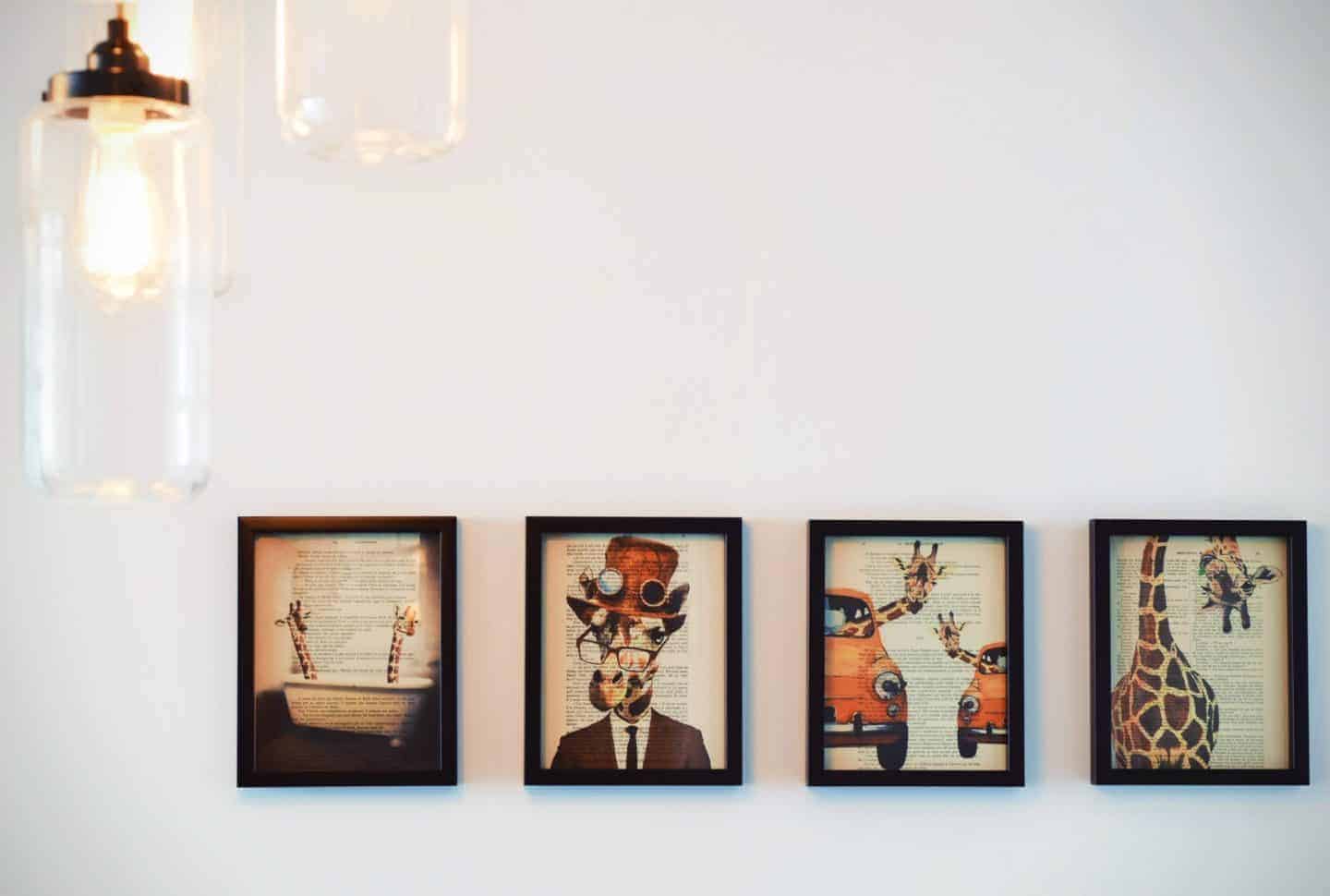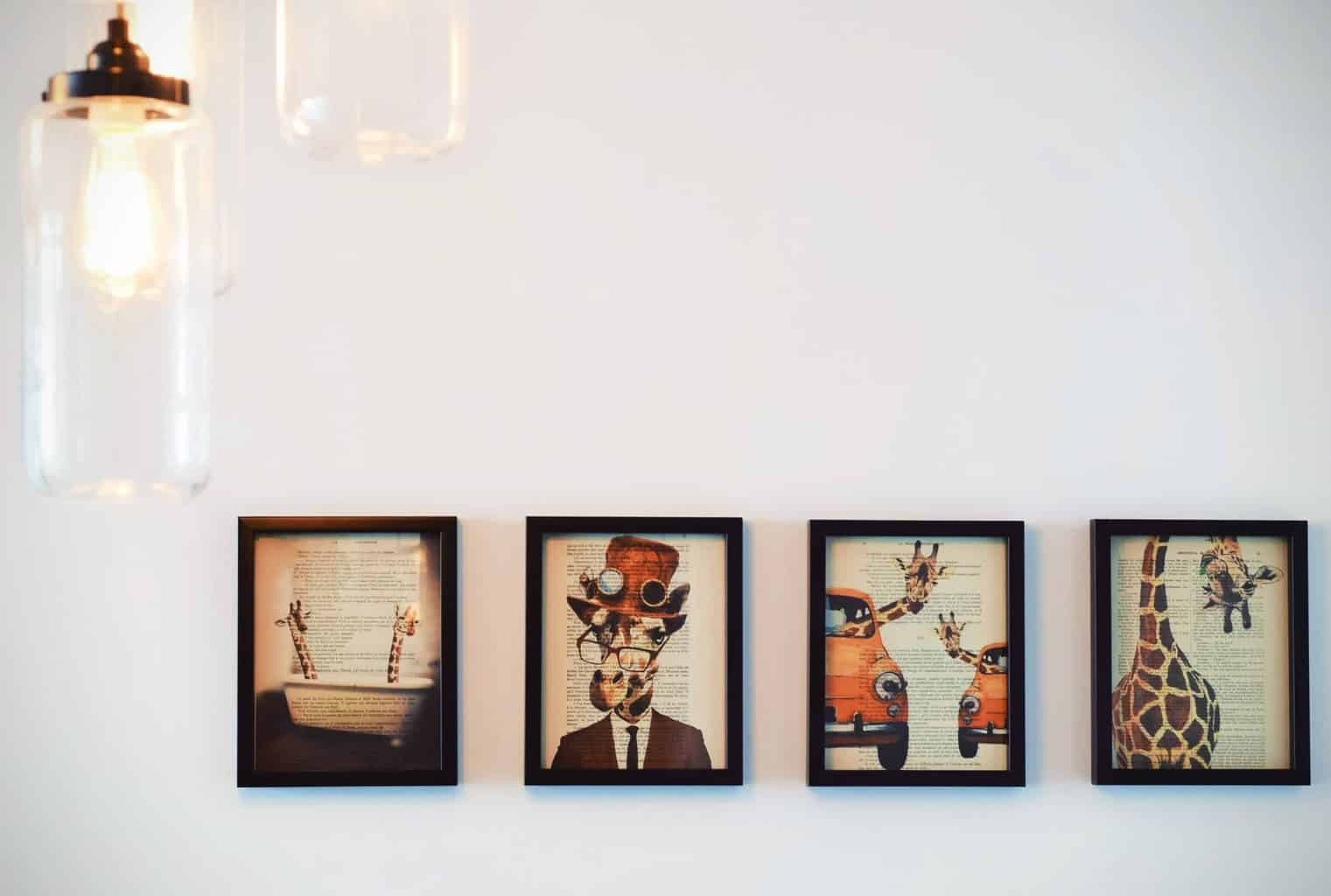 Affordable, stylish, and easy to accomplish – the gallery wall is a trend that's here to stay thanks to its versatility. A lot of companies have recently started offering well-priced prints and edited collections, grouping them by theme or colour and making your task a breeze. A little more effort and browse through charity shops, car-boot sales, and even museum shops can turn up some unique prints and photographs that are easy to frame. Stay away from getting too matchy-matchy with the images and go for a little bit of contrast to create a feeling of effortlessness and individuality.
Seating
Sofas take up a lot of space in a living room but sometimes too much time passes before it gets updated. Obviously, sofas are not the cheapest to update but if yours is looking like its seen better days then it might be time for an upgrade. Dwell offer a selection of beautiful sofas that would suit any style, inspired by the minimalism of Scandi interiors and mid-century details. Dress your sofa with a series of textured cushions and add a throw or two to increase the cosy factor. These elements can easily be swapped out seasonally, giving you plenty of options throughout the year.
Dark Kitchens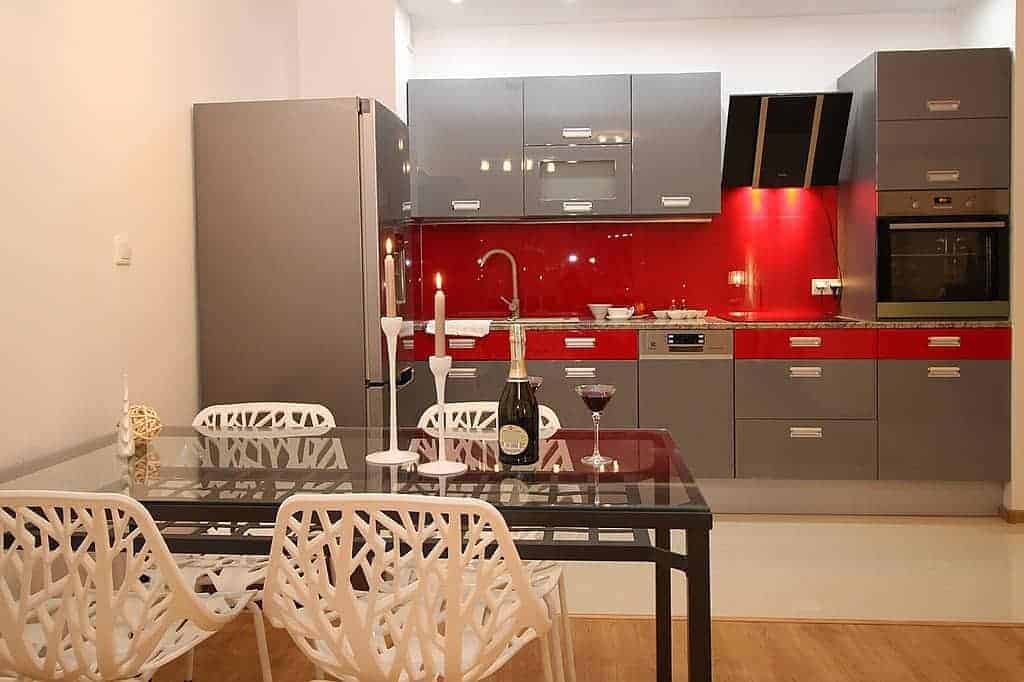 One of the biggest trends to update your home for 2019 is dark kitchens and thankfully it's an easy one to implement. Recently, most kitchens have featured grey or light doors, but the tides are finally turning. Deep shades of blue, like indigo, and jewel tones of burgundy and forest green are all worth considering if you want to update the look of your kitchen. If your cabinet doors are made of wood then you may be able to upgrade them with a bit of DIY (test different colours on the inside to get a feel for the final look) or pick out some brand new doors that won't be as expensive as changing the whole cabinets.
Plants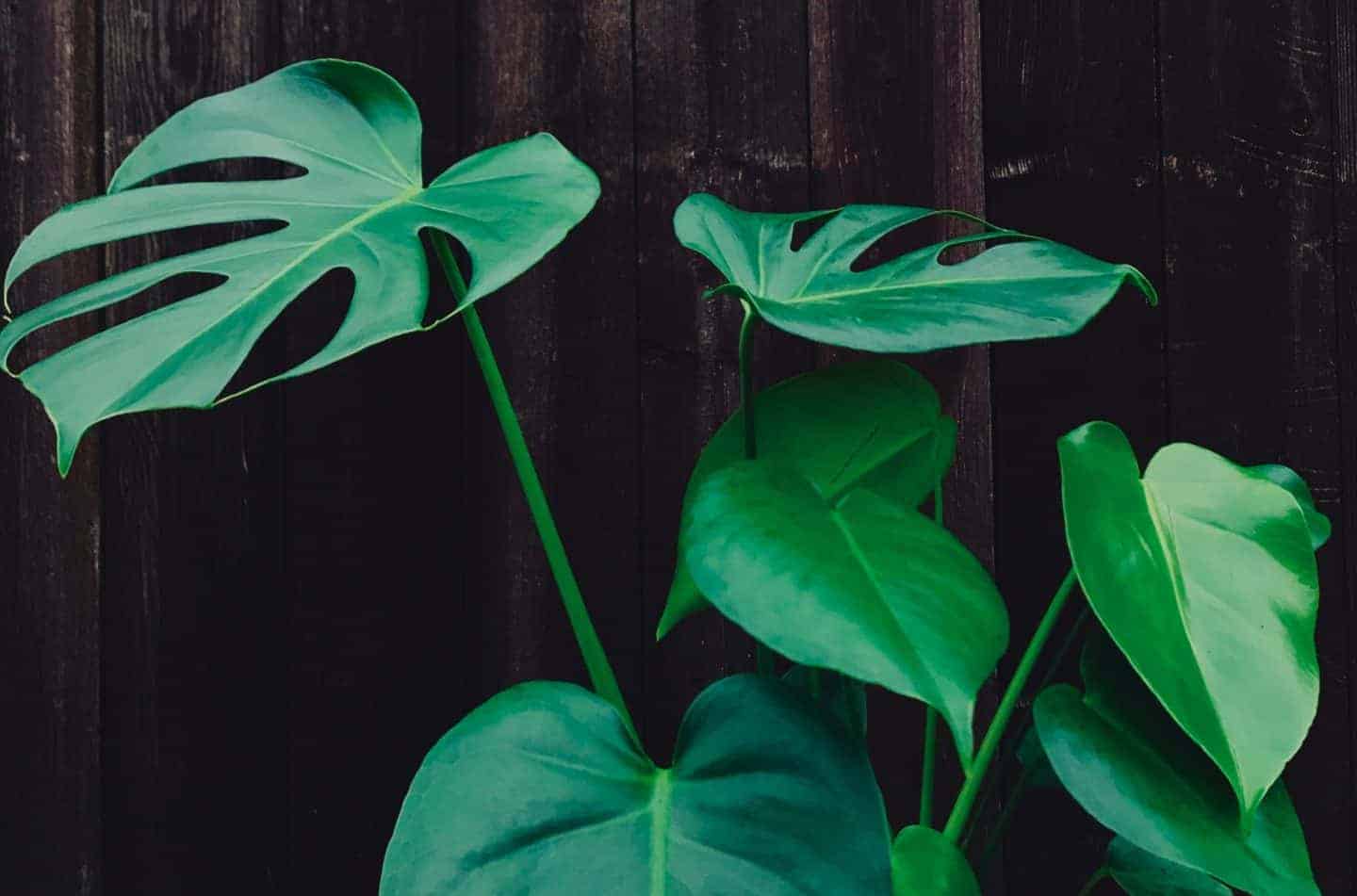 Not only does this trend look great in any home but it also improves the air quality of your home – obviously, we're talking about plants. In 2019, succulents will give way to bigger and more decorative plants like the Swiss cheese, banana leaf, and bird of paradise, commanding all the room's attention. Think about unusual spaces that could be decorated with a plant or two; hanging trailing plants in corners would look beautiful or adding small shelves and crowding them with a selection of plants. This is the one trend where more is definitely more when it is time to update your home.