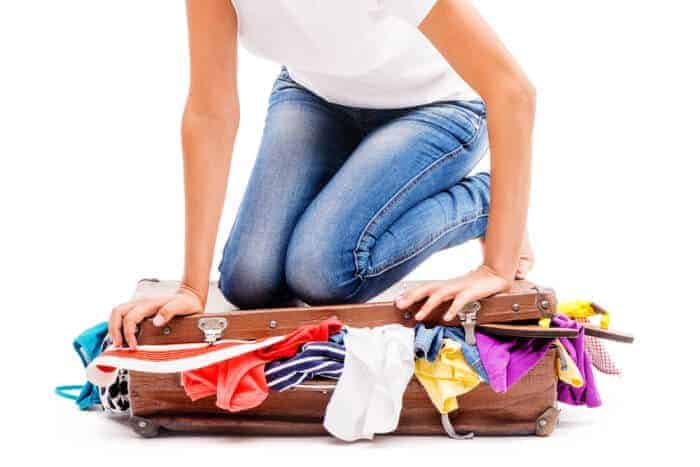 How to Pack for a Family Vacation
When it's time to go on vacation with the family, mom usually tells all the kids (including dad!) to make sure they pack their bags and get ready to go days in advance. It's usually up to mom to see that everyone has clean underwear, socks, shoes and any sporting or outerwear they may need on the trip. However, when it comes to teenagers and young adults, sometimes the smallest and often most important items are overlooked. Here is a quick 'how to' for those looking for tips on packing to go on vacation with the family. Just might save mom a frantic moment or two!
1. Plan Your Activities First
One thing that many young people forget to consider when packing for a family vacation is that what they bring along is usually dependent upon what they'll be doing when they get there! Is this a Christmas ski trip in the Rockies? If so, you'll want to pack plenty of warm thermal clothing and forget about your favorite T-shirts. Unless you have long sleeved variety, they will be useless to you on the other end unless you layer them over your thermals.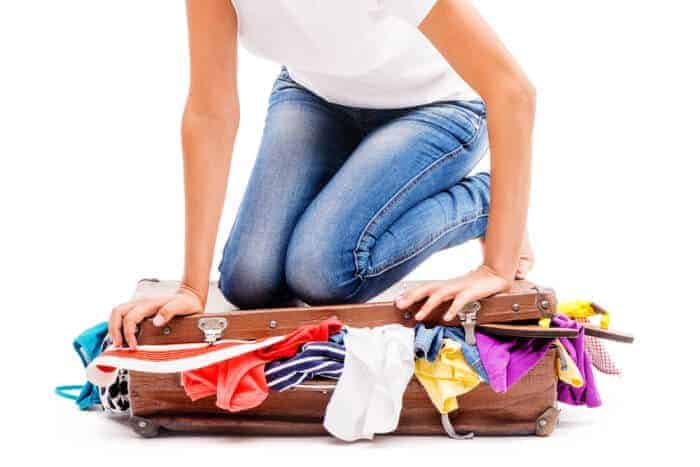 2. Make a List of What to Pack
Once you have decided the activities you will be enjoying, take time to actually see what you need to bring with you. Typically this will be special items of clothing but it may mean you will need electronics for down times and of course voltage adapters if you are going out of the country. This list is to ensure that you pack necessary items first and only bring extras if space permits.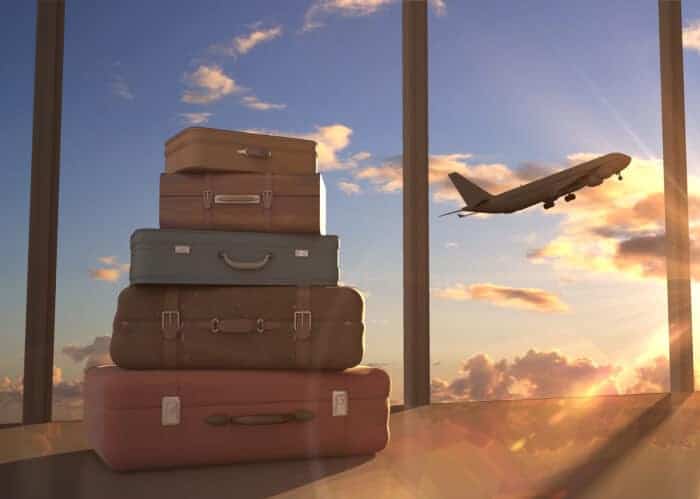 3. Choose Luggage Accordingly
Here is where you may need a little help from family and friends. If you don't have the luggage you need it may be time to go out and purchase the right size suitcases or overnight bags. Also, how will you be traveling? For example, some modes of transportation charge per bag and others have size restrictions. Then there is the fact that some items need to be checked in especially when flying. If you use electronic cigarettes for example, the TSA will require you to carry these onboard the aircraft with you as opposed to packing them in your checked baggage. You should check with the airline as to how to do this, but you will usually need to place them in a clear plastic bag with your liquid toiletries and medications.
4. Begin Packing to Eliminate Unnecessary Items
Now you can finally begin stuffing everything on your list into that bag you've decided to bring. Chances are that you will not be able to fit everything you've gathered so start eliminating what you can do without. Is it really necessary to bring 5 pair of shoes on a 3 day extended weekend? Can you do without your laptop for a few days? Why not bring your 10" tablet instead? Only pack the necessary items first and if there is room, you can start adding those extras that you'd 'like' to carry along.
5. Take Special Care When Packing for Flights
As mentioned above, since 911 there are a ton of restrictions when flying domestically as well as internationally. Not only will you need to pass TSA inspections but the airlines may have their own guidelines as well. Those e-cigs you enjoy so much? They may need to be packed in clear plastic bags if you are taking them in your hand luggage, though do check with both the airlines and the TSA website as to how they should be packed when taking them with you on a plane.
6. Final Packing and Inventory
Now that you've packed and repacked everything you 'think' you need, it's time for a final inventory. Are you sure there are no toiletries or medications that you need to bring with you? Those suffering from asthma or allergies that could progress to anaphylactic shock should make sure to bring their inhalers and/or EpiPens. Refer to your list that you made in the very beginning to make sure you've ticked off everything you needed to carry with you and if everything is in place, lock and tag your cases.
These are all things your mother probably did for you and your brothers and sisters over the years so it is going to be a new experience for you. On the other end if you find that you've missed something, you've no one to blame but yourself. These simple steps should get you through and give mom a little break for the first time in years. Have fun and enjoy your trip. Mom surely will now that there's extra help along the way!
Featured Post