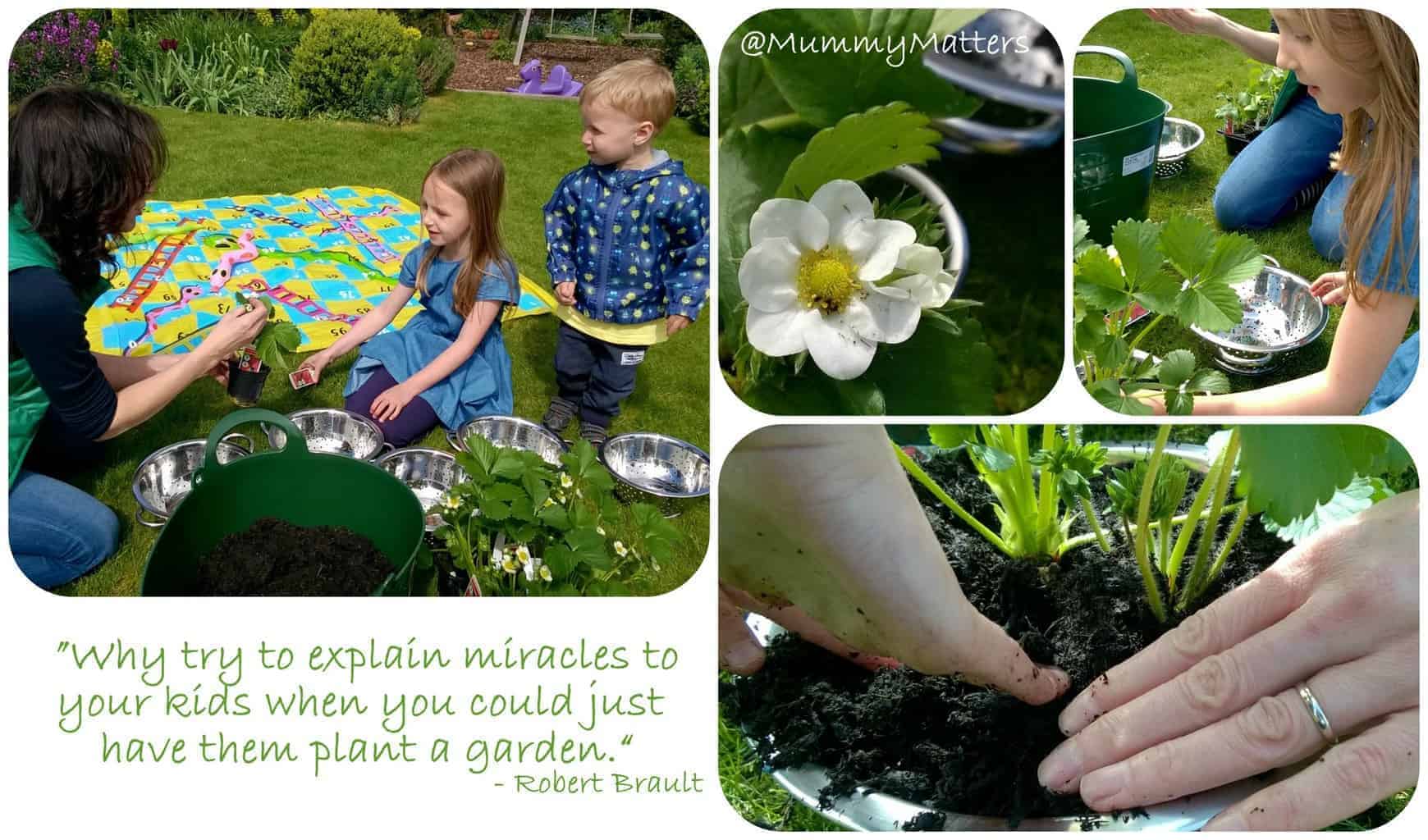 How to make money-saving more fun for kids and parents
Saving money when you have kids can be quite a challenge. Kids will soon decide that it's not fun at all, rather it is boring and dull as well. You may think the same but there are some tricks to make money-saving a lot more fun! I gathered some great tips and I am going to share it all right now! Enjoy!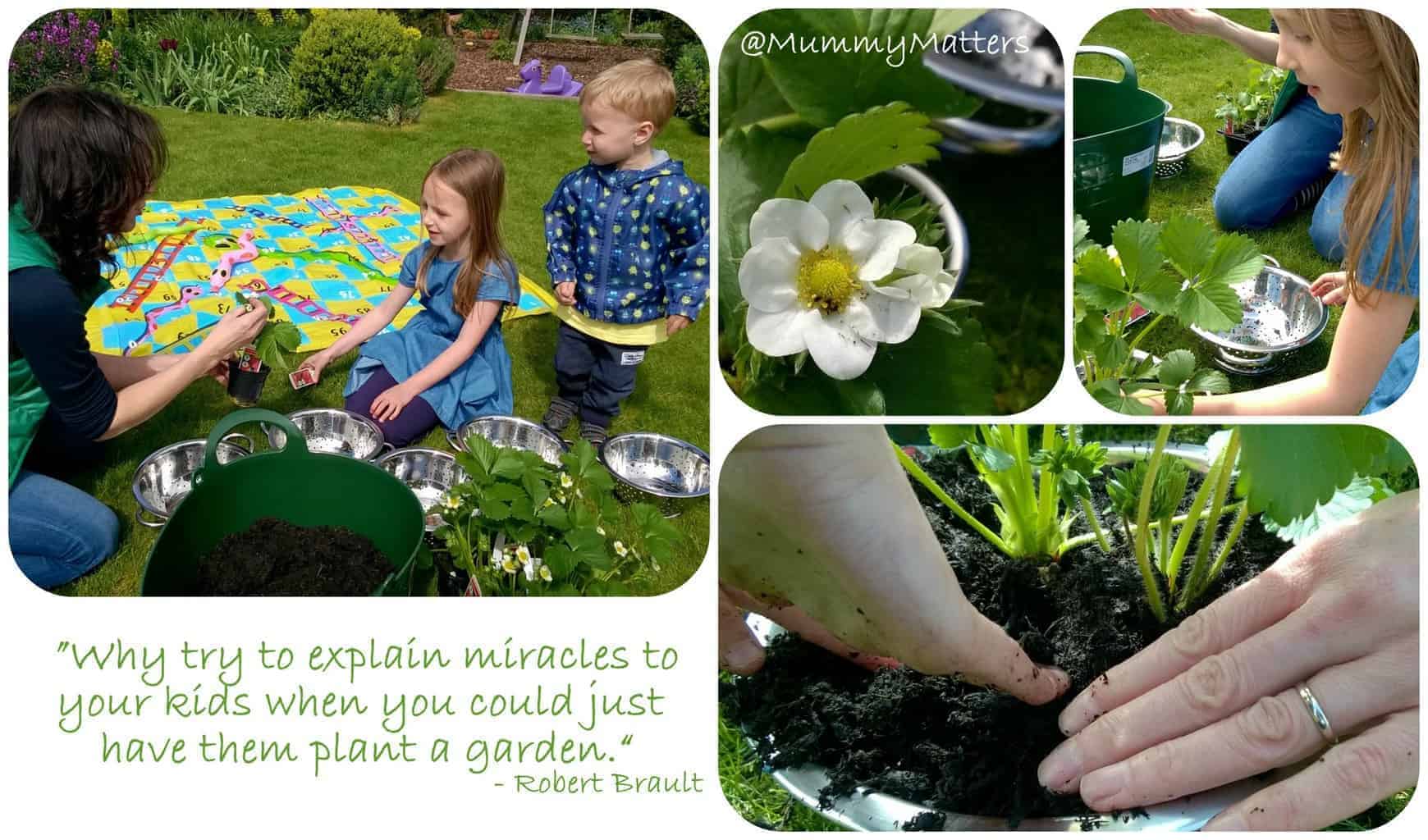 Start growing vegetables and fruits
It is definitely fun to look how a small seed becomes a big plant that also gives some delicious fruits! It makes you feel good to know that your fruit didn't cost a thing! Having your own mini garden can be a fun way to be an eco-friendly family that is also frugal at the same time. You will consume less energy to travel to a store, and you won't spend money to get products too! Let your kids take care of this mini garden, this way they will learn something and it will be fun for them to get all dirty!
Entertain at home
Family film night at home can be as much fun as going out. We have been doing this most weekends for years and the Beans still love it. We choose a DVD from our collection or the Beans choose a family film on Netflix, then we pop some corn and get all cozy on the sofa. Another great idea can be a game night. Ask your friends with kids to join and have a blast while competing in fun and educational board games. It will be a lot of fun, and nobody will notice that you aren't spending money to entertain!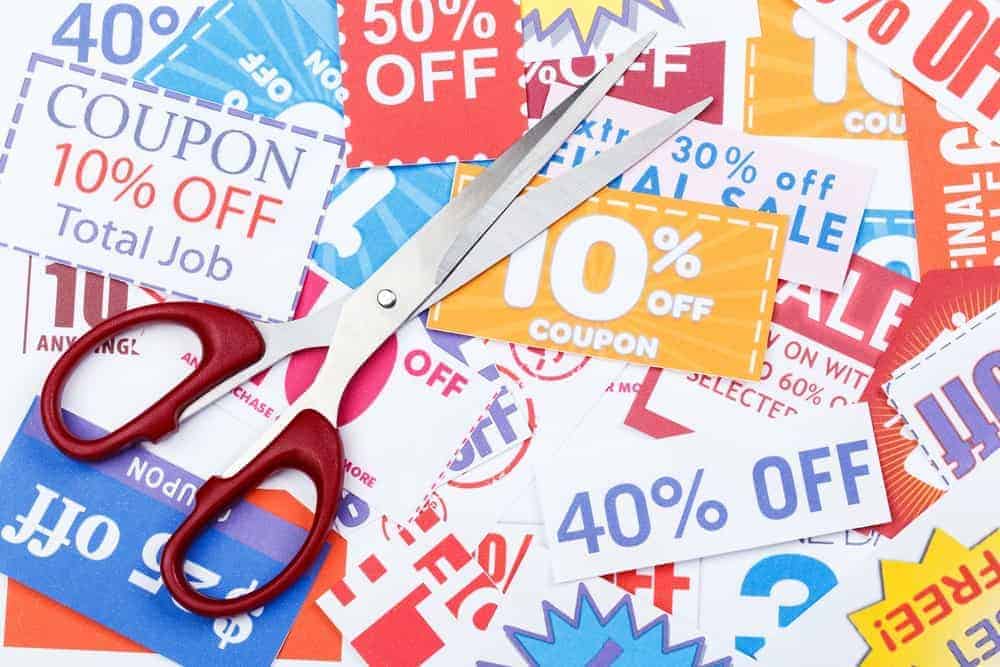 Start couponing together
It can turn out to be a fun activity as well. Your kids can become 'deal detectives' and help you dig the best bargains for your family. Let them cut out the best coupons, organise it, or look for it online. It will make them feel important, let them contribute to family's welfare and it will be fun for them to cut something or use a computer. It will help you save money on all essentials and let kids enjoy helping you too.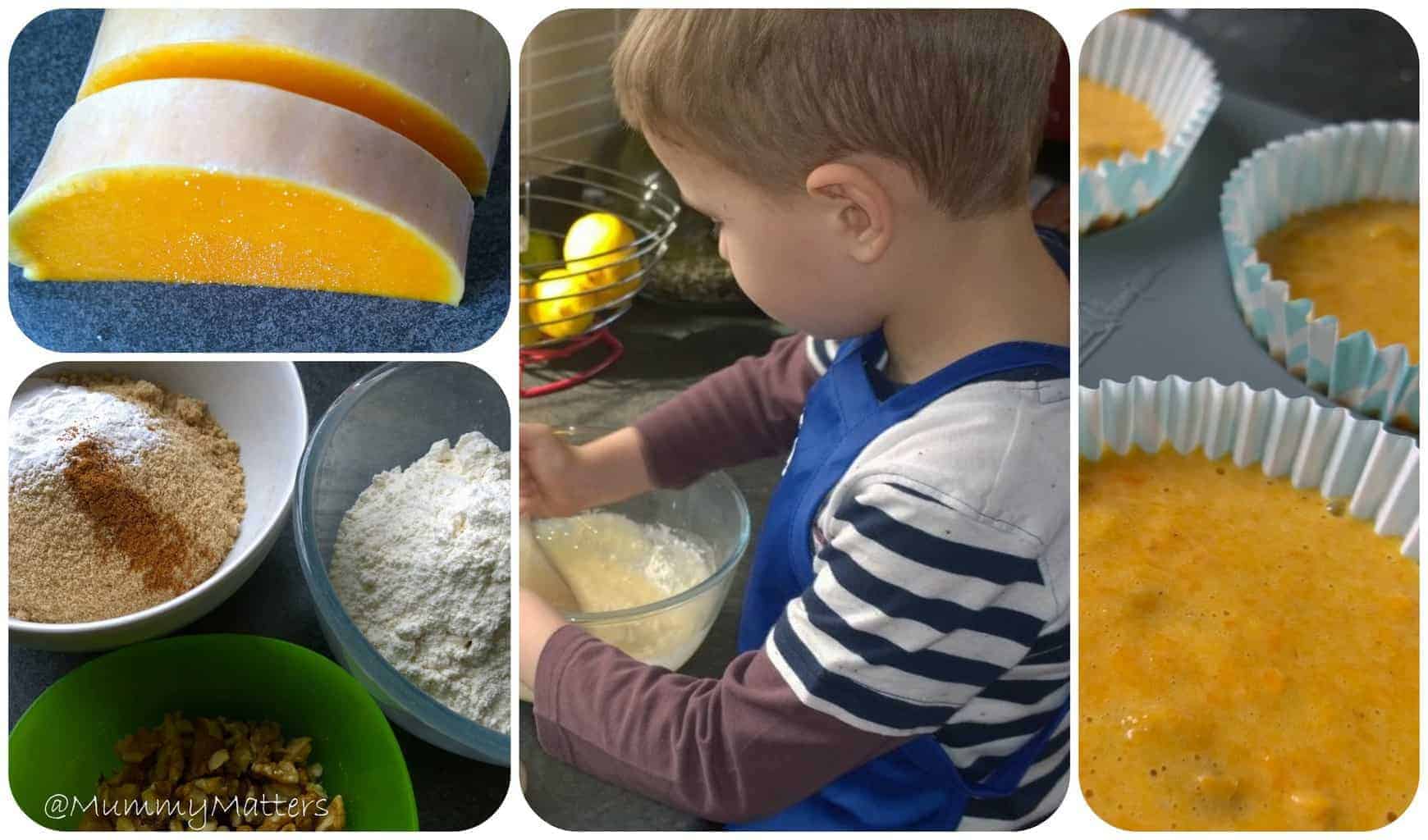 Cook together
Cooking together something you all can enjoy afterwards, can be a fun way to spend time and save money. Going out to eat costs a lot. So why don't use that money to buy ingredients and have a nice cook-off at home? Start from salads and finish with some mouthwatering dessert. And don't forget to let kids help you. They will feel appreciated, and it will be a fun way for them to learn something as well.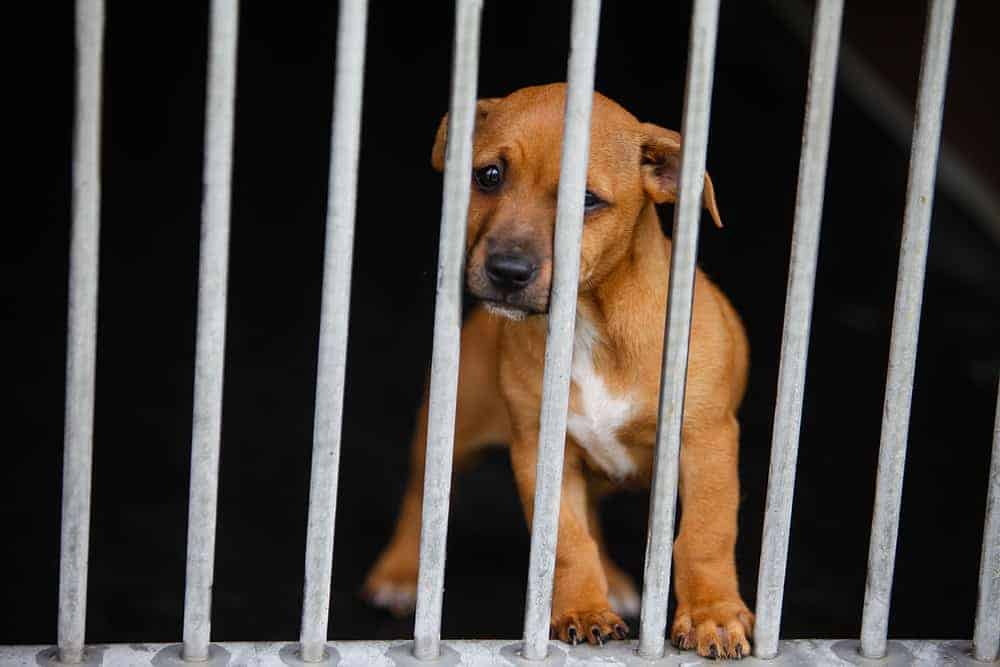 Volunteer at animal shelter
Since homeless animals are a pretty big problem in many cities, there are a lot of animal shelters which need help. Together with your family, you can make an impact and help those poor animals in need. Take your kids and groom, wash, feed or just walk the dogs. It will make everyone's day for sure – animals will be happy to get attention, and kids can enjoy being with fun and furry animals too. At the end of the day, who knows, maybe you will come back with another member of the family?