How To Kid-Proof Your Home
When you have a child, there are several different variables that you need to consider. Not only do you need to make sure that you are buying things for the child, such as the cot and the pram, but you also need to make sure that your home is as secure as possible. But where should you get started? In this article, we will provide you with several ways to begin to kid-proof your home.
Keep Draws and Cupboards Locked and Secured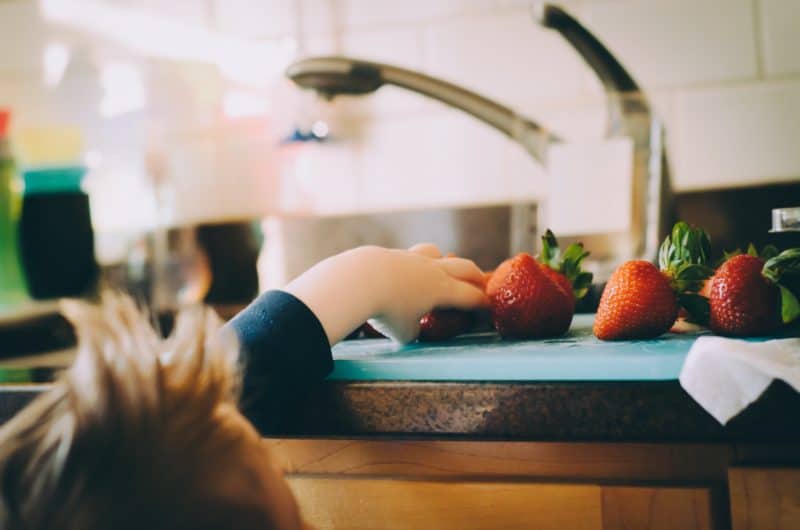 One of the most important aspects of keeping your home secure when having a child is to keep the draws, and the cupboards locked, as this is a health hazard for your young children. By making sure you have locks on the doors and draws, you can keep sharp objects away from your children. These little locks and other fastenings can be added to the draw and the cupboards within just a few simple steps without spending a small fortune on childproofing your home in a few steps.
Learn The Heat Settings On your Radiators
In addition to making sure that all the draws and the cupboards are locked, there are other elements that you need to consider, one of which is the radiators and the settings on your central heating system. Ensuring that the radiators are not too hot, you can kid-proof your home as this will prevent them from being burnt on the radiator's surface. By learning the settings on the radiator, you can limit the amount of heat being emitted and make sure that they are protected when moving and walking around the rooms in your home.
Protect Your Children From Electricity
Another way that you can begin to childproof your home is to make sure that you have protected all the plug sockets. With several covers available as well as several shields, you can have these in every plug in your home, allowing you to ensure that your children are as safe as possible. Though this may be difficult at first, this is one of the small yet significant changes that you can make to your home that will ensure that your children remain safe and secure when at home. These can be kept until your child is at an old enough age and can be removed later in life.
Protect The Corners Of The Table
The final way that you can begin to protect your children and kid-proof your home is to protect the corner of your tables and other sharp elements of the furniture in your home. Several covers can be purchased on the internet and slip over the corner of the tables to limit the number of sharp edges and keep your children safe.
Whether you decide to purchase them from Amazon or you decide to shop in a specialist store, several covers can be used to help you kid-proof your home. Which of these childproofing tips and tricks will you be using?