How to Choose a Youth Sports Program
If you'd like to get your child involved in youth sports, there is a lot to think about.
Sports are a good way for young people to be active and develop social skills. However, any sport carries the risk of physical injury. This is particularly true of contact sports like football, hockey, soccer, and baseball. Make sure you understand the risks of sports.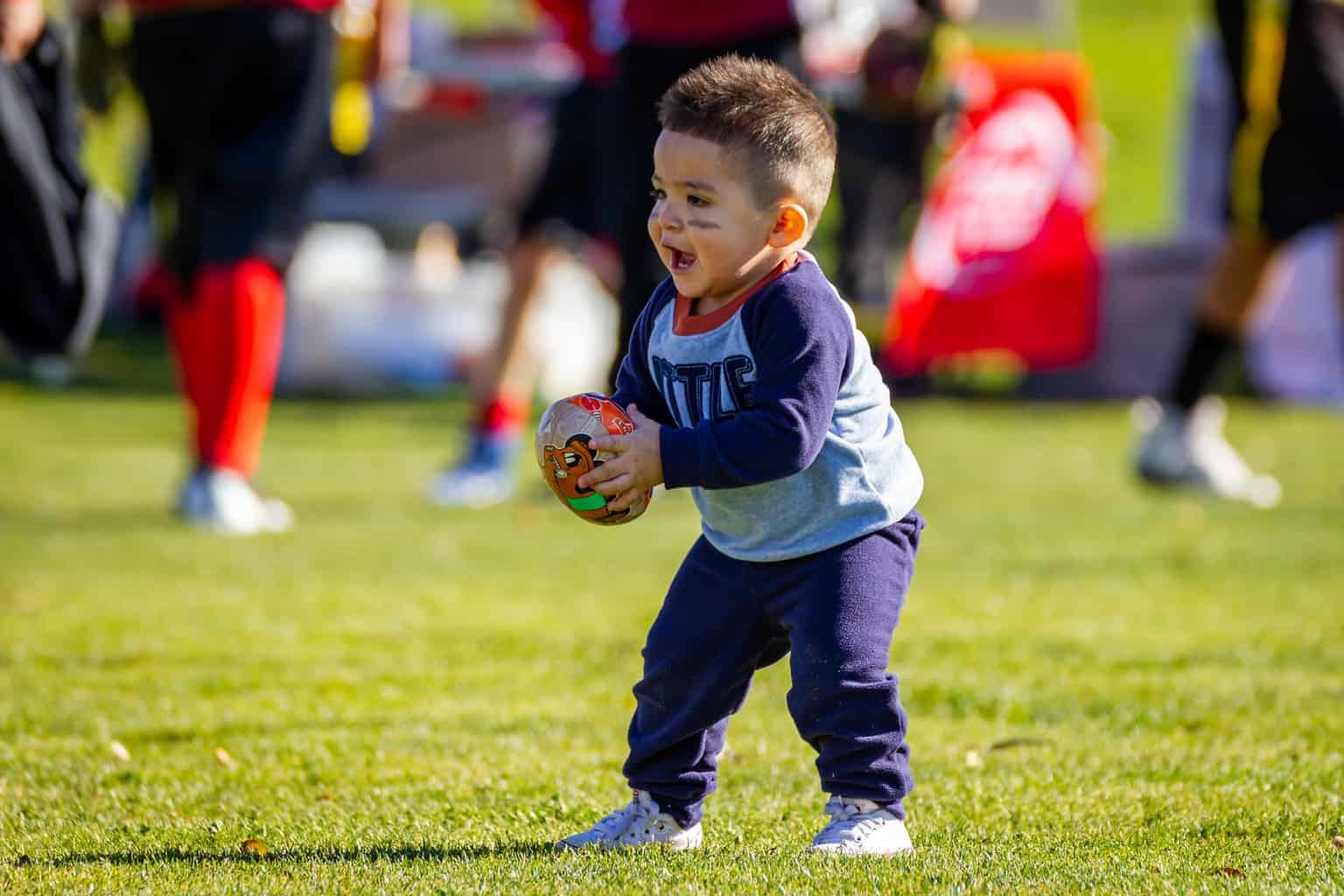 As such, when you're a parent, you want to do your research before signing your child up for a program.
You want a program that values the safety and positive learning experiences. You also want a program that's going to work with your schedule and the individual needs of your child.
The following are things to consider when selecting a youth sports program.
What Are the Benefits of Youth Sports?
In the United States, many children are overweight and don't get enough physical activity. Not getting enough physical activity as a child can lead to conditions such as type 2 diabetes.
The following are some of the big advantages of your child being involved in a youth sports program:
Staying physically fit will set your child up to be healthier not just when they're young but later in life as well. If your child isn't fit early in their life, it's less likely they will be when they're older.
Sports teach motor skills.
When kids play sports, they're more likely to exercise when they're adults. Physical exercise becomes a lifelong habit for many kids who play sports.
Sports have psychological benefits. For example, sports can teach children how to work together, how to handle loss, and time management.
Playing sports can reduce depression and stress.
Sports can help young people learn leadership skills.
Research indicates kids involved in sports are less likely to smoke, drink, and use drugs.
Kids' self-confidence is increased when they play sports.
Children who play sports do better academically in many cases. They're more likely to complete high school and then go on to college.
Choosing a Sport
If you're just starting to explore sports for your child, you have to decide which activity they'll do.
There are a few primary things that can help guide your decision.
First, do you think your child will do better in a very team-oriented environment or a more individual sport?
What age is your child, and how does that factor into the sport they'll play?
Soccer is a great sport for all kids because it combines elements of individual and team play, and it's something kids can practice easily on their own. Baseball and flag football are also good choices for kids who are new to sports. To help them to understand more about the game and whether they will be interested in it or not, why not purchase single game tickets and take them to a baseball game that they can watch from the stands to really get a feel for it.
For a child that's not as comfortable with a team sport, there's gymnastics and martial arts.
According to the American Academy of Pediatrics, it's a good idea to expose your child to a variety of different sports when they're younger. Avoid having them specialize in a specific sport until they're at least 15 under this guidance.
You can always try out a few different sports before you commit to anything.
Watch your child as they're playing and see how engaged they are. Your child doesn't have to be great at the sport to enjoy it, but they should be involved in what they're doing. Otherwise, the sport might not be the right fit.
Signs of a Good Program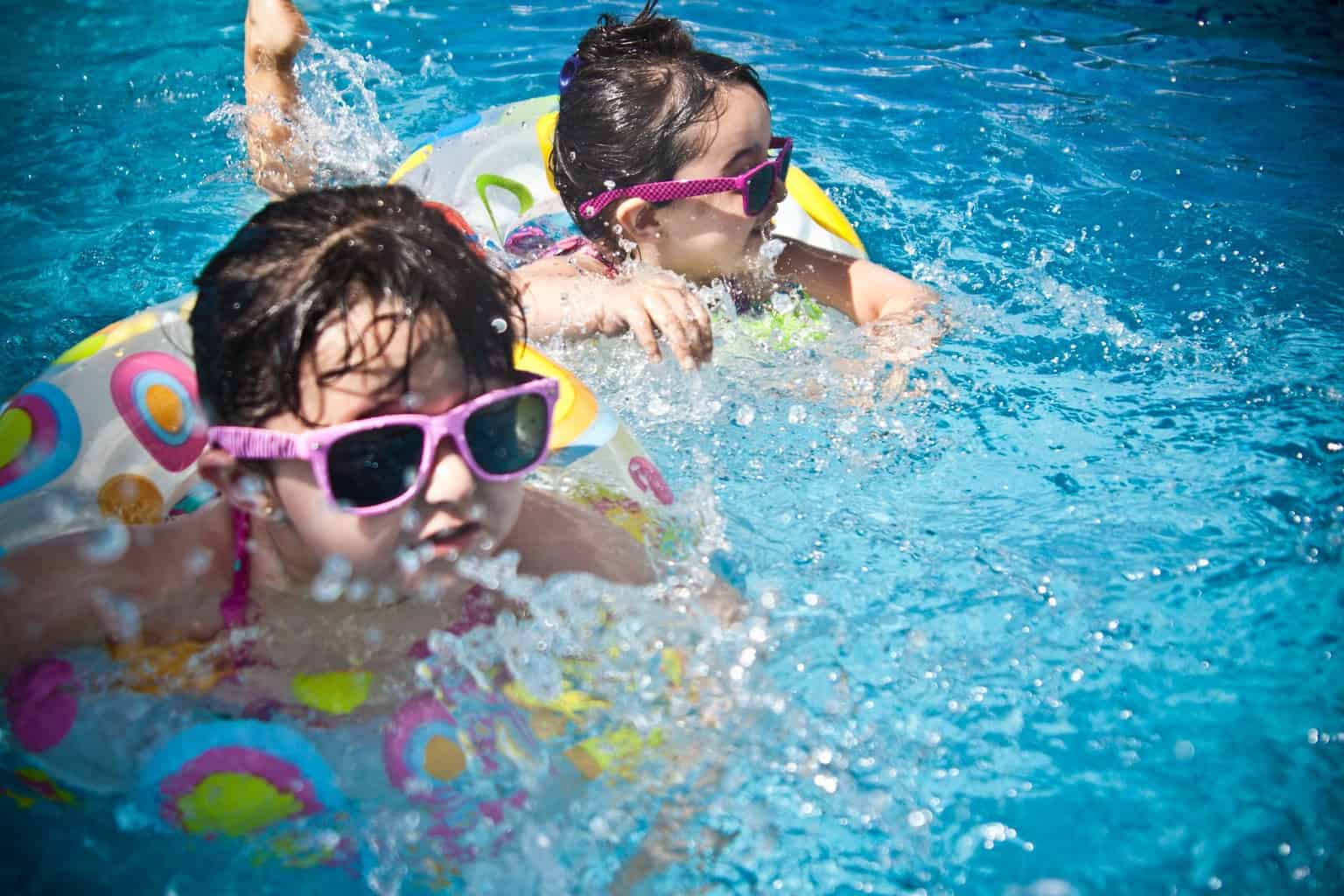 The following are some indicators of a good program that you might look for.
The program should have a comprehensive and well-outlined risk management and safety strategy. Their sports program owes every child a duty of care. There should be an emergency action plan that the organization reviews annually. There should be background checks of both volunteers and paid staff who are working with the kids. Coaches and parent volunteers should be trained in first aid, CPR, and concussion risk management.
There should be codes of conduct for the behavior of coaches as well as parents and players.
Youth sports should be child-centered. This means that it's not about adults wanting to win. Too often that's the focus in youth sports. The emphasis doesn't need to be on winning at all. Instead, it should be about having fun, developing skills, and learning to accept different competition outcomes.
If there are team selections, it's best if independent evaluators rather than parent coaches do them. When parent coaches make the selection, it can raise problems about fairness and conflicts of interest.
Look for a league that remains accountable to parents and regularly asks for their input.
Coaches should receive training in the sport they are training kids on, but also in child development. After each season, according to best practices, coaches should be evaluated.
Age-Appropriate Philosophy
When you're searching for a league or team for your child to join, age-appropriate child development concepts should be central.
Age-appropriate play encourages teams that are mixed in terms of skill levels and even gender.
Coaches should also allow for free play and a games-based approach. Not all the practice time has to be spent doing a structured play.
There should always be sensible limitations on how many practices and games are held each week too.
Overuse injuries can be a big issue for children.
Questions to Ask
When you're evaluating different sports organizations, there are a few things to ask.
First, you should ask the mission statement of the league. The mission statement should focus on a healthy environment that allows everyone to have fun.
Then, you can ask what types of criminal background checks are performed and what sport-specific skills training coaches get.
Ask about sport-specific skills training coaches receive and whether the coaches go through leadership training. You should also ask if coaches are taught child development.
If there is a conflict between a coach and a parent, how is it handled?
Finally, ask what the league and the coaches do to reduce the risk of participant injury. How are fields and equipment maintained, and are they regularly inspected for safety?