The Benefits of Natural Wood Flooring
Trying to figure out what type of flooring is going to go best in your home can be tough. This is where natural wood flooring just might be the perfect option for you and your floors. The great aspect of wood flooring is that there are plenty of options to choose from. Many people tend to think that when it comes to wood flooring, only certain stains exist but that just isn't the case anymore. Natural wood flooring offers a ton of great options and we'll dive into them below.
The Benefits of Natural Wood Flooring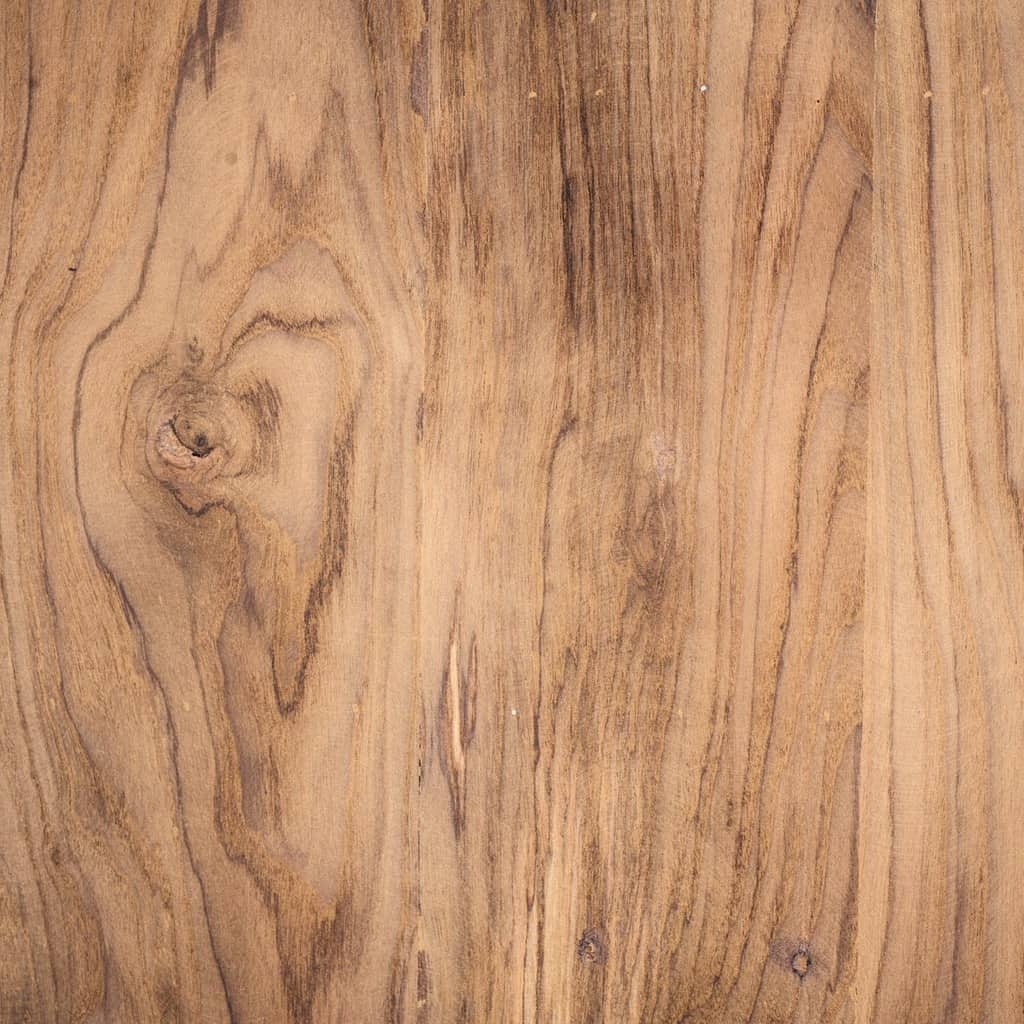 Keep in mind that using natural wood flooring in your home can be a great way to save money over time. For those people who have chosen to lay carpet or laminate flooring in their home will soon find out that after a few years, the wear and tear will require them to be replaced with another option. But with wood flooring, it should be a flooring addition to your home that will last you a very long time, if not forever, before having to change out or upgrade to something different.
When it comes to natural wood flooring choices, there are so many different styles and options to choose from. We'll go over a few of them below.
Natural Oak Wood Flooring
If you're looking for an option that has a lighter colour, natural oak wood flooring is a great choice. Oak flooring is engineered to last and is a great way to tie the flooring into the rest of the home as well.
Oak Coffee Wood Flooring
The darker stain of this flooring is beautiful. If you're wanting a darker stain in your home, this is a great option for your wood flooring choices as well. The benefits of having a colour of flooring such as this are that it does a great job of bringing a modern look to your floors. And if you happen to have greys throughout your house already, this type of flooring would make it a seamless transition from room to room.
White Oak Wood Flooring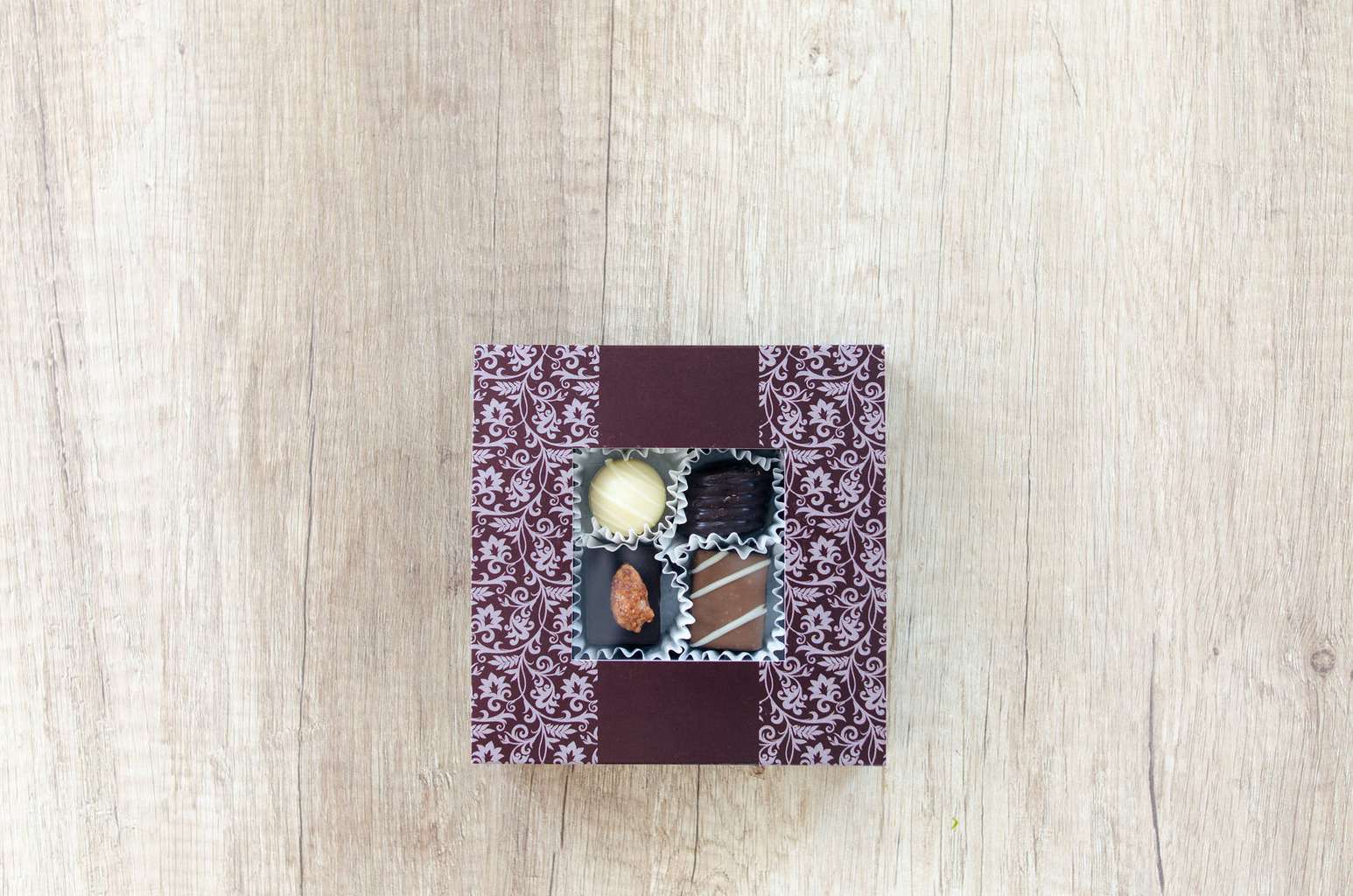 Yes, you can even have wood flooring that is white as well. Think classic Farmhouse or something along those lines and you'll find that it's an easy way to have flooring in your home that can create a bright and open space.
Gray Oak Wood Flooring
The colour grey is super popular right now, and for so many reasons. It creates a warm ambience without being overbearing and can easily go with a lot of your home decor or decorating plans. You'll especially see a lot of grey wood flooring in kitchens and living room areas since it's versatile in the overall options for matching basic colour schemes.
Unfinished Natural Wood Flooring
The other option when it comes to natural wood for your floor is that you can have it unfinished to leave as is or finish it in whatever colour stain that you want. This will give you a ton of options on how to create the look and colouring of the flooring of your dreams.
Natural Wood Flooring is quite popular for people who are looking for an affordable way to upgrade their home and give it a nice and cleaner approach. You can easily change the overall look of a room just by changing out the colouring on your floor as well.
If you're considering a change in flooring, natural wood flooring might be a great option to consider. You'll be able to have the wood flooring in your home that you want and can control the tint and stain of the wood as well.